By Mark Tucker - Runner's Tribe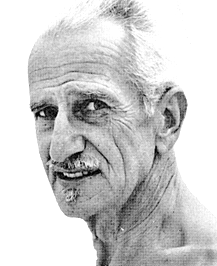 When I first started to take running seriously, I read a book (borrowed from my school library), which would have a profound effect on my running and life during my formative years. The book: 'How to become a Champion' by Percy Cerutty, was truly inspirational and uplifting – if I trained hard, was stronger than others (physically and mentally) and believed in myself, success in running, and life, would be mine! If levels of motivation equalled your results, I might have been a World champion by the age of 20. Alas, I found out it wasn't quite so simple – you also need to balance your motivation/inspiration with rest and smart training, as over-training can be a greater error than under-training.
Anyway, I devoured that book and any other book written by Percy that I could get my hands on – his forthright style and eccentricities had me inspired and laughing in equal measure: "It is only the weak who look up to the strong: the strong are usually too busy, pushing down the weakly, to look up to anyone!"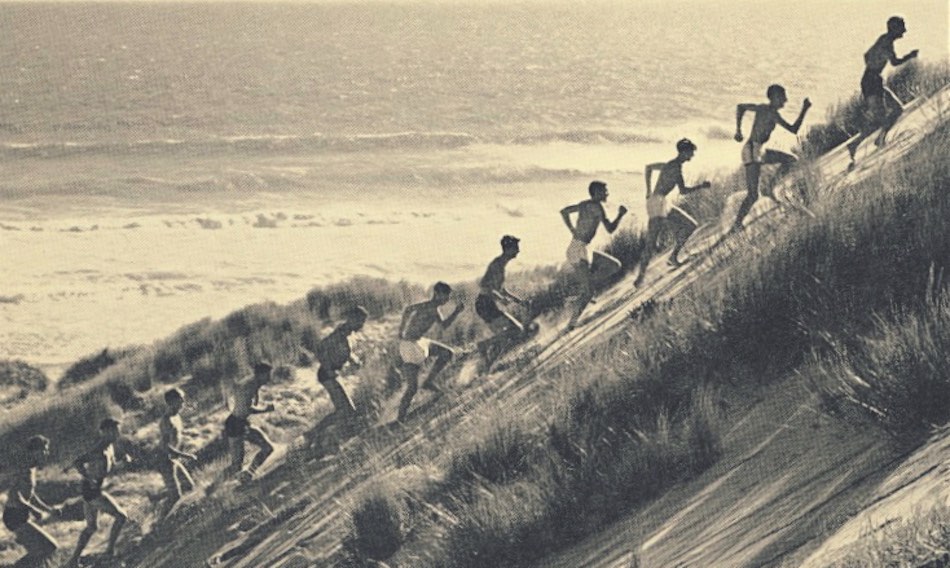 His initial rise came from his lowest point at the age of 43 – a nervous breakdown in 1939 that required 6 months of hospitalisation. One doctor at the time even told him that he had no more than two years to live. From this period in his life, he became determined to achieve great things and started to embrace exercise and the outdoors, with walks from his house in South Yarra to the St Kilda baths (where he swam,) one aspect of his recovery. Soon enough, he was exalting the virtues of being fit: "only the fit are fearless!", and running over 100 miles a week in training. He also began to enjoy some success at the Marathon distance and beyond.
RUNNER'S TRIBE PAYS OUR WRITERS & FILM MAKERS TO CREATE EXCITING & ENTERTAINING CONTENT. HELP SUPPORT THESE PROFESSIONALS AND JOIN RT PREMIUM NOW.
TO VIEW THIS CONTENT PLEASE SIGN-UP TO RUNNER'S TRIBE'S MEMBERS ONLY PREMIUM CONTENT. WE HAVE SOURCED THE WORLD'S TOP WRITERS AND FILM MAKERS TO DELIVER ANY ATHLETE, COACH, PARENT OR FAN THE ULTIMATE PORTAL FOR ATHLETICS EDUCATION, ENJOYMENT AND INSPIRATION.
$9.95 AUD Monthly ($6.59 USD)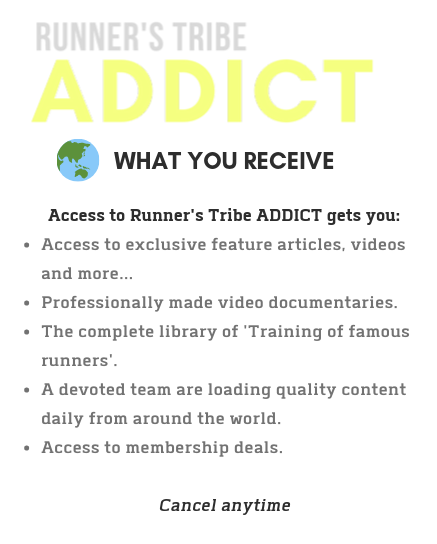 Yearly Plan (Worldwide) - BEST VALUE
$89.95 AUD Yearly ($59.56 USD)

$2.95 AUD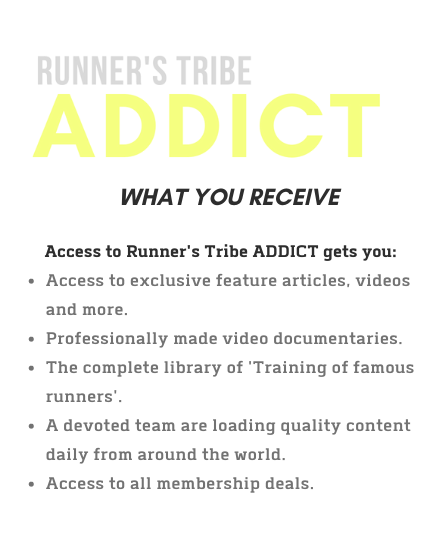 ALREADY A MEMBER? LOGIN BELOW