By Len Johnson
It's not often that runners turn their attention to the shot put, but the career of Valerie Adams demands our attention.
Valerie Adams was made a Dame Companion of the New Zealand Order of Merit in 2017. Had she retired then, Dame Valerie would have had two Olympic gold medals and one silver, four world championships gold medals, four more world indoor gold medals and sundry Commonwealth and World Cup titles as laurels on which to rest. Indeed, she did take time out: her two children, a daughter and a son, were born in 2017 and 2019, respectively.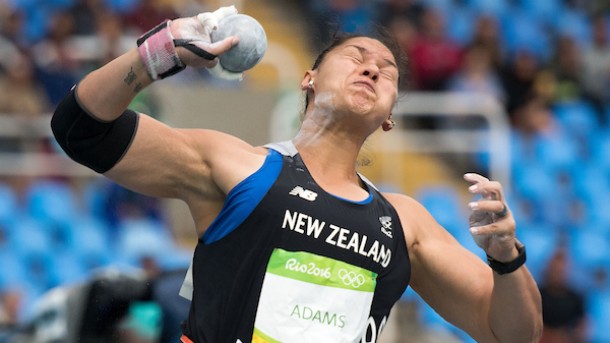 But the ambition still burned and Adams came back for one more tilt at Olympic glory in 2020 – no, make that 2021. In pursuit of that goal, Adams uprooted herself from her Auckland home and moved to Christchurch to work with Australian coach Dale Stevenson, who was also guiding Tom Walsh.
Adams went close in the delayed 2020 Games, but had to settle for a bronze medal behind China's Gong Lijiao and Raven Saunders of the USA. There was history in that result, too; competing in her fifth Olympics, Adams became the first woman to medal in a field event in four consecutive Olympics (gold in Beijing and London, silver in Rio, bronze in Tokyo) and the oldest ever to take a medal in a single field event.
Adams' longevity was just as impressive. One of the very few athletes to have competed in two world U18 championships, Adams began her international career in 1999. Two years later, she returned to win the gold medal, then won a world U20 gold medal in 2002. She is one of the rare group to have won world championships medals at youth, junior and senior levels (an exclusive club whose other members include Usain Bolt and Dani Stevens).
View this post on Instagram
Adams suspected her time might be up after Tokyo, but she set the decision aside for some time. In the end, she told a media conference on 1 March: "My heart, mind and body simply answered the question for me, so it is time for me to call it a day.
Along with all her medals, Adams was twice voted female athlete of the year by Track & Field News, the only New Zealand woman to have won that honour and just the second Kiwi overall (the other: Peter Snell). In 2012, Adams was voted number one ahead of Great Britain's London 2012 heptathlon gold medallist Jessica Ennis; the following year she won from Jamaica's 100-200 world champion Shelly-Ann Fraser-Pryce.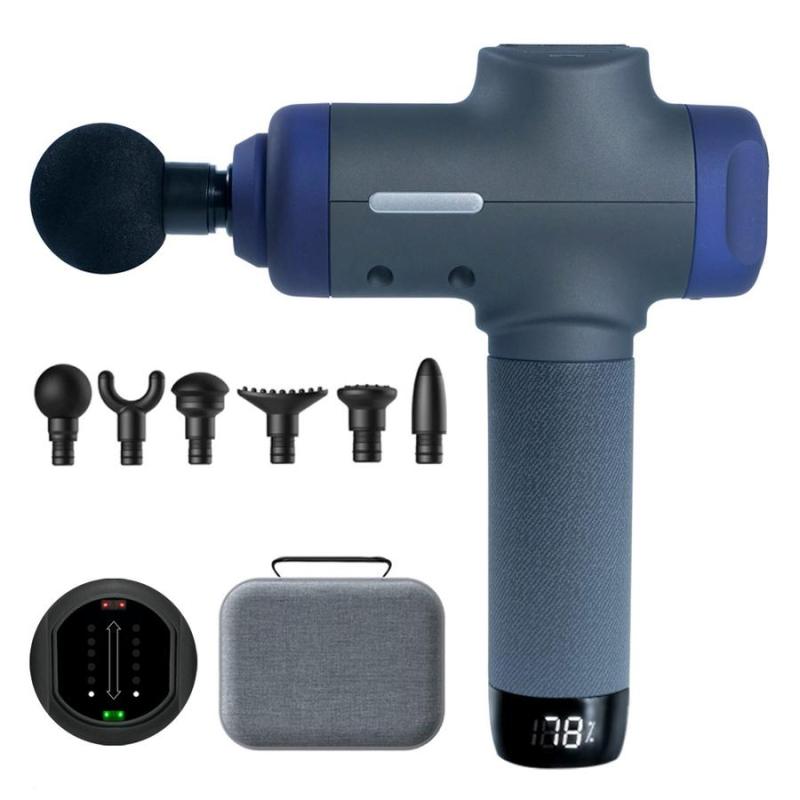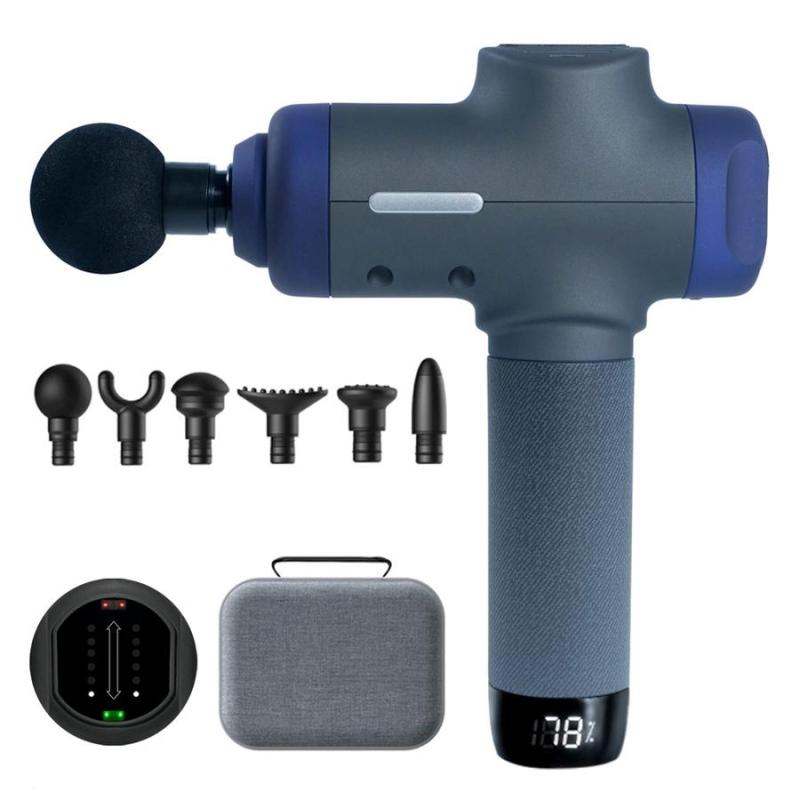 The athlete of the year accolades came during a period from 2010 to 2014 in which Adams amassed a string of 56 consecutive wins. At championship level she was virtually unchallenged, winning the Osaka 2007 worlds, the Beijing 2008 Olympics, the 2009 worlds, 2010 Commonwealths, 2011 worlds, 2012 Olympics, 2013 worlds and 2014 Commonwealths in succession. Only a last-round personal best 20.63-metre 'bomb' from Michelle Carter of the US deprived Adams of a third successive Olympic gold in Rio.  
Last year, as the world finally saw some live athletics competition after 2020 was virtually lost to the Covid pandemic, attention focused on the outdoor meetings in New Zealand with Adams' comeback and the head-to-head duels between Walsh and Jacko Gill narrowing that focus even more onto the shot put.
In Australia, we were lucky enough to be able to follow the Adams trajectory up close. Both she and Walsh frequently trained and competed here, especially in the formative stage of their careers.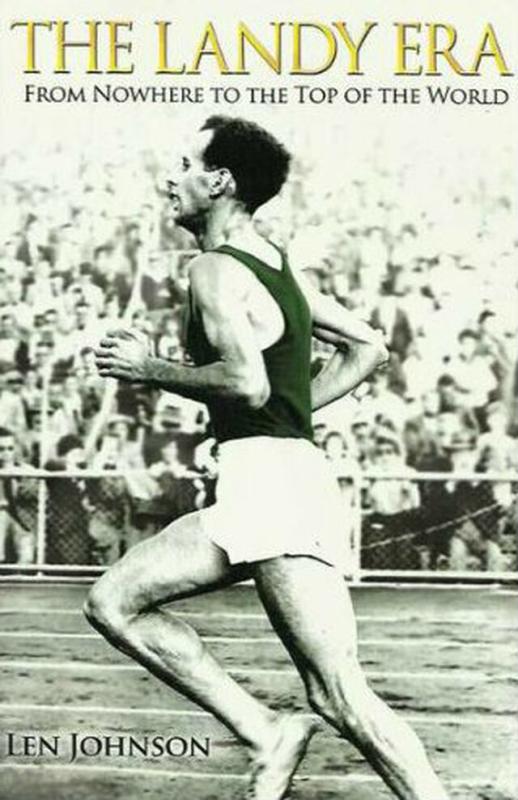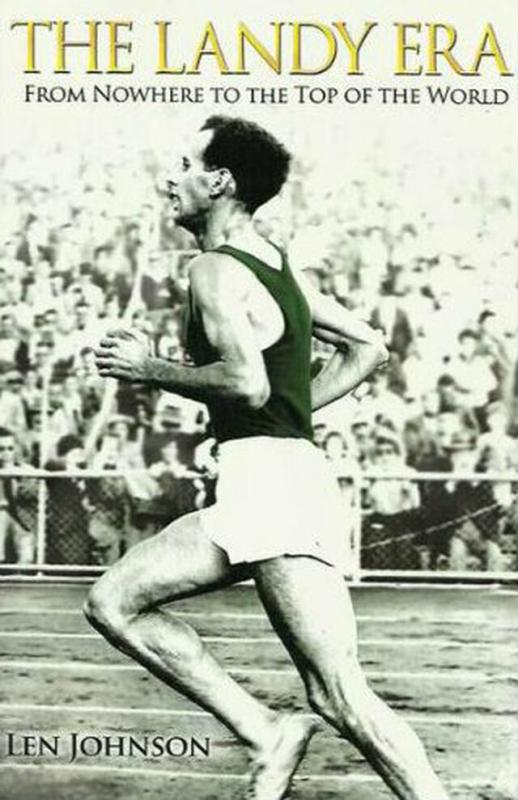 Personally, I've also got to thank Valerie Adams for one of the most enjoyable weeks of my athletics reporting life.
In 2006, a grant from the Oceania Athletic Association, enabled me to go to the World Cup in Athens. I managed to persuade my editors at The Age that Australia (and New Zealand) also would have significant representation at the World Athletics Final to be held in Stuttgart the weekend before the World Cup.
Off to Europe then, sustained by the promise – hope? – of Oceania glory. What could go wrong with that. A lot actually as any student of athletics history could tell you. But a collection of Down Under champions delivered big-time.
The star at the World Athletics Final was Paul Burgess who delivered victory over a sta-studded men's pole vault field. Asked what he would be doing with the US$30,000 winner's money, Burgess replied: "I guess I will invest the money" – so far, so responsible – "and buy a new surfboard!"
Stuttgart was nothing to the glory of Athens. Craig Mottram delivered a world-class performance in the 3000 metres (which was more than you could say for his mullet), stunning Kenenisa Bekele with an Oceania record victory in 7:32.19. Steve Hooker won the pole vault with 5.82 and Adams took the women's shot with a throw of 19.87 metres.
This was quite the best performance Oceania had ever had at a World Cup. Despite this, the team finished ahead of only Greece (competing as hosts; so, last really).
Away from the stadium, Adams, along with France's Renaud Lavillenie, has been an athlete representative on the World Athletics Council and is deputy chair of the Athletes Commission.
View this post on Instagram
In this, Adams follows another Kiwi great Dame, Beatrice Faumuina, who was a long-time member of the commission. Faumuina – another frequent visitor and competitor in Australia – was world champion in the discus in Athens in 1997.
Comparisons across different eras are always fraught, but there is no doubt Valerie Adams presents a compelling case to be the best-ever female shot putter. Championship wins at all levels, multiple medals, longevity.
Shot put is an explosive event. From her debut at the 1999 World U18 championships to her retirement, Valerie Adams has perfected the art of explosive endurance.