Eliud Kipchoge took another step on his dream to win all six Abbott World Marathon Majors today by securing an emphatic victory in the 2022 Tokyo Marathon in a new course record of 2:02:40.
Returning to Japan just seven months after the unforgettable retention of his Olympic marathon title on the streets of Sapporo, Eliud once again revealed his super-human levels of endurance to destroy a world-class field and notch up a victory at a fourth Marathon Major.
He has previously triumphed four times in the London Marathon, three times in Berlin and he has one win in Chicago. Only the Boston Marathon and New York City Marathons now remain in his sights to complete the Grand Slam of Marathon Major victories.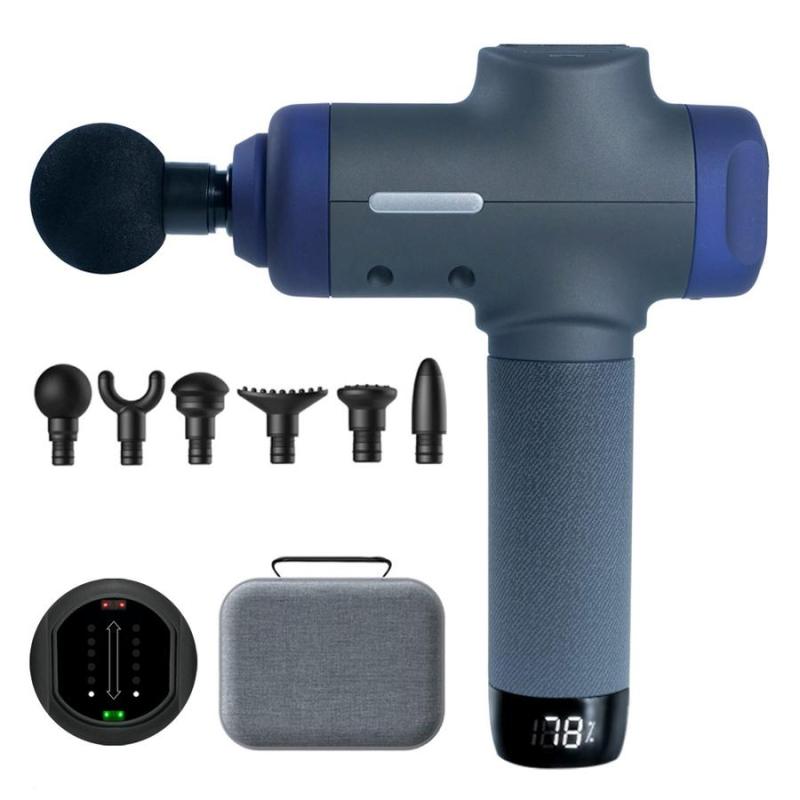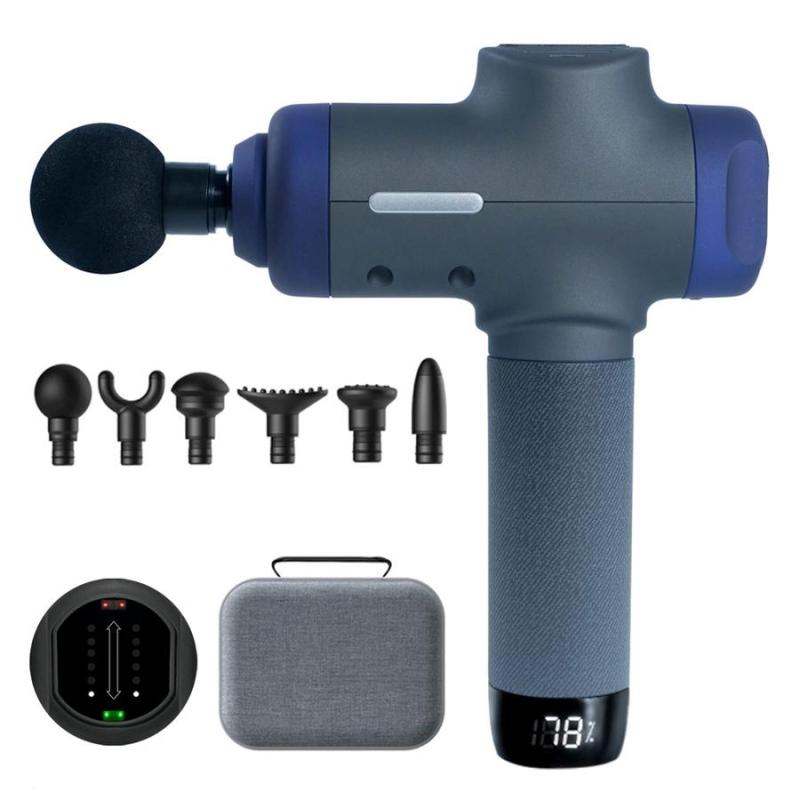 Eliud said of his success today in Tokyo: "Today I'm very happy. After winning my second Olympic Gold medal in Japan last summer, I returned to Tokyo to run a strong race. And this is what I meant with a strong race, 2:02 victory and new course record. I'm proud to now have won 4 out of the 6 Abbott World Marathon Major races.
Finally, I want to say I want this world to unite. If there are differences I want us to meet and speak, not fight. My win today is to bring positivity in this world."
Eliud Kipchoge is seen as the greatest marathon runner in history. A two-time Olympic 5000m medallist – since moving up to the 42.2km distance, Eliud has won a remarkable 13 of his 15 career marathons.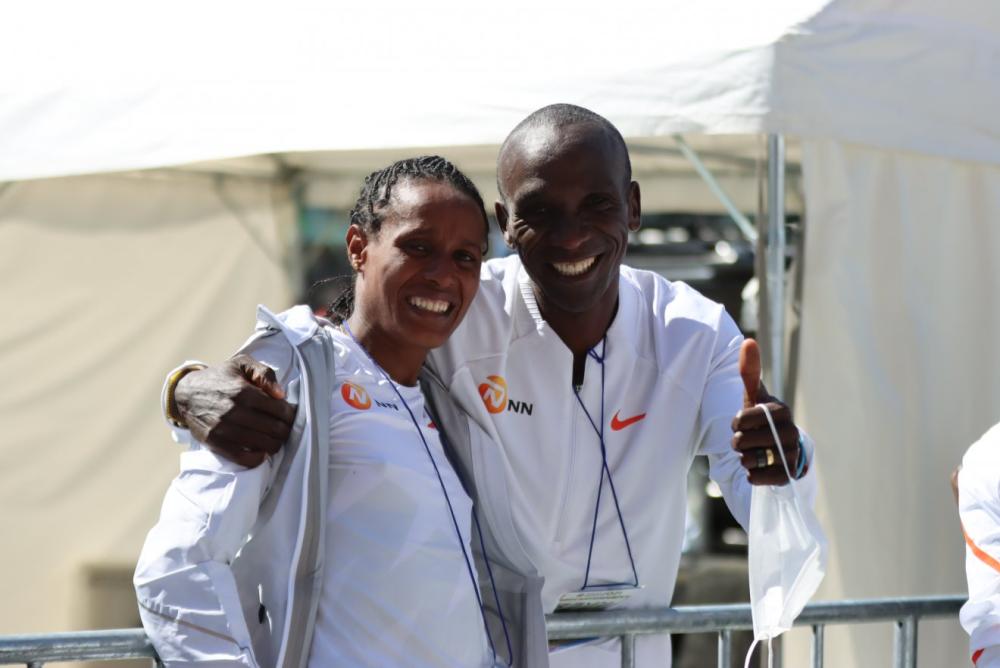 In addition to Eliud's incredible performance, the other athletes of the NN Running Team also delivered solid performances. In the females race, Ashete Bekere finished second by running an amazing time of 2:17:58. Furthermore, Laban Korir finished 6th with a time of 2:06:37 and Jonathan Korir came in 12th position with a time of 2:08:04. Noah Kipkemboi and Philemon Kacheran did a great pacing job.