By Len Johnson
If you asked an Australian track and field fan to nominate the three best multi-day meetings held in this country, I guess there would be near-unanimous agreement on the top two – the Melbourne 1956 Olympic Games and Sydney 2000.
The Games of Cuthbert, Strickland and Landy and the Games of Freeman, Taurima and Grigorieva. Perhaps we would split on the order. Some would rank Melbourne first on historical significance: first Olympics hosted in Australia (in the southern hemisphere, for that matter); the Games which saw Australia emerge as a global country and Melbourne as a global city. Others would say Sydney because they did almost everything Melbourne did but in a much more international world.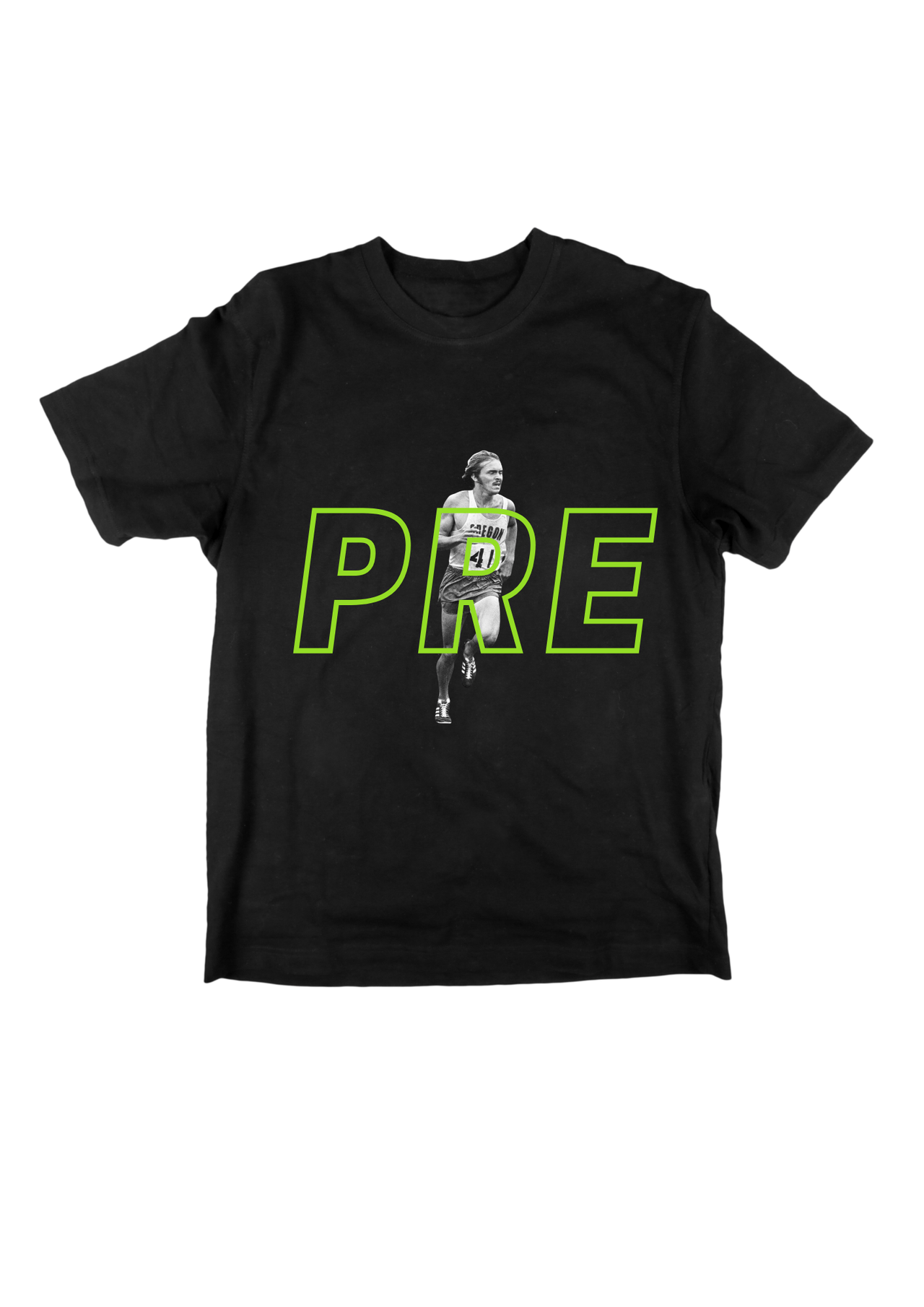 But number three – now that would prompt some thought. Each of the Commonwealth/Empire Games could stake a claim: Sydney 1938 for the same historical reasons as Melbourne 1956, Perth 1962 for opening up the vast west of the nation to the outside world, Brisbane 1982 for Matilda, and so much more, Melbourne 2006 for the MCG, Kerryn McCann and the spread of medals all around the 70-plus Commonwealth nations, Gold Coast 2018 because, well, because Queensland.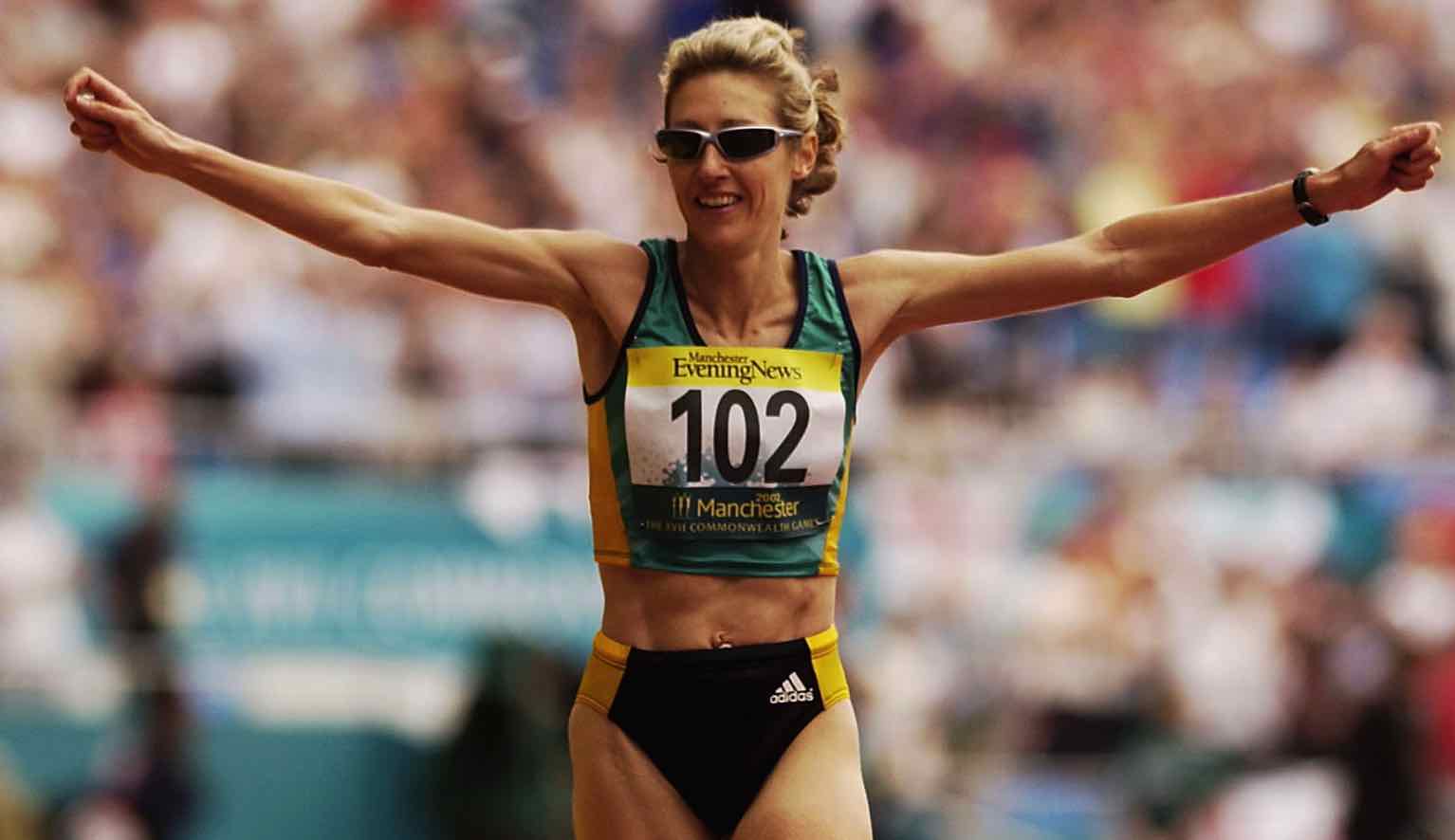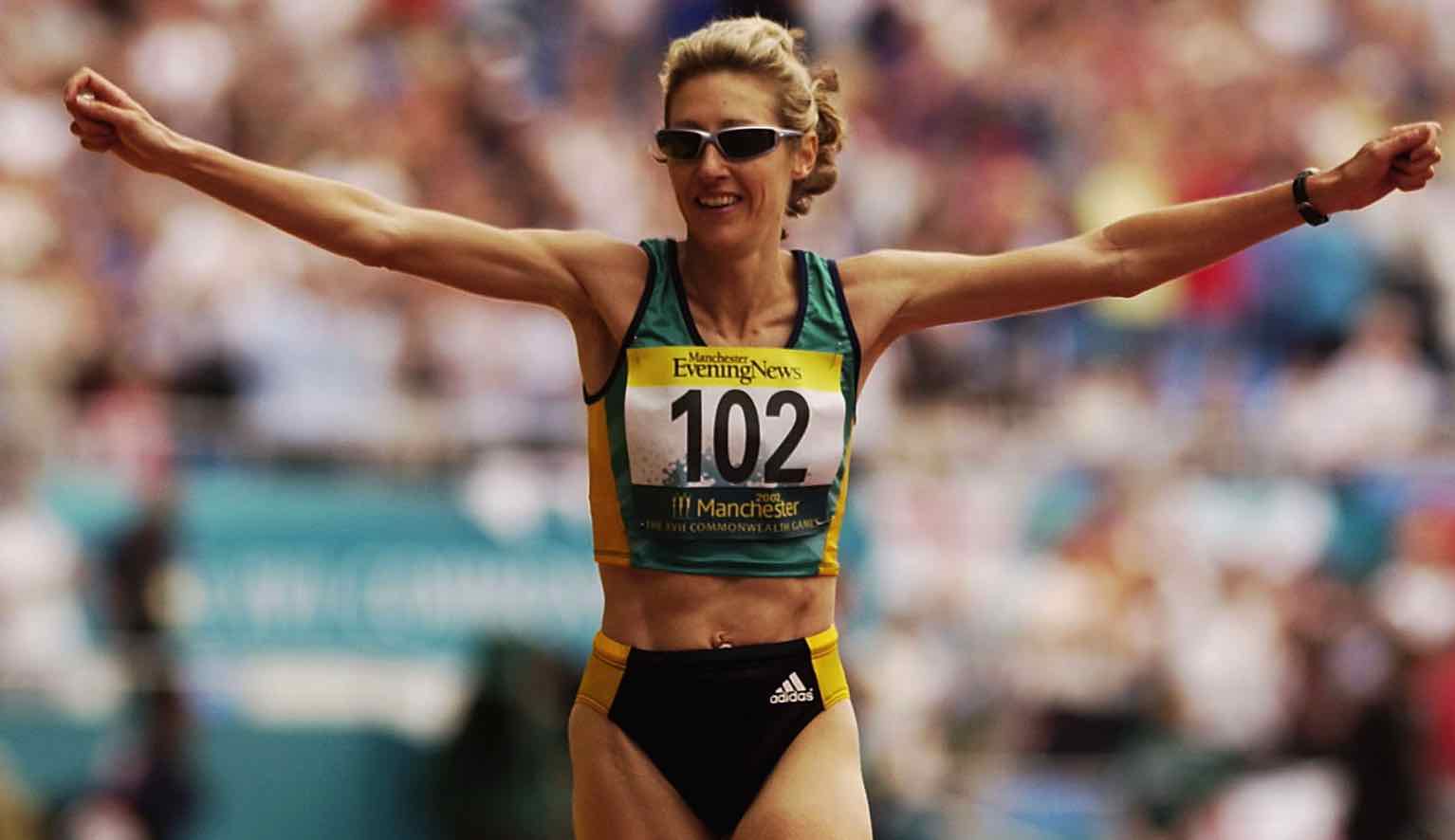 Another international meeting staged in Queensland presents a strong – I would say compelling – case. That would be the 2001 Goodwill Games – athletics 4-7 September – the 20th anniversary of which we are right in the midst.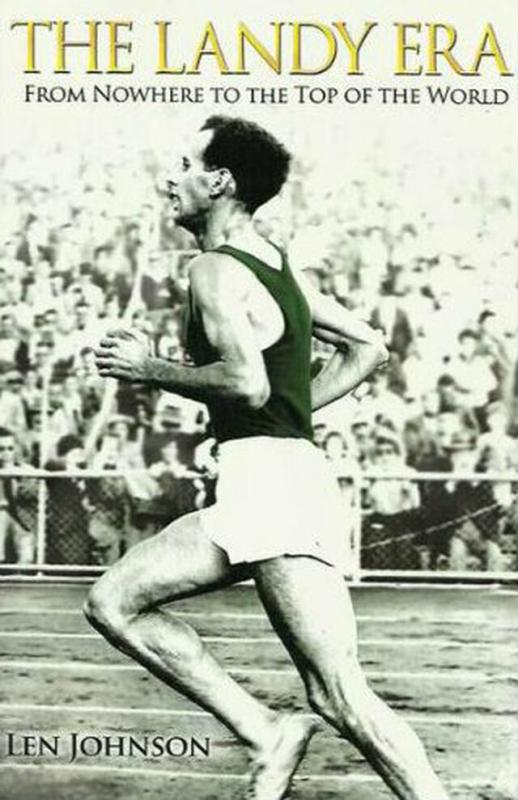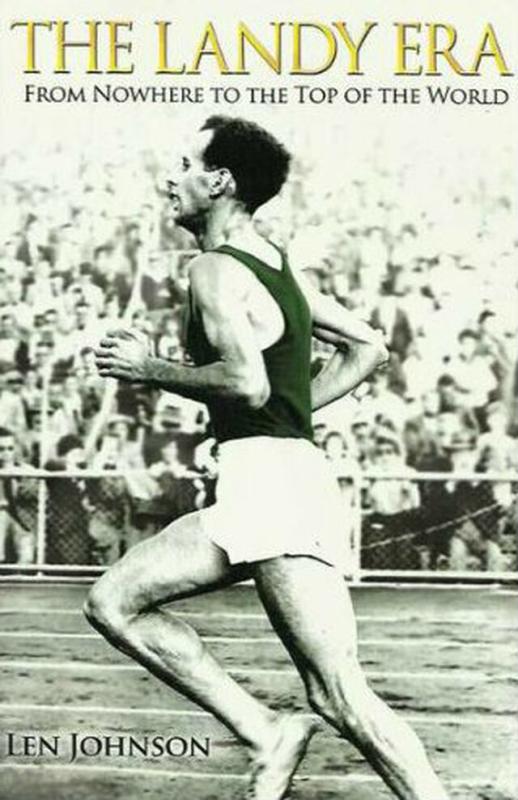 The Goodwill Games were created by media proprietor and billionaire philanthropist Ted Turner with the lofty goal of easing the tensions between capitalist (read the USA) and communist (Russia and its post-war empire, the Soviet Union), tensions which had culminated in tit-for-tat boycotts of the Moscow 1980 and Los Angeles 1984 Olympic Games.
Turner also founded the broadcasting empire now known as CNN. The first Games were staged in Moscow in 1986 and contested by 3000 athletes from 79 countries. For perspective, it was not until Rome 1960 that more nations participated in an Olympics and not until the post-World War II era that competitor numbers reached, and remained, above 3000.
The Goodwill numbers dropped off as the Olympic movement regained strength. Seattle in 1990 had 2300 competitors from 54 nations; St Petersburg 1994 (2000/59) and New York 1998 (1300/60) continued the downward trend. Brisbane, the fifth and final edition, had 1300 competitors from 58 nations spread across 14 sports. Australia topped the medal table.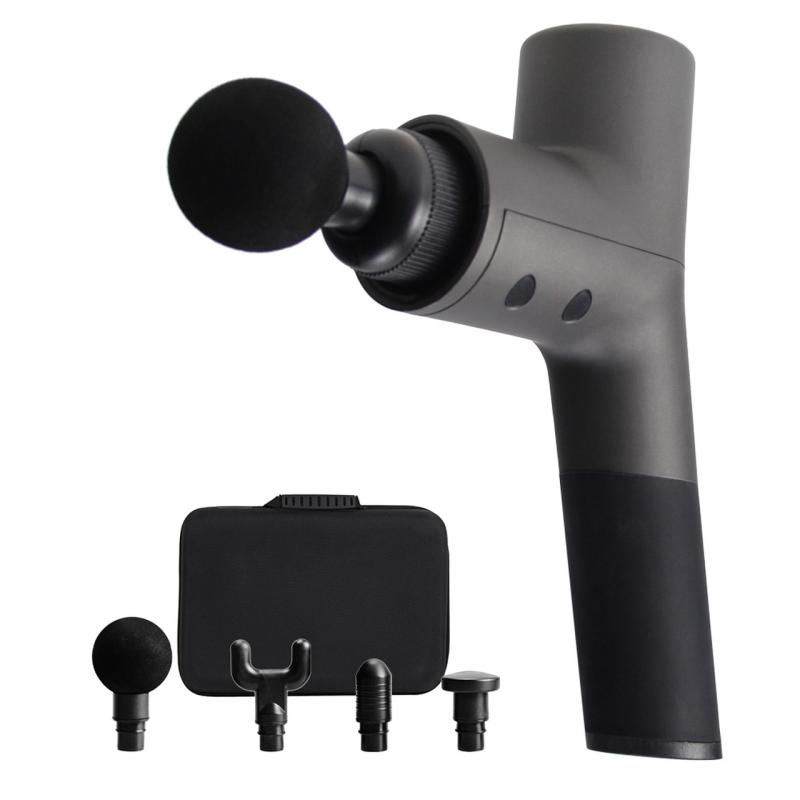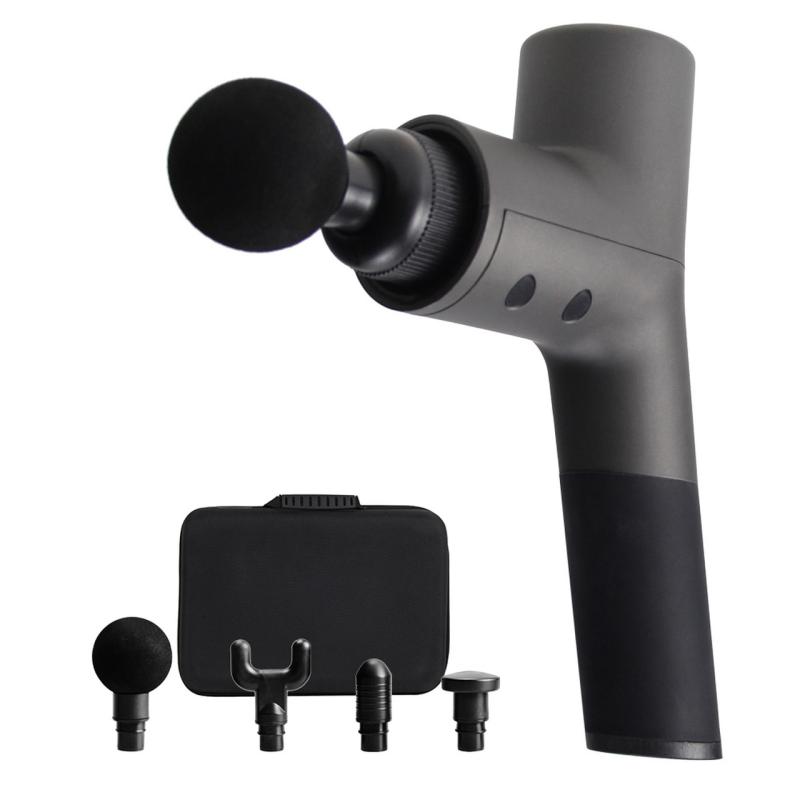 Athletics took place from 4 to 7 September at the QE II stadium which had hosted the 1982 Commonwealth Games. Despite the absence of some big names – Olympic 100 metres champion Maurice Greene, for example, featured in pre-Games publicity but injury at the world championships in Edmonton a month or so earlier ended his season.
Another giant of the sport took the opposite approach. Michael Johnson won the 400 at the Sydney 2000 Olympics but skipped the 2001 world championships in favour of ending his representative career in the 4×400 in Brisbane. That seemed a great career move when Johnson was cheered to the echo as he ran the anchor leg for the winning US team.
A short time later, not so much. One of Johnson's teammates, Antonio Pettigrew, was caught up in the BALCO doping scandal and admitted to using performance-enhancing drugs. His results from 1997 to 2003 – including the Goodwill Games relay – were annulled.
That made no difference to the applause showered on Johnson as he brought the US quartet over the line in 3:00.52 on the final night of competition. Nor to the reception given to another BALCO participant, Marion Jones, when she sprinted majestically to victory in the women's 100 in 10.84.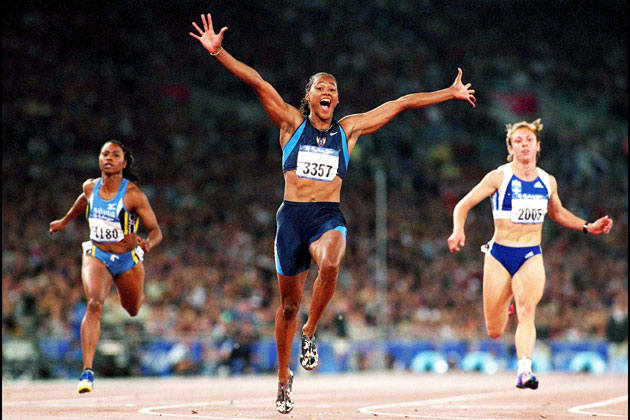 Plenty more international stars rocked up. At least 12 Sydney Olympic gold medallists (if my count is reliable) competed in Brisbane. Noah Ngeny, who famously upset Hicham El Guerrouj in Sydney, won the mile; Jonathan Edwards turned back his career-long rival Christian Olsson to win the triple jump and Jan Zelezny was again master of the javelin.
In women's events, Maria Mutola won a high-class 800 from Kelly Holmes (soon to be a dual Athens 2004 Olympic champion and Dame Kelly) and Stephanie Graf. Derartu Tulu won the 10,000, Stacy Dragila was supreme in the pole vault and Kamila Skolimowski, still junior-eligible, won the hammer throw.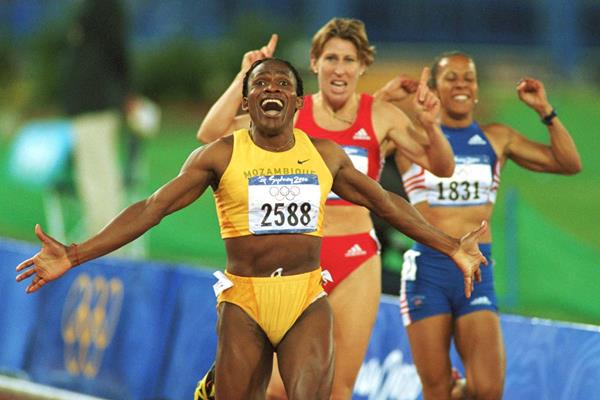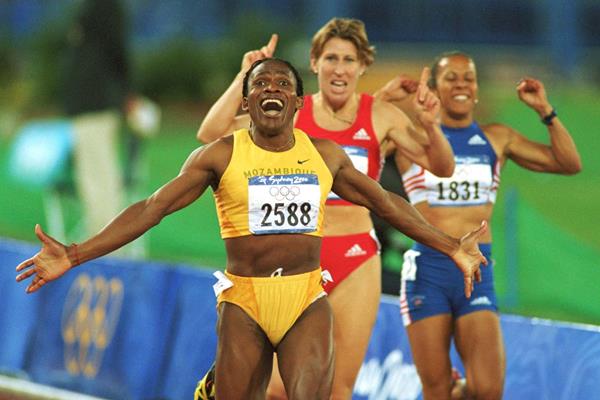 No fewer than 24 individual gold medallists from the world championships, held almost exactly a month earlier in the Canadian city of Edmonton, competed in Brisbane. Australia's pole vault gold medallist Dmitri Markov was one of them, others included US hurdler Allen Johnson, Edwards and Zelezny, Mutola, Tulu and Dragila and Sydney 2000 and Edmonton long jump champion Ivan Pedroso.
For Australia, Melissa Rollison – still a junior – won the 3000 metres steeple in a world junior record 9:30.70. Bronwyn Thompson took a silver medal in the long jump and Matt Shirvington a bronze in the 100.
Another eye-catching performance came from Susie Power in the 10,000 metres. Undaunted by the presence of reigning world and Olympic champion Derartu Tulu and Ayelech Worku, world championships 5000 bronze medallist in 1999 and 2001, Power took on the Ethiopian pair in a long run for home.
Power failed narrowly ("you don't say hoo-roo to Tulu that easily," I reported in The Age). She finished third in 31:50.36 behind Tulu, 31:48.19, and Worku, 31:48.57. Power was in the best form of her career, taking another bronze medal in a similarly competitive performance in the Manchester 2002 Commonwealth Games, this time behind two Kenyans, Salina Kosgei and Susan Chepkemei.
The Games also featured a bizarre 5000 as the field dawdled to the bell in 14:36 before a sub-50 second final lap took Kenya's Paul Bitok to victory.
The Goodwill Games athletics gets lost a little bit against the Sydney Olympics, but it is hard to argue that it doesn't rank as at least equal to any other championships conducted in Australia.
And a couple of days later, at Melbourne's Olympic Park, we had the after-dinner liqueur and chocolates to this athletics feast with the IAAF Grand Prix final. More to come on that one.