Philo Saunders is one of the most well-credentialed coaches on the planet. Adding to that he is a gifted runner who is still chasing fast times and masters world records into his 40's. He's run sub 3:50mins for the 1500m 127 times!
Enjoy this Q&A where we talk to Philo about world records, his most talented athletes list, vital sessions, barefoot running, running technique, heat training and more. 
To read this article and loads more, sign up to Runner's Tribe ADDICT.
We have sourced the world's top writers and filmmakers to deliver any athlete, coach, parent or fan the ultimate portal for athletics education, enjoyment and inspiration. See for yourself at Runner's Tribe ADDICT. 
$9.95 AUD Monthly ($6.59 USD)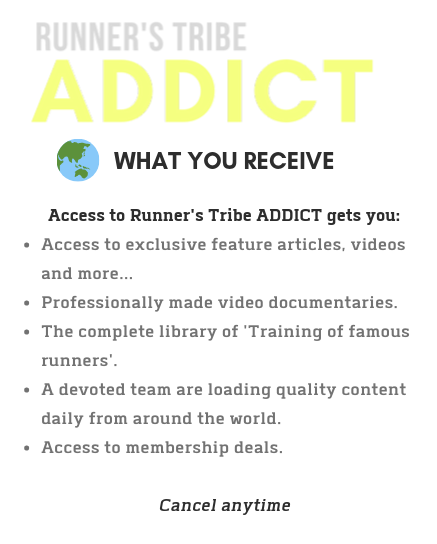 Yearly Plan (Worldwide) - BEST VALUE
$89.95 AUD Yearly ($59.56 USD)

$2.95 AUD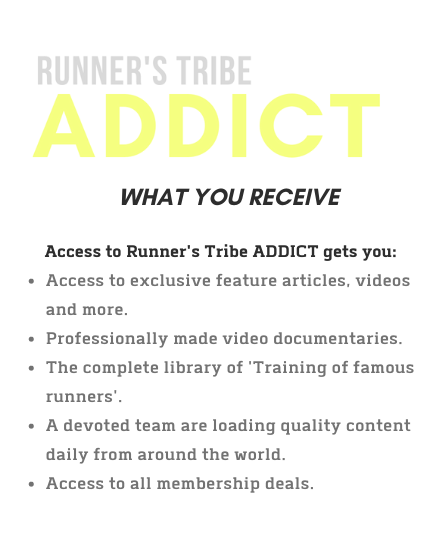 ALREADY A MEMBER? LOGIN BELOW