Teamwork and Social Capital: A Column By David McNeill
As I sometimes do on solo runs when motivation is lacking, I plug in my headphones as I head out the door, and listen to a podcast. Last week, I listened to an illuminating discussion about the meaning of work - why we work, how we are reworking our perception of how to be happy and productive, and how to find meaning and success in the workplace. My workplace for the past couple of years has been a non-traditional one - I've been a professional athlete in a traveling band of Aussie (and a few international) distance runners. We were moderately successful in 2016. At the Rio Olympics, the group had arguably its best international championship performance ever - 16 Olympians, and 11 finals reached. For followers of the sport, that was not a result built from one major championship to the next, but a project that evolved over many years. As I listened to this podcast about cultivating success and meaning in the workplace, many of the ideas resonated with what I have found to be a cultivator of success in my own team. So, what makes teamwork work?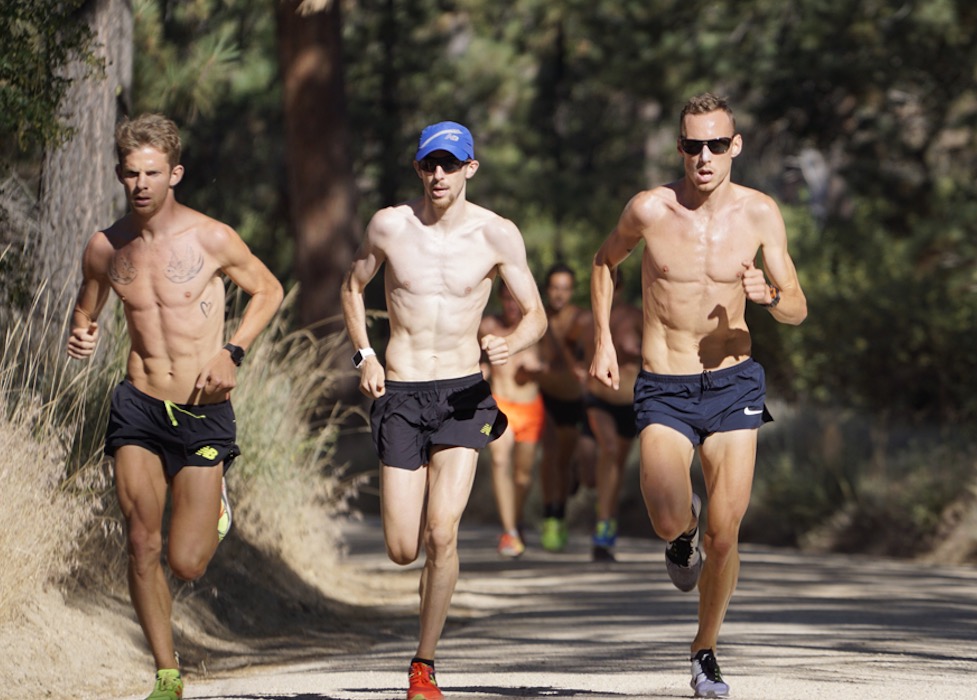 For one, when collaboration takes precedence over hierarchy, teamwork blooms. Running is an inherently individual sport, and the sport itself is hierarchical. When we line up to race, we build a hierarchy from first to last place. Many training environments are equally hierarchical, where the contribution each individual makes to the group effort is stifled by their place in the pecking order. The collective success of a team should never be dependent on the ability of the best runner, nor should it be just about running ability. There is just as much personality in our training group as there are runners, and although we joke about a pecking order, the reality is that no team member's contribution is stifled by their own ability or their performances. Nor is our ability to train together stifled by a ranking of ability. Every session, we collaborate, share, and determine the best way for each member of the team to get the most out of the session. Different athletes will lead at different times, depending on their strengths and their current level of fitness. The strongest and fittest runners don't always lead the charge. Propagating a hierarchy within a team destroys the purpose and meaning that each member can garner from being part of the group. Every member should feel, "I am an important part of our team's success". Without this, the process lacks meaning. And it is easy to underestimate the value of a meaningful process to stacking the hierarchy in your favour when it counts - on race day!
RUNNER'S TRIBE PAYS OUR WRITERS & FILM MAKERS TO CREATE EXCITING & ENTERTAINING CONTENT. HELP SUPPORT THESE PROFESSIONALS AND JOIN RT PREMIUM NOW.
TO VIEW THIS CONTENT PLEASE SIGN-UP TO RUNNER'S TRIBE'S MEMBERS ONLY PREMIUM CONTENT. WE HAVE SOURCED THE WORLD'S TOP WRITERS AND FILM MAKERS TO DELIVER ANY ATHLETE, COACH, PARENT OR FAN THE ULTIMATE PORTAL FOR ATHLETICS EDUCATION, ENJOYMENT AND INSPIRATION.
$9.95 AUD Monthly ($6.59 USD)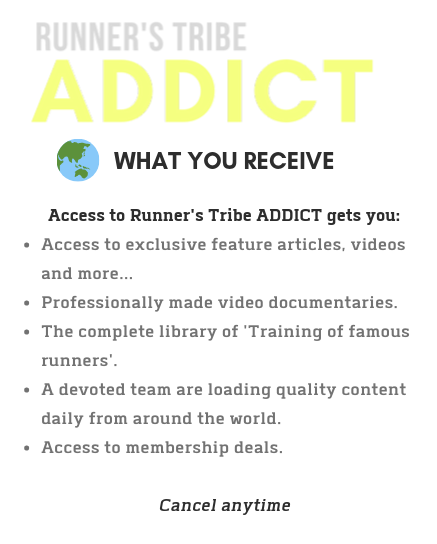 Yearly Plan (Worldwide) - BEST VALUE
$89.95 AUD Yearly ($59.56 USD)

$2.95 AUD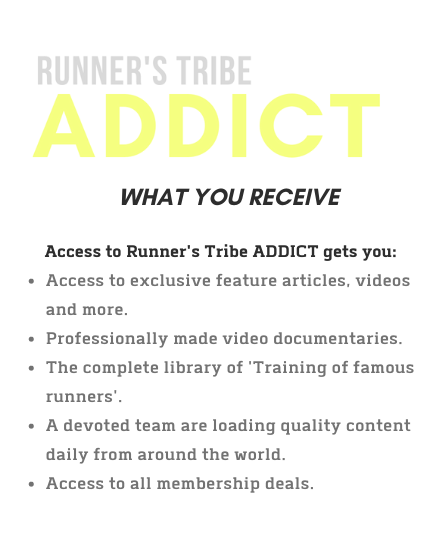 ALREADY A MEMBER? LOGIN BELOW