Sports stars have a long history of being involved in sponsorship and advertising, both related to their professions and for other products. From the early days of famous baseball player Babe Ruth advertising Wheaties cereal to basketball star Michael Jordan's association with Nike, many brands have experienced a big boost through sponsorship.
In the running world, many professional runners have their own sponsorship agreements both for their race, training gear and other products. This sponsorship can have a big impact on the markets in many different ways.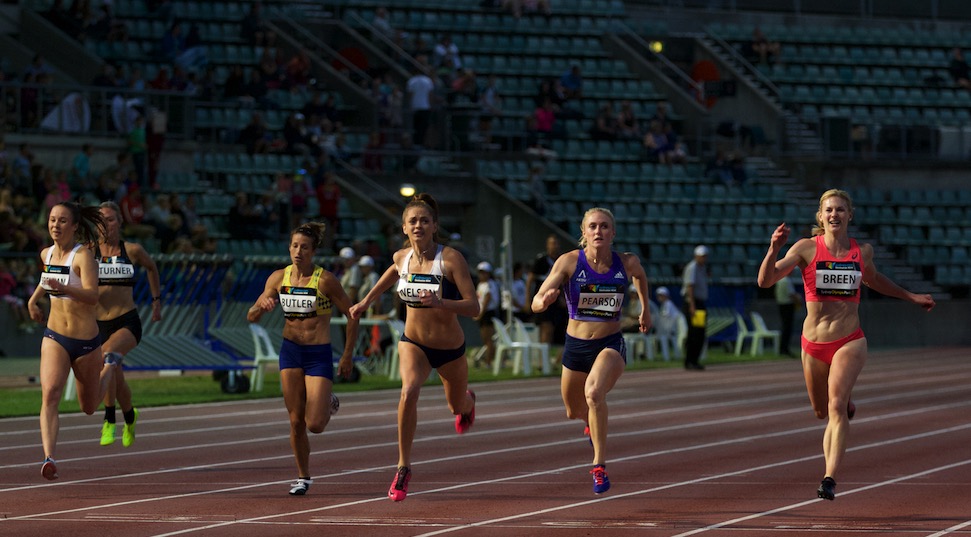 Sales and Stock Price
Sponsorship in many high profile sports has been seen to have an instant impact on sales. For example, when tennis player Rafael Nadal was signed as a brand ambassador for Tommy Hilfigher, sales of men's underwear and accessories rose by 50% and underwear only doubled year-over-year in that same month. Any such growth in sales for a brand is usually coupled with a rise in stock price. Therefore it can be worth monitoring the stock prices of brands when a new deal with a professional runner is announced, as it could lead to a brief or longer spike in price. Using a stock trading app allows you to invest in such stocks and shares as soon as a sponsorship is announced.
Off the Track
Many runners have sponsorships with leading sports brands such as Nike, Adidas, Puma and more, for everything from the running trainers they wear to vests, shorts and training gear. Plenty endorse other running based products, such as energy drinks including Lucozade and fitness technology, through advertising, sponsored posts on social media and by being an ambassador. Yet off the track, runners still have an influence on many different markets outside of their specialised field due to sponsorship. Usain Bolt for example, has been sponsored by the likes of Virgin Media, Hublot and Visa, appearing in adverts and more. This has both increased his personal wealth and the fortunes of such brands.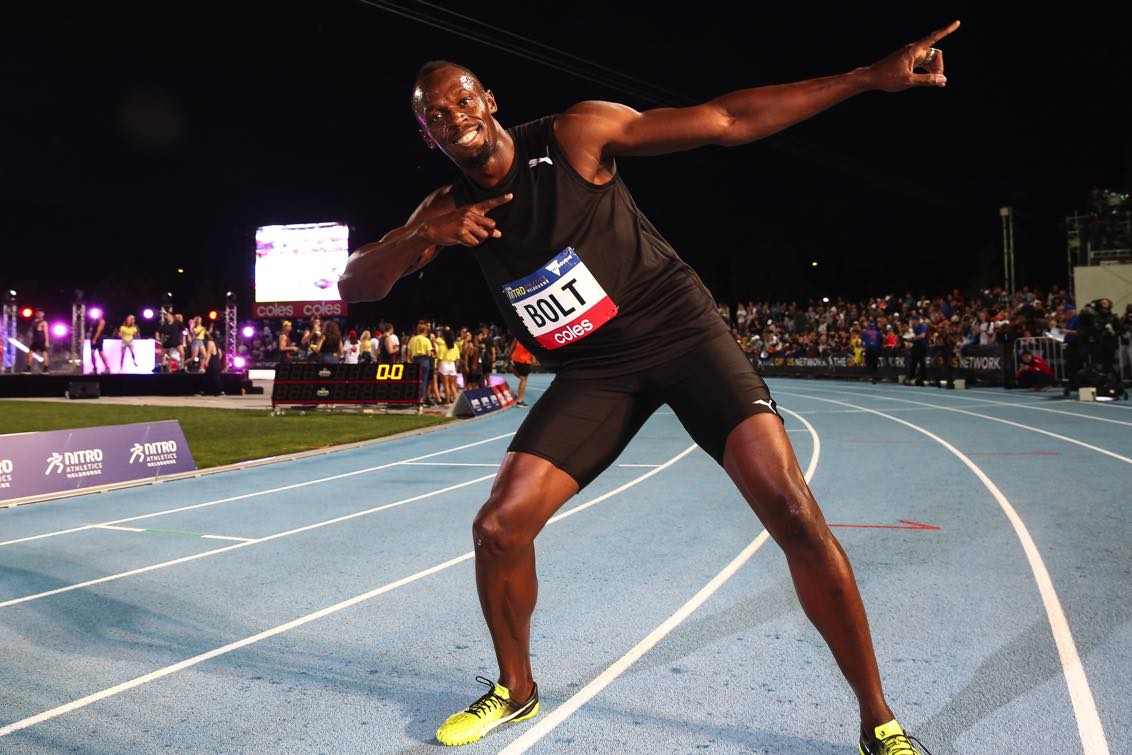 A Possible Detrimental Effect
Sponsorship of professional runners can hold an element of risk for all sorts of brands
however, if there is an issue with the athlete. Some of the highest profile scandals that have affected the likes of Tiger Woods, Lance Armstrong and Maria Sharapova have seen a
detrimental impact upon the brand. As the brands are associated with the athlete and their acts, they can suffer damage to their reputation and possibly in the markets. Most brands quickly disassociate themselves from the athlete to minimise damage. In the running world there is the risk that any professional runners sponsored could be involved in doping or drugs scandals, impacting upon the brand and its value in the market.
Believability
Sponsorship of runners isn't always as effective as planned either. When sponsored by
running products, most consumers will believe the athlete endorses that product and is a good guide for quality. However, with non-running products (such as dress watches, beauty products etc.) it can have less of an impact, as the runner isn't usually associated with such products.
Professional runners and their sponsorship can have an influence on sales and market value for brands, though there are risks and instances where it is not always successful.