Norwegian authorities have initiated an investigation into allegations of violence made by the celebrated Olympic 1500m champion, Jakob Ingebrigtsen, and his elder brothers Henrik and Filip against their father and former coach, Gjert Ingebrigtsen.
The Ingebrigtsen brothers jointly stated that they continue to grapple with feelings of unease and fear associated with Gjert, who had been their coach until 2022.
A criminal case has been officially opened following a series of preliminary examinations. Notably, Gjert, who firmly denies the allegations, has not faced any formal charges.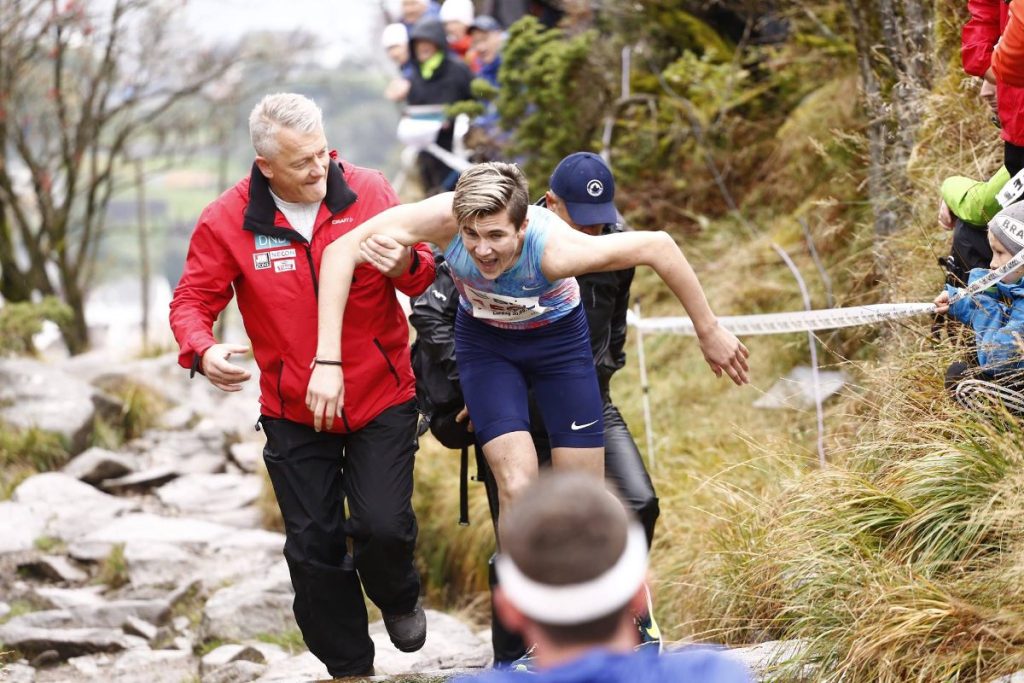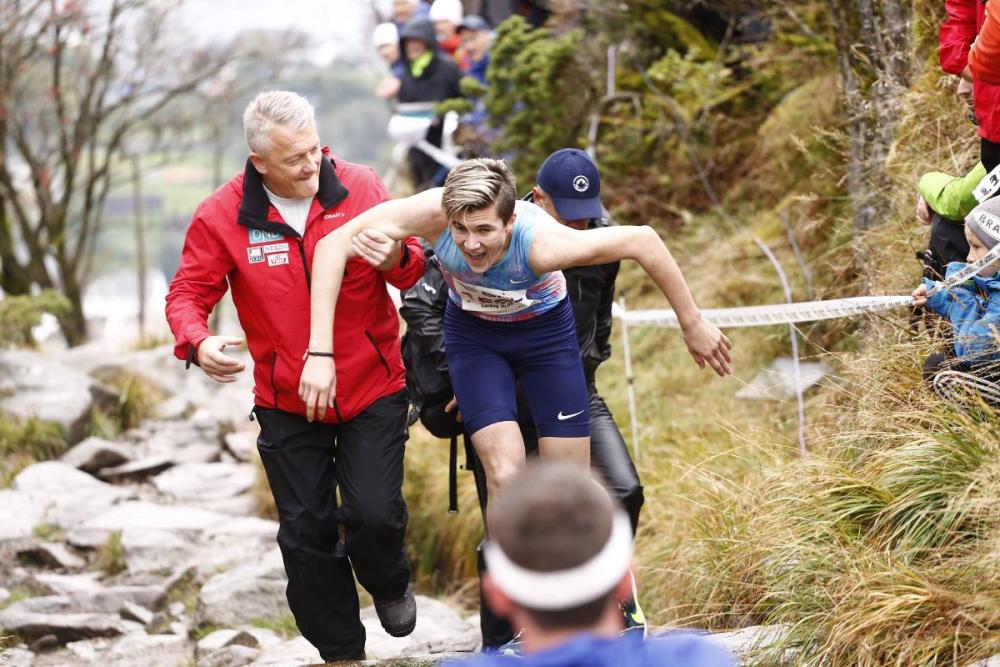 In response to these developments, Gjert's legal counsel, John Christian Elden, expressed that these actions were "not unforeseen," and he expressed his client's confidence in a favorable outcome. Elden clarified, "The initiation of a police inquiry does not automatically imply there are valid grounds to suspect Ingebrigtsen of any criminal misconduct."
The Ingebrigtsen family, renowned for their athletic achievements, includes Jakob, who recently defended his world 5,000m title in Budapest, and Henrik and Filip, both accomplished Olympic athletes. The Ingebrigtsen family comprises seven siblings in total.
View this post on Instagram
Gjert had been the dedicated coach of the Ingebrigtsen trio—Jakob, 23 years old; Filip, 30 years old; and Henrik, 32 years old—throughout their formative years and most of their professional careers. He stepped down from his coaching role shortly after Jakob's victory at the Tokyo Olympics.
In an article published on the Norwegian website VG, the Ingebrigtsen brothers explained that they felt compelled to share their experiences due to intense media scrutiny regarding their separation from Gjert. They revealed, "We grew up with a father who displayed a great deal of aggression and control, resorting to physical violence and threats in his upbringing. We continue to grapple with the discomfort and fear that have plagued us since childhood."
The Ingebrigtsen brothers further explained, "Two years ago, the same aggression and physical punishment resurfaced. It was the breaking point that compelled us to speak out."
Gjert, through his legal representative, countered these allegations, stating, "I have never employed violence against my children. I acknowledge my shortcomings as a father and an overly demanding coach, though regrettably, this realization came too late."
On Thursday, Police Inspector Terese Braut Vage, representing Norway's South-West police district, revealed that enough evidence had been amassed to launch a criminal inquiry. However, he cautioned that the intricate nature of the case, particularly the close-knit relationship between Gjert and his sons, means that the investigation will require an extended duration for a comprehensive outcome.
Braut Vage explained, "We have conducted several preliminary investigations, and the information that has surfaced has led us to open a criminal case. This case falls under section 282 of the Criminal Code, addressing abuse in close relationships. This investigation phase is intended to ascertain whether criminal elements are present."
He went on to emphasize, "It is crucial to recognize that cases involving abuse within close relationships demand meticulous and lengthy investigative efforts."
The Norwegian Athletics Association (NFIF) has also made the decision to withhold accreditation from Gjert for the World Indoor Championships in Glasgow and the 2024 Paris Olympics, underscoring the far-reaching consequences of these allegations on his professional standing.