Evans Chebet of Kenya has defended his title at the Boston Marathon, surging ahead at Heartbreak Hill to win the prestigious race in a time of 2:05:54. Chebet was closely followed by Gabriel Geay of Tanzania, who secured second place in a footrace against Benson Kipruto of Kenya. The much-anticipated debut of world record holder Eliud Kipchoge fell short, with the 12-time major marathon winner finishing in sixth place.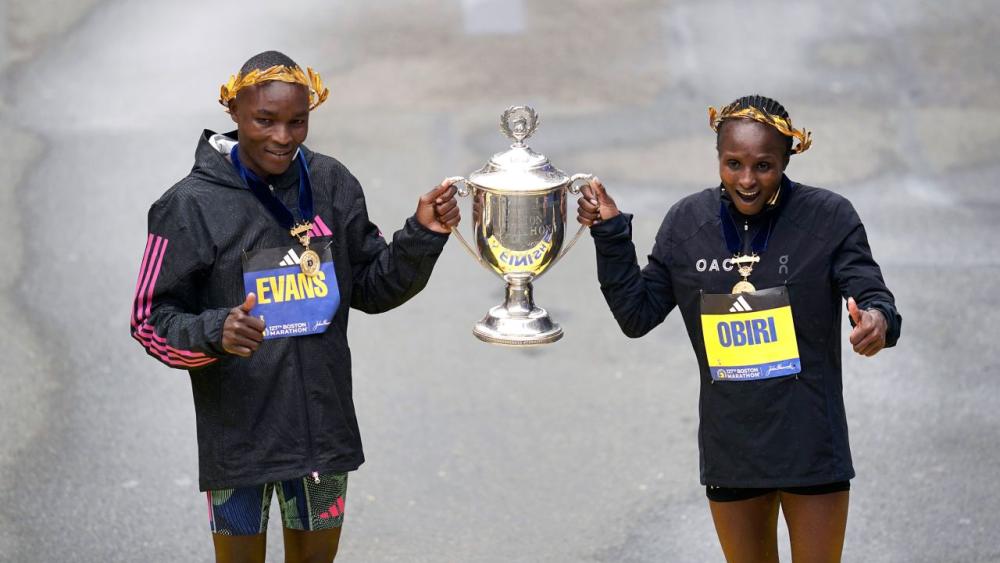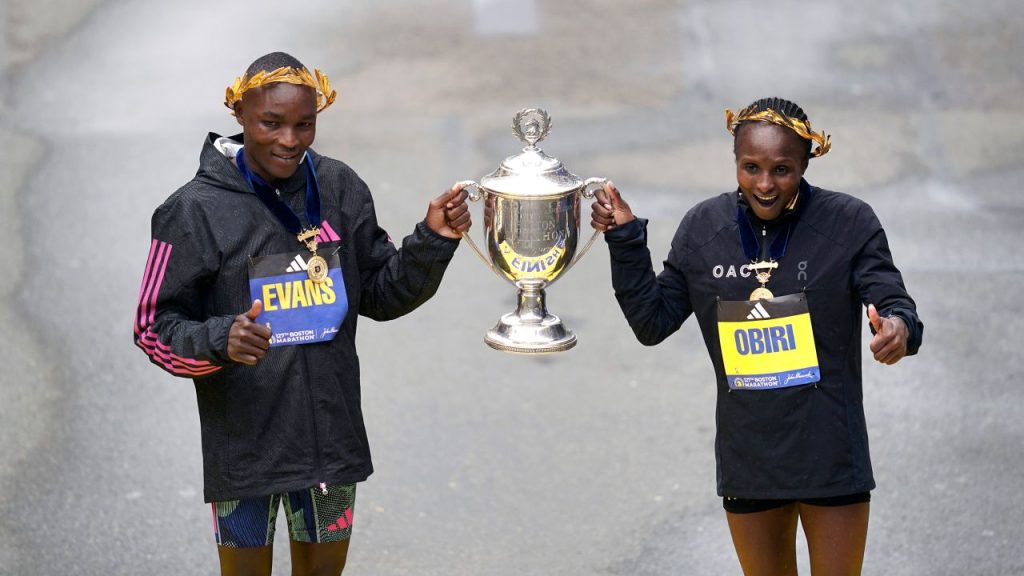 In the women's race, two-time Olympic silver medalist in the 5,000m, Hellen Obiri, won in a sprint to finish in an unofficial time of 2:21:38, completing the Kenyan sweep.
This year's Boston Marathon, which drew participants from 120 countries and all 50 US states, included a nonbinary division with 27 registered athletes. The race also featured 264 members of the One Fund community, including those injured by the 2013 bombing, their friends and family, and associated charities.
Marcel Hug of Switzerland won the men's wheelchair race in a course record time, while American Susannah Scaroni won her first Boston title, despite having to stop early in the race to tighten her wheel.
View this post on Instagram
The event marked the 10-year anniversary of the bombing that killed three people and wounded hundreds more, with a ceremony held on Saturday to remember the victims. To ensure security, a robotic dog named Stompy from the Department of Homeland Security patrolled the start line before the race began, and a group of about 20 from the Massachusetts National Guard hiked the course before the runners began.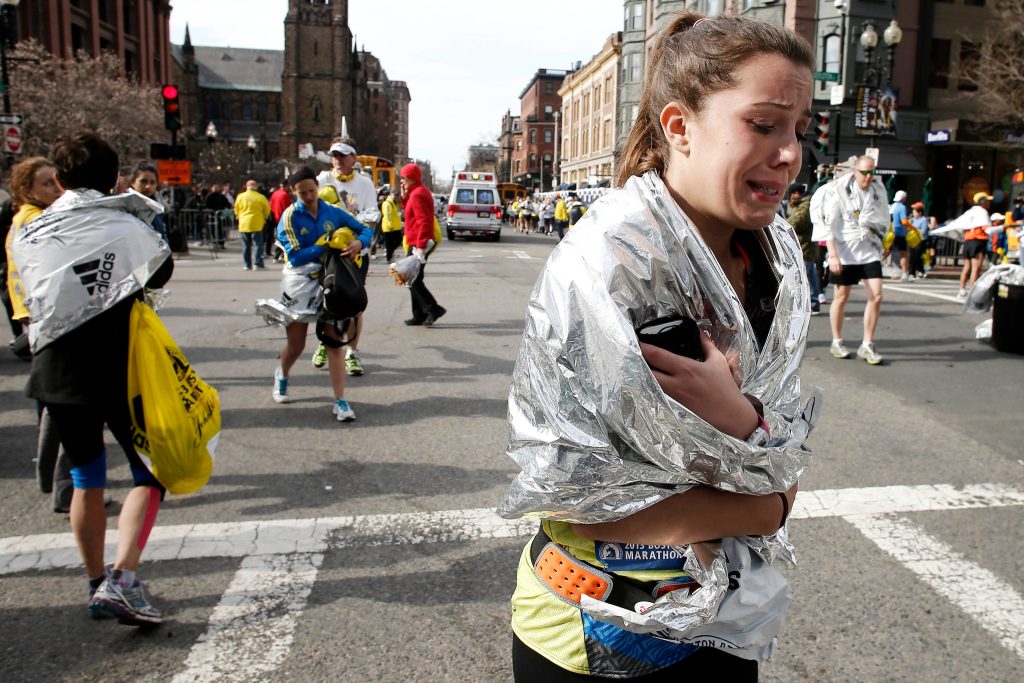 In a statement distributed by race organizers, Kipchoge congratulated the winners and thanked fans for their support, adding that he was excited about what was ahead. The 38-year-old runner has won two Olympic gold medals and four of the six major marathons but has yet to win the Boston Marathon, which is the only major marathon he has competed in and failed to win.