Melbourne, Australia; April 17, 2023 –  A strong contingent of Olympic, Paralympic and Commonwealth Games medallists will lead Australia's campaigns at the World Athletics Championships in Budapest and the World Para Athletics Championships in Paris this year, with Athletics Australia confirming the first round of team selections today.
Featuring eight medallists including three reigning Paralympic champions, one Olympic medallist as well as five Commonwealth Games medallists, both teams will include some of Australia's best ever track, field and road talent; all of whom have been named in the first phase of selection following the 100th edition of the Australian Track and Field Championships.
The truest test against the world's best, both world championships also come at a critical time in the Games cycle with the Budapest championships staged less than a year before the Paris Olympics, and the World Athletics Championships taking place just over a year out from the Paralympics. Results from both global meets will count towards qualification for Paris 2024.
View this post on Instagram
Headlining the team for the World Athletics Championships in Budapest will be Commonwealth Games gold medallists Jemima Montag (Women's 20km Racewalk) and Matthew Denny (Men's Discus Throw), alongside Olympic silver medallists Nicola Olyslagers (Women's High Jump), Commonwealth Games silver medallists Brooke Buschkuel (Women's Long Jump) and Declan Tingay (Men's 20km Racewalk). Also selected onto the team are Olympic finalist and three-time 2023 national champion Jessica Hull (Women's 1500m) as well as Olympians Michelle Jenneke (Women's 100m Hurdles) and Victorian 20km racewalking duo Kyle Swan and Rebecca Henderson.
Paralympic champions Vanessa Low (Women's Long Jump T61), James Turner (Men's 400m T36) and Madison de Rozario (Women's 800m T53) will lead the charge in Paris, looking to continue Australia's rich history of success at the World Para Athletics Championships.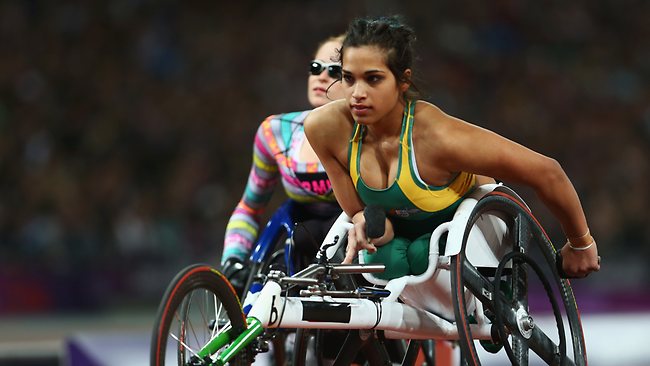 Joining the trio on the world stage for the first time will be Australian team debutants Abby Craswell (Women's 100m T36) and Daniel Milone (Men's 1500m T20), both of whom have accepted their early invitations to compete after showing great promise as development athletes.
For two-time Paralympic gold medallist German-born Vanessa Low, winning gold for her adoptive country was a moment she still treasures.
"I love what I do. I love the competition and I want to win, but I couldn't be here again if I didn't love the everyday training and the process of competition itself," Low said.
"Each time I go out to compete, I try and give it my best and share it with the world. Having an opportunity to share something with the world that you love doing, how much better can you have it.
Donning the green and gold again will also be an honour after giving birth to her son Matteo just nine months ago.
"It's a dream team at the moment with my husband (Paralympic medallist Scott Reardon) coaching me. I love being an athlete and I love being a mum and I love being able to do both. It's such a pleasure."
Finishing 2022 as the world leader was a dream for Brooke Buschkuehl but the Olympic finalist is ready for more as she looks to win her first world medal after narrowly missing the podium at the last edition of the World Athletics Championships in Eugene last year.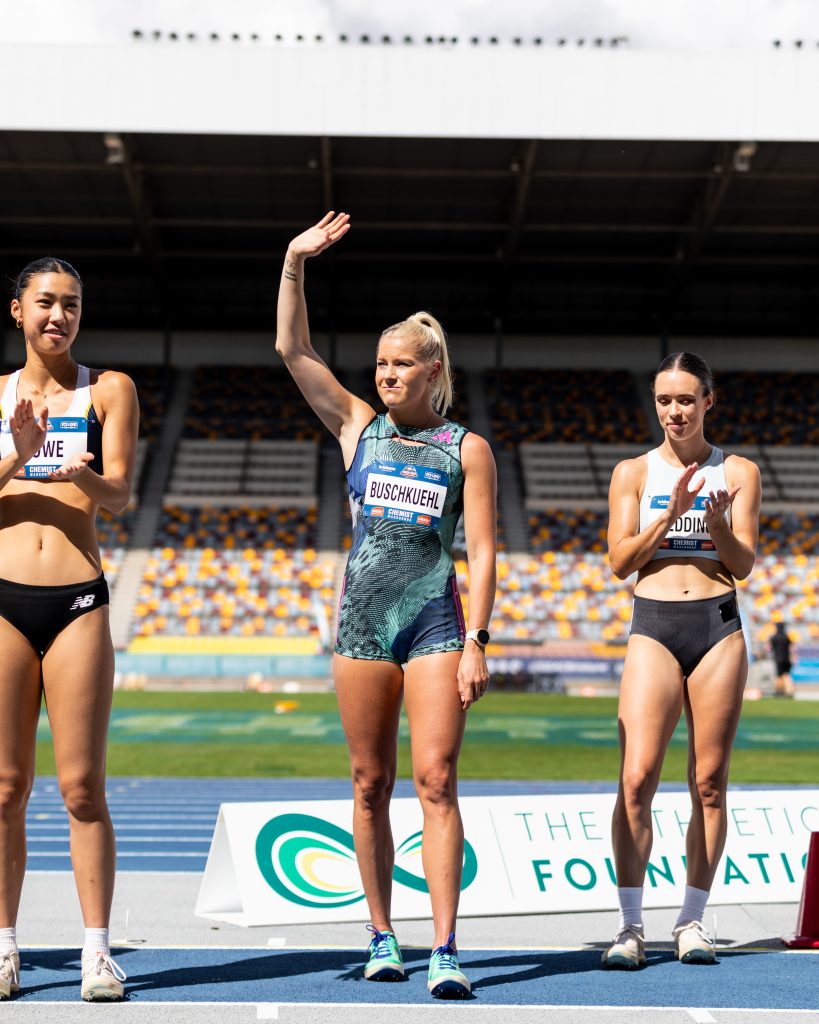 "The number one goal for me is to medal. After being two-centimetres off in Eugene, I think it's more than reasonable to have that goal," Buschkuel said.
"There's something about a major championships that brings out the best in me. I thrive when I compete amongst the best in the world but it all depends on my preparation," Buschkuehl said.
"I've been consistent with my results for a long time now and I felt like last year was going to be the year, but I fell short. All this consistency and results, I know I can be on the podium. I've just got to keep believing that is where I belong and that's where I can be."
Athletics Australia General Manager, High Performance Andrew Faichney congratulated the athletes, stating that the quality of the initial phase of selections will put both teams in good stead to build upon Australia's accomplishments in 2021 and 2022.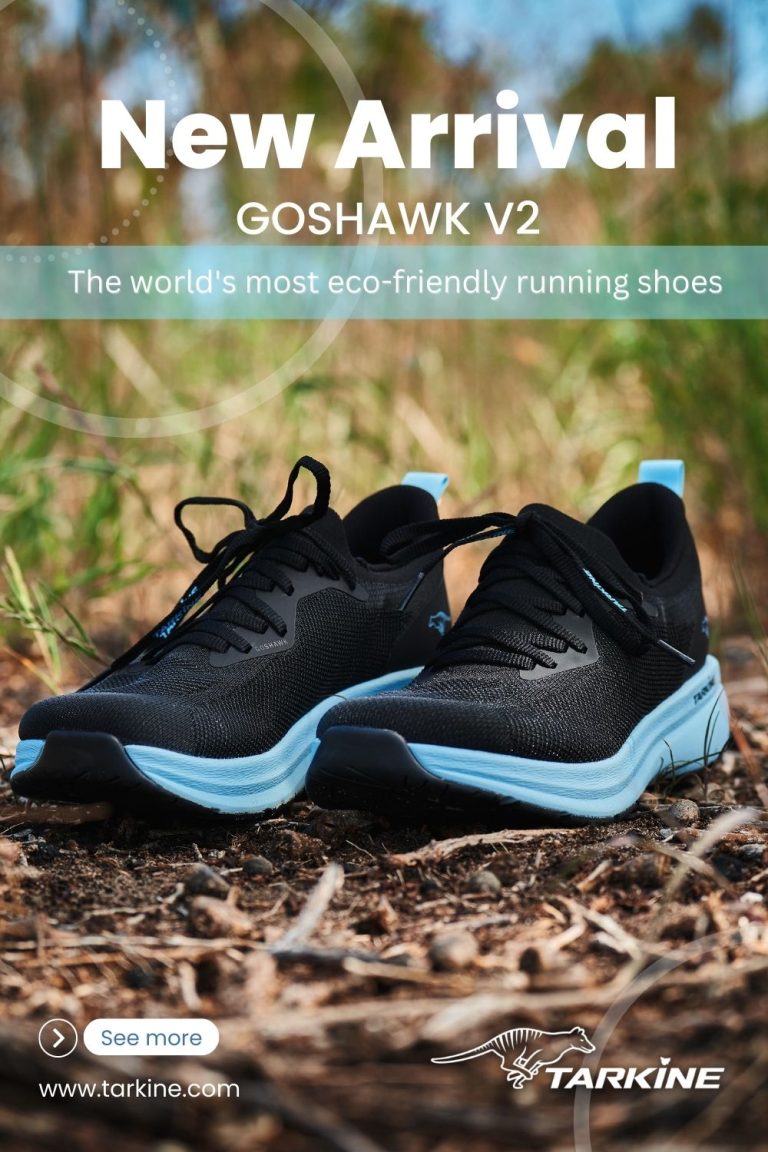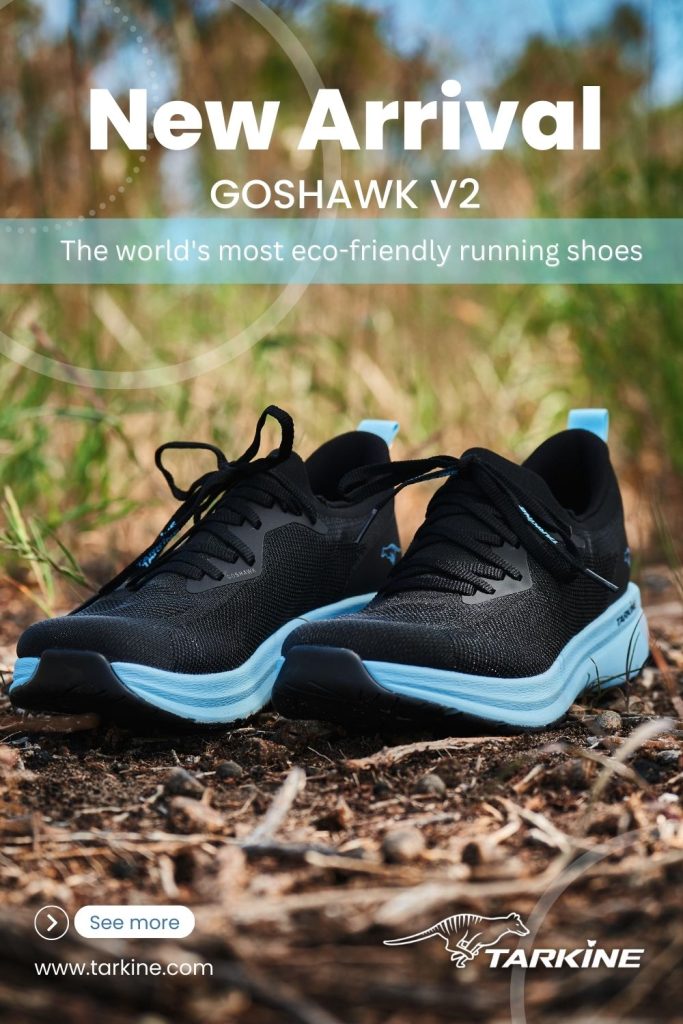 "I'd like to extend my congratulations to all of our athletes announced following the initial phase of selection for both Budapest and Paris. It's a huge honour to represent Australia at the World Championships, but particularly so a year out from an Olympic and Paralympic Games," Faichney said.
"The athletes selected so far for our Budapest team are all such strong athletes and have no doubt that they can match or even better the best in the world, and I look forward to seeing each of them continue their momentum from Tokyo and Oregon.
"I'm also really excited to see our para athletes in action at what will be the first major championships for most since the Tokyo Paralympics. It's great that we've been able to select our three Tokyo Paralympic gold medallists and also select two rising stars of the sport.
View this post on Instagram
"Whilst the majority of the selections will take place at the end of May, under the development slot allocation of our selection policy, selectors were given the opportunity to allocate athletes in this phase of selection, and we have no doubt that the pair selected will take advantage of having the maximum amount of time to prepare for their debut."
Athletics Australia is set to announce the final selections of the Australian Athletics Teams for Paris and Budapest following the end of the qualification periods at the end of May and July respectively.
The World Para Athletics Championships will take place from July 8 – July 17, 2023 with the World Athletics Championships on from August 19 – August 27, 2023.
Australian Athletics Team – World Para Athletics Championships Paris 23
Men:
James Turner – Men's 400m T36 (ACT, Iryna Dvoskina)
Daniel Milone – Men's 1500m T20 (Vic, Gavin Burren)
Women:
Abby Craswell – Women's 100m T36 (QLD, Andy Craswell)
Madison de Rozario – Women's 800m T53 (NSW, Louise Sauvage)
Vanessa Low – Women's Long Jump T61 (ACT, Scott Reardon)
Australian Athletics Team – World Athletics Championships Budapest 23
Men:
Declan Tingay – Men's 20km Racewalk (WA, Brent Vallance)
Kyle Swan – Men's 20km Racewalk (Vic, Jared Tallent)
Matthew Denny – Men's Discus Throw (QLD, Dale Stevenson)
Women:
Michelle Jenneke – Women's 100m Hurdles (NSW, Gary Bourne)
Jessica Hull – Women's 1500m (NSW, self-coached)
Jemima Montag – Women's 20km Racewalk (Vic, Brent Vallance)
Rebecca Henderson – Women's 20km Racewalk (Vic, Simon Baker)
Brooke Buschkuehl – Women's Long Jump (Vic, Russell Stratton)
Nicola Olyslagers – Women's High Jump (NSW, Matt Horsnell)
For more information, interview requests or high resolution images, please contact:
Sascha Ryner
Athletics Australia
M: +61 416 858 419
E: sascha.ryner@athletics.org.au
Thanks to: Athletics Australia