By Len Johnson
Seinfeld fans – and isn't that nearly everyone – will be familiar with the episode in which Elaine fears she is turning George.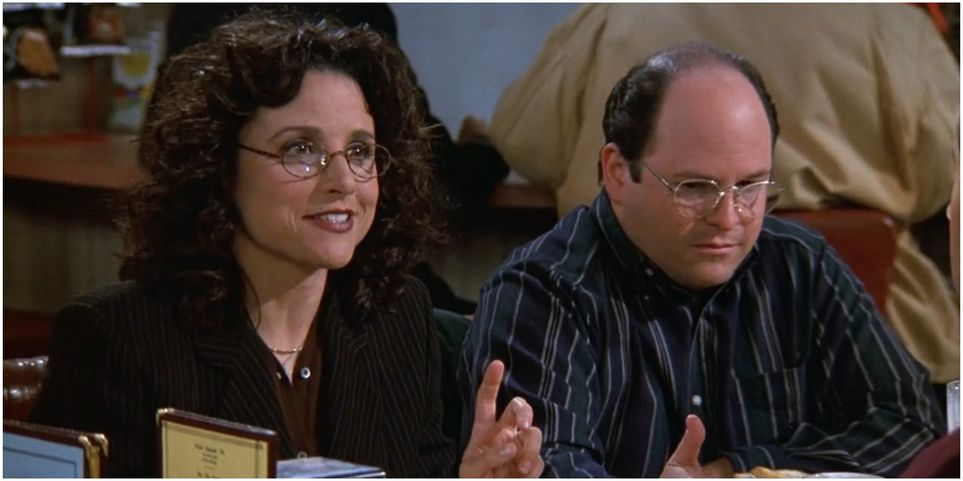 In the show, titled The Opposite, George takes Jerry's advice that as his natural instincts always lead him down the path to disaster, he should start doing the exact opposite of what he normally would. The ploy is immediately successful, George winning a date with a glamorous young woman in the diner with his brutally honest introduction line: "My name is George. I'm unemployed and I live with my parents."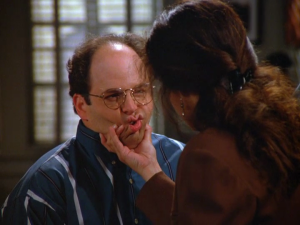 At the same time, Elaine is offered a promotion at Pendant Publishing and immediately her instincts lead to one bad decision after another. Ultimately she derails a planned Japanese investment into Pendant. Additionally, she is asked to leave her prized New York apartment. At the end of the show, Elaine proclaims miserably: "I've becoming George."
Which leads me to athletics, indoor athletics to be more specific. Is it just me, or is indoors becoming the new outdoors.
The notion was first prompted by the rash of Australian indoor records, some of which I wrote about last week. Pretty well-timed, if I do say so myself. The electronic ink was barely dry on the electronic paper before we had another entry in the national records book.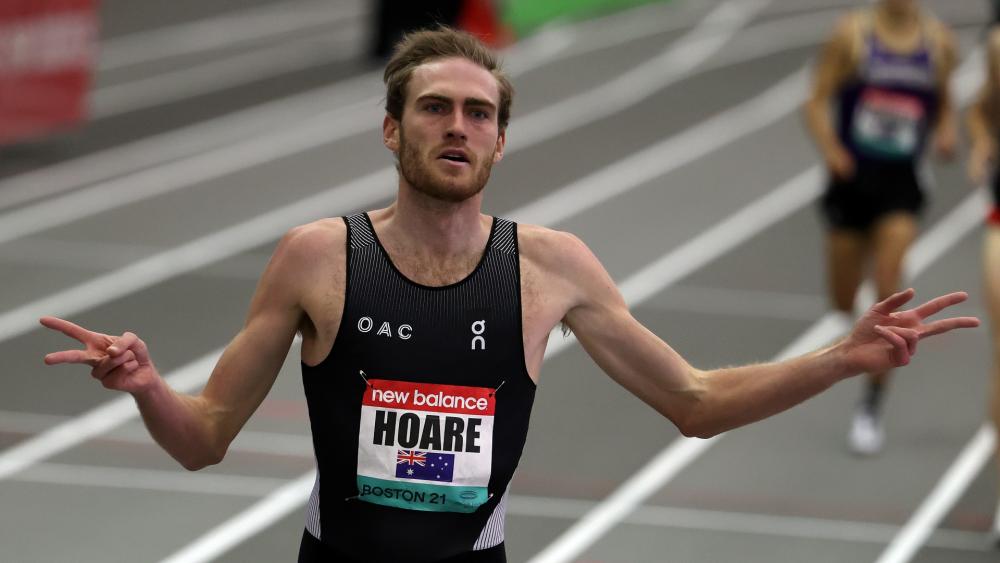 At the World Indoor Tour meeting in Birmingham, Catriona Bisset chased home Keely Hodgkinson in the 800 metres, running 1:59.46. That sliced a massive 2.39 seconds off the previous Australian record which was set by Tamsyn Manou in the heats at the world indoor championships in Valencia. Manou went on to win the gold medal in the final.
Tokyo Olympic silver medallist Hodgkinson, who does not turn 20 until 3 March, won in 1:57.20. It was also the fastest time run in the world since Jolanda Ceplak set a world record 1:55.82 some 20 years ago.
Bisset followed up her Birmingham performance with a win over reigning world outdoor champion Halima Naakayi in Poland this week.
And two days before the Birmingham meeting, Norway's Olympic 1500 champion Jakob Ingebrigtsen ran 3:30.60 to set a new world record bringing the indoor world record closer to the outdoor world record than it has been for the past 24 years.
In light of all that, are indoor and outdoor athletics converging, are athletes now performing under the roof at similar levels to under blue skies. In some field events, of course, they already are. The top three pole vault men all-time – Mondo Duplantis, Renaud Lavillenie and Sergey Bubka – all have jumped higher indoors than out: 6.18 v 6.15 for Mondo, 6.16 v 6.06 for Lavillenie and 6.15 v 6.14 for Bubka.
It's generally the case than athletes run faster on 400-meter outdoor tracks than they do on 200-meter indoor ones, though the margins do, at times, seem to be shrinking. There have always been athletes who had faster personal bests indoor than out – they didn't call Ireland's Eamonn Coghlan "Chairman of the Boards" for nothing; Australia's Ollie Hoare has run faster at all distances indoors than he has out – but most are still faster in the open air.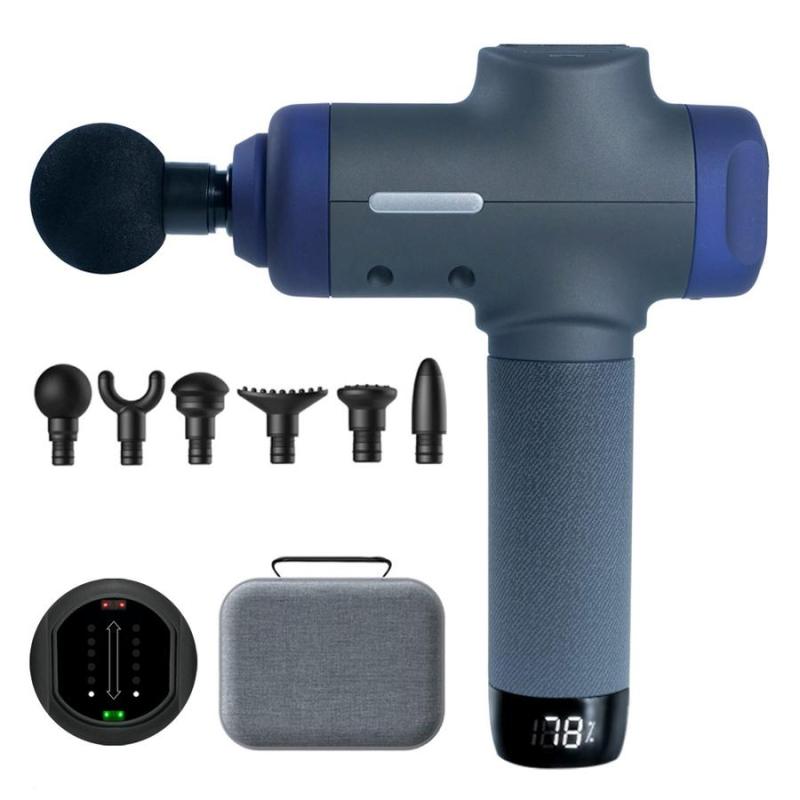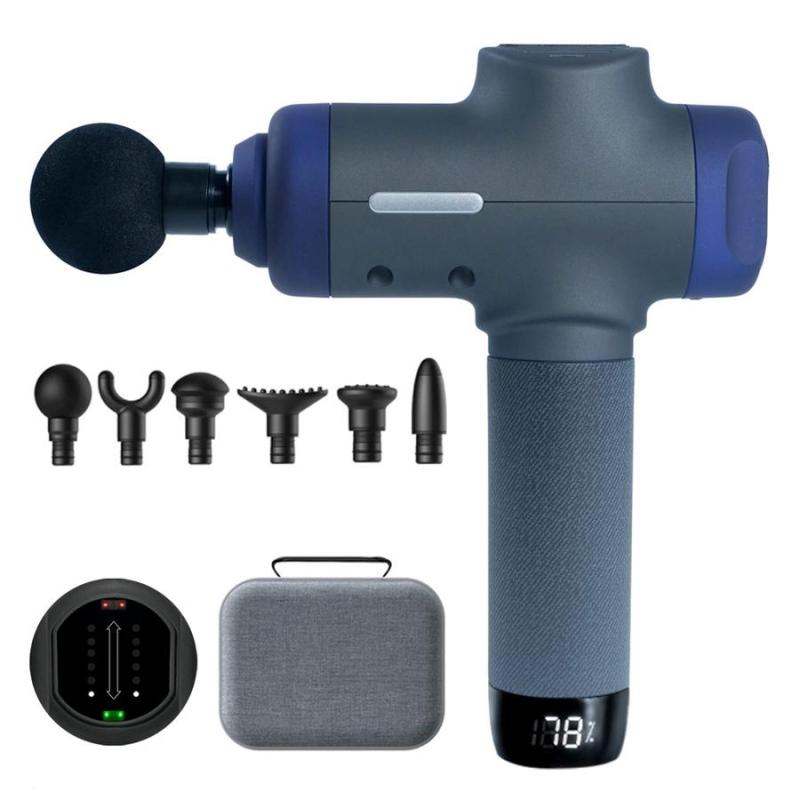 Years ago, there appeared to be readily available explanations. Indoor track was strongest in the USA and Canada, and most of the tracks were boards and 11 laps to the mile. Now, the standard is synthetic 200-meter surfaces with banked turns and the locus has probably relocated to Europe. When Ron Clarke and Ralph Doubell were competing indoors, for example, even California, with its year-round moderate climate, had a thriving indoor circuit. These meets have disappeared.
Additionally, winter's athletics staples of indoors and cross-country were more regarded as a build-up to the real thing – summer track and field. There might be fewer meetings now, but growing professionalism – i.e. money – means athletes have to fly the flag for their sponsors throughout the year.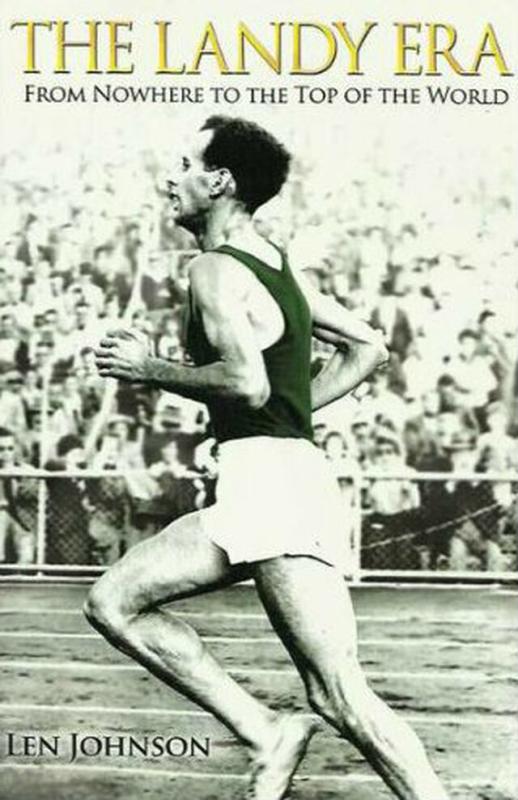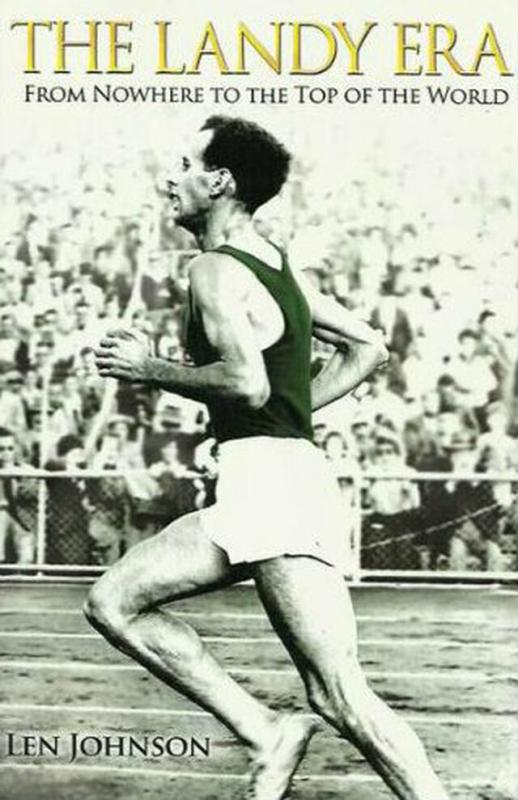 For Australia, it's a case of there being a greater number of athletes – many of them middle-distance athletes – in the US college system. These athletes are running more indoor meetings, pulling Australia's records and general standard of performance up with their performances.
There is still no indoor revival in Australia. In fact, there's no indoor athletics to revive. Australian athletics has seen (very well-spaced) tentative attempts to establish indoor competition. Melbourne staged a handful of meetings at the famous Exhibition Buildings back in the 1930s and at the more infamous than famous Palais de Danse on the sea-front in St Kilda. Few performers or performances set the venues on fire, though the Palais did suspiciously go up in flames some years later.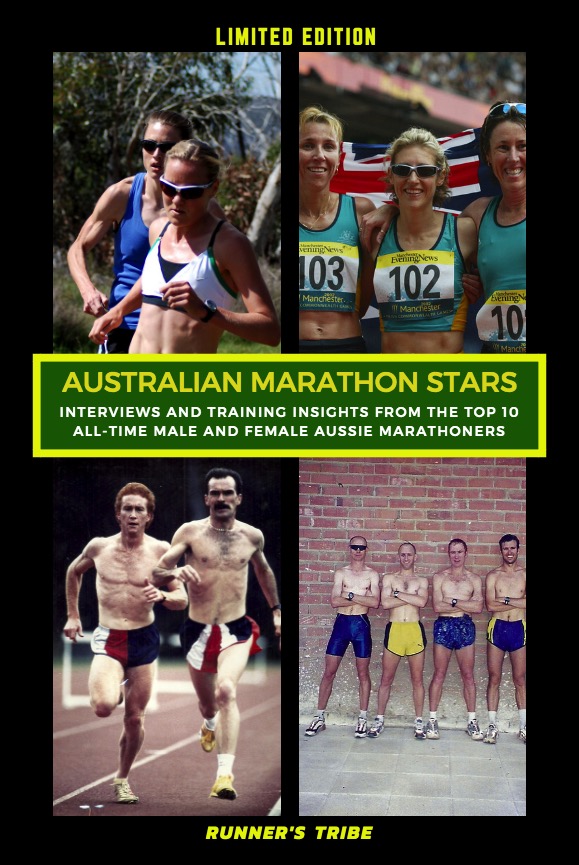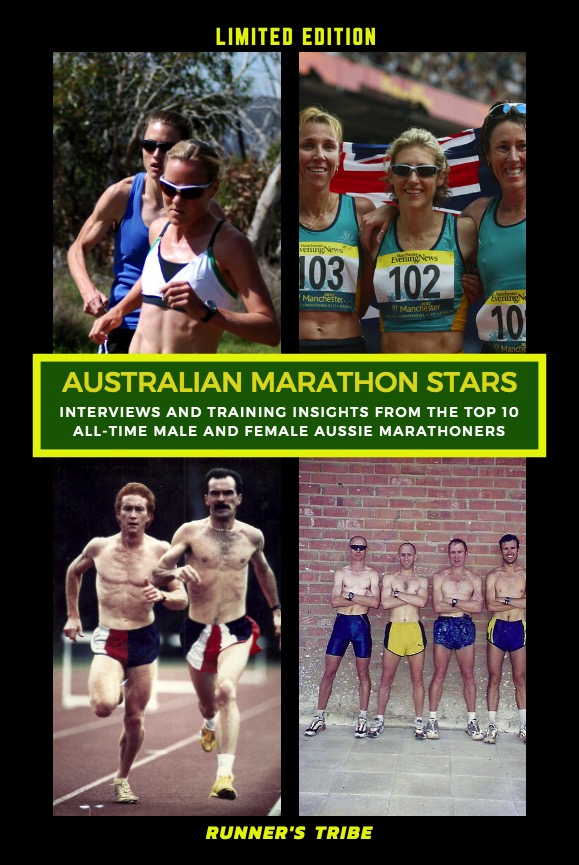 Sixty years later, a private promoter's attempt at a three-meeting indoor series collapsed after the first competition.
Anyway, whatever the reason, we're seeing a purple patch in Australian indoor athletics right now which could lead to Australia's largest ever team for the world indoor championships in Belgrade next month. A couple of likely contenders have ruled themselves out (I shan't name them in case they rule themselves back in), but my rough count gives a tally of 18 athletes who could be competing.
In the 18 world indoor championships – which includes the 'unofficial' Paris 1985 World Indoor Games which pre-dated the official championships by two years – the greatest number of athletes to compete was 13, in Maebashi, Japan, in 1999 one year before the Sydney Olympic Games.
Australia seems on course to have its biggest-ever team at a world indoor championships in Belgrade. Not bad for a nation which does not have, and has never had, a dedicated indoor facility.