In a stunning performance that underscored his dominance, Brimin Misoi from Kenya claimed his second consecutive victory at the prestigious Frankfurt Marathon, held in the heart of Germany this past Sunday. Misoi's superb demonstration of skill showcased his unrivaled command of the competition.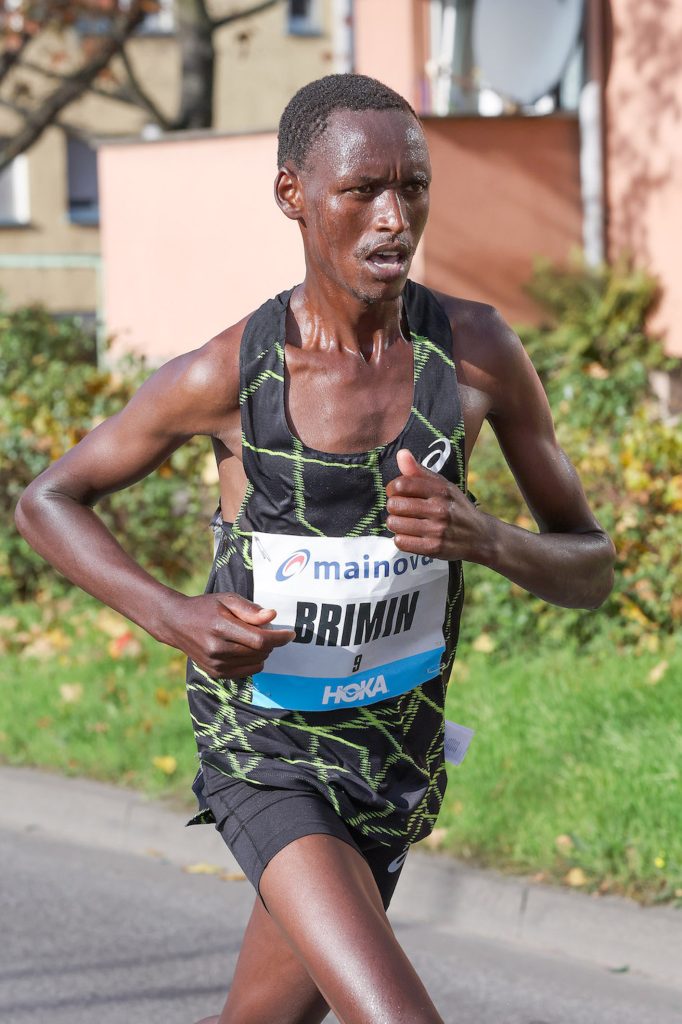 Misoi took an early lead in the race and maintained an unyielding pace that proved insurmountable for his fellow competitors. His strategic brilliance, combined with his exceptional speed, left the other runners trailing behind.
He completed the marathon with a remarkable time of 2:04:53, setting a new personal best that shattered his previous record by a substantial two-minute margin. This marked a remarkable improvement from his triumph in the same event the previous year, where he clocked in at 2:06:11.
Asefa Mulugeta Uma and Guye Adola, both representing Ethiopia, secured the second and third positions with times of 2:06:47 and 2:07:44, respectively. However, they were unable to mount a significant challenge to Misoi's supremacy.
Guye Adola, a notable participant in the 2021 Berlin Marathon, boasted a personal best time of 2:03:46. Nevertheless, the unrelenting pace of the race, coupled with sporadic light showers in Frankfurt, appeared to work against him, hindering his ability to keep up with the relentless Brimin Misoi.
In stark contrast, Misoi navigated the marathon with apparent ease, maintaining close proximity to the pace-setters from the very start. By the halfway point, it became evident that he was the runner to beat. As the race reached its thrilling conclusion, Misoi sustained his exceptional form, securing his second consecutive victory.
This incredible accomplishment not only solidifies Misoi's standing as a world-class marathon athlete but also rewards his relentless dedication with a substantial prize of over Ksh4 million.