One of the most successful long-distance runners in British history, Mo Farah has announced that he will retire from competitive racing after the Great North Run in September. This news comes after the athlete finished in ninth place in his final London Marathon and has previously stated that this year's event would be his last.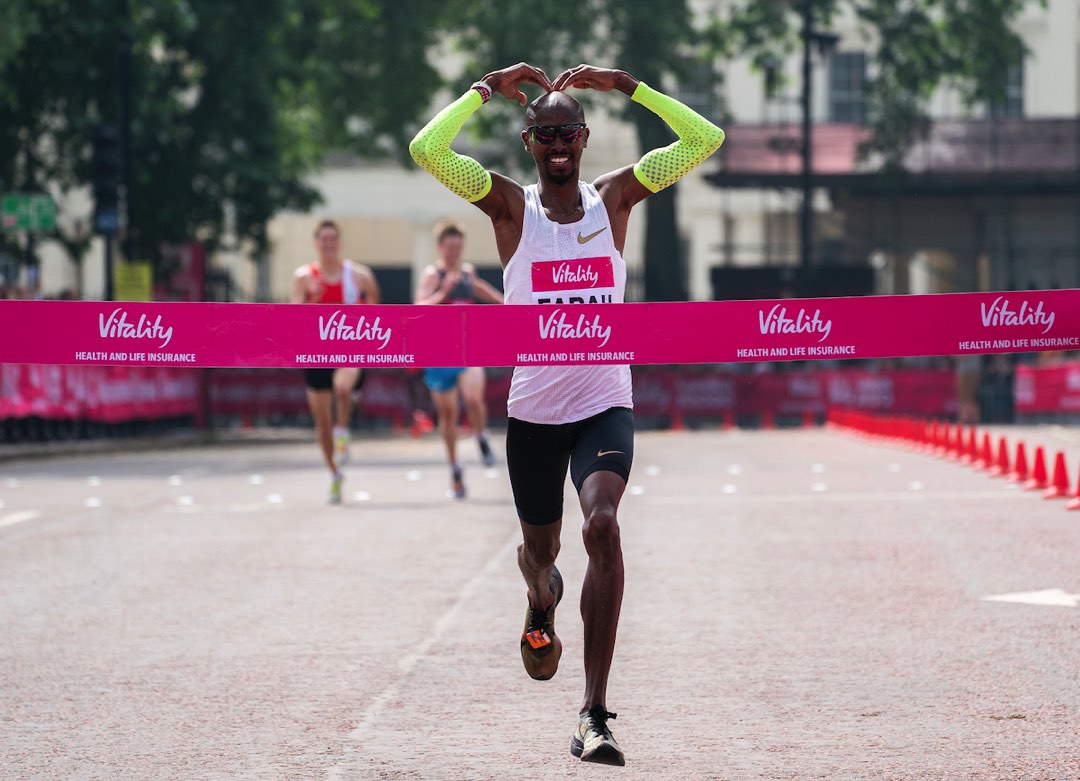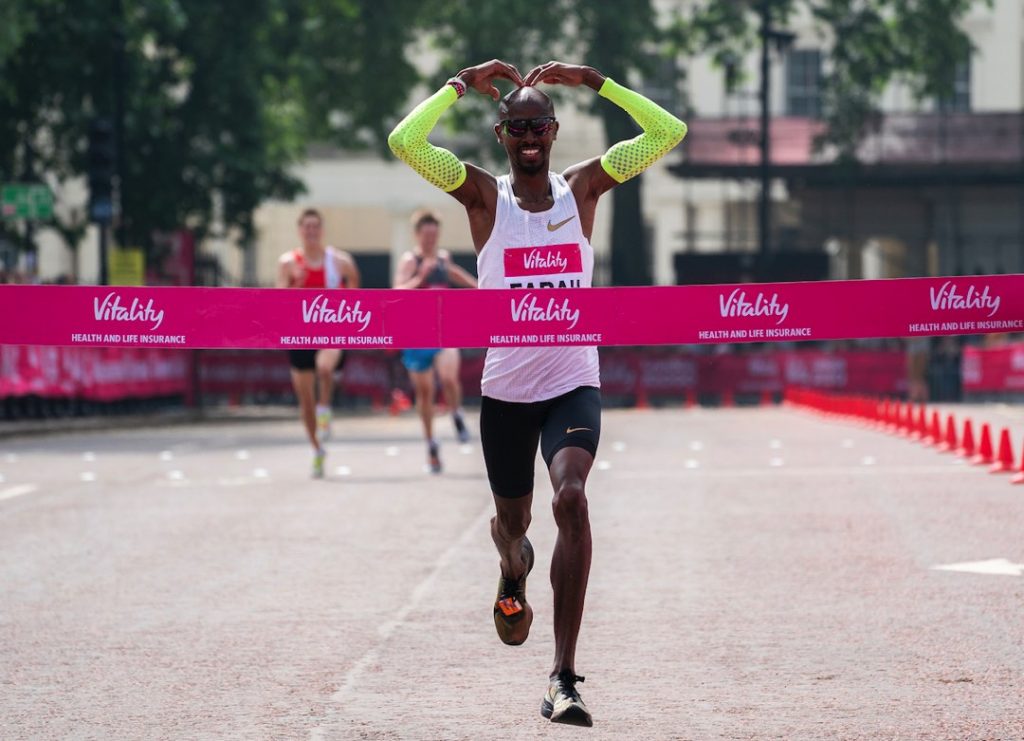 Farah, who is a four-time Olympic champion and has won the Great North Run six times, revealed his emotions after finishing the London Marathon, saying "Part of me was wanting to cry…I am emotional today. I want to pass that on. The Great North Run is going to be my last ever run and that will be my goodbye."
The athlete's remarkable career includes winning both the 5,000m and 10,000m titles at the 2012 London Olympics and the 2016 Olympics in Rio. Farah has been an inspiration to many, and his retirement marks the end of an era for British athletics.
"I have been so fortunate to have had an amazing career, and I want to thank my family for their support throughout my journey," Farah said. "I am looking forward to giving back to the sport, getting involved in grassroots initiatives, and spending more time with my family."
Despite not achieving his personal best time in the London Marathon, Farah remained proud of his efforts and spoke about the sport's potential to inspire future athletes.
View this post on Instagram
"I gave it my all but my body just wasn't responding and that's when you know when it's time to call it a day," Farah explained. "The sport needs this, we need to give back to the young athletes and teach them what is possible with hard work."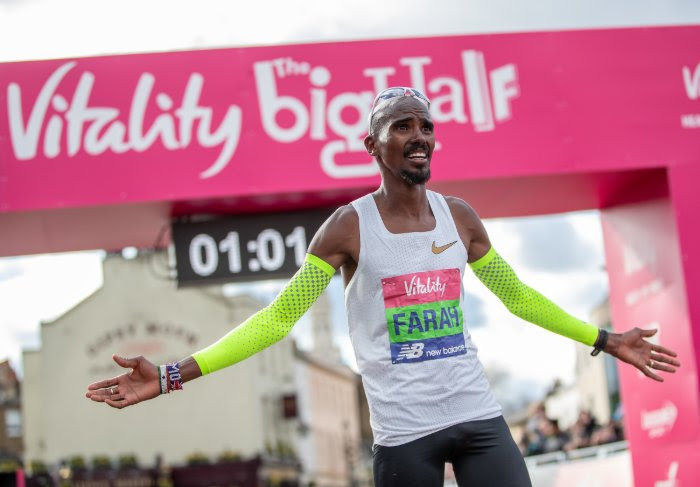 While Farah's retirement from competitive racing marks the end of an era for British athletics, his impact on the sport and legacy will undoubtedly continue to inspire future generations of athletes. The Great North Run on September 10th will provide a fitting send-off for one of Britain's greatest long-distance runners.