The 2012 Olympic Games in London will go down as one of the greatest games in history. When an opening ceremony contains Queen Elizabeth II and James Bond acting in tandem, as well as live music from the Arctic Monkeys, you know you are in for a good fortnight. And between July 27th and August 12th, the word "good" was most definitely an understatement. International superstars such as Usain Bolt and Michael Phelps were both on display and at their brilliant best. And the hosts provided us with some stars of their own, such as Andy Murray and Jessica Ennis-Hill. But no star shone brighter than that of long-distance runner Mo Farah.  
Marathon running is something that has never truly been popular across the pond, that was until Farah arrived. He took the UK by storm and London 2012 was his coming out party.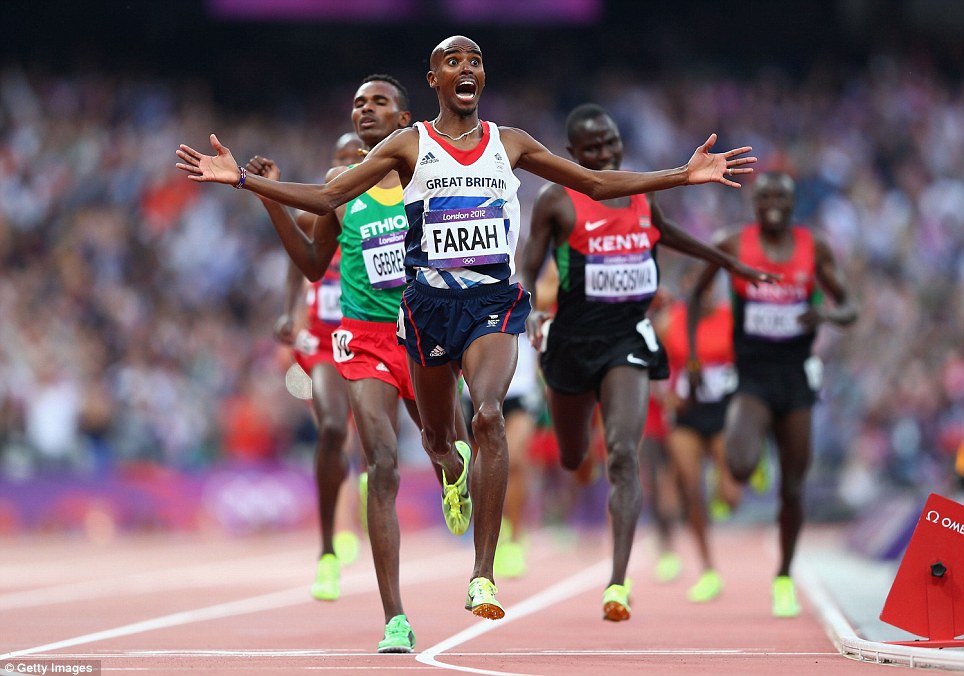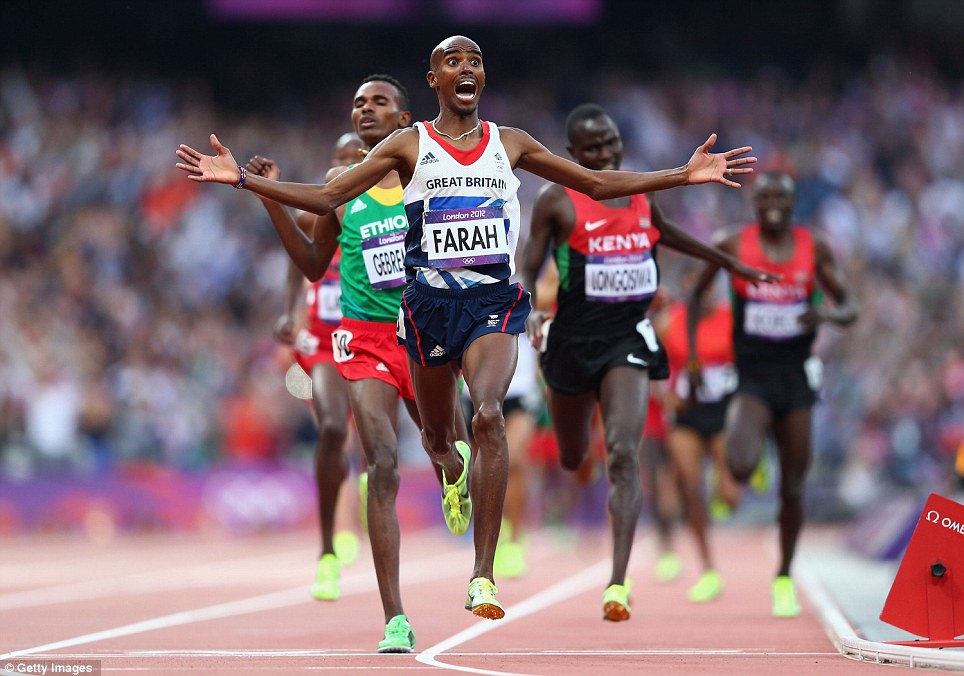 10,000m Gold Medal 
Saturday, August 4th, 2012 is a day that will live forever in British Athletics. In the space of 44 minutes in front of 80,000 spectators on that Saturday evening, the hosts of the games won not one, not two, but THREE Gold Medals. Firstly Sheffield's Jessica Ennis-Hill – who was the poster girl of the games – obliterated her national record to secure gold in the heptathlon. Then long-jumper Greg Rutherford also sealed a shock gold. Shortly after, it was Farah's turn. 
The comparison platform OddsChecker, which compares odds and provides free sports betting offers, had made Farah one of the favorites for glory in the 10,000m but no one could have imagined the dramatic fashion in which he would secure victory. The Brit led the pack around the final corner, but it looked as though he would be caught until he found another gear in the final 100m and lifted the roof off of London's Olympic Stadium when he crossed the line and seal the gold medal. 
5,000m Gold Medal 
Seven days later Farah was once again front and center, with the hopes of his nation on his shoulders as he geared up for the 5,000m final in front of another full house. Whereas a week prior, the spotlight was shared amongst himself and two other national sweethearts, on this occasion, all eyes were on Mo. And he didn't disappoint. 
The race was another nail-biter, with numerous different runners in contention for gold, but it was once again Farah who managed to step it up a notch. He managed to stave off the chasing pack in the final 100m to seal his second gold of the games and confirm his superstar status in the UK.