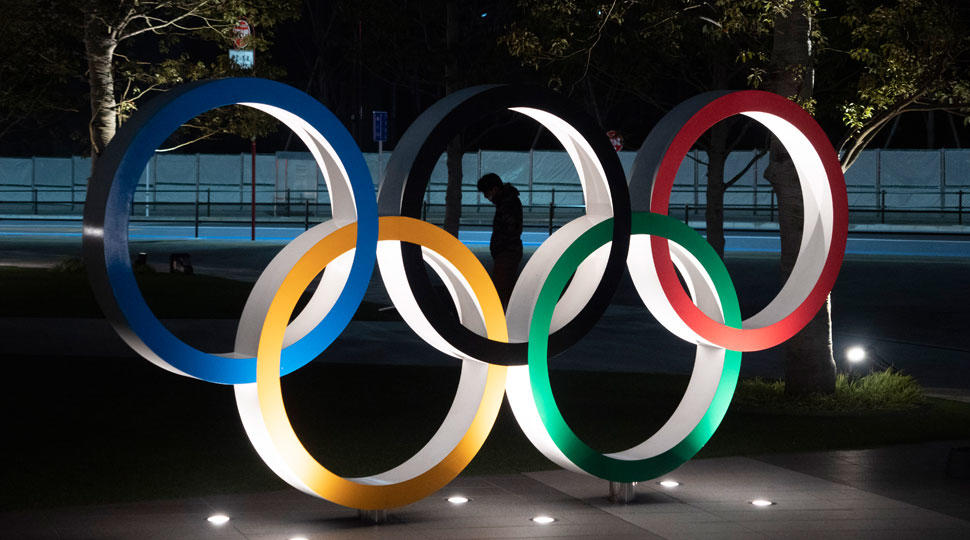 NFTs are routinely among the headlines. Artists are minting their work and selling them for millions. Individuals are buying up pieces to be part of communities like the Bored Ape Yacht Club. Lifestyle and fashion companies are launching NFT-exclusive lines for avatars to wear in the metaverse. Notably, though, teams, athletes, and governing bodies from all disciplines of sport have engaged with NFTs, releasing their own line, endorsing others, or simply buying Apes, for instance. A key motive, though, is that these NFTs are in essence memorabilia. 
IOC Entering the Market
The IOC partnered with nWay to create a range of NFT products for the Tokyo 2022 Olympics. It offered a way for fans across the world, as well as those in Tokyo for the games, to be with the Olympics. One of the most popular physical pieces of memorabilia that can be collected at the games is the Olympics pins. As such, NFT Olympic pins were created to continue and evolve the tradition. 
Clips of Special Moments
Moments can be immortalised as NFTs. The moment an athlete passes the finish line, a shot-put leaves the athlete's grip, or the eventual gold medallist enters the water. This is something that Team GB were doing with their NFT launch. These moments are often the ones which will be most expensive, in isolation. This is the case across other sports too. A clip of the Los Angeles Laker's and NBA Super Star Lebron James dunking was sold for $208k. 
Records can inspire NFT collections too. For instance, Greg Popovich, the head coach of the NBA's San Antonio Spurs, recently broke the all-time win record. While this season, the Spurs, according to sidelines, are a longshot for any kind of silverware, the occasion of Popovich's record is reason for celebration. He is launching an NFT collection featuring 1336 NFTs – from play cards to court designs. Fans, then, have access to owning these non-replicable items. Giving them the chance to stake their claim to a piece of history.
NFT Games
It's likely that this trend will continue for games to come. Fundamentally, the draw is that fans can engage with athletes, teams, events, and moments in ways they couldn't otherwise before. Indeed, for the Beijing Winter Olympics, they evolved the NFT idea into an NFT game. 
NFT games are being increasingly popular. Examples include Axie Infinity and CryptoKitties. They lean into the scarcity idea, allowing people to trade and create unique monsters and kitties, personalising their experience and collection. The IOC's NFT game, created by nWay, allows players to compete in snowboarding and skiing events with avatars that are wearing gear unique to that player (hence the NFT). They can earn different items and tokens and trade Olympic pins. A sports governing body licencing this game is a first. Leading gaming studios like EA produce sports game like FIFA with official licences have all begun to develop ways to involve NFTs in their titles. However, this is the first time a body of this size has involved themselves officially and concretely. 
The scope for what becomes of NFTs and sports in general, but the Olympics in particular, is currently on a path of increasing expansion and legitimisation. For Paris 2024, who knows what spectators could own?