THIS PRIZE DRAW HAS ENDED.
Dubbed by Runner's Tribe and many others and the best ever headphones for running and riding, earSHOTS are giving away a pair each to two lucky winners. Simple email entry. Draw closes 10/04/2021 12pm.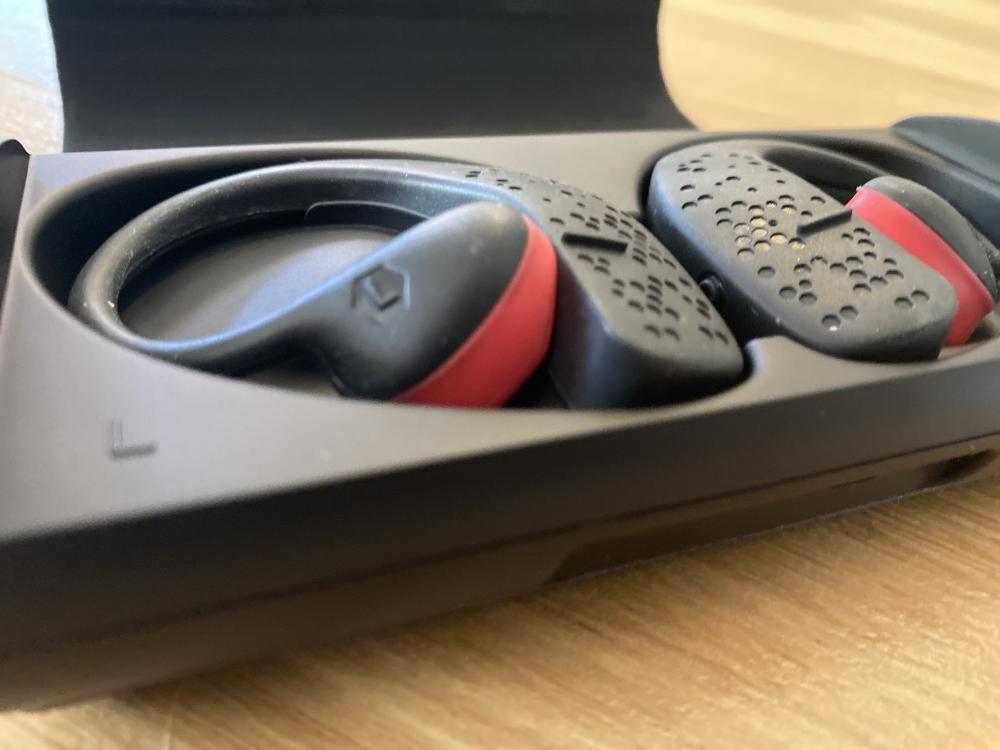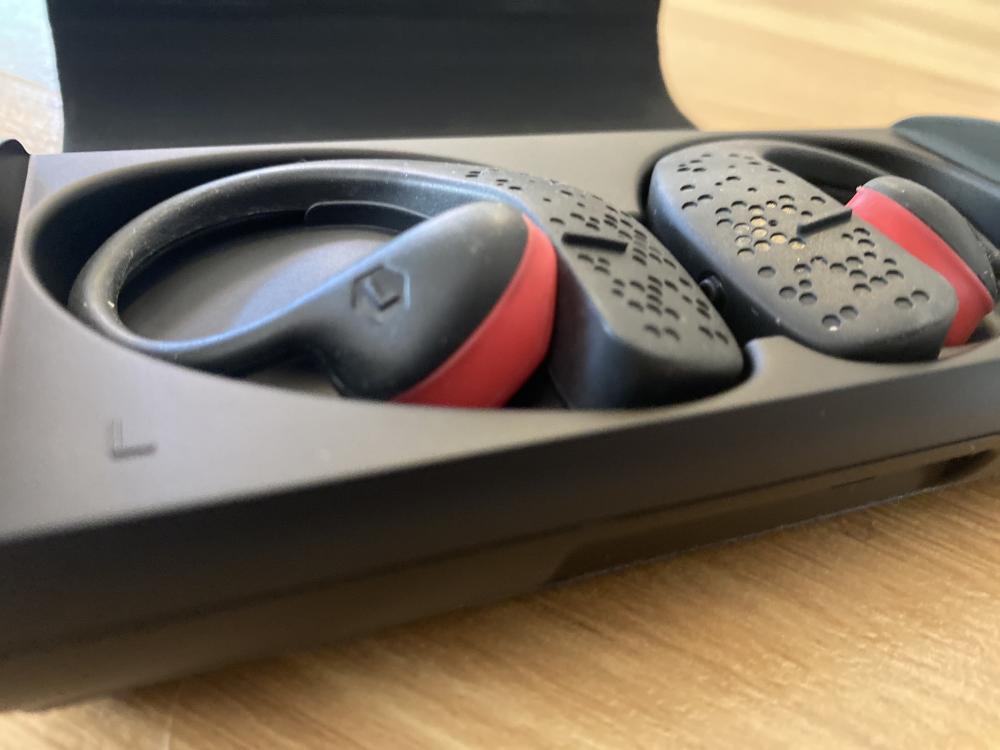 RT's REVIEW
Over the years we've tried numerous running/workout specific wireless headphones and must say that earSHOTS are a revelation. They've fixed the number one issue that workout specific headphones have when working out, they fall out. Due to the magnetic inputs in the earSHOTS, they don't only not fall out, they don't move at all whilst you're dominating your workout. The difference in comparison to other headphones on the market is significant. If you're looking for the best possible headset for running you need to look no further than earSHOTS. Here's why.

Interview with the founder
We recently reviewed earSHOTS and honestly fell in love with them due to their overall feel, sound and most importantly the fact that they do not move while working out thanks to their innovative magnetic technology. We wanted to find out more about what could be called the best possible headphones for running and riding ever, so we sat down with earSHOTS creator James Bell-Booth for the Q&A below. Enjoy!