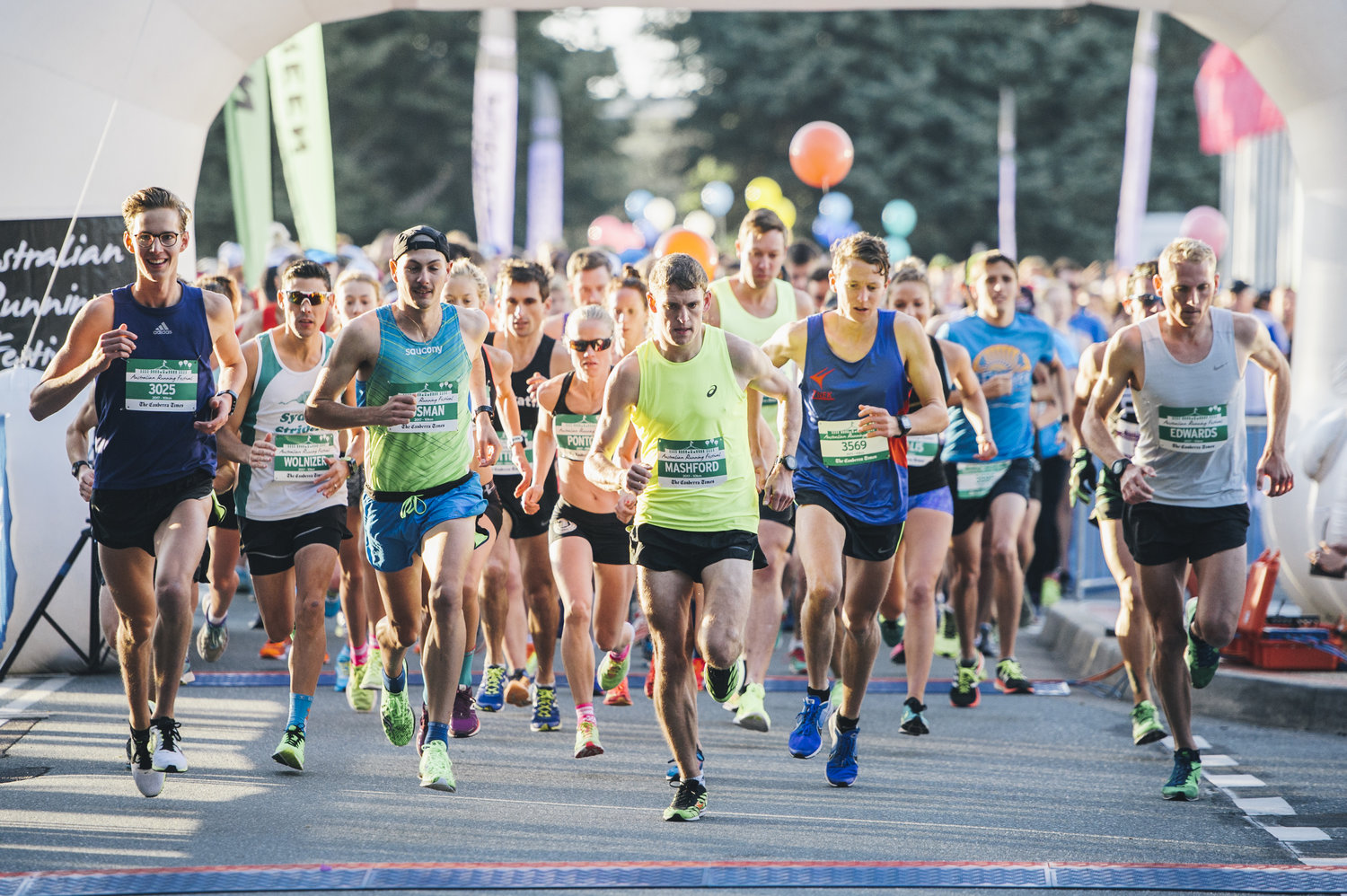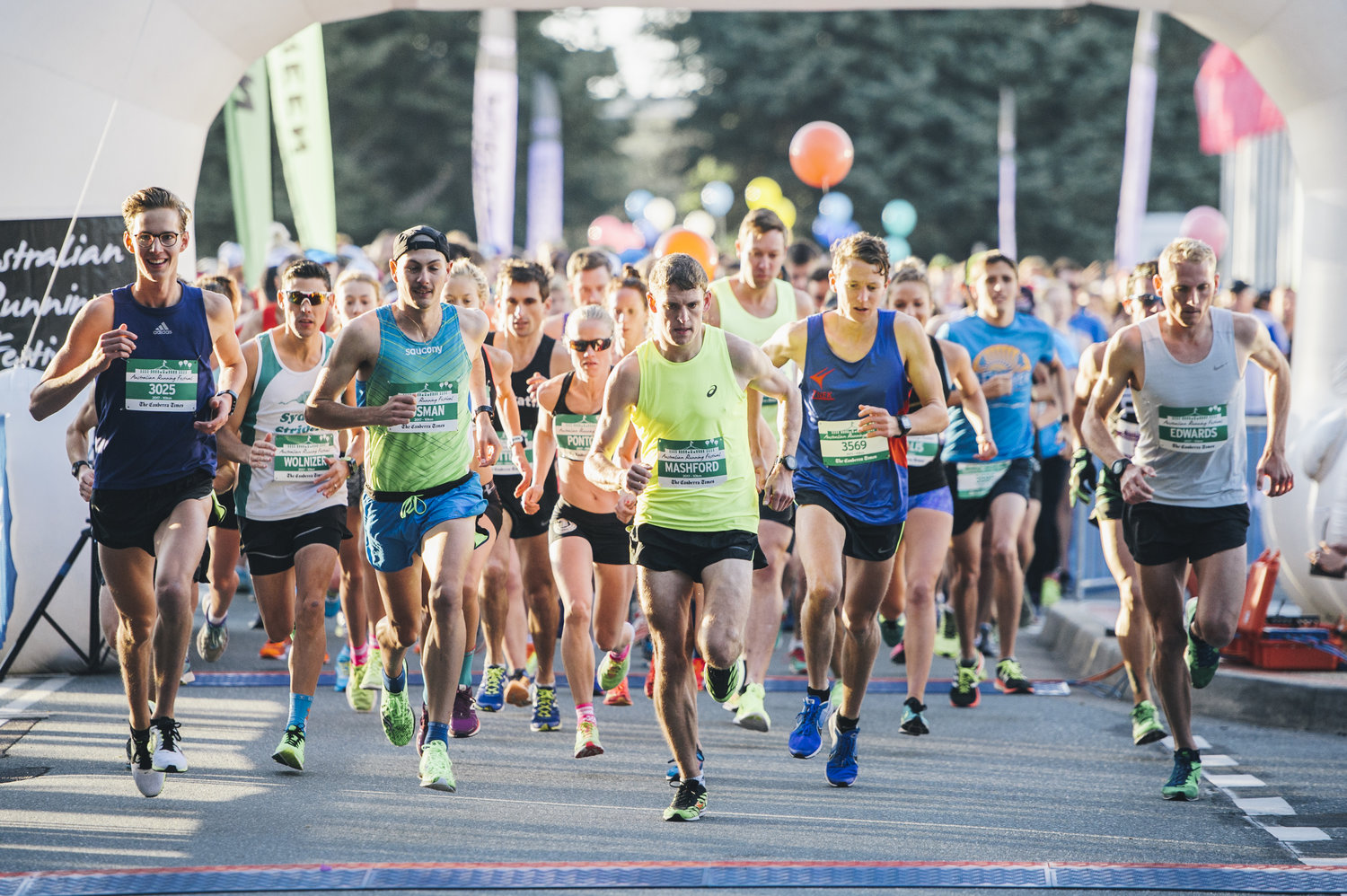 There is no substitute for working out when it comes to staying healthy. Being active helps improve our physical shape, as well as improve our mood, mental health, and self esteem. The importance to your health is especially important, with numerous studies showing how it can help decrease blood pressure for those who are at risk for heart issues.
Of course, working out outdoors or even in the gym is not without risks — especially during a global pandemic that we are currently facing. But these risks can be reduced by as simple as wearing the right clothes and gear so you can stay safe and comfortable. If running is the workout of choice, then it is wise to really find time to look for the right running shoe. One quick search online will easily reveal the best running shoes that every serious runner should really check out.
There will be ones among us who are not satisfied with just going into the healthier side; they want to take others with them. If you are one of those people, and you are actually organizing a running event, you'd surely need to know some effective event marketing chops so that you will be able to reach as many runners as possible. 
While there is a pandemic, more places around the world are starting to talk about opening up the economy again and slowly easing restrictions. You can take this time to brush up on how you can hold better running events, because there will surely be a huge appetite for people to be social and go for a run in the outdoors!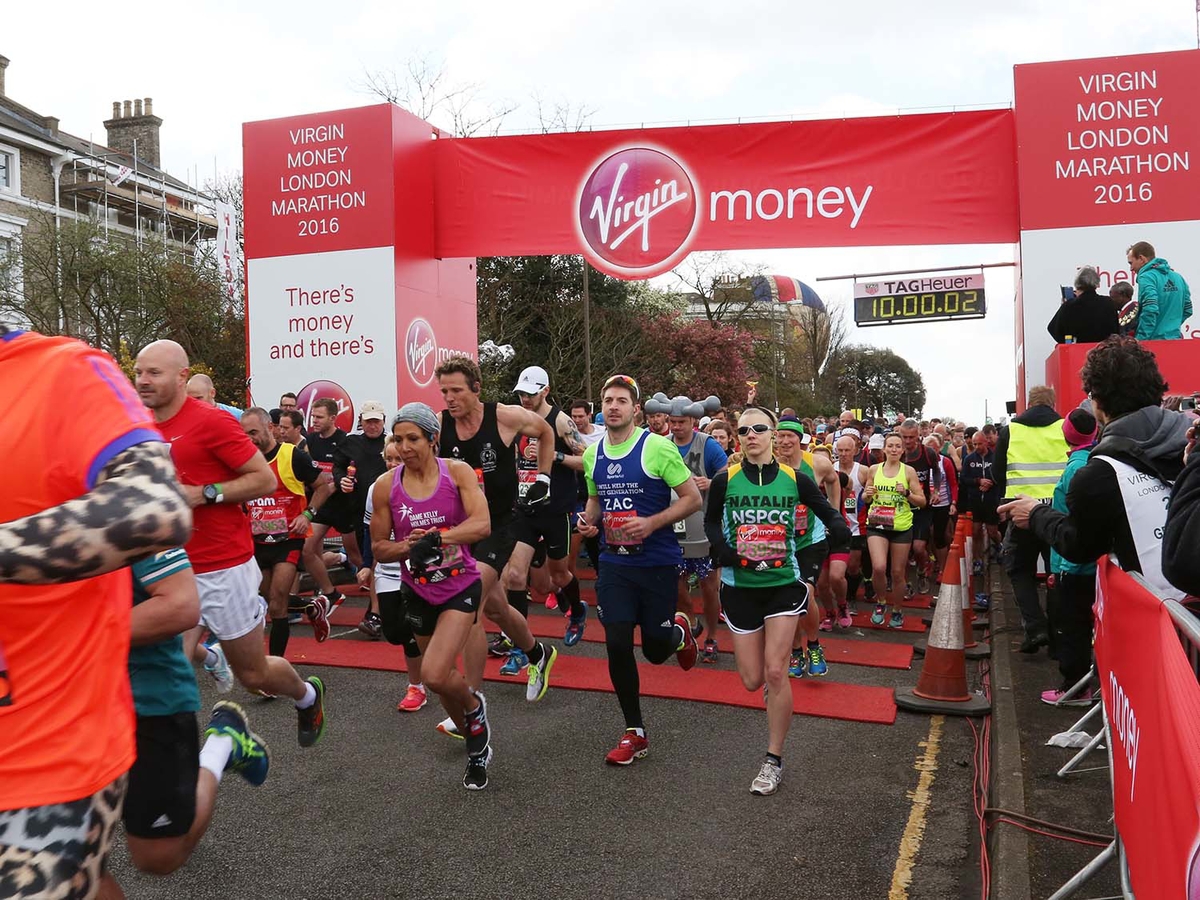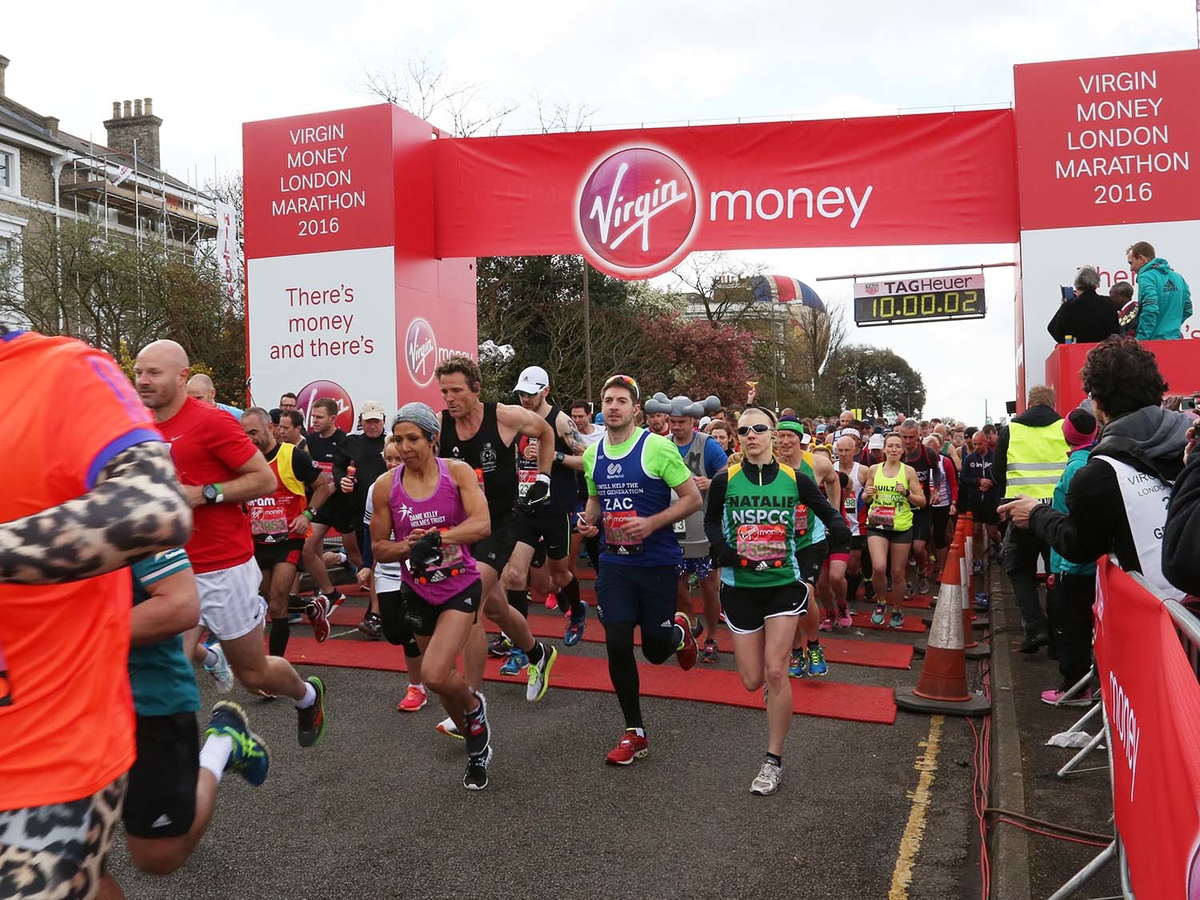 Get Sponsorships
First things first; without money, your event will not even materialize. You need a stable source of funds, and sponsors are going to be of great help in this regard. Try targeting firms that offer services/products that runners, regardless of whether they sprint outdoors or just training in the gym, will truly appreciate. 
Companies that offer secure belt bags can be viable options for you, so are firms that sell running strollers, which are truly appealing to new mothers who choose running as their ticket to getting their pre-pregnancy bodies back! 

SEO and Blogging Assistance
Running is becoming more and more popular these days. As such, we can expect that there are a lot of new people to the hobby. They may still be at a bit of a loss as to what they should do to prepare for this physical activity.
Given that we are in the digital age, we're sure that many of them are getting information online. They get tips from the people on the web, and they also get information about the next running events from the web. With this, it's obvious that you should really start an online campaign. 
This really doesn't have to be complicated. You can just create a simple Facebook page, and then do your promotions from there. You can also be present in other social media platforms such as Instagram and Twitter. Just be sure though that your visuals are attractive. Also see to it that your content is not only great but also complete.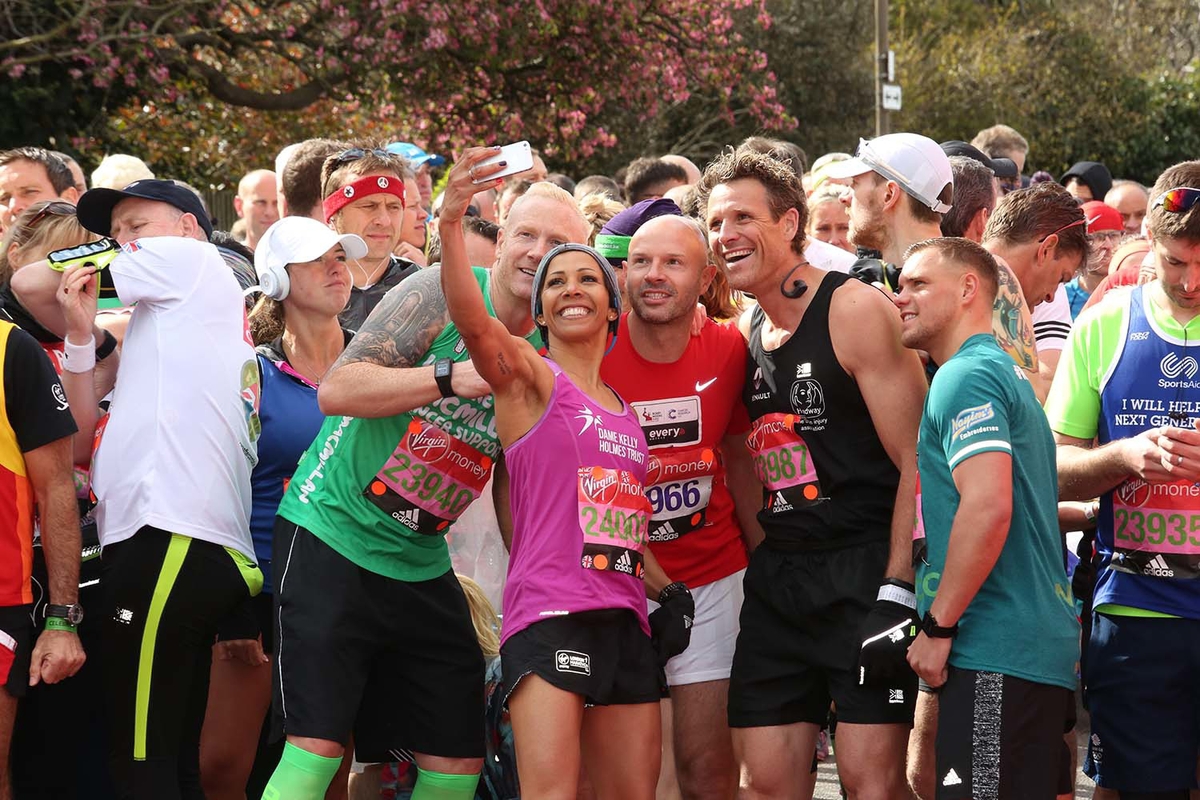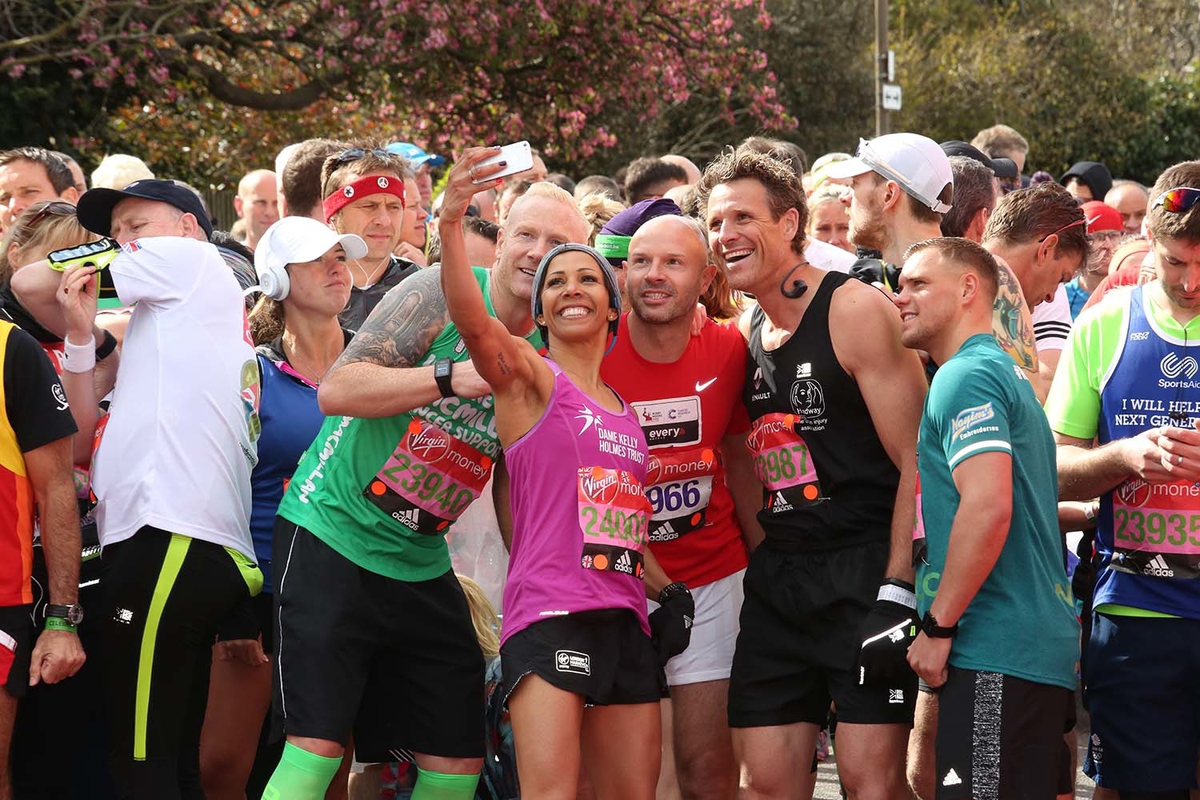 Get Endorsers
Now that you have money, and now that you are online, the next big thing is to associate big names to your event. People fall for celebrities, that's for sure. 
It will be even better if these endorsers also are runners; even more so if they actually run in your event.
Promoting a running event, or any event for that matter, is not always easy. You need money. You need strategy. You need time. But you don't have to do this alone. Just know who to tap and you should be OK.