Ultra-Trail Australia by UTMB witnessed a remarkable display of athletic excellence as George Murray from New Zealand and Emily Gilmour-Walsh from Australia claimed emphatic victories in the highly anticipated UTA100 races. Their extraordinary performances not only established them as formidable contenders but also earned them prestigious accolades in the form of the UTMB Running Stone awards.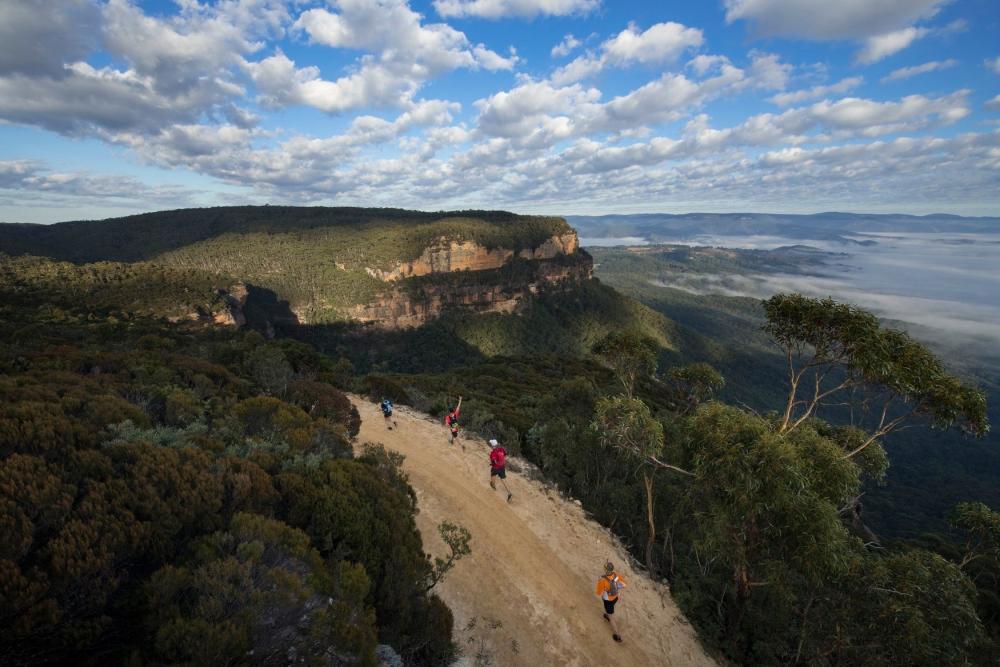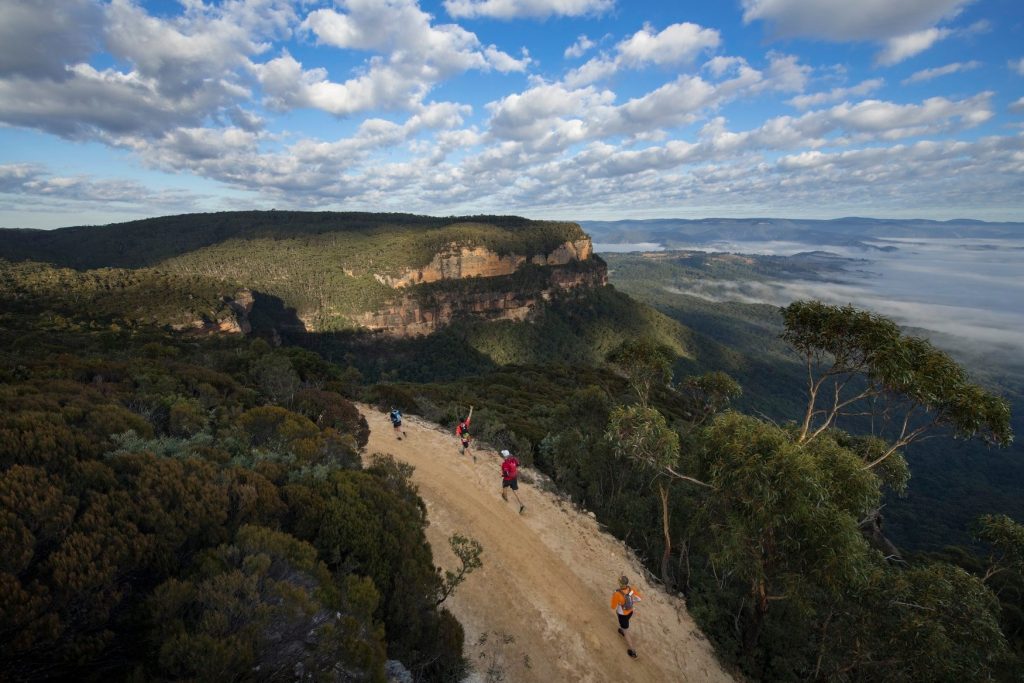 Murray's performance in the demanding 100-kilometer race was nothing short of awe-inspiring, as he crossed the finish line with an impressive time of 9 hours, 32 minutes, and 59 seconds. Leaving his closest rival trailing by nearly 12 minutes, Murray claimed his first-ever UTMB title in the 100K category. This remarkable achievement marked a significant milestone in Murray's running career, as he had previously excelled in the 50K distance. Overwhelmed with joy, Murray expressed his elation, stating, "It's truly indescribable. This victory is a realization of a lifelong dream, and I am simply overjoyed."
In the women's UTA100, Gilmour-Walsh delivered a stunning performance, securing a well-deserved victory. Crossing the finish line with an exceptional time of 11 hours, 38 minutes, and 28 seconds, she established a commanding lead of 14 minutes and 13 seconds over her nearest competitor, Lucy Bartholomew. This triumph represented a career-defining moment for Gilmour-Walsh, as she celebrated her first-ever win in the challenging 100K category. Reflecting on her accomplishment, she expressed her overwhelming happiness, saying, "I am beyond words. This victory is the culmination of years of hard work, and it feels like an absolute dream come true.
View this post on Instagram
Australian runners dominated the UTA22 event, delivering exceptional performances that resulted in a clean sweep of all six podium places. In the UTA50, Vietnam's Hau Hu and Australia's Blake Turner emerged as the triumphant athletes, showcasing their remarkable abilities on the demanding course.
The extraordinary achievements of Murray, Gilmour-Walsh, and the Australian runners showcased the nation's prominence in the Ultra-Trail Australia event. The competition witnessed awe-inspiring displays of athleticism as runners from around the world pushed their limits and conquered the challenging trails.
The Ultra-Trail Australia has solidified its reputation as a premier ultramarathon, attracting elite talent from both domestic and international spheres. The unwavering support from spectators and fellow competitors further exemplified the camaraderie and unwavering spirit of the sport. As the victorious athletes savored their triumphs, they expressed gratitude for the incredible atmosphere and the overwhelming encouragement they received throughout the race.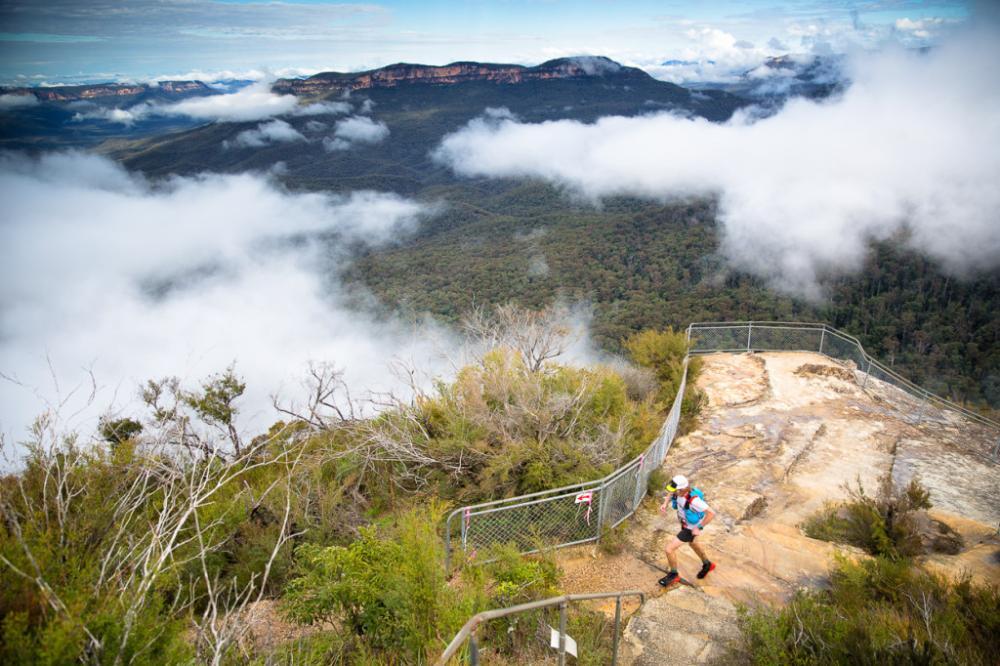 The Ultra-Trail Australia event continues to establish itself as a pinnacle of ultramarathon racing, inspiring athletes worldwide to test their mettle on the picturesque Australian trails. The extraordinary performances witnessed this year will undoubtedly leave an indelible mark, motivating both seasoned runners and newcomers to embrace the challenges that lie ahead.