As the world of running continues to evolve, so do the advancements in running shoe technology. In 2023, we bear witness to a new wave of innovative running shoes that have taken the industry by storm, promising unparalleled performance and pushing the boundaries of what is possible on the track and trail. Join us as we delve into the top running shoes of the year, each one meticulously designed to elevate the running experience to extraordinary heights. From versatile maximalist trail shoes conquering all terrains to speed-driven marathon racers setting new records, these running shoes embody the perfect fusion of science, art, and athleticism. Lace-up your shoes and get ready to be enthralled by the pinnacle of running footwear.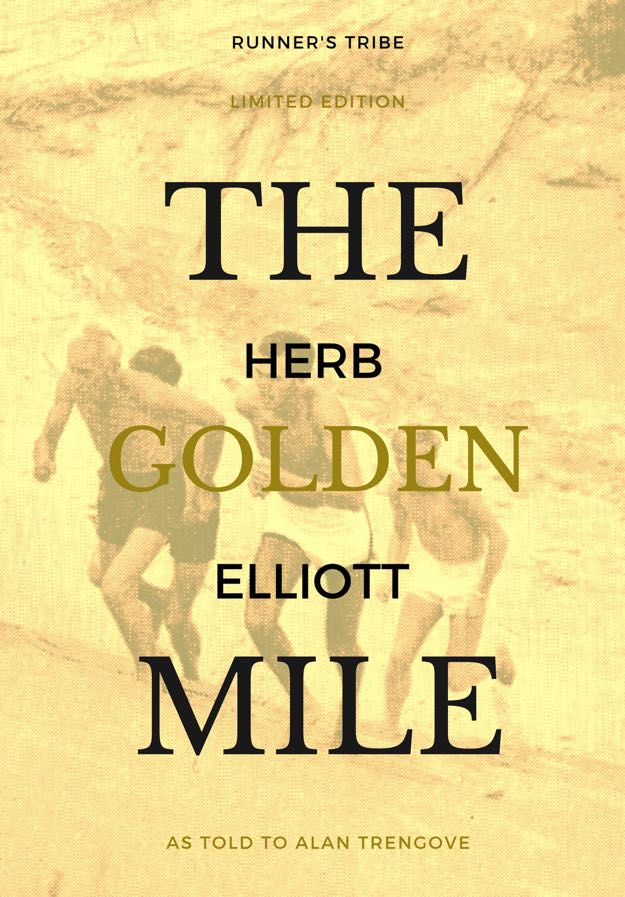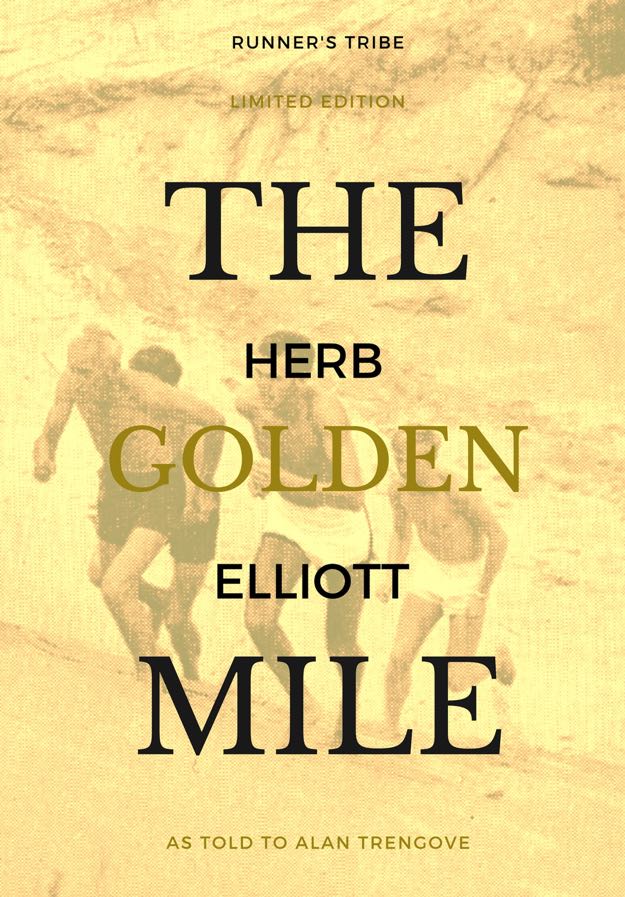 Tarkine Trail Devil
Heel-to-Toe Drop: 6mm
Weight: 280g (M), 230g (W)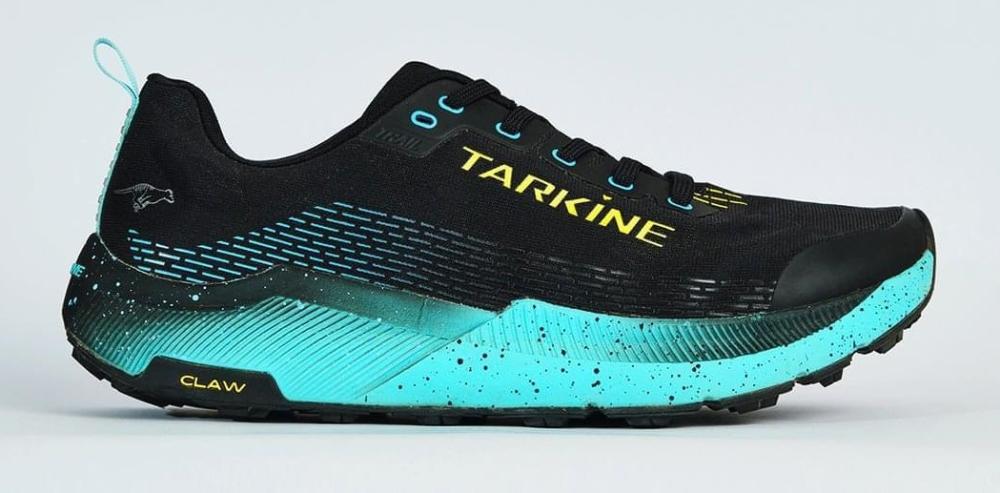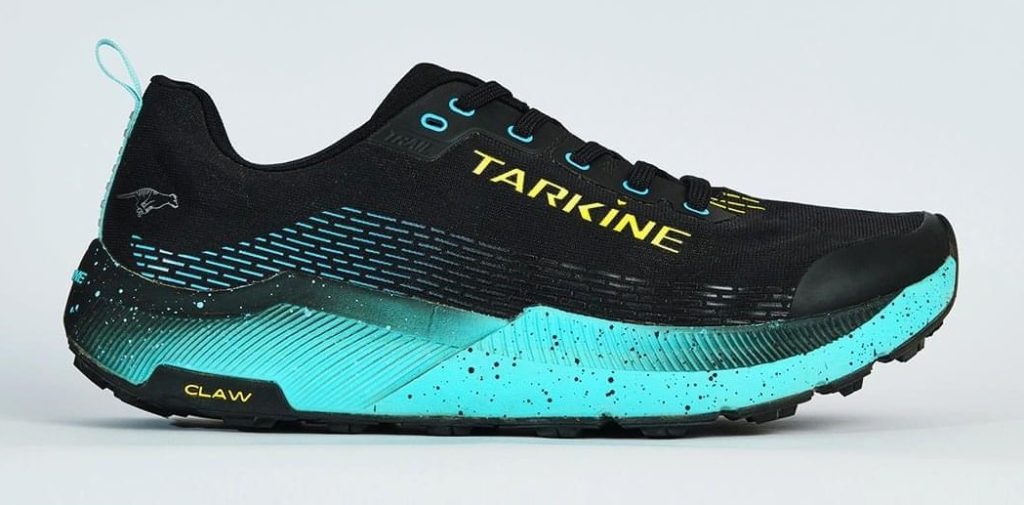 Experience the ultimate in trail running with the Tarkine Trail Devil, a versatile maximalist trail shoe designed to conquer all terrains. With exceptional support from its maximal cushioning and a high-quality recycled mesh upper featuring toe protection overlays, durability is assured. The rubbery foam midsole delivers a soft to medium density, ensuring a comfortable and enjoyable running experience. Equipped with an aggressive full-length outsole featuring 3.5mm lugs, superior traction on various surfaces is guaranteed. The Trail Devil's aggressive rocker geometry, combined with a 6mm drop and a stack height of 39mm in the heel and 33mm in the forefoot, makes it the ideal choice for faster and more flowing trail runs, especially during shorter trail races where speed is essential.
Nike Vaporfly Next% 3
Heel-to-Toe Drop: 8mm
Weight: 198g (M), 164g (W)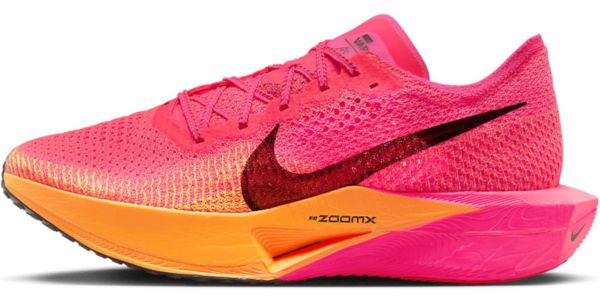 Continuing its reign as the top choice among serious marathon racers, the Nike Vaporfly Next% 3 impresses with its third iteration. Building on the success of its predecessors, Nike has meticulously overhauled the shoe to create its lightest version yet. Carefully reshaping the midsole and utilizing diamond-shaped lugs in the forefoot for improved grip, the Vaporfly Next% 3 delivers the lively and fast performance runners crave. Bid farewell to the bothersome loud and slappy sensation found in other super shoes. While the Flyknit upper remains extremely thin and breathable, some testers noted a lack of stretchiness, requiring runners to lace up with caution to avoid discomfort. Nevertheless, the Nike Vaporfly Next% 3 maintains its status as a top-notch choice for dedicated runners seeking exceptional speed and responsiveness during their races.
Nike Invincible 3
Heel-to-Toe Drop: 9mm (M), 8.4mm (W)
Weight: 280g (M), 230g (W)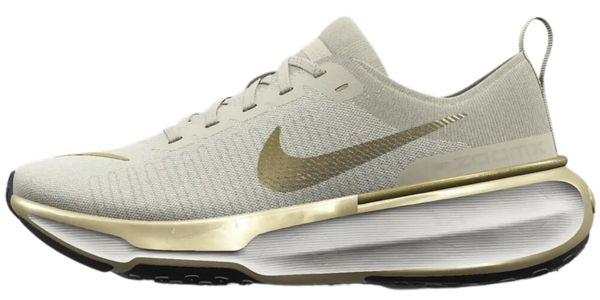 Welcome the revamped Nike Invincible 3, a super-cushioned trainer that doesn't disappoint. Retaining the beloved bouncy feel, this third iteration features thicker stacks of ZoomX foam in the midsole, the same high-performance material used in the renowned Vaporfly and Alphafly racing shoes. Lightweight, softer, and more responsive than other compounds, this innovative foam delivers an impressive 70% energy return with each footstrike. The Invincible 3 debuts with a sleeker Flyknit upper, ensuring better breathability and comfort. Bid farewell to the bulky pillowing in previous versions, enhancing the shoe's overall performance. Testers raved about its suitability for recovery runs and easy jogs, making it an excellent choice for covering the majority of your mileage.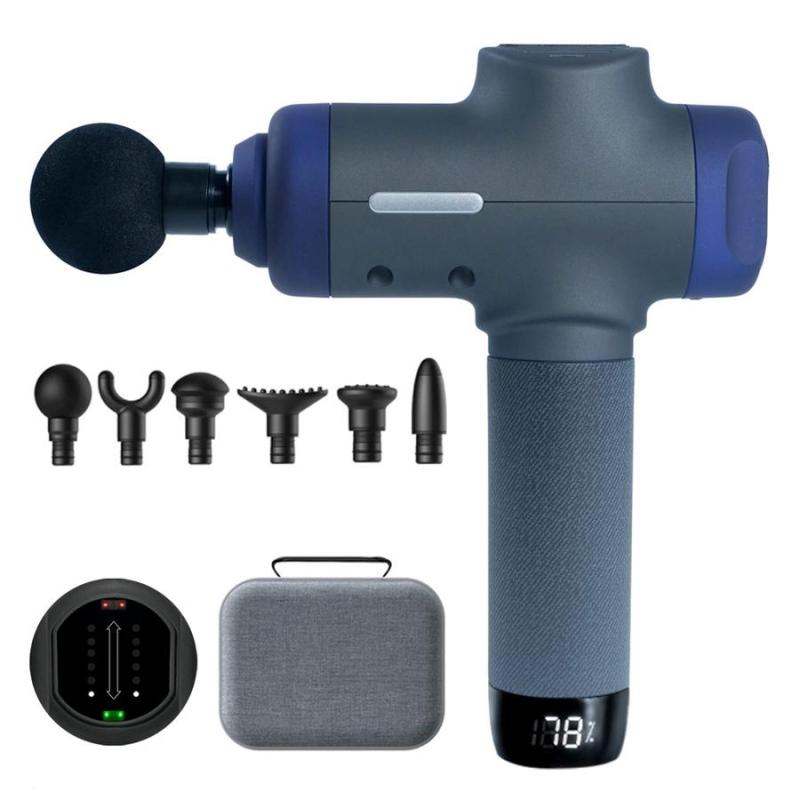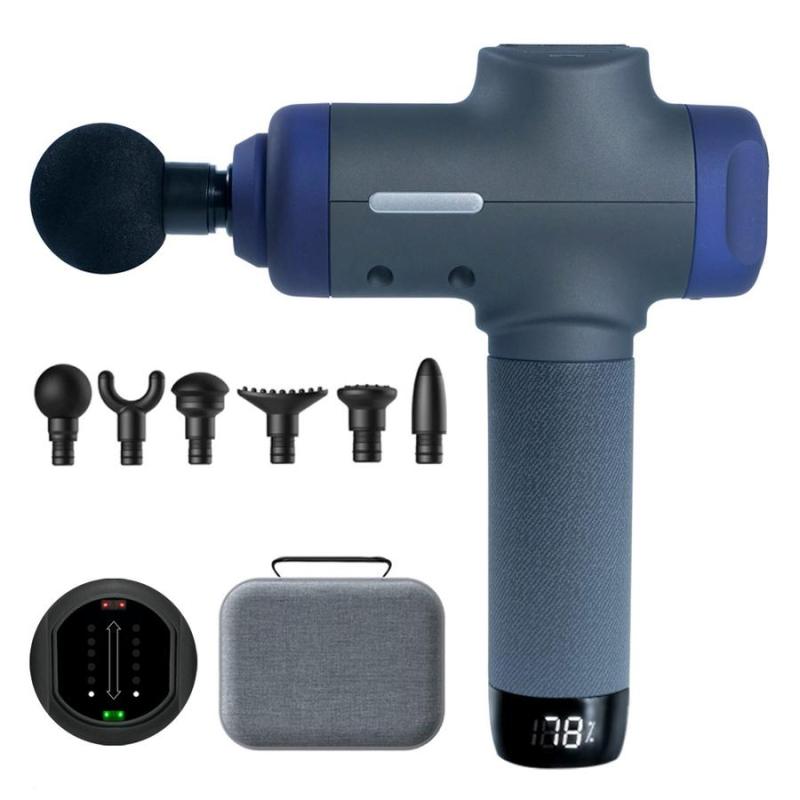 In 2023, these exceptional running shoes are poised to elevate your running experience to new heights, providing unrivaled support, comfort, and speed on your journey to greatness.