To watch this video and loads more, sign up to Runner's Tribe ADDICT.
We have sourced the world's top writers and filmmakers to deliver any athlete, coach, parent or fan the ultimate portal for athletics education, enjoyment and inspiration. See for yourself at Runner's Tribe ADDICT. 
2020 USATF Olympic Marathon Trials
Pre race interview with Emma Bates and her husband, Kameron Ulmer. Emma won the Cal International Marathon in 2018 and was the top American at the Chicago Marathon in 2019. Her husband Kameron is her coach and founder of the Idaho Distance Project. The group has 4 women competing in the trials.
Interview by Dave Ross for Runner's Tribe
$9.95 AUD Monthly ($6.59 USD)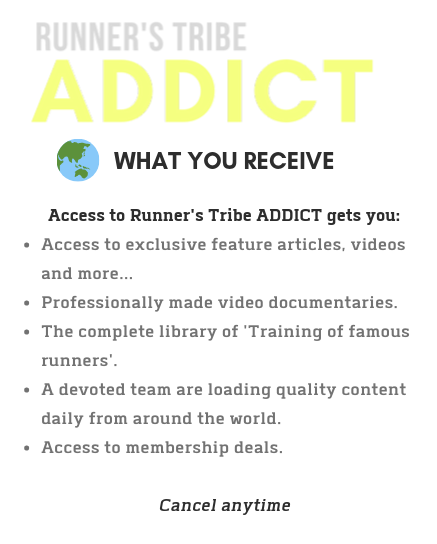 Yearly Plan (Worldwide) - BEST VALUE
$89.95 AUD Yearly ($59.56 USD)

$2.95 AUD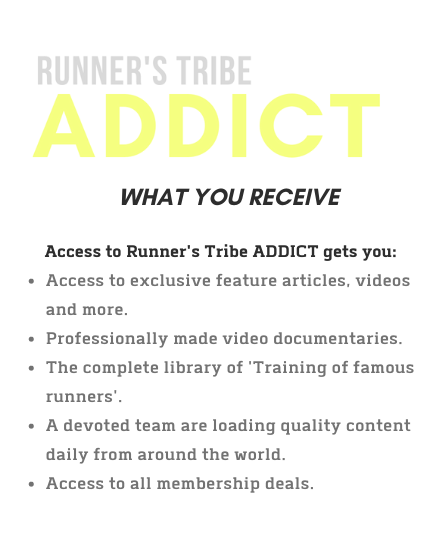 ALREADY A MEMBER? LOGIN BELOW