Small's big day – Day 5 morning recap
Written by Grace Kalac – Runner's Tribe – Reporting from the Gold Coast
Sixteen-year-old Keely Small has raced beyond her years in the women's 800m heats. She hung on for sixth in a fast-paced first heat, racing superbly to clock 2:00.81 to finish 11th overall.
Not only surpassing her own Australian under 18 record by 0.65, she eclipsed the Australian under 20 record as well, which makes her Australia's fastest ever junior 800m runner.
The Year 11 student was at the forefront of controversy surrounding the selector's decisions to include her in the Australian team. She finishing last in the trials but was picked due to both her past and her potential.
She had a lot to prove today, and she did so. And with a bright future ahead, the valuable race experience will no doubt aid her in future championships.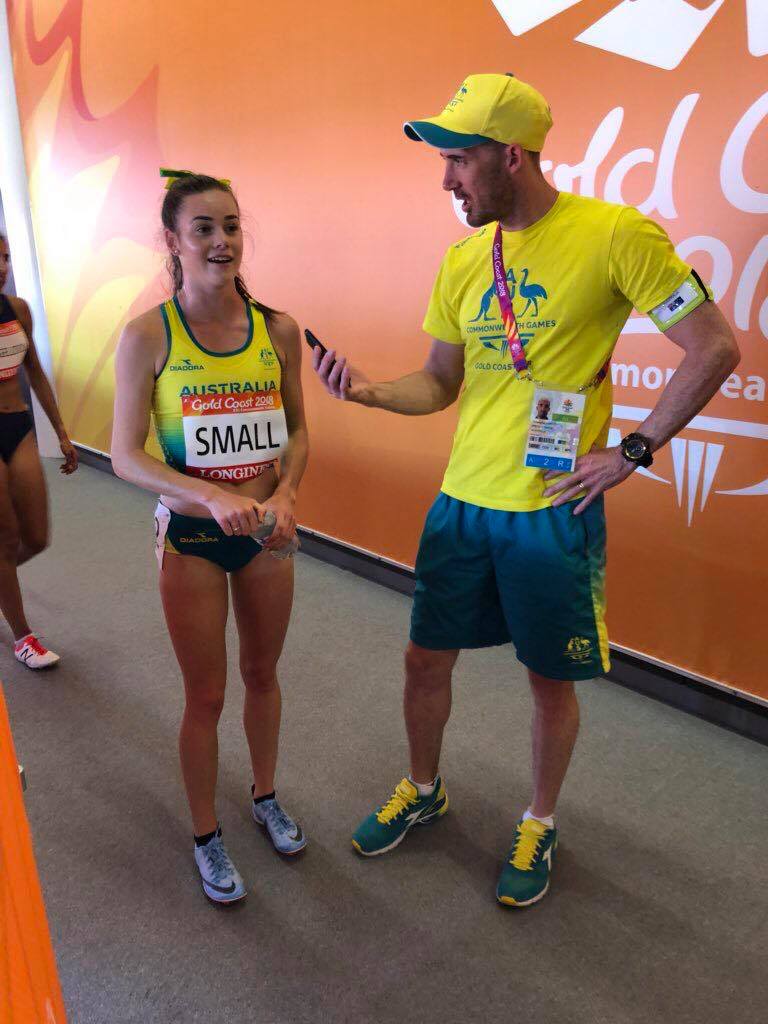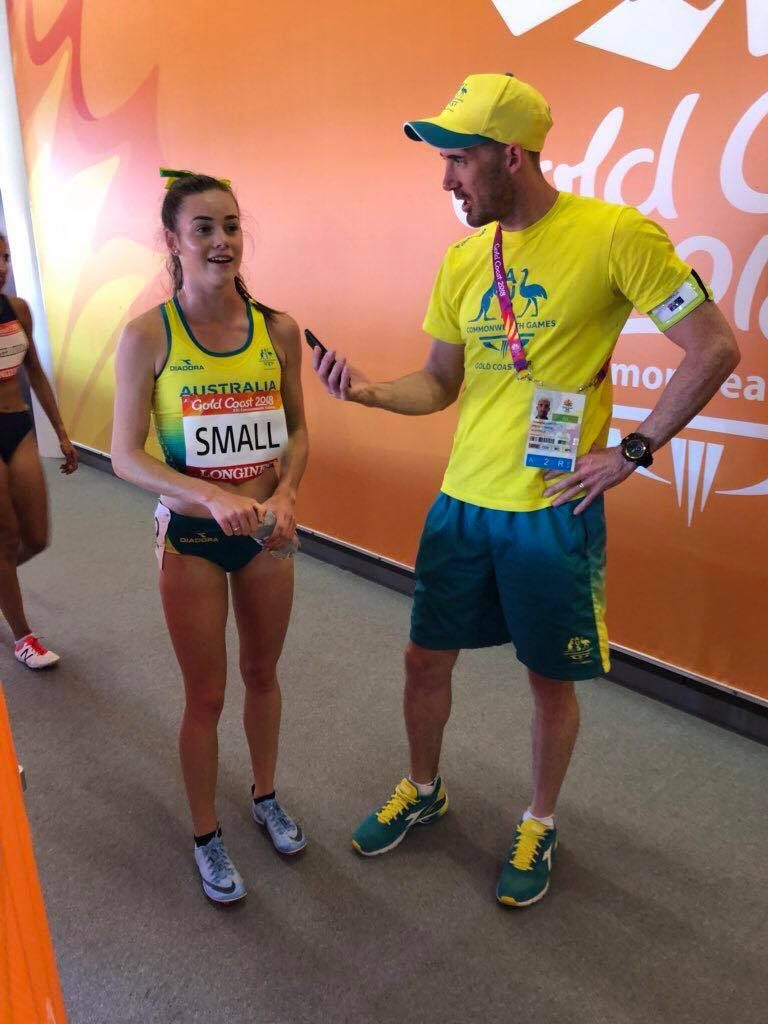 Next up in the 800m heats was Brittany McGowan. Despite her fast finish, McGowan faced trouble finding a gap to break through in the later stages of the race and finished fifth in 2:01.17, 13th overall.
Rounding out the Aussie 800m women was Georgia Griffith. Griffith flew home for third in heat three but missed out on automatic selection by a brutal 0.04. With only two non-automatic spots up for grabs, her time did not fare quick enough.
Griffith has shone at the Gold Coast this week. Today, she attained her third personal best in as many races, after claiming a credible fifth place in the women's 1500m earlier this week.
Hammer throw silver medallist Matt Denny has a chance to add to his Gold Coast 2018 medal collection after throwing 64.67m and booking his spot in the discus final, to be held on Friday evening. He will be joined by Benn Harradine (61.64m) and Mitchell Cooper (59.68).
Despite golden girl Sally Pearson's withdrawal from the game due to an Achilles injury, Australia will have two representatives in the women's 100m hurdles final.
While Pearson did not take to the start line, her presence still made it onto the track. Her mentee Brianna Beahan ran an equal personal best of 13.02 to finish second in heat one.
In-form Michelle Jenneke placed fourth in a quick second heat, stopping the clock in a season best performance of 12.99.
Celeste Mucci has commenced her heptathlon campaign impressively, clocking a huge personal best of 13.19 in the 100m hurdles as the blitzed the field in the opening event.
She backed it up with another personal best in the high jump (1.75m), and is now placed third overall (2012 points) just ahead of fellow Australian Alysha Burnett (2001 points).