NB: The world's most eco-friendly running shoe company is coming. Sign-up to follow their story HERE….
The first day of athletics action in Tokyo. Flash Australian recap below from day 1, session 1.
Men's High Jump
Brandon Starc looked great clearing 2:28 to progress.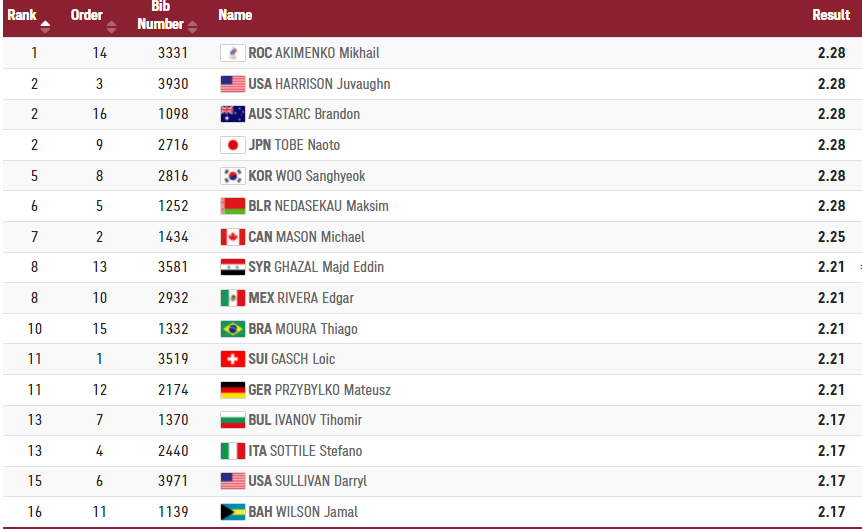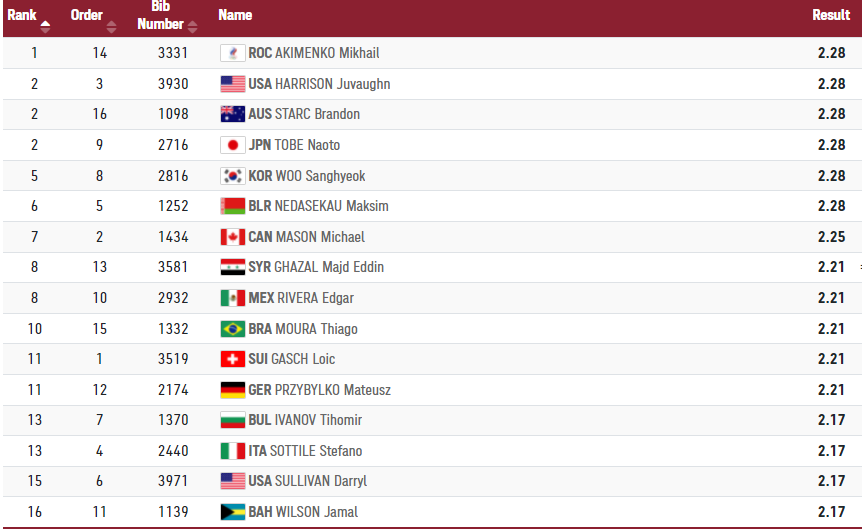 Women's 800m Round 1
The Australian 800m record holder, Catriona Bisset has bowed out in the heats. She clocked 2:01.65 for 5th in heat 5. A fairly slow first lap (61), Bisset was in second with 150m to go but faded hard over the last 70m.  The first three places progressed to the semi-finals.


Likewise, Morgan Mitchell was also run out in the heats. She started in heat 1, and finished 6th in 2:05.44.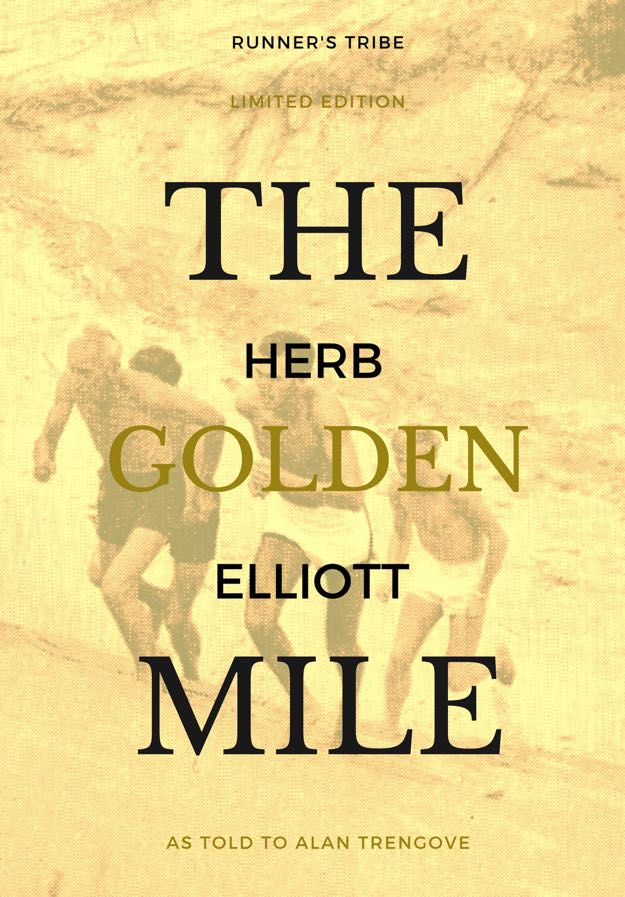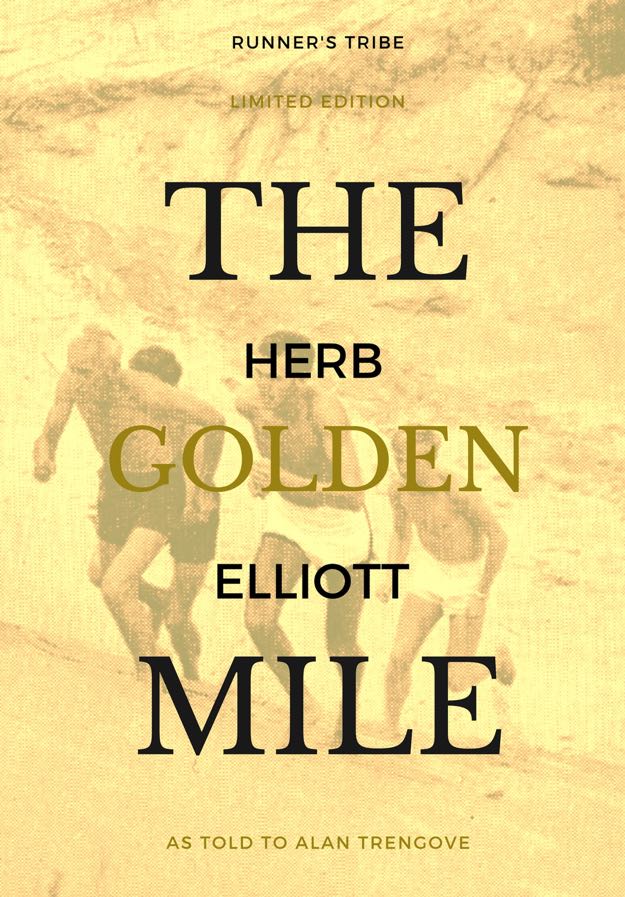 Men's Steeplechase Heats
In what is arguable one of the toughest events in world sport, all three Australians bowed out in the heats. Heat 1 was won in 8:09.83 which is smokin…
Australian Ed Trippas went in heat 2 and clocked 8:29.90, a bit off his best.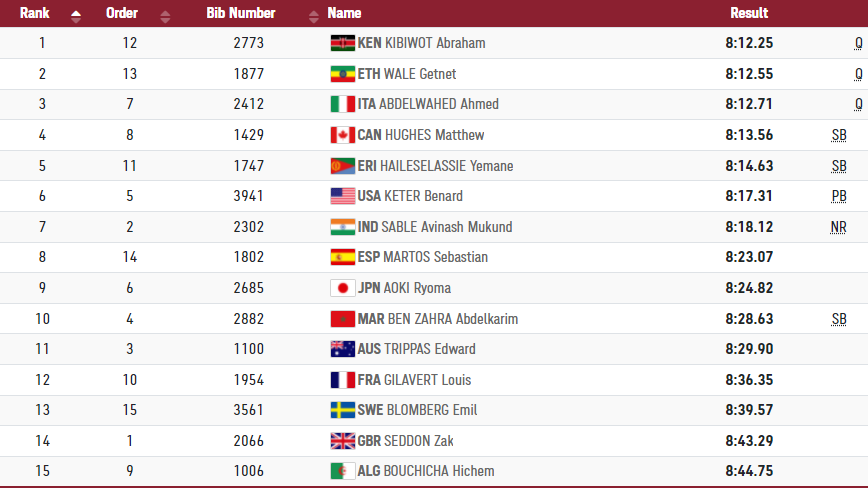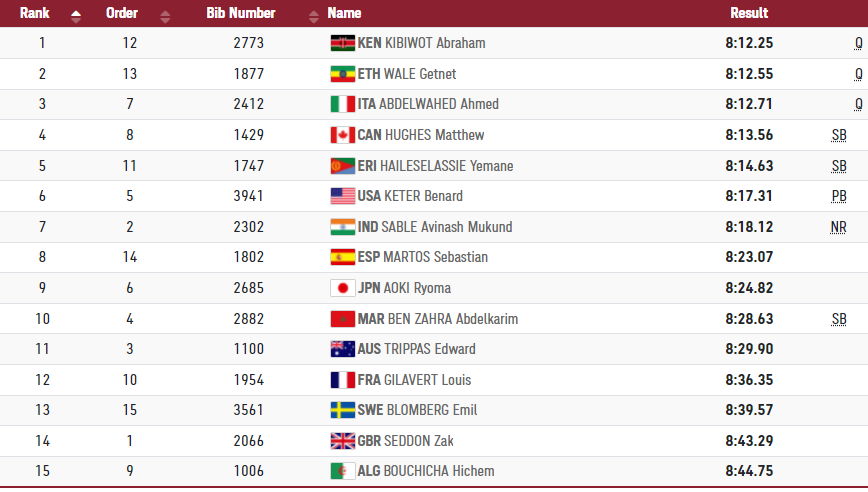 The other two Australian athletes, Ben Buckingham and Matthew Clarke also were run out. Buckingham has a pearler of a run though, clocking 8:20.95, a 4 second PB which moves him to number 4 on the Australian all-time rankings list. Initiall, it had appeared he had been disqualified, but his name quickly returned to the results list with no DQ next to his name.
All-Time Australian Top-7 Rankings List Men's Steeplechase
Shaun Creighton: 8.16.22
Youcef Abdi: 8.16.36
Ed Trippas: 8:19.60
Ben Buckingham: 8:20.95
Kerry O'Brien: 8.21.98
Matthew Clarke: 8:22.62
Peter Nowill: 8.22.85
Great run, Ben.

Ben Buckingham just ran a four second PB in the 3000m steeplechase but was unfortunately disqualified for stepping on the inside of the track.#Tokyo2020 | #7Olympics pic.twitter.com/xGtBu19T1V

— 7Olympics (@7olympics) July 30, 2021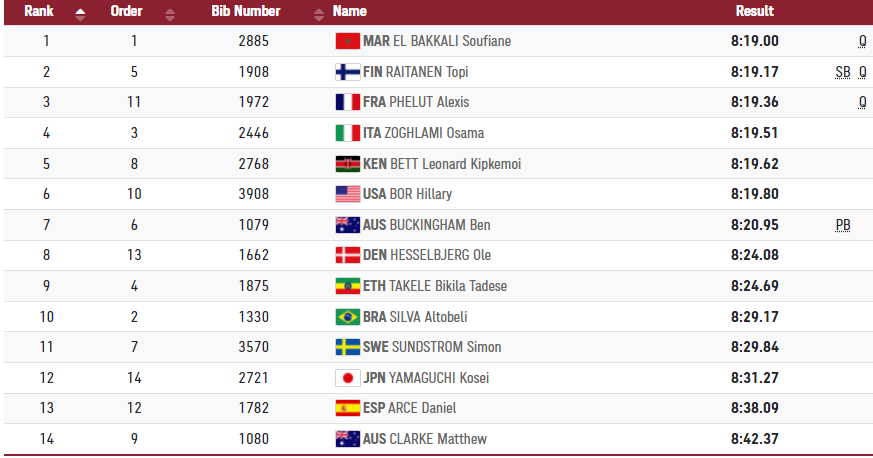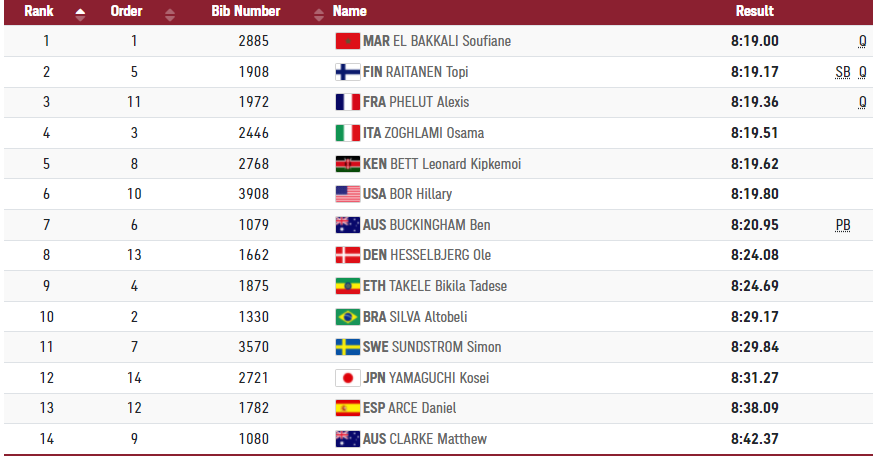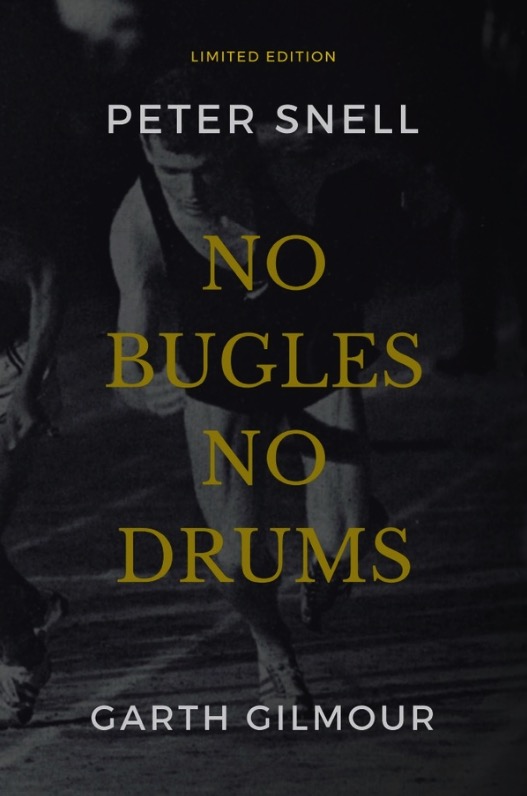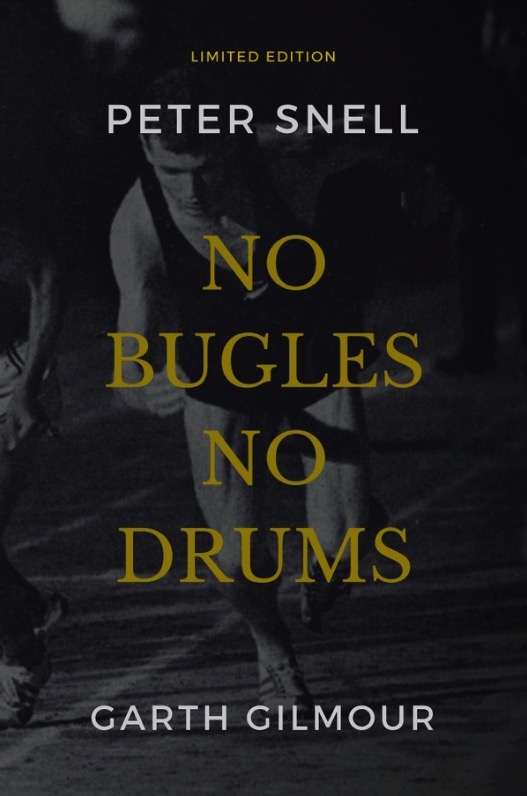 Men's Discus
Australian Matthew Denny is safely into the final with a throw of 65.13.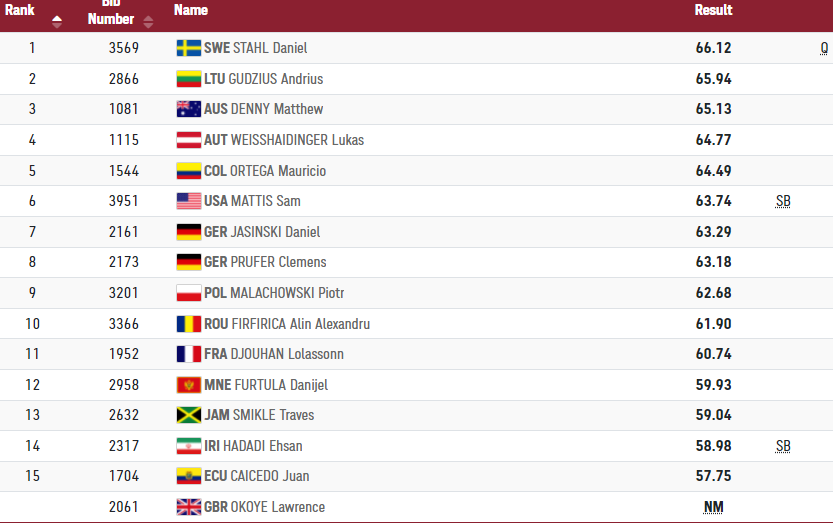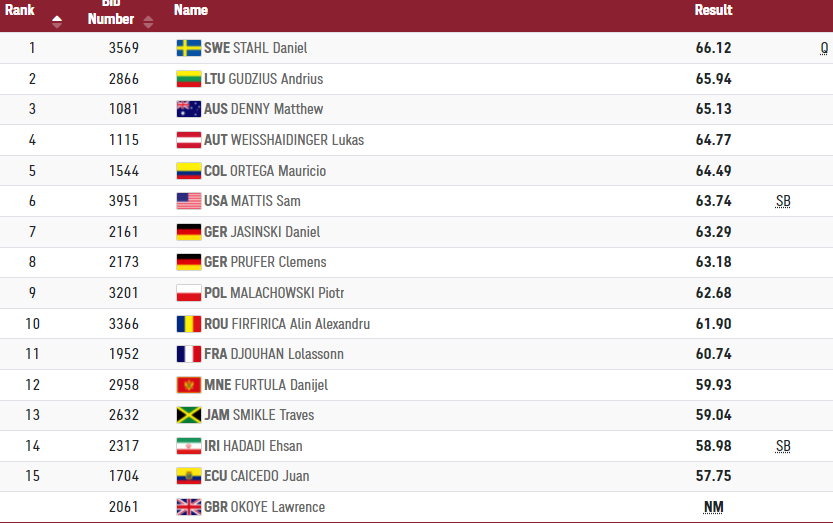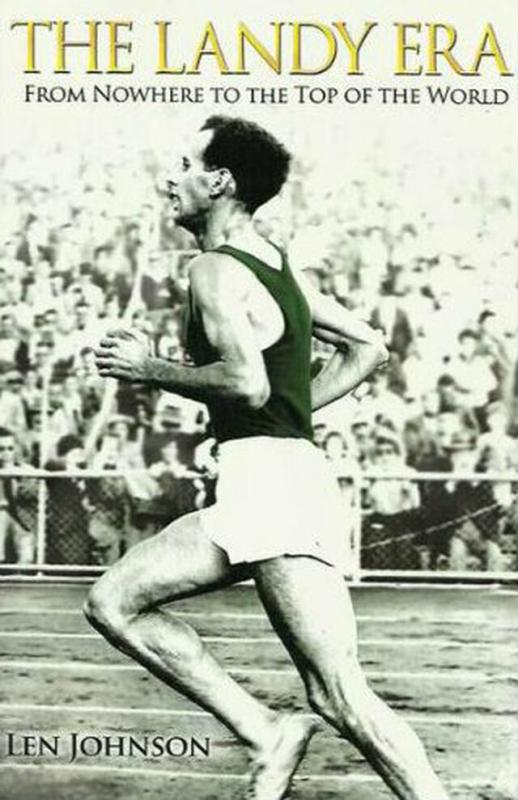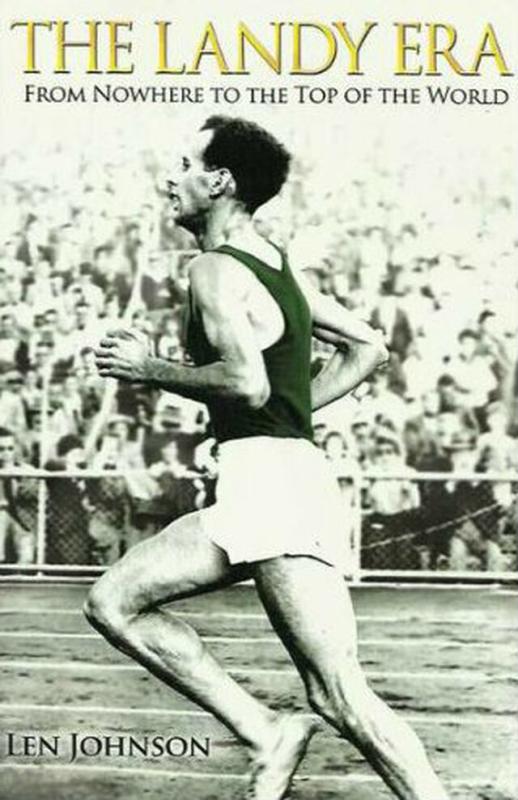 Women's 100m
Hana Basic launched in the final heat of the women's 100m. He finished 5th and will not progress.


Full results HERE
Tonight's session
Women's 5000m (W):

8.00pm AEST, 6pm WA:  Rose Davies (Heat 1)
8.26pm AEST, 6:26pm WA:   Jenny Blundell, Izzi Batt-Doyle (Heat 2)

Men's 10,000m:

9.40pm AEST, 7:40pm WA: Patrick Tiernan