West Australian Peter Bol has broken the Australian 800m record at the Tokyo Olympics. Running in heat 1, Bol sat in second for most of the race, and finished strong crossing the line also in second.  Easing up over the line, Bol still managed to break the Australian 800m record clocking 1:44.13.  Not hard to see Bol dipping significantly under 1:44.00 in either the semi-final or final.
Bol lined up in a stacked heat (Rotich and Giles), but he ran confidently and dispatched of Giles. He looked to post his 1:44.13 with relative easy. An exciting performance.
Results found here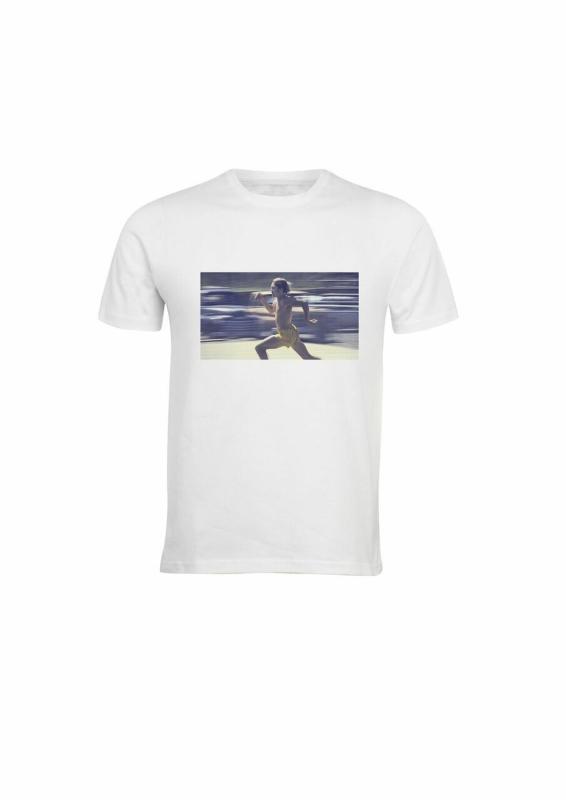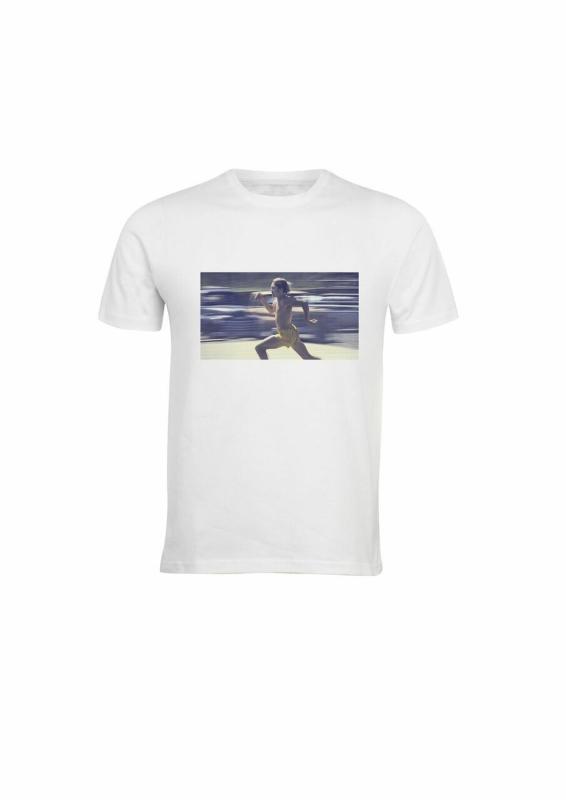 It was an awesome day for Australian 800m running, with both Jeff Riseley and Charlie Hunter also making it through to the semi-finals, both as fastest losers.
Hunter in heat 3 clocked 1:45.91. The NCAA athlete found himself in a desperate sprint for the line over the last 100m Look for Hunter to post a faster time if the chance arises in the semi-finals.
And 34-year-old Riseley has cast aside his 1:50 outing from just a few weeks ago, sprinting home for a 1:45.41 in heat 4. Riseley looked cooked with 100m to go, but sprang to life and stormed home in a tight bunch.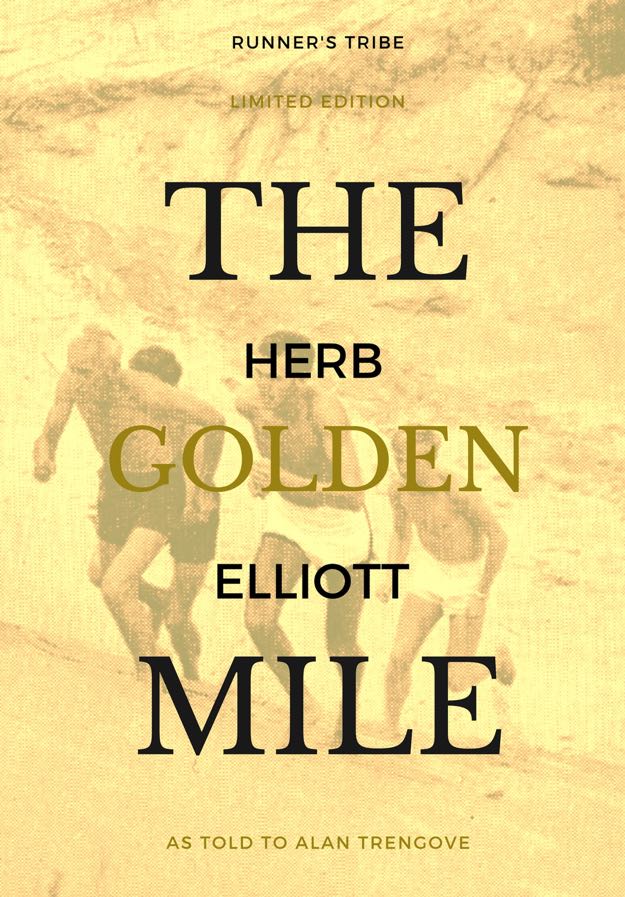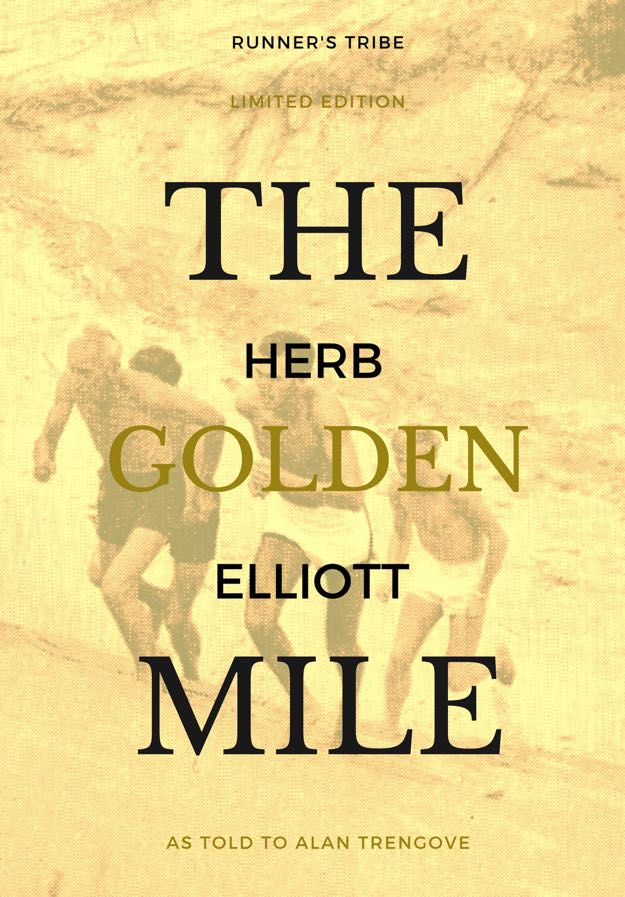 And in the women's 100 hurdles Liz Clay progressed to the semi-finals. She looked great clocking 12:87 in heat 2.
NB: Article published after Liz Clay's heat
NB: The world's most eco-friendly running shoe company is coming. Sign-up to follow their story HERE….