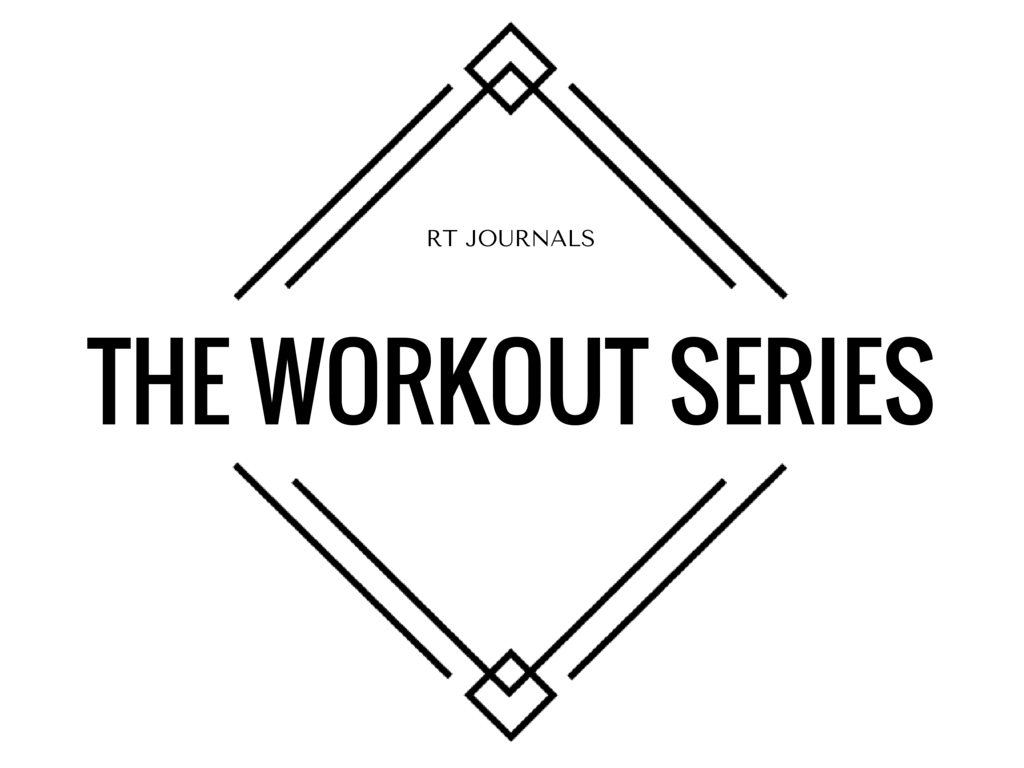 Thanks to Ross and Runners Tribe for giving me the opportunity to provide an insight into how I train and shed some light on some of my favourite training sessions. 2016 has started well with a solid two weeks of training at Falls Creek completed followed by 3 personal bests in 3 weeks over 1500m/3000m/5000m. Since my last race (Briggs 5km), I have been training hard with Team Telford and spending time with Izzi Batt-Doyle before she headed of to the University of Washington. The plan is simple, get on the train, hang on and avoid getting stuck in no-mans land (something that I have a good habit of doing). After that, I'll be preparing for my first proper crack at a fast half marathon in July which I'm really looking forward to.
Over the past year, I have been completing a mobility and flexibility routine before sessions to ensure I am ready for whatever Dick Telford throws at me. The main areas I work on are lumbar and thoracic spine, hip flexors, glutes, quads, calves and plantar fascia. Normally this will take me 20mins to complete and potentially longer if it's the morning after a session. After a day of treating, I have found this routine to be very helpful in getting the kinks out before going on my second run of the day. On top of this, regular icing of my legs has become a regular part of my recovery routine. If running short on time, I make sure to at least ice my achilles tendons to keep them under control.
With the fantastic facilities available in Canberra, we are lucky to be able to do some unique sessions as well as some of the stock standard classics that are guaranteed to get you in good shape
3km hard effort, 6x500m hills
This session is normally completed at the Stromlo Cross Country Course, usually around the 1km loop. Generally, if you're getting it done in under 9mins, you're in decent shape. Dick will normally give us specific orders for the hills after the 3km which may look at technique or surges at particular parts of the loop. It's a benchmark session for our group and is a good chance to see how well we are progressing.
Be it the standard 8x400m with 200m float, 2x 4x400m/200m float etc, this session is always tough. Your heart rate is increasing with each hard effort and it becomes harder to catch your breath during each recovery. Dick may modify the efforts applied to both the surges and floats but by the end of the session, I'm always craving that sweet sweet oxygen.
Depending on the time of year, the duration of the long run will vary and the intensity will also change from week to week. Hills are a constant. I am very lucky to have access to excellent running trails all around Canberra with amazing views which makes this long grind a lot more enjoyable. In addition to this, having the chance to run with training partners Jordan Gusman, Josh Johnson, Matt Dempsey, Arron Parker and talk garbage with them for up to two hours is great. We may also get the chance to run with Philo Saunders' RunCanberra group which further improves the social aspect of this run.
Thanks again!
Hugh