A dream start at the Rio 2016 Olympic Games remains open to Sam McEntee (WA) after he won the men's 5000m at the 2016 Australian Athletics Championships in Sydney (NSW) tonight.
Crossing the line in 13:37.95 to win his maiden Australian title from the Rio 2016 qualified Brett Robinson (Vic, second, 13:38.43) and national 10,000m record holder Ben St Lawrence (NSW, third, 13:38.61), McEntee now only needs to run the Olympic Games standard of 13:25.00 before the close of the qualification period in July to secure his nomination for selection.
"The goal tonight was to come here and get as close to the win as I could so to come away with the title is great," McEntee said.
"I knew I could do this but I knew that it would be bloody hard. I've trained and lived with a lot of the boys out there this past couple of months and they're awesome. I couldn't have done what I did here without them over the last six months or so. It's a humbling victory.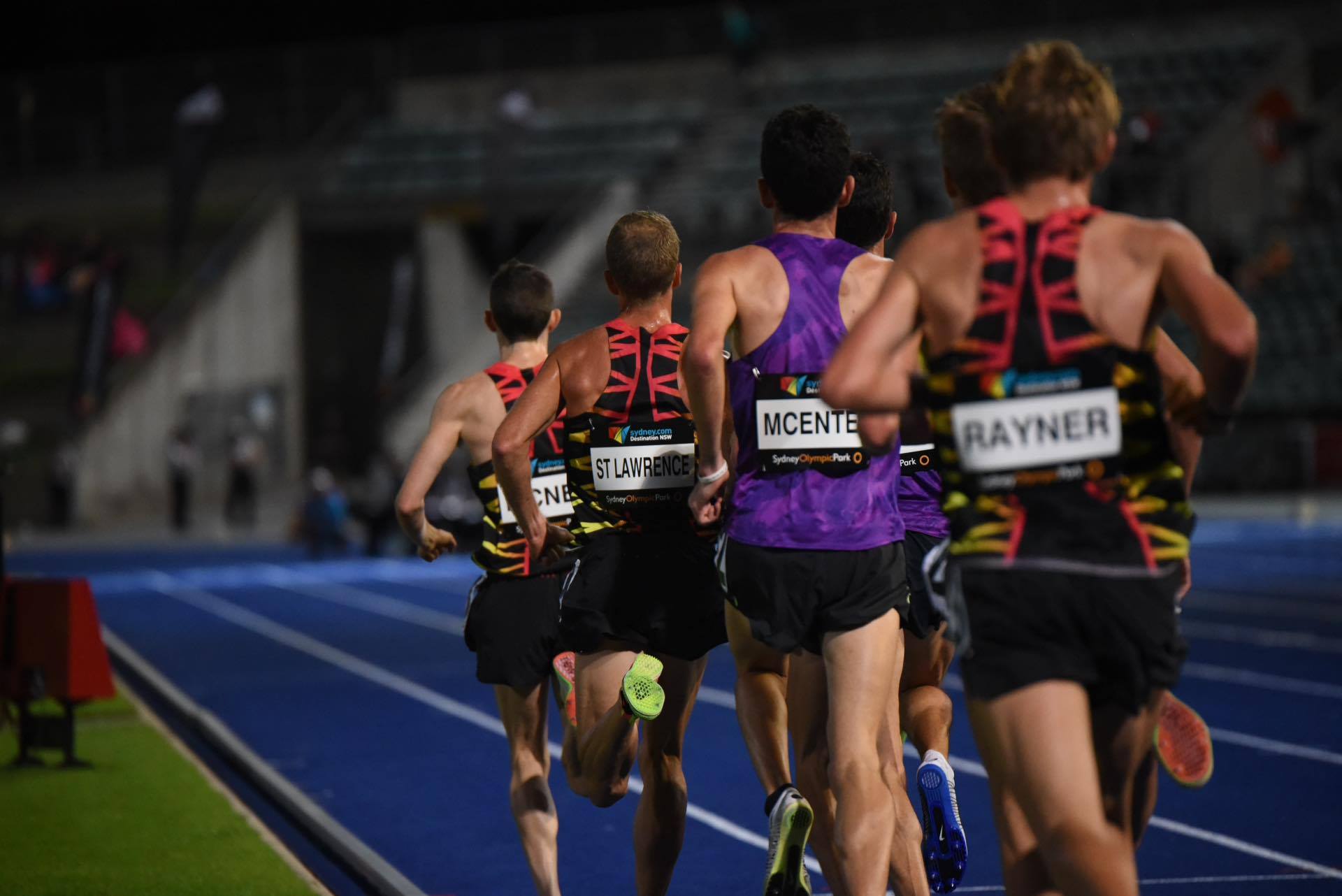 "It's my first time winning a national title. I went over to college after not doing too much of a junior runner. I actually wondered whether or not I could make it in this sport but I've turned it around and am happy."
Originally from Perth (WA), McEntee returned to Australia after graduating from Villanova University last year. He is now based in Melbourne (Vic) where he is coached by Nic Bideau.
He will head to Mt Laguna (USA) early next week for a period of altitude training before competition at the Payton Jordan Invitational in Stanford (USA) provides him with his chance to clock the Olympic Games standard.
"I'm off to the US on Monday and have four weeks of altitude training before a race in Stanford on 1 May. It should be a quick race there and I'm hoping I can drop under the13:25."
The first day of the Australian Athletics Championships also featured a number of track rounds, with as expected results setting up impressive finals in the coming days.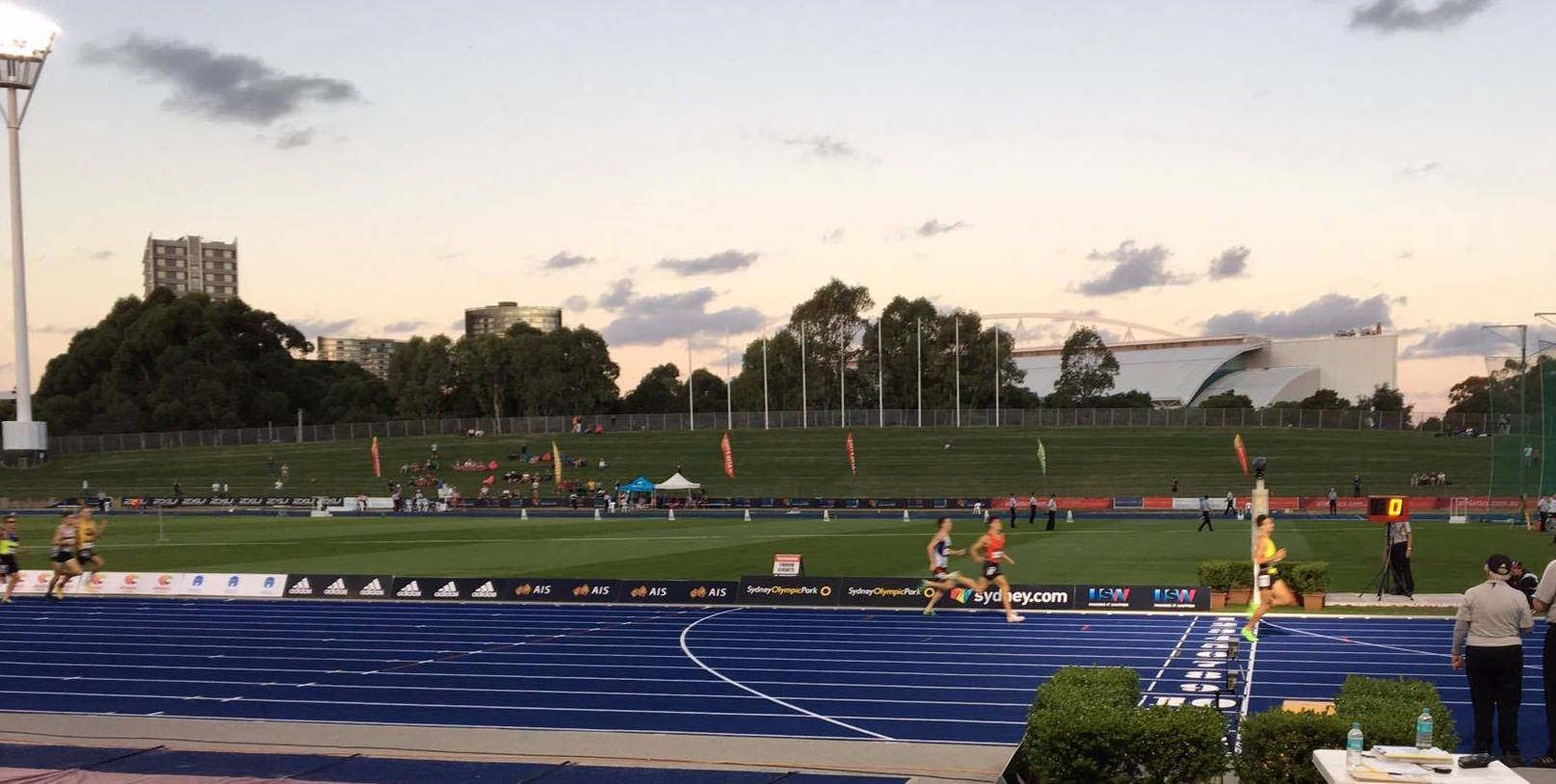 In the men's 800m, the Rio 2016 qualified Luke Mathews (Vic) looks like the man to beat after clocking 1:47.15 to win heat one from Mason Cohen (NSW, second, 1:47.83) and Alex Rowe(Vic, third, 1:48.03) to progress to the round-of-eight as fastest.
The trio will be joined by all of Peter Bol (Vic), Robert Lister (NSW), Josh Ralph (NSW), Dylan Stenson (SA) and James Gurr (NSW) in the final.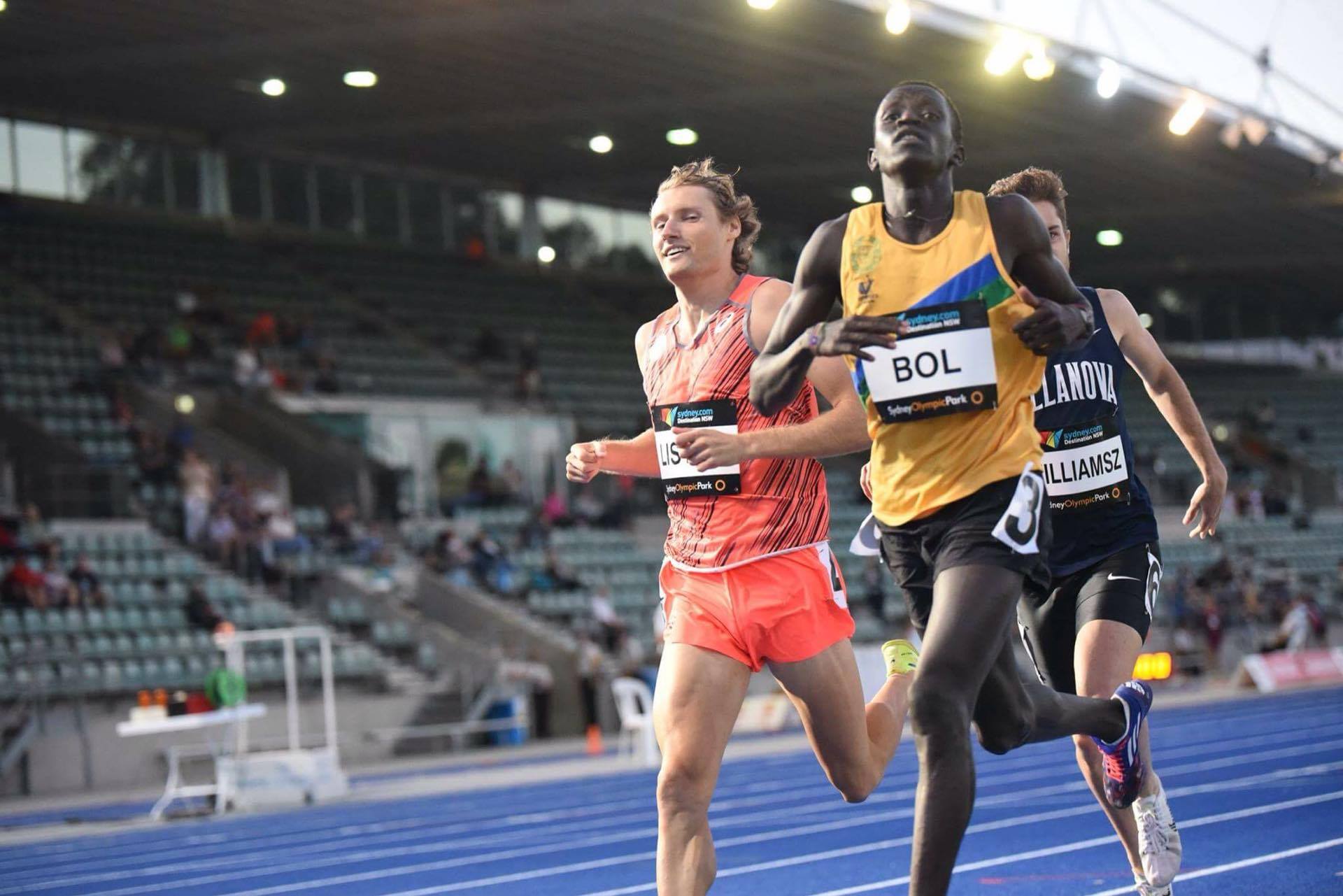 "I had to work harder than I expected then, but I liked that when I was able to take the lead I could shut it down a bit. It was great to go through the motions and now get ready for the final. It's going to be a good final," Mathews said.
"On the start line my heart was going to come out of my throat for a second, but when I got started it was fine. I find that when that happens you get out well though because you have this energy running through you. I'm looking forward to the final, that's for sure."
It was a similar story in the men's and women's 400m, with the four-time Olympic Games qualified Morgan Mitchell (Vic) stopping the clock in 53.75 to reign supreme in the second of three heats from Jess Gulli-Nance (Vic, second, 54.55).
The pace of heat two ensured that Louise Jones (NZL, 54.70) and Samantha Lind (Tas, 55.21) progressed to the final on time, with the remainder of the field featuring the top-two from the other heats of Caitlin Jones (nee Sargent, Qld, 53.79), Anneliese Rubie (NSW, 53.85), Jessica Thornton (NSW, 54.10) and Monica Brennan (Vic, 54.60).
"It was good to get out there finally. The track felt great, the conditions were a bit windy but I love it. I've made it into the final and that's all I can ask for," Mitchell said.
"I've been consistent in my prep for this and it's good to know that I am out here for Nationals. It's great to run again, and I'm hoping for some fast times this weekend. Everyone's mind has the win on it, a good time would be nice, but it's a tough field."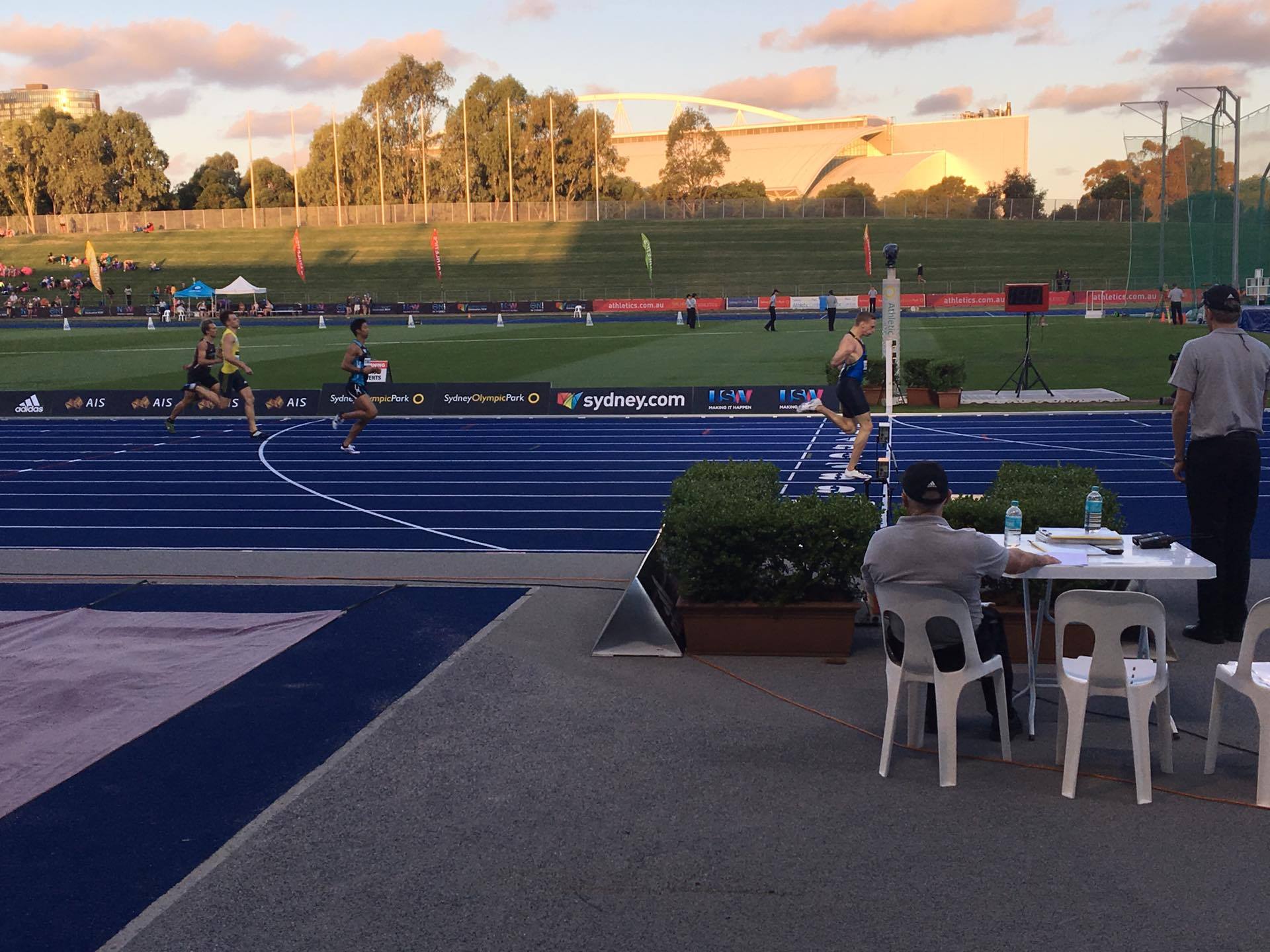 In the men's race, the four heats were won by Luke Stevens (Vic, 47.33), Steven Solomon(NSW, 46.55), Craig Burns (Qld, 47.38) and Ben Offereins (WA, 46.62). Semi-finals will be contested tomorrow night.
In other highlights on day one of the Australian Athletics Championships:
–          The winner of the men's ambulant javelin throw, Jayden Sawyer (ACT) achieved Paralympic Games 'A' Standard of 48.55m for his T38 cerebral palsy class. His performance is a personal best and strengthens his claim for nomination to Rio 2016.
–          Doha 2015 world champion and T46 arm amputee Carlee Beattie (Qld) soared to 5.62m (w: -0.1) in the women's ambulant long jump to add yet another Paralympic Games qualifier to her Australian athletics season resume.
–          Competing in the women's ambulant discus throw, Claire Keefer (Qld), who is short-statured, threw 24.59m to record her first Rio 2016 'A' Standard for the Paralympic Games.
–          James Turner (NSW) clocked his maiden qualifier for the Paralympic Games in the T36 800m for athletes with cerebral palsy. His time was 2:08.90.
The Australian Athletics Championships, which double as the Nomination Trial for the Rio 2016 Olympic Games, continue tomorrow.
For more information, including entry lists, the event timetable or live results, please click her