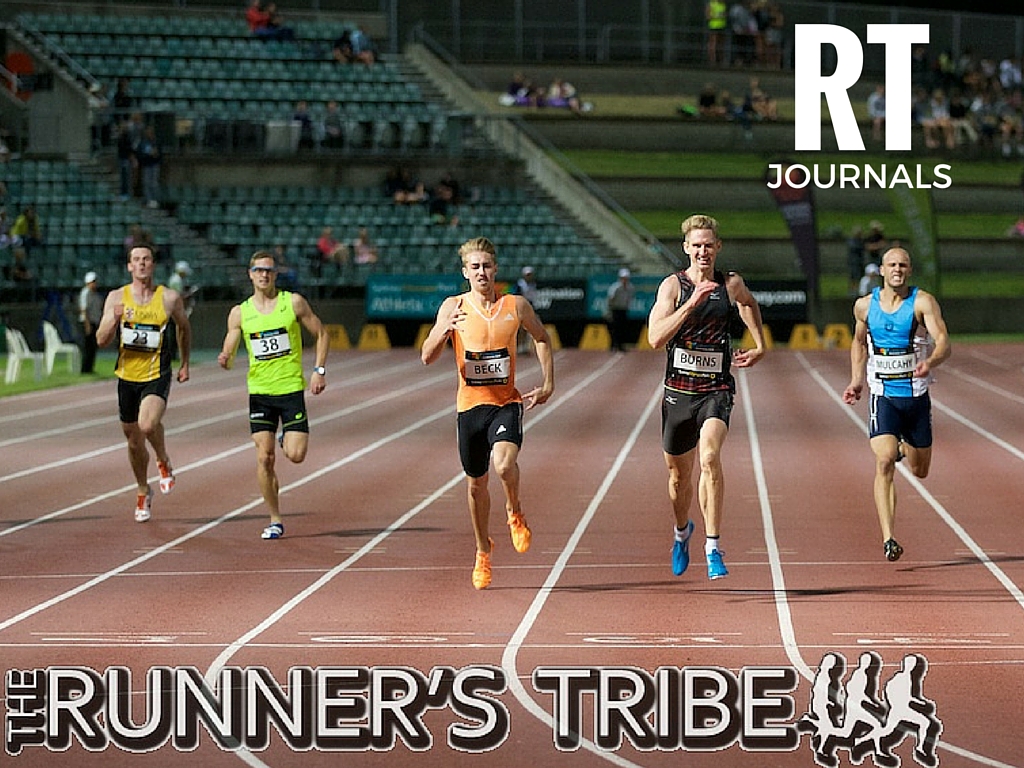 RT Journal by Craig Burns | Pressure Cooker of Competition
It's that time of year again. The next 2 months are fuller than a butcher's dog. It seems like every weekend there is a competition to go to and in a way that is a blessing.­ I still need to chase down that qualifying time.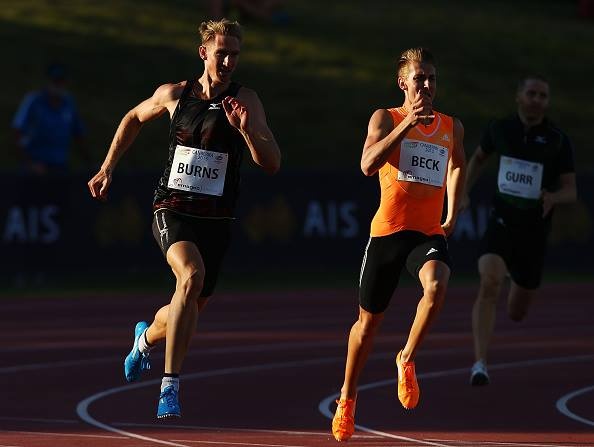 My domestic season of competition swings into motion this weekend with my first tour meet in Canberra. Last year I ran a PB time in Canberra which triggered a season with progressive PB's.
From Canberra, I will compete at the Queensland State Champs. After that, I may head down to Melbourne to hit out a 200m (or stay in Brisbane to run another 400m at a local comp). The following weekend I'll make the long treck to Perth (my favourite place in Australia to compete) to run a 400m. Then back again to Brisbane for the Brisbane Track Classic, and then finally a fortnight after the Brisbane Track Classic, Nationals will be in Sydney.
It's a very short and sharp domestic season this year with Athletics Australia doubling up and running simultaneous competitions at different locations on the same weekend. The next 6/7 weeks will hopefully be a well timed build up as competition increases and focus intensifies.
F: facebook.com/craigburnsofficial
T: twitter.com/craigzillaburns
I: instagram.com/craigzillaburns