Ans Botha is a celebrated coach in South African athletics, having spent over five decades shaping the sport. Even in her eighties, she remains a highly influential figure in the lives of young athletes, imparting her coaching philosophy to them. Best known for her role in the success of Olympic champion Wayde van Niekerk, Botha has also served as a maternal figure to countless other athletes she has coached over the years. Despite her many achievements, Botha is deeply concerned about the lack of female mentors in athletics. She believes that women have a unique gift of intuition, which enables them to identify and address athletes' physical and psychological needs. She is committed to inspiring young girls and women to take up coaching and serve as role models for others. Botha emphasizes the importance of women taking ownership of coaching and representation in sports, in order to raise the profile of female coaches and athletes in the sport.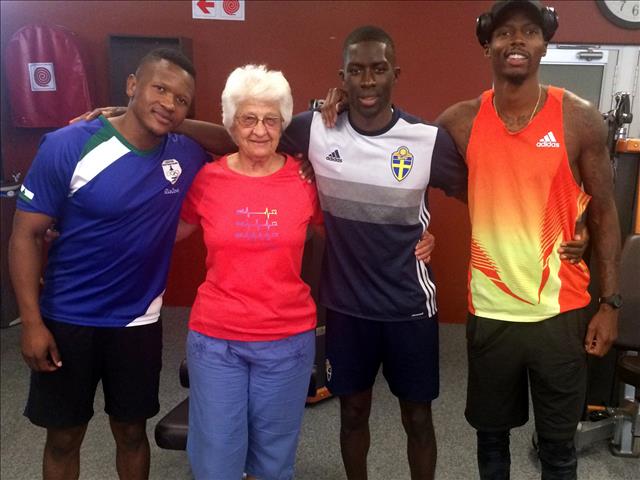 Despite personal and professional setbacks, Ans Botha's love for athletics continues to grow stronger with age. She remains committed to working with young people and helping them to achieve their full potential. Her passion for the sport led her to start coaching her own children in Namibia in 1968, and since then, she has left deep impressions on young athletes' minds and bodies in South Africa. Botha's contributions to the sport were recognized in 1990 when she was appointed head athletics coach at the University of the Free State in Bloemfontein. Over the past three decades, she has continued to mentor and guide young athletes, leaving an indelible mark on the sport in South Africa and beyond.
Legendary South African athletics coach Ans Botha, who is affectionately known as "Tannie" Ans, has revealed that she doesn't use a computer to design training programmes for her athletes. Instead, she relies on her intuition and her deep understanding of her athletes' bodies to guide her. Botha's coaching philosophy is centred on listening to her athletes and designing programmes that meet their unique needs and fitness levels.
"I work out my programmes according to their needs and fitness levels. That's why it's so incredibly important to me to work with the athletes every day," Botha explained. "I read and try to know my athletes' bodies as well as I can and then work out my programmes according to that. It is a process that takes time. It could take two, three, sometimes four years to get an athlete through the processes before they are strong enough to perform and start running good times."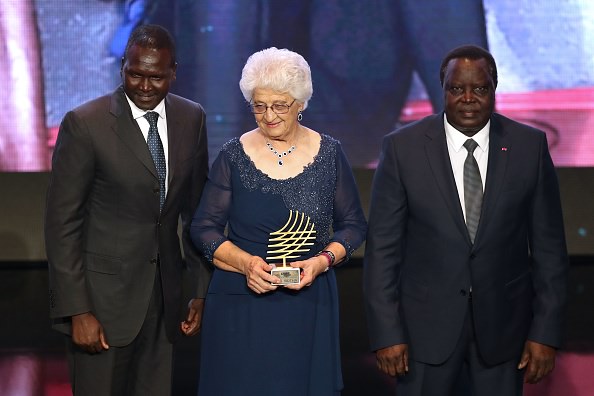 Botha's approach has produced remarkable results, most notably with Wayde van Niekerk, one of the world's top sprinters. Van Niekerk won back-to-back one-lap world titles (2015 and 2017), a silver in the 200m (2017), and the Olympic 400m title in Rio 2016 in a world record-breaking time of 43.03 seconds under Botha's tutelage.
View this post on Instagram
 Botha, who was honoured with the Coaching Achievement award at the 2017 Athletics Awards, is the first and only female coach in South Africa to produce a world champion in track and field. Despite the loss of her star athlete, van Niekerk, who moved to the United States to join coach Lance Brauman, Botha remains passionate about making a difference in the lives of young athletes.
For Botha, coaching is about putting people first and developing well-rounded individuals off the track. She believes that female coaches can play a vital role in the sport, and welcomes the International Olympic Committee's Women in Sport High Performance Pathway (WISH) programme, which aims to equip around 100 women to coach at elite levels. Botha hopes that more initiatives like WISH will help empower female coaches and provide them with the necessary opportunities and support to thrive in the sport.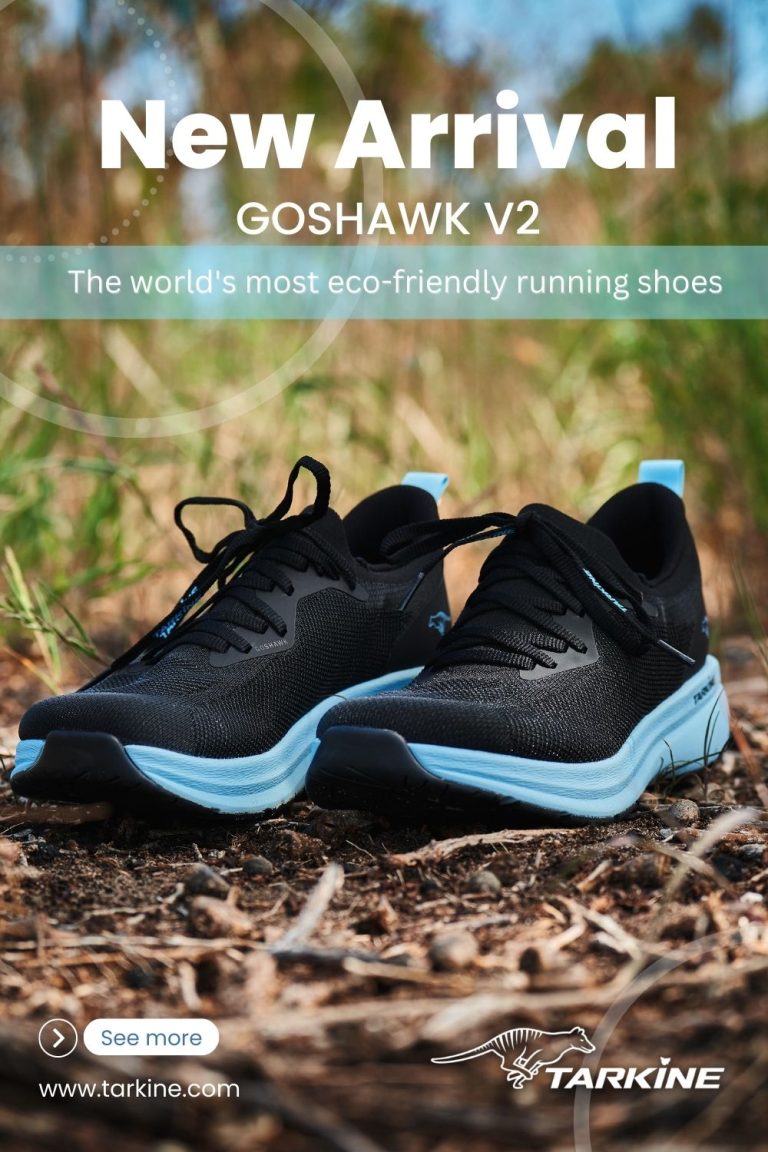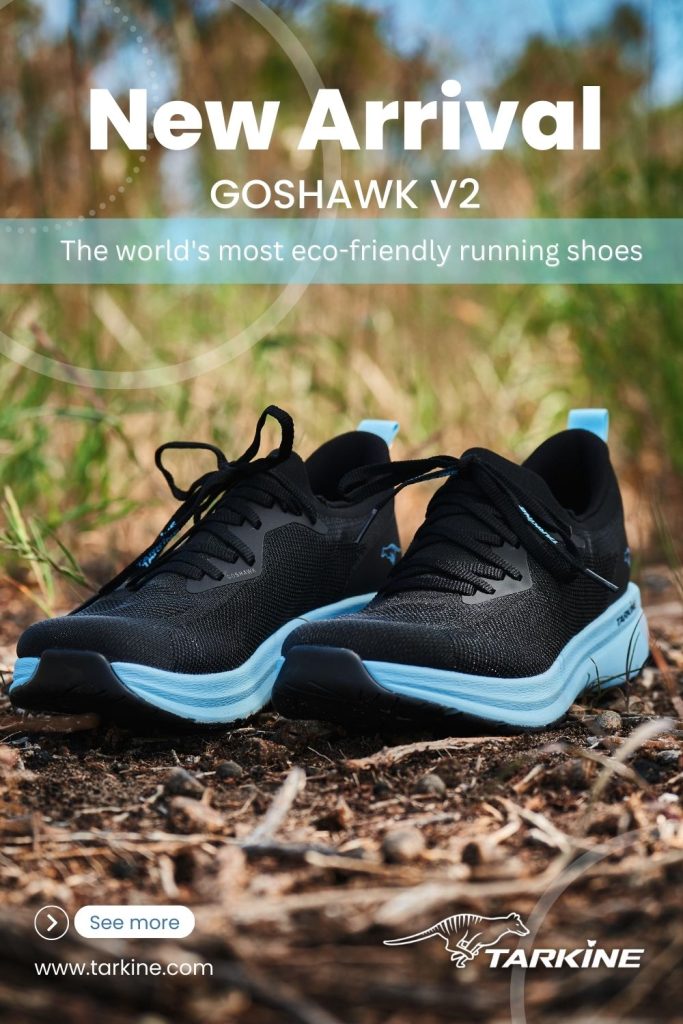 Her advice to aspiring female coaches is to remain curious and embrace every opportunity to learn, gain practical experience, and collect knowledge. Botha's success in coaching serves as an inspiration to many, and her approach of putting the human element first is a reminder that success in sport is not just about physical prowess but also about developing well-rounded individuals who can make a positive impact on the world.