If you're thinking about running your first half marathon, the prospect can be intimidating. But with the right preparation, you can conquer those 21 kilometers and cross the finish line feeling like a champion. Here are some tips to help get you started: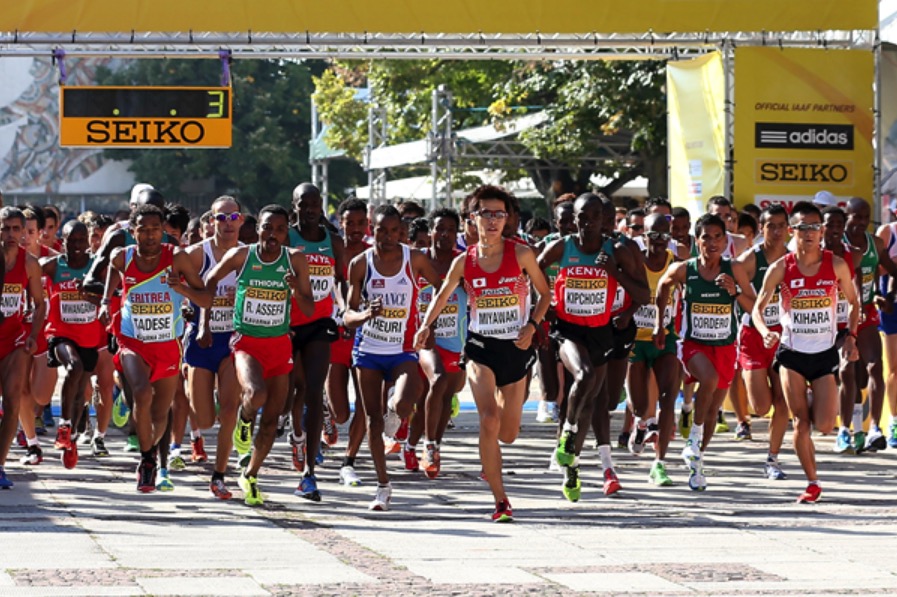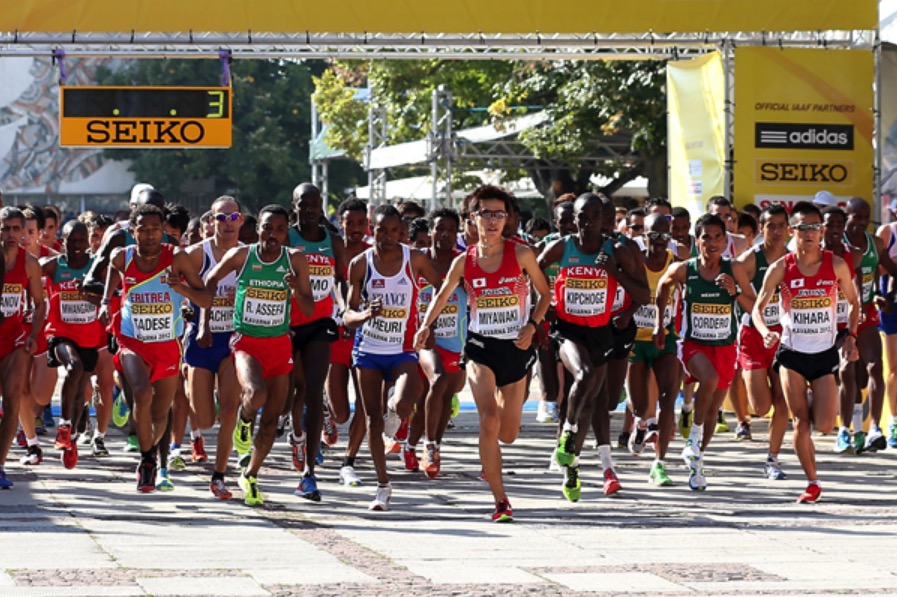 Find a Training Plan That Works for You
It's essential to gradually build up your weekly mileage to get your body used to run longer distances. For beginners, start with 16-25 kilometers per week and work up to a peak week of 40-56 kilometers. More experienced runners can begin with 40 or more kilometers per week and peak at 64 or more kilometers. Give yourself plenty of time to train – at least three to four months – and plan for life to get in the way.
Gear Up and Fuel Properly
Don't skimp on good running shoes. Head to a specialty store to find the right fit and style for you. Try out other gear and fueling options before race day to avoid any surprises. And remember to listen to your body during training – address any injuries right away so they don't sideline you later.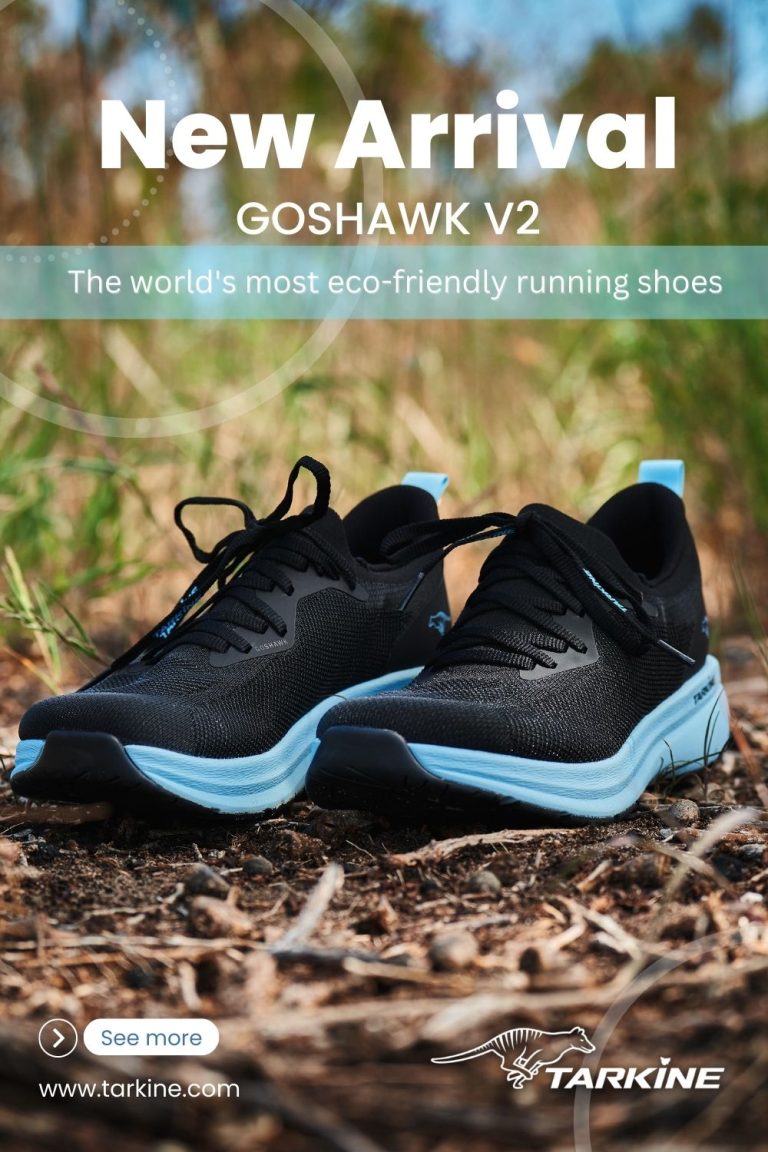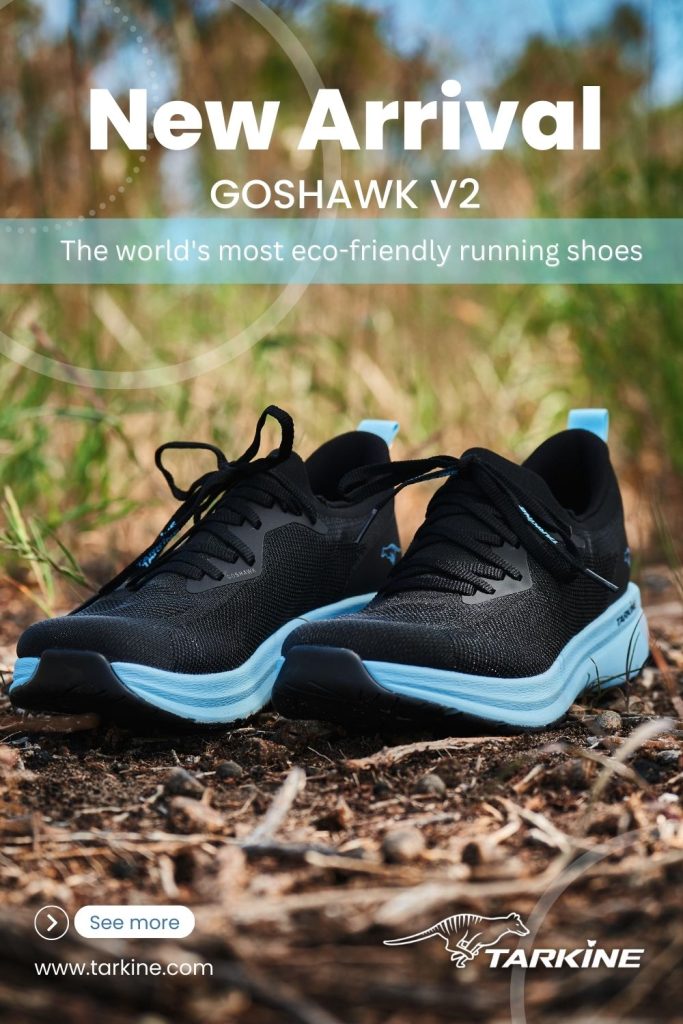 Focus on Building Endurance
During training, focus on building up your endurance with a weekly long run that gradually increases in distance. Incorporate cross-training days and rest days for recovery. And remember to have fun – the half marathon is a challenging but rewarding distance that can make you feel super accomplished.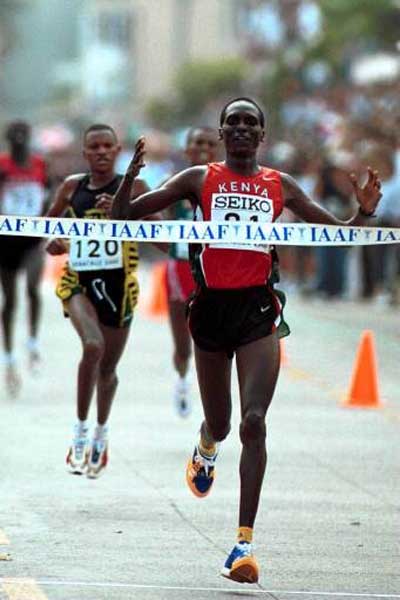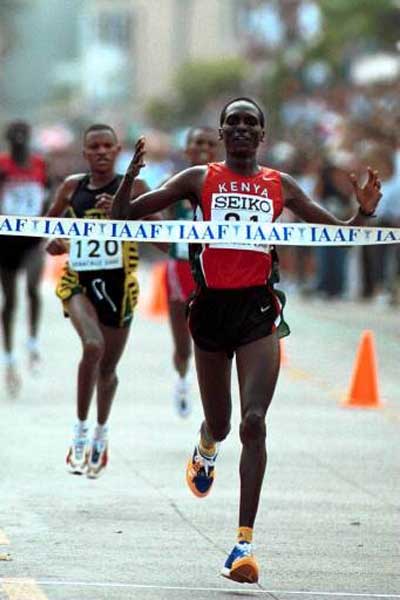 With these tips, you'll be well on your way to success on race day. Whether you're a beginner or a seasoned runner, the half marathon is an excellent way to push yourself and achieve your goals. Start planning, and happy running!