Nairobi, Kenya – Faith Kipyegon, Kenyan middle-distance runner and Olympic gold medalist in the 1500m event, has shared insights into her training routine leading up to the Pre 2019 season. Despite the unprecedented challenges posed by the coronavirus pandemic, Kipyegon maintained a rigorous training schedule to stay in top form. Her dedication and commitment are evident in her training program during Week 29, specifically on Sunday, July 19, 2020.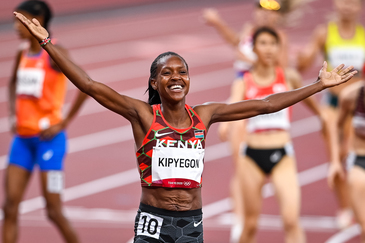 To maintain her peak performance, Kipyegon focused on long runs, allocating a substantial 70-75 minutes for her training session. These extended runs played a crucial role in building her endurance and stamina, which are essential for excelling in the 1500m event.
On Monday, Kipyegon began her training with a warm-up session, followed by an easy 50-minute run. To further enhance her performance, she incorporated six sets of 150m stride outs before concluding with a cooldown routine.
Tuesday's training session focused on tempo running. Kipyegon commenced with a 15-minute easy warm-up, followed by a 20-minute tempo run. During this run, she aimed to maintain a pace that was 30 seconds above her average mile pace for a 5k race. By pushing herself within this threshold, she aimed to progressively improve her speed and endurance. Similar to her other training days, Kipyegon concluded with a 20-minute cooldown routine.
View this post on Instagram
The following day, Wednesday, consisted of a 45-minute easy run, along with six sets of 150m stride outs, designed to maintain her form and flexibility. These activities were complemented by a cooldown routine to ensure a gradual transition from high-intensity training to a state of rest.
Thursday's routine introduced a hill workout to further enhance Kipyegon's strength and power. Starting with a warm-up, she engaged in a 50-minute run that included eight two-minute hill charges. These challenging uphill sprints were performed at a controlled yet demanding pace. Kipyegon concluded the session with a cooldown to aid her recovery.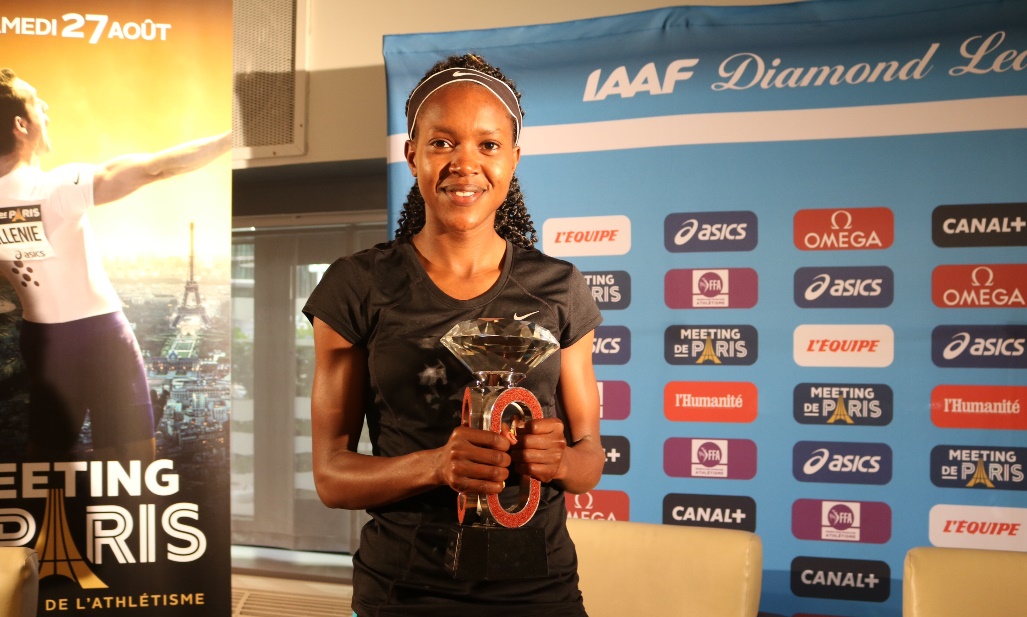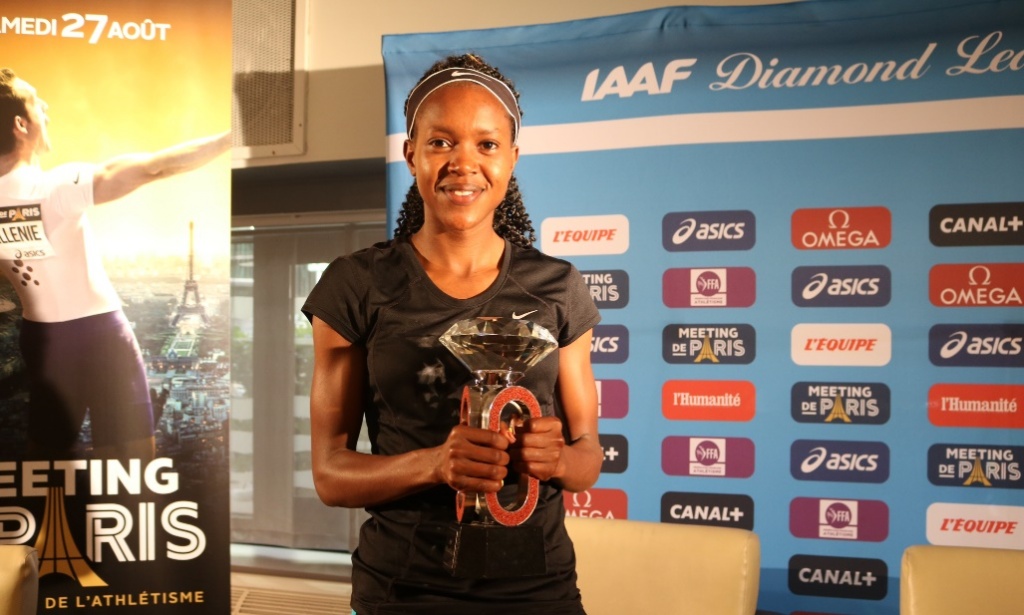 Friday mirrored Wednesday's training regimen, including a warm-up, a 45-minute easy run, and six sets of 150m stride outs, all followed by a cooldown to facilitate her body's restoration.
On Saturday, Kipyegon adopted a Fartlek training approach, which combined steady-paced running with intermittent bursts of high-intensity efforts. Her training session encompassed a 50-minute run, incorporating 10 minutes at a good pace, followed by 15 sets of one-minute hard running alternated with one minute of easy jogging. The session concluded with an additional 10 minutes of steady running and a cooldown period.
To conclude her training week, Kipyegon dedicated Sunday to a long long run lasting 70-75 minutes. These extended runs served as an integral component of her training program, emphasizing the development of her endurance and mental fortitude.
Faith Kipyegon's training regimen during the Pre-2019 season exemplifies her dedication to excelling in her field. Her remarkable accomplishments are a testament to the hard work and perseverance required to reach the pinnacle of middle-distance running. As Kipyegon continues to inspire athletes worldwide, her training regimen serves as a blueprint for success amidst the challenges of the COVID-19 era.