Faith Kipyegon had achieved impressive career achievement by the fall of 2017. She was the current Olympic, world, and Diamond League champion in the 1500 meters at the age of 23. She also had a remarkable 1500-meter record for Kenya at the time. Without a doubt, Kipyegon was a track and field rising star who would eventually become one of the sport's all-time greats.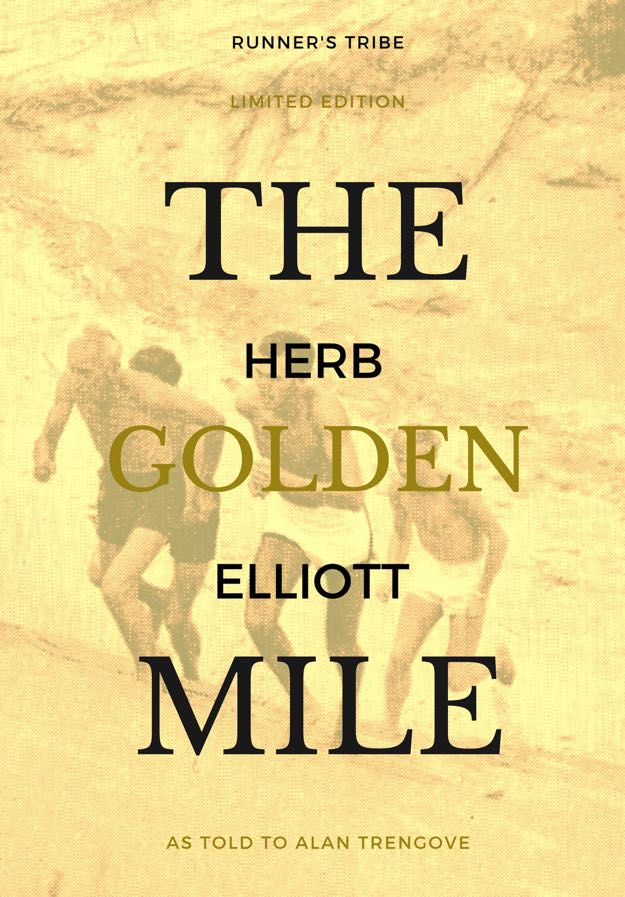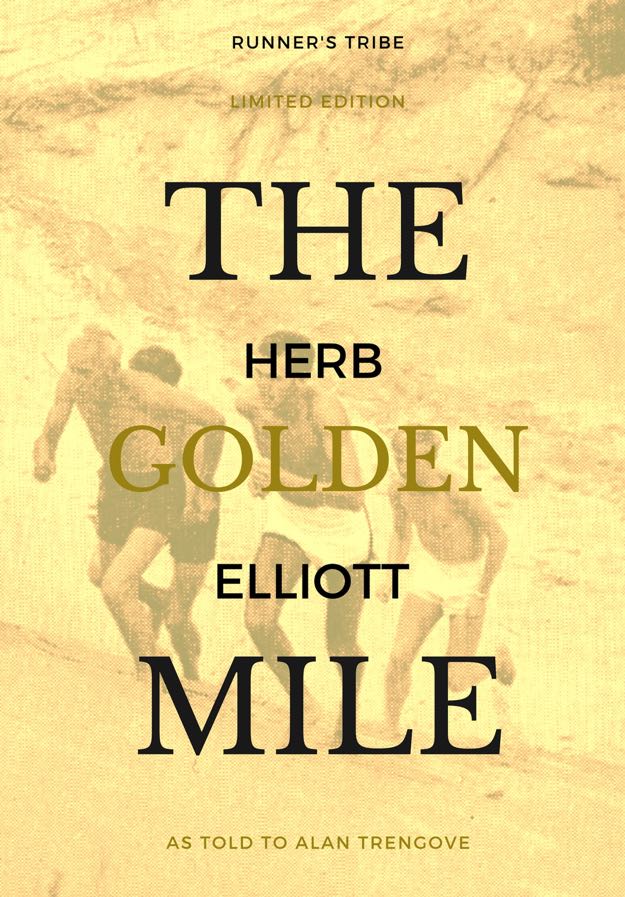 However, it was during this pinnacle moment that Kipyegon made a life-changing decision—she chose to start a family. Weighing her desire to become a mother against the potential sacrifices in her athletic career, she grappled with doubts about whether she could regain her peak performance. Despite these uncertainties, Kipyegon remained resolute, driven by the joy that comes with starting a family.
"When I saw her eyes and looked into them, I was filled with immense happiness," Kipyegon recalled, reflecting on the birth of her daughter, Alyn.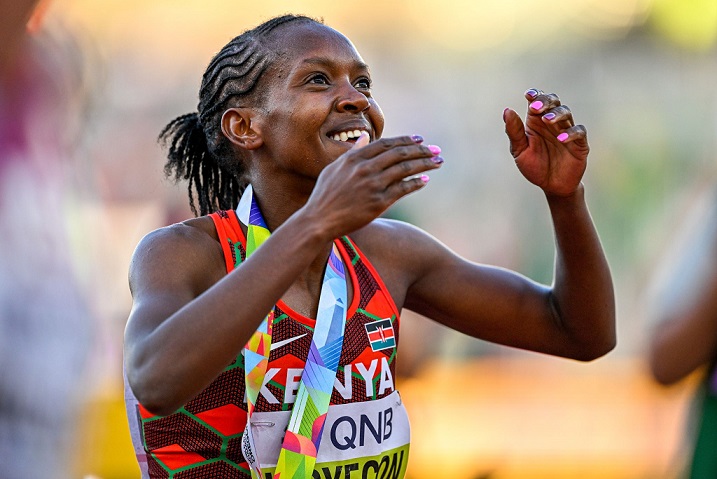 After giving birth, Faith Kipyegon embarked on a remarkable journey of comeback. Just 12 months later, in June 2019, she astonished the world by winning the 1500 meters at a prestigious event in California, clocking an impressive time. Later that year, she further solidified her position as a force to be reckoned with by lowering her own Kenyan record and securing a medal at the 2019 World Championships.
Since then, Kipyegon has been virtually unstoppable. In 2020, she remained undefeated in all her races and achieved remarkable times. Breaking barriers once more, she shattered the Kenyan 1500-meter record, crossing the finish line with an impressive time. Weeks later, she successfully defended her Olympic title in the 1500 meters, leaving her competitors in awe.
View this post on Instagram
Now in her late twenties, Kipyegon didn't just make a triumphant return to her previous level of competition—she surpassed it, surpassing all expectations. Here are five key factors that contributed to her remarkable resurgence:
Allowing Ample Time for Recovery: Unlike many athletes who continue training during pregnancy, Kipyegon chose to follow her doctor's advice and took a break from formal exercise during the last trimester. After her daughter's birth, she allowed her body several months to heal before gradually easing back into training. Cross-training and targeted exercises helped strengthen her muscles, preparing her for the demands of running.
Gradual Return to Training: Kipyegon's coach, Patrick Sang, emphasized a cautious approach to her return. Starting with low-impact exercises and gradually progressing to jogging and running, she rebuilt her fitness and regained her previous form.
Prioritizing Health and Well-being: Throughout her journey, Kipyegon's medical team closely monitored her health, particularly during the early months of motherhood. They provided guidance on nutrition, sleep, and maintaining overall well-being to ensure she had the necessary support for optimal recovery and performance.
Focusing on Endurance: Kipyegon's training regime under coach Sang included a significant focus on endurance. With a combination of track sessions, long runs, and specific workouts, she developed her stamina and ability to finish races with strength. This emphasis on endurance has proven effective, enhancing her performance in the final laps.
Finding Motivation in Motherhood: Becoming a mother has brought a profound sense of purpose and motivation to Kipyegon's athletic career. Her daughter, Alyn, has become her driving force and inspiration, propelling her to achieve new heights. The sacrifices she makes and the unwavering dedication she exhibits are all driven by her deep love for her child and her desire to provide for her future.
Offering advice to fellow athletes considering maternity leave, Kipyegon shares her valuable insight. She believes that motherhood is not a hindrance to a career but rather a catalyst for growth. The experience has made her stronger and more determined, instilling an unwavering motivation to succeed.
Faith Kipyegon's extraordinary journey serves as an inspiration to aspiring athletes worldwide. Her resilience, determination, and unwavering pursuit of her dreams showcase the incredible potential that lies within individuals when they combine passion and perseverance. As Kipyegon continues to etch her name in the history books of athletics, she stands as a shining example that greatness can be achieved, both on and off the track.