If you are a running enthusiast, then you know the importance of finding great running routes to help you challenge your stamina and test your endurance. Fortunately, Sydney has a plethora of beautiful and exhilarating running routes that can cater to all types of runners, from beginners to veterans. Here are the top running routes in Sydney:
Palm Beach Lighthouse. The trail leading up to Barrenjoey Lighthouse at Palm Beach is not only one of the absolute must-do activities in Sydney, but it also makes for a great running route. The 2.2km route is a delightful run or jog across the sand before tackling the steep ascents up to the Lighthouse. Once there, take a break to marvel at the spectacular views back over Palm Beach. You can run back down and stop at The Boathouse for a coffee or juice and some delicious breakfast to set you up for the day.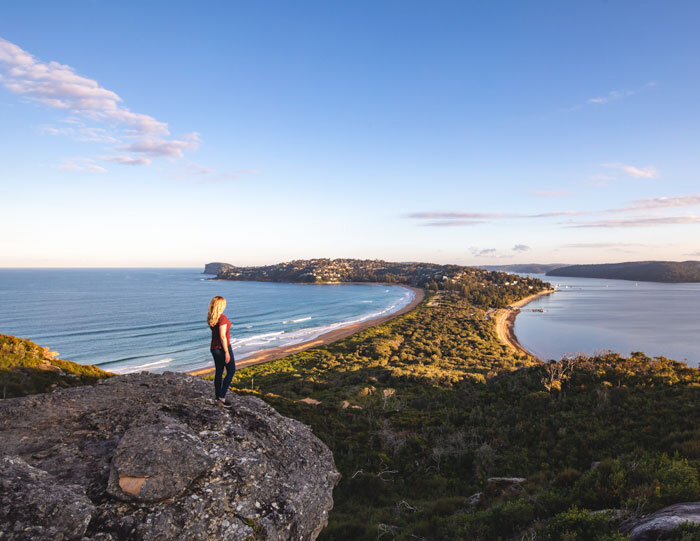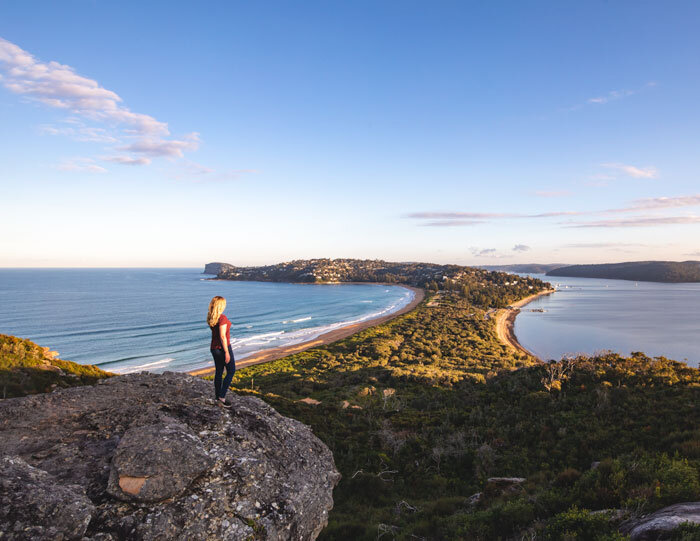 Harbour Bridge to Opera House. After taking your tourist photos at the Harbour Bridge and Opera House, head back to the area to run it. This run is exceptionally versatile, as you can adjust the length of it to suit your running style and ability. The best and easiest way to complete this run is to start at Milson's Point, near the Kirribilli Markets, make your way across the Harbour Bridge and down through The Rocks and Circular Quay before finishing at the Opera House and/or Royal Botanical Gardens. If you can make it for sunrise, you'll be rewarded with jaw-dropping views across to the CBD as you head over the Harbour Bridge, plus, it should be pretty empty, leaving you to run in total peace.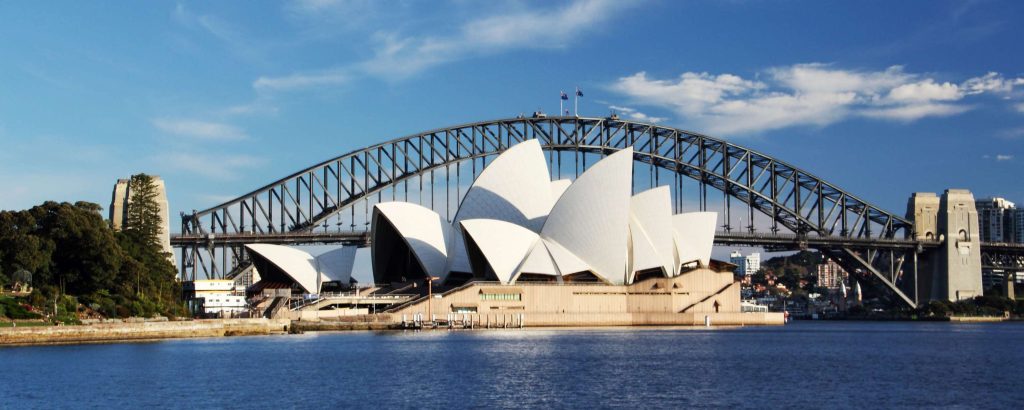 Spit to Manly. One of the most popular and best walks in Sydney is also a favourite among running aficionados. The Spit to Manly route offers spectacular views across the harbour and spans approximately 18km (return). However, some say it's around 10km one-way, so the length is up for debate. The route has inclines and declines through forested areas, so keep your eyes focused and savour the flat sections. The trail is a mixture of purpose-built tracks, sand and concrete, which helps to improve your balance and strength. You can catch a bus or ferry from Manly back to the city or beyond, or take a break in Manly itself, where you can visit one of its breweries or enjoy the beach.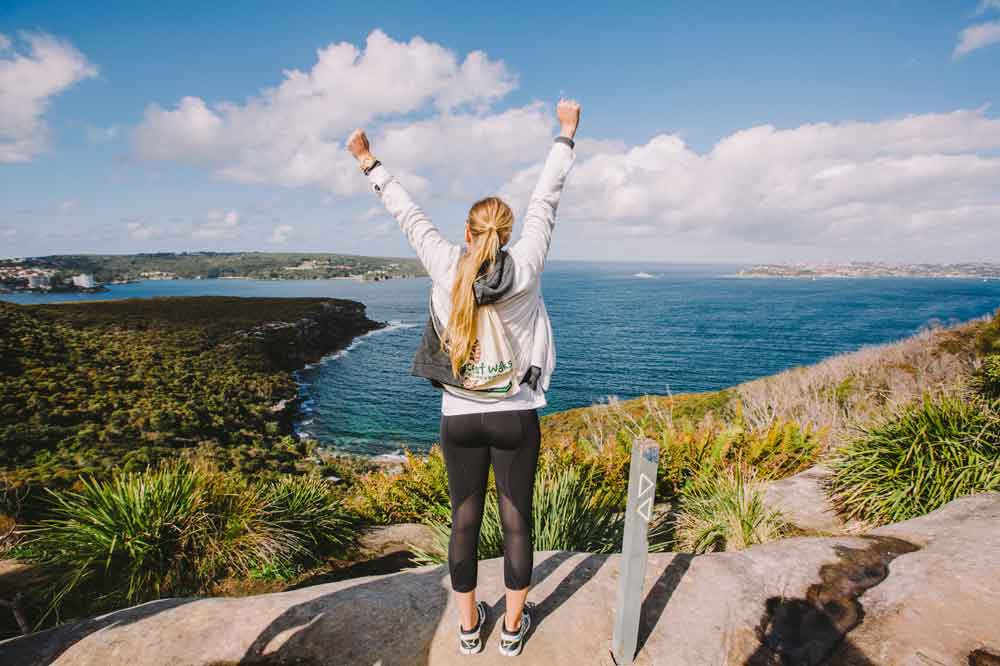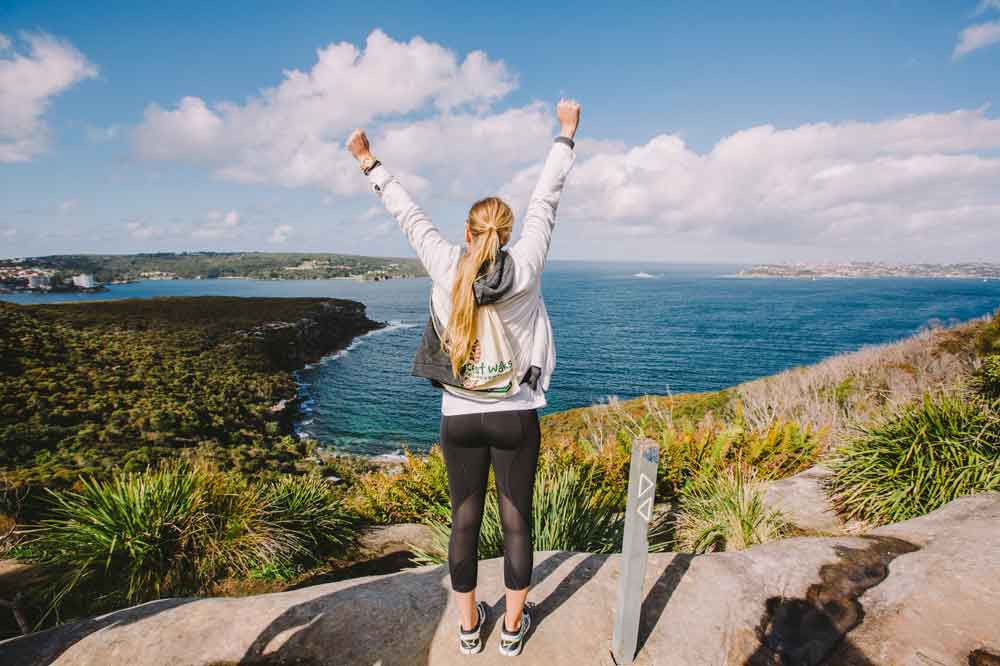 Iron Cove Bay Run. It is a favourite early morning running route of Sydney's Inner West residents. The flat loop serves waterside views the entire way and crosses the Victoria Road Bridge over the Parramatta River, offering a view of the CBD skyline. At 7km, it's a good length for both beginners to start pushing themselves and for seasoned veterans to smash out a few laps if training for a marathon. Parking is available at King George's Park for those coming from further afield.
Bondi to Coogee. The Bondi to Coogee route is a quintessential Sydney walk, but it can also be run. The 12km return route may be quite hilly in some areas, but they will only serve to strengthen your quads and hamstrings. Timing is crucial to avoid serious crowds, but doing so will offer you a basking coastal view the entire way, and you can stop off in Bronte, Tamarama or Clovelly to enjoy the empty beaches. Finish at either Bondi Beach or Coogee Beach, and the Pavilion will be waiting for you, providing the perfect location for a post-run feed.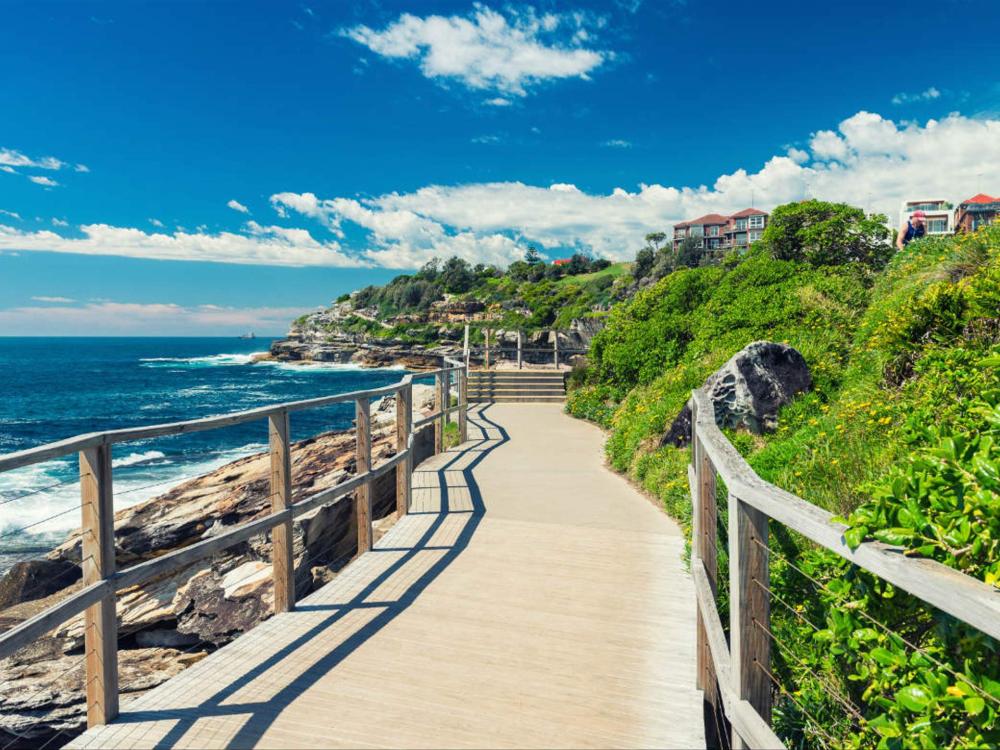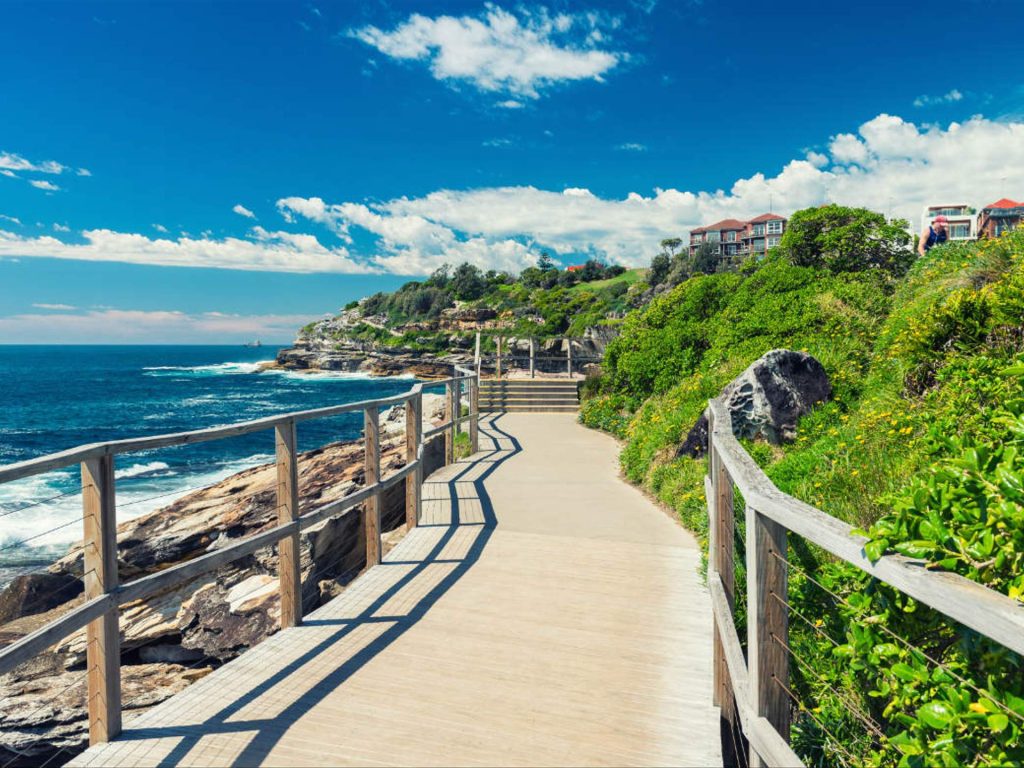 Queenscliff To Shelly. Embark on a scenic 5km run from Queenscliff Surf Club to Manly Surf Club, and enjoy breathtaking views of the coast along the way. Take advantage of interval training markers, bubblers, and cafes en route to Shelly Beach, where you can unwind in the marine reserve or head back to Queenscliff for an extra heart-pumping challenge. Don't miss the chance to conquer the 24m elevation (including the stairs) and experience one of the most enjoyable runs on our list.
View this post on Instagram
With advancements in running wear technology, even rainy days can't stop you from getting outside and enjoying a good run. So, grab your running shoes, and hit the pavement in one of these stunning Sydney running routes, for a workout that will leave you feeling exhilarated and refreshed.