Running with carbon fiber plate (CFP) footwear has been found to offer significant performance benefits due to changes in foot and ankle biomechanics. However, concerns have been raised about potential injuries associated with the use of this footwear. In a recent Current Opinion article, the authors presented a case series of five highly competitive running athletes who developed navicular bone stress injuries while using CFP footwear. The article aims to increase awareness of potential health risks associated with CFP footwear and encourage further medical research in this area.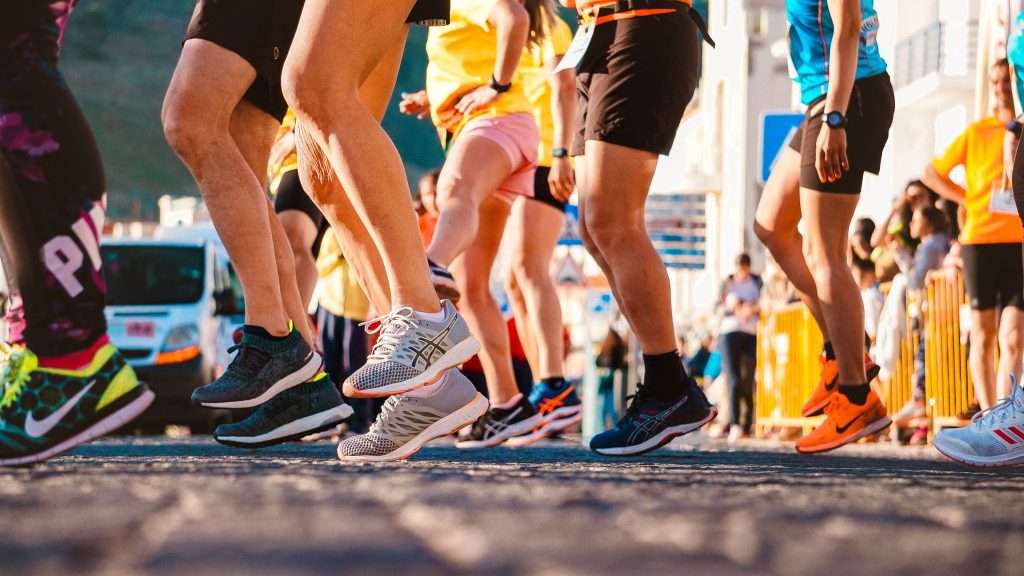 CFP shoes were introduced to the sport of running in 2016 and have since led to the breaking of every world record from 5000 meters to the marathon distance. Sports science has confirmed the benefits of CFP combined with compressive foam midsoles compared to earlier footwear. However, the use of CFP footwear during training and competition introduces new biomechanical demands on the foot and lower extremities, which may increase the risk of injury.
CFP footwear may store and return more energy compared to standard footwear due to increased longitudinal bending stiffness, reduced dorsiflexion of the metatarsophalangeal joints before take-off, and altered energy storage and return. While this could improve running economy through energy return from compression of cushioning material and lever effects of ankle mechanics, it can also cause changes in foot and ankle mechanics that increase the risk of injury.
The introduction of minimalist footwear resulted in changes in bone stress injury, and CFP footwear is expected to generate novel stress on bone. Navicular bone stress injuries are a high-risk injury location that may not effectively heal with non-surgical measures. Various biomechanical risk factors associated with navicular BSI have been identified, such as reduced ankle dorsiflexion, higher peak rearfoot eversion, and both cavus and planus foot types.
A grading system for navicular BSI based on CT findings is commonly used to guide evaluation and management. Sports medicine providers should consider the potential injuries related to altered biomechanical demands affecting athletes who use CFP footwear. A slow and gradual transition to CFP footwear is suggested to mitigate injury risk, and further medical research related to CFP technology and injuries is necessary to ensure the safety of athletes who use this footwear.
View this post on Instagram
Five patients with navicular bone stress injuries (BSI) and foot pain related to the use of CFP footwear were reported in a case series. Given the widespread use of these shoes in track and field, athletes and healthcare providers must be aware of the potential health risks associated with them.
Case 1 involved a 17-year-old male junior elite steeplechase runner who developed midfoot pain after using CFP shoes for interval sessions on the track. He was diagnosed with a navicular stress fracture and received sports restrictions without cast immobilization or weight-bearing restrictions. Despite a follow-up CT scan showing the presence of the fracture line, the athlete gradually resumed land-based running on an anti-gravity treadmill at 75% of body weight without experiencing pain.
Case 2 featured a 17-year-old female junior elite middle-distance runner who had been using CFP shoes for 6 months and developed midfoot pain after a track session. She had a history of a navicular BSI in the same foot 2 years prior. An MRI revealed a Type 0.5 navicular stress reaction, and she was treated with 8 weeks of non-weightbearing in an AirCast. After cross-training on an Alter-G treadmill, she returned to pain-free training 15 weeks after the initial diagnosis.
View this post on Instagram
 In Case 3, an 18-year-old female elite 3000 m steeplechase runner experienced foot pain after racing a 10 km road race in CFP racing shoes she had never worn before. Ignoring the pain, she continued running, resulting in acute supination trauma to the same foot. An MRI showed a navicular BSI four weeks after the race, and a subsequent CT scan confirmed a Type III navicular stress fracture. She received treatment with non-weightbearing for 4 weeks, followed by strength exercises and cross-training on a cycle ergometer. Seven weeks after the CT scan, she returned to running pain-free after an additional week of rest.
Case 4 involved a 38-year-old male elite triathlete who experienced midfoot pain towards the end of a half-marathon race in CFP shoes. He had a history of navicular BSI in the same foot treated non-operatively 18 years prior and in the contra-lateral foot treated operatively 6 years prior. He had a stable foot structure and did not typically wear foot orthoses. A CT scan revealed a Type II navicular BSI, and he underwent open reduction and internal fixation, which successfully healed his injury.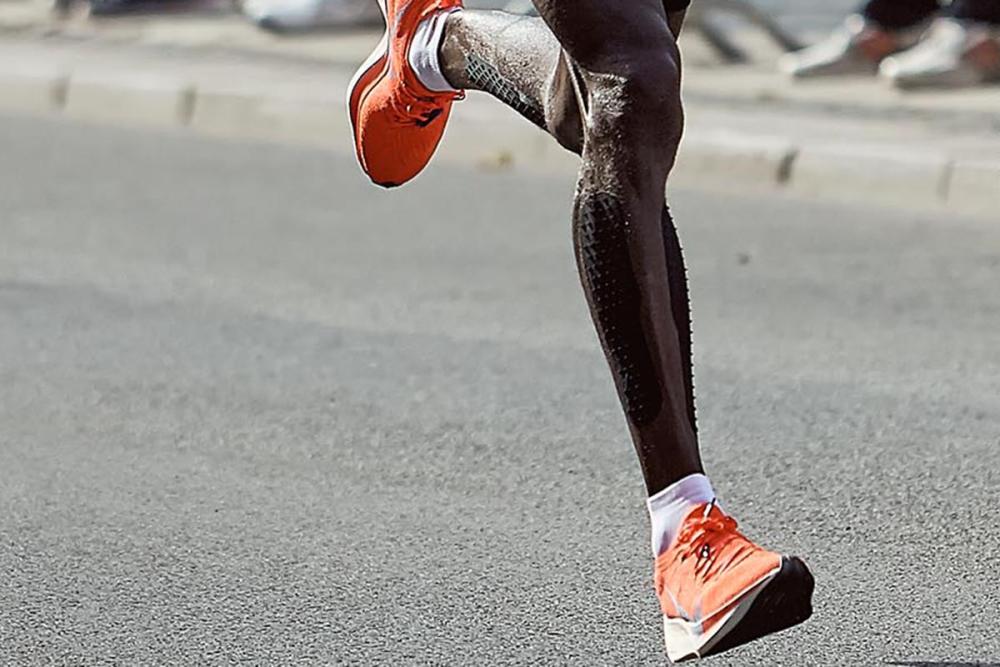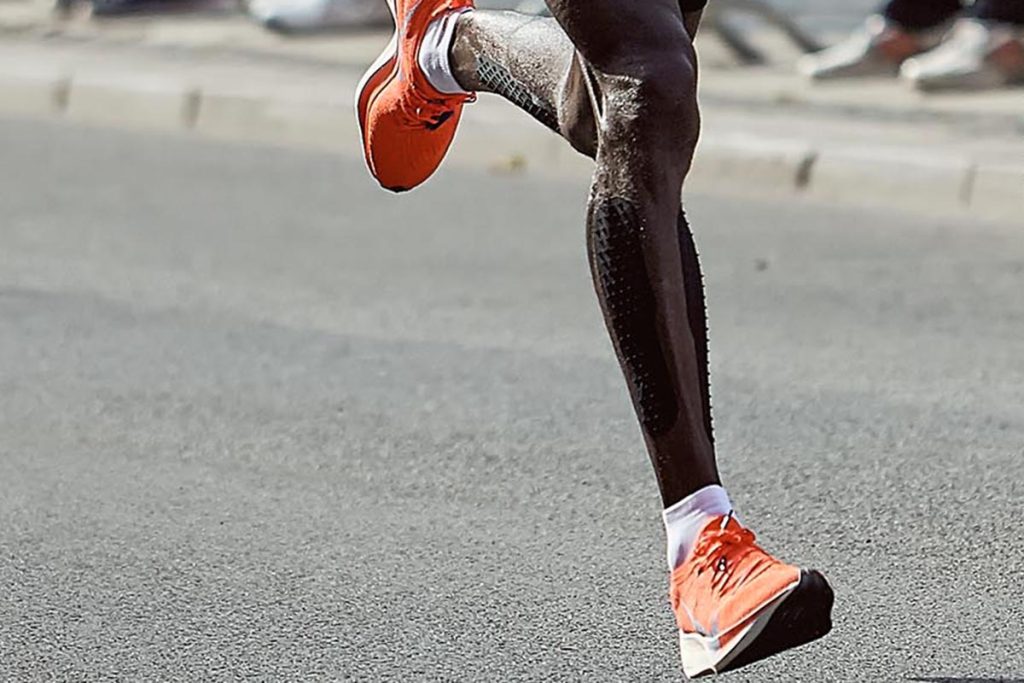 Finally, Case 5 featured a 36-year-old male elite triathlete who ran a 22-mile training run in CFP shoes and developed midfoot pain immediately after. He had no prior history of a navicular BSI. A CT scan was negative for a fracture, but he was diagnosed with a Type 0.5 navicular BSI ("stress reaction") and treated with a below-knee boot, focused extracorporeal shockwave therapy, and electromagnetic transduction therapy. After treatment, he was pain-free and allowed to cross-train on a stationary bike and swimming. He resumed training on an anti-gravity treadmill 10 days after initiating treatment at 70% body weight and was able to run on land approximately 12 days before his marathon, which he completed pain-free.
This article highlights the potential risk of bone stress injuries (BSI) in runners who use compressible foam midsole (CFP) footwear, especially in the navicular bone, anterior ankle, or midfoot regions. The case series presented in the article includes two distinct groups of athletes: junior elite track and field athletes in Europe and older athletes competing in endurance events in North America. The article emphasizes the importance of recognizing the possible associations of navicular BSI in runners using CFP footwear, as the time to reach an accurate diagnosis for these injuries is nearly nine months. The article suggests that CFP footwear may increase the risk of navicular BSI due to increased plantar displacement of the navicular and cuneiform bones and modified forces to the hindfoot. Therefore, athletes using CFP footwear should be aware of the development of pain and seek further evaluation if necessary. Gradual incorporation of CFP footwear into training and competition is also recommended.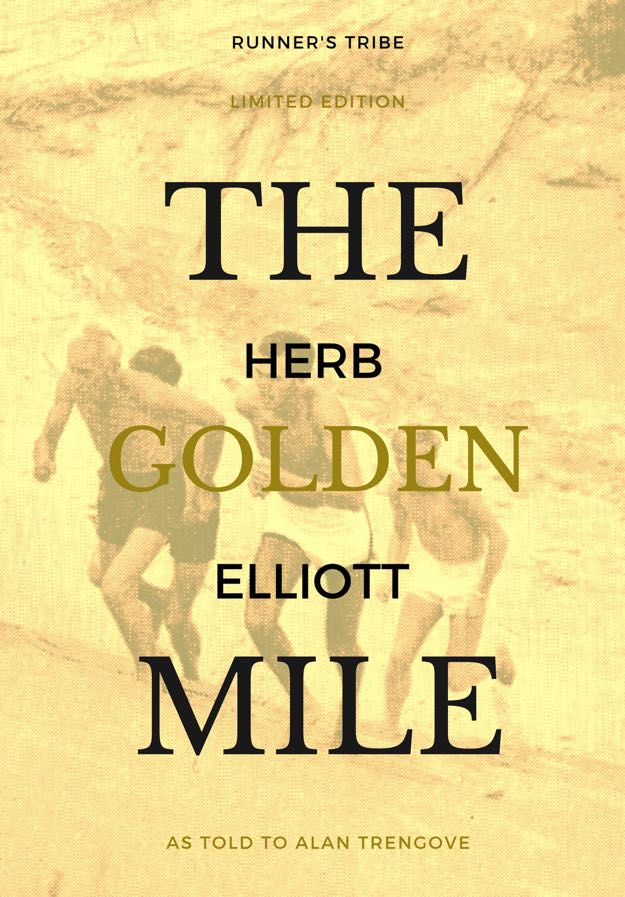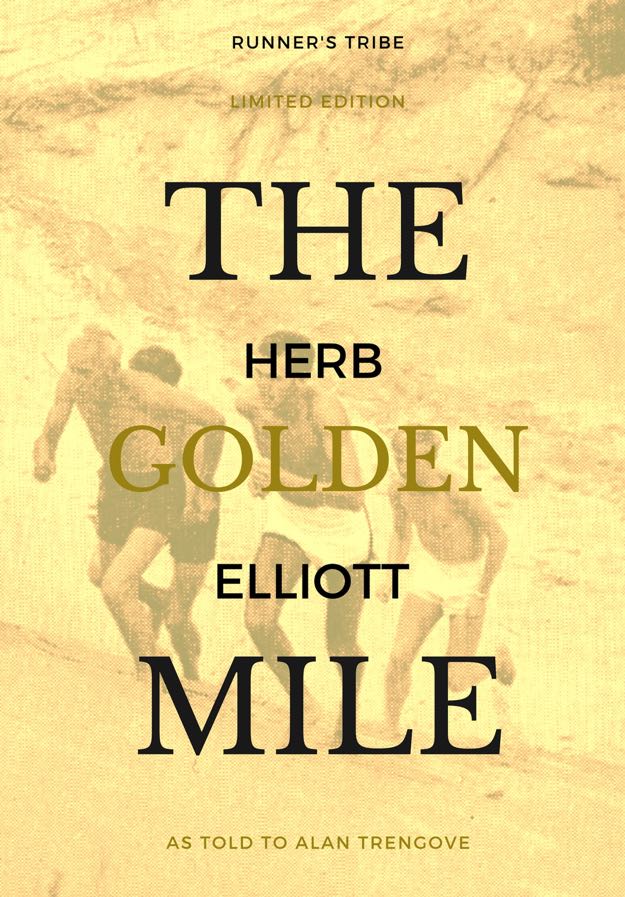 The article's conclusion recommends further research to understand the association of BSIs with CFP footwear and to identify modifiable risk factors for BSIs. The authors suggest that shoe companies, researchers, and clinicians work together to develop gradual programs to promote safety in sports when using CFP footwear. The article highlights the need for the sports industry and sports federations to follow medical professionals' advice and guidance. The authors hope that the article will increase recognition of medical issues related to CFP footwear, promote the appropriate use of this new technology, and improve safety for athletes.
Credit to: https://link.springer.com/article/10.1007/s40279-023-01818-z