© 2017 Runner's Tribe, all rights reserved.
"This time David (Rudisha) had a three-month rest after his last race on 29 August, in Zurich. Three months without any kind of training. He needed this long break for charging his batteries physically and mentally. When he resumed training, we had to be very careful. You could easily catch an injury. Basic conditioning, easy runs, about 60km a week, some gym work, exercises. Slowly but surely we increased the quality, the weekly mileage remained the same. In March, we started adding the track workouts."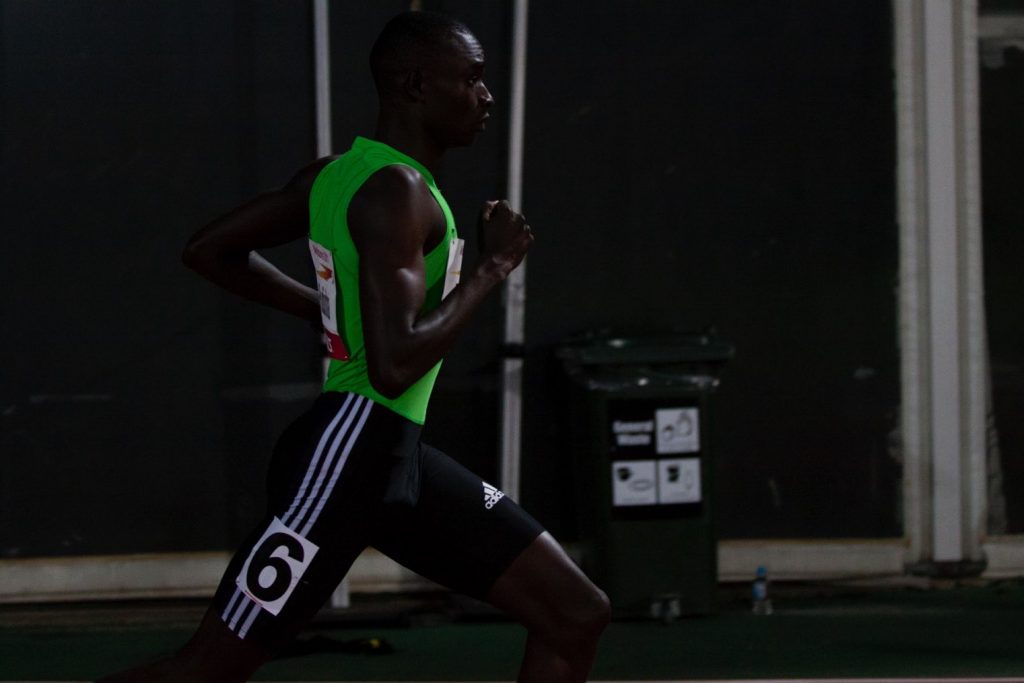 Whether or not to take a complete rest from running postseason is a common 'old as the hills' subject of debate in middle distance and distance running.  This article doesn't attempt to determine or suggest an ideal solution; its goal is to simply provoke some intrigue.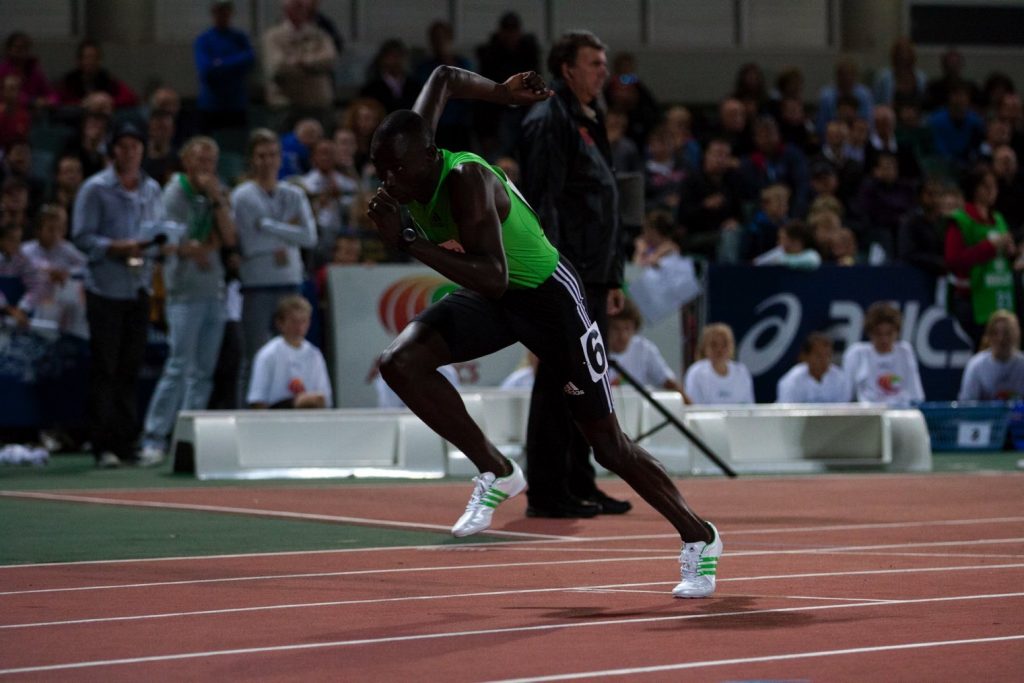 The Kenyan Way – Rest, Eat, Get Fat....
Kenyan, and many other African athletes are well known for taking complete breaks from running postseason for anywhere from a couple of weeks all the way up to 3 months (in the case of Rudisha).
I think it stands to reason that the below 'rest' periods need to be taken with a grain of salt. Brother Colm has stated publically that his athlete's rested for certain periods of time postseason in the sense that he didn't write programs during that time, but he has stated that athletes were allowed to go for runs if they felt like it.  
Some examples of well-known athlete's postseason recovery routines:
RUNNER'S TRIBE PAYS OUR WRITERS & FILM MAKERS TO CREATE EXCITING & ENTERTAINING CONTENT. HELP SUPPORT THESE PROFESSIONALS AND JOIN RT PREMIUM NOW.
TO VIEW THIS CONTENT PLEASE SIGN-UP TO RUNNER'S TRIBE'S MEMBERS ONLY PREMIUM CONTENT. WE HAVE SOURCED THE WORLD'S TOP WRITERS AND FILM MAKERS TO DELIVER ANY ATHLETE, COACH, PARENT OR FAN THE ULTIMATE PORTAL FOR ATHLETICS EDUCATION, ENJOYMENT AND INSPIRATION.
$9.95 AUD Monthly ($6.59 USD)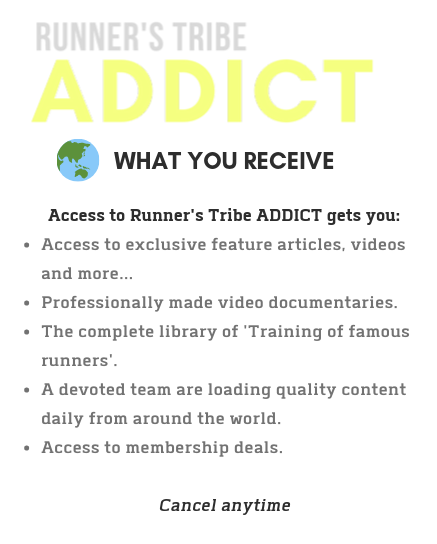 Yearly Plan (Worldwide) - BEST VALUE
$89.95 AUD Yearly ($59.56 USD)

$2.95 AUD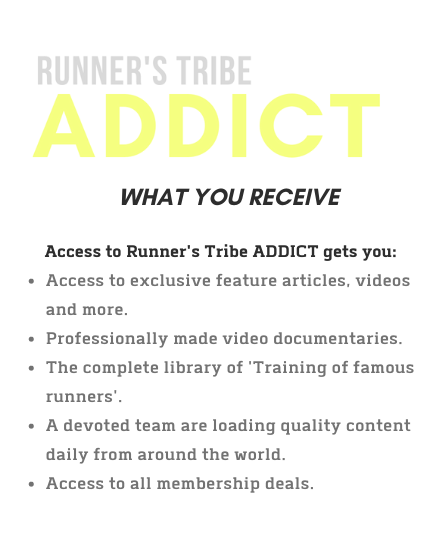 ALREADY A MEMBER? LOGIN BELOW