Sport continues to be one of the most followed and most adored aspects of the modern era and that is set to increase significantly in 2018, a year when we're treated to a wealth of action from the Winter Olympics through to the World Cup in Russia.
Such high profile competitions always provide a boost to amateur involvement in sport but it can sometimes be difficult to find the right avenue, as cost, accessibility and ability can be limitations to those wanting to get involved.
Thankfully, there are alternative options out there and running is something that anybody can pick up and enjoy, whether it be for fitness purposes, to provide social links or to push towards involvement in competitive aspects.
Accessibility of the sport is arguably the most open out there as all that is required is the drive to get involved, as it can be done in streets, parks or even in your own home by using equipment like treadmills.
Working out
One of the most common changes that people admit they want to make to their lifestyle is being more active but time constraints and the lack of accessibility to sports can provide a block, though it doesn't need to when it comes to running.
What is significantly appealing is the fact that there is a lot of variety in the sport, ranging from sprints to marathons, and there's specific training programmes that can be used for your tastes- such as these four key workouts for your marathon aims.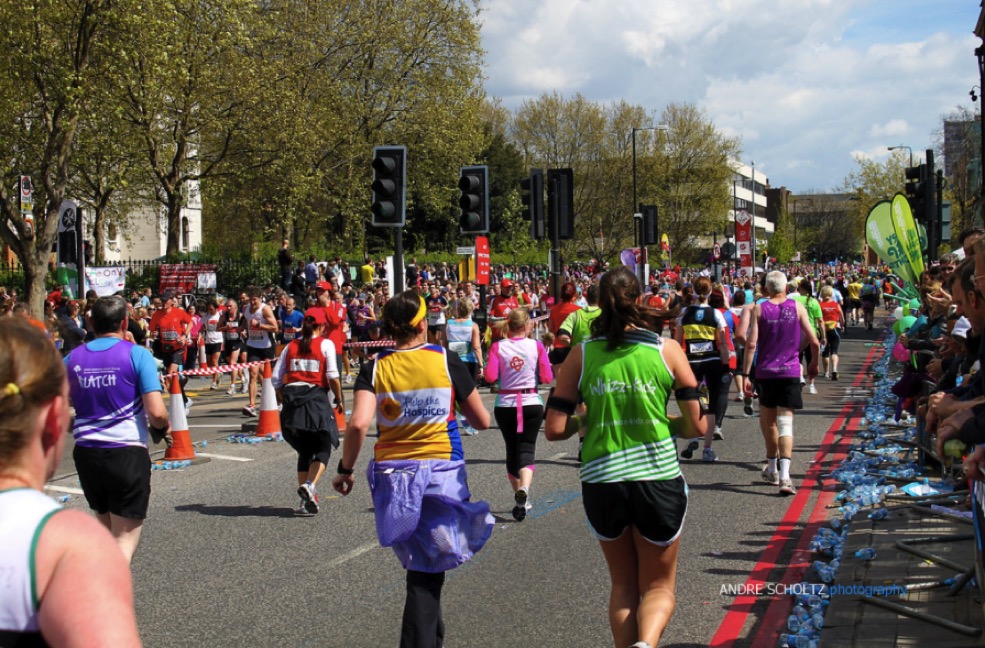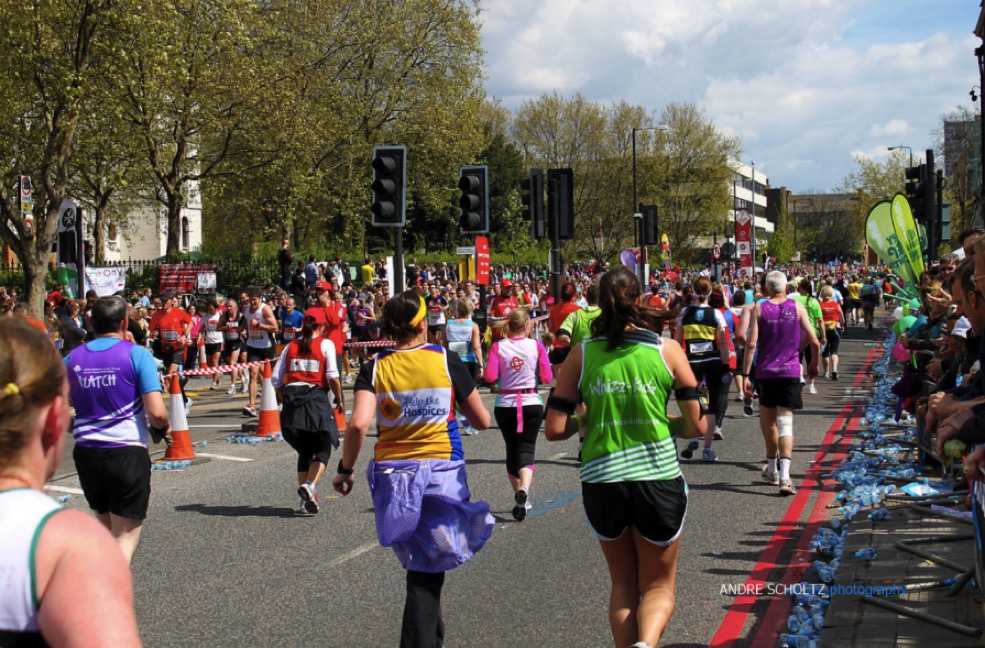 Getting involved in running can also boost your healthy lifestyle in other areas, with nutritional changes involving food and drinks providing a boost in both your day to day approach and your ability in the sport.
It's not just fitness improvements that running brings though, as it can also provided psychological boosts like reduced stress and anxiety, as well as improving your night schedule and bringing an end to those sleepless nights.
From a competitive aspect, you don't even need to be racing others as you can set challenges yourself to improve your own personal records and milestones, which is far less demotivating if you fall short of your goals initially.
Whatever sport you participate in, running is ranked as the number one form of cardio. Whether you play football, basketball or even baseball you're likely to participate in a range of running drills. Player fitness can cause a significant problem on a teams success in a league. This makes you question what is going wrong behind the scenes within the teams battling relegation and what are there chances of surviving the season?
Getting the right gear
To begin with the things you need to get involved in running are fairly simple; a drinks bottle, suitable footwear and the right clothing. As you advance though, there is plenty that you can purchase to change how you look, feel and improve.
Specialised running trainers can provide better support and grip, whilst also helping to improve posture, whilst smart apps for your phone and watches can help you track your progression and set goals.
From a nutritional aspect, you don't have to settle for just water and fruit to energise you before and after a run as there is a variety of products that both taste good and are great for your body too.
The right clothing can also be a crucial asset, helping to control your body temperature and allowing you to breath, and there's also motivation in the form of books, podcasts and videos to help you when you're resting.
Getting started
As mentioned earlier, it's easy to get involved in running as the basic requirements are minimal, although preparation is necessary to reduce the chances of injury when you set off- and one of the most crucial things is ensuring your footwear is appropriate.
It may also help to start your running journey with a friend, providing an extra boost in motivation for both you and your running partner- as it's always good to start a new challenge or adventure with some company.
In the end though, the most crucial thing you'll need is the determination and drive to push yourself. Running is a great hobby that anyone can pick up but it cannot be guaranteed that the weather or your busy schedule will make things easy for you!
Simple tips are to prepare time in your day to head out, even if it's just for half an hour, and ensuring you have suitable clothing for when the heavens open! Fortunately, wet weather shouldn't bring an end to your activity as running is a sport that is great in any environment.