Elite 5K runners often speak of one particular workout with reverence: the Pre 30-40 workout. This workout was originally designed by legendary American distance runner Steve Prefontaine as part of his training regimen for the 5K. The workout consists of alternating between a 30-second 200m run and a 40-second 200m run, for a total of 3 miles. It has become a classic among elite distance runners, and its effectiveness is widely recognized.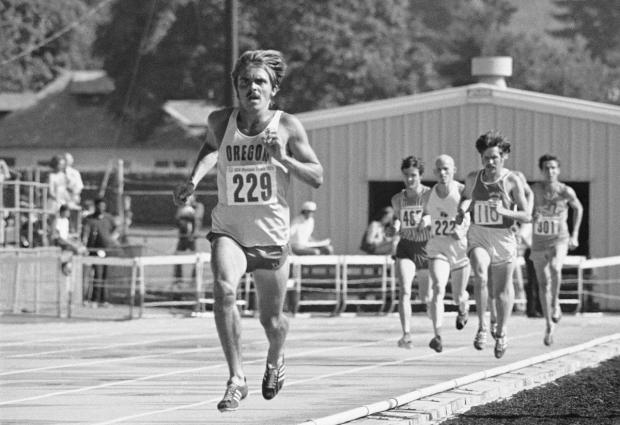 Steve Prefontaine, also known as "Pre," was one of the greatest American distance runners of all time. He competed in the 1972 Summer Olympics in the 5,000m and held American records in every distance from 2,000 to 10,000m. He attended the University of Oregon before running for the Oregon Track Club. Tragically, he died in a car accident at the age of 24.
The Pre 30-40 workout is so effective because of its unique design. The 30-second 200m run is roughly at Pre's mile pace, and the slower 40-second 200m run allows the body to recover and clear lactic acid while still maintaining a quicker pace. This type of workout is known as a "float workout."
View this post on Instagram
While the original Pre 30-40 workout may be too challenging for most runners, it can be adjusted to suit any level of ability. Simply run the faster 200s at your 1-mile to 3K race pace, and make the slower 200s 10 seconds slower than that. Repeat for 3 miles, or 12 laps around a track. If you don't know your race pace, you can use a race predictor calculator to determine it.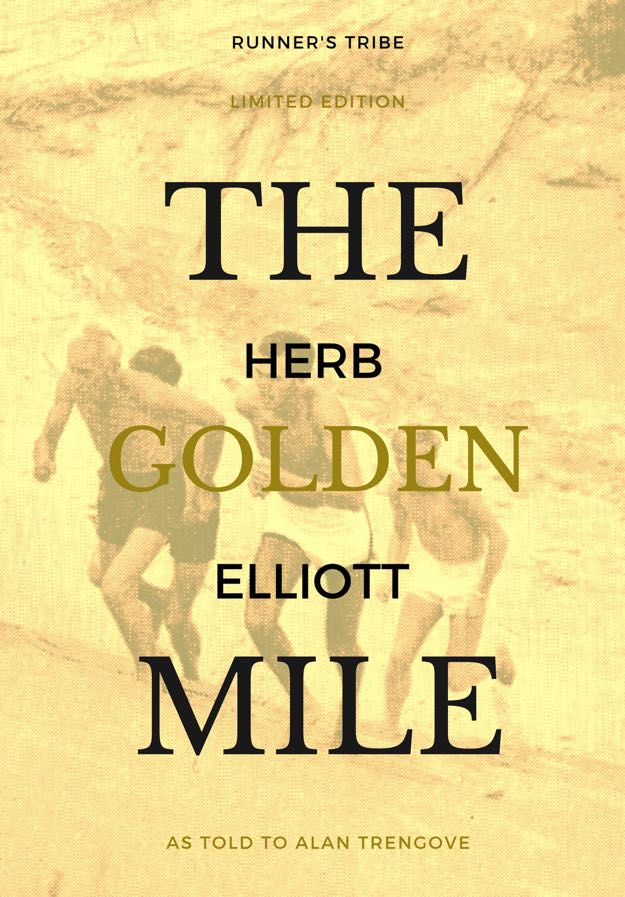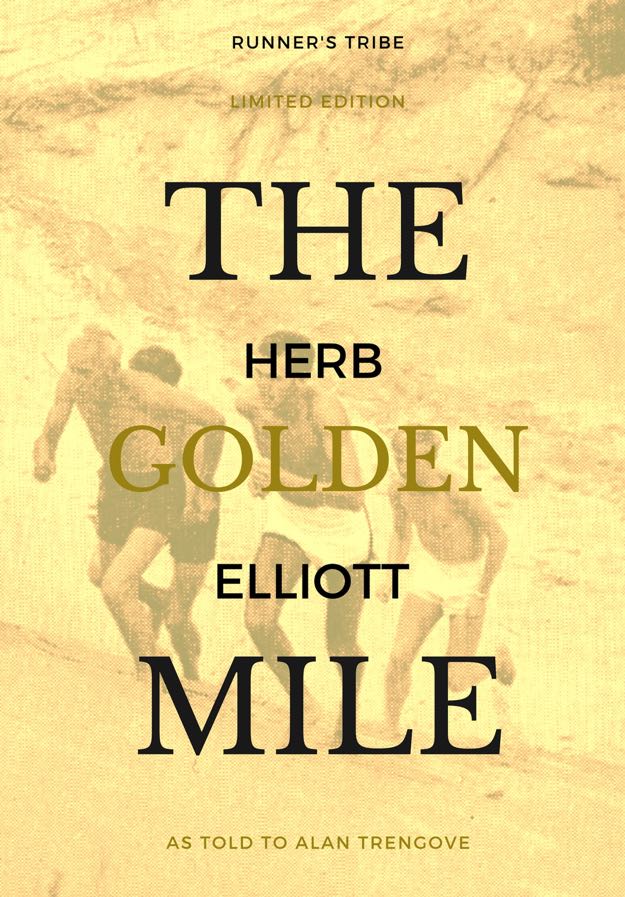 To add an extra challenge to the workout, try stopping immediately if you're unable to maintain the pace for two consecutive 200s. This is a common practice among elite coaches and helps prevent excessive damage while ensuring that runners pay extra attention to their pacing.
Here's a quick rundown of the Pre 30-40 workout:
Begin with a 1-2 mile warm-up, starting slowly and gradually increasing to a moderately difficult pace.
Run 200m at your mile to 3K race pace, followed by a 200m run at a pace 10 seconds slower.
Continue this pattern for a total of 3 miles (12 laps around a track) or until you are unable to maintain the pace for two consecutive intervals.
Finish with a 1-2 mile cool down at a relaxed pace.