'SOS Locker Room Talk' with Steve Vernon of New Balance Manchester.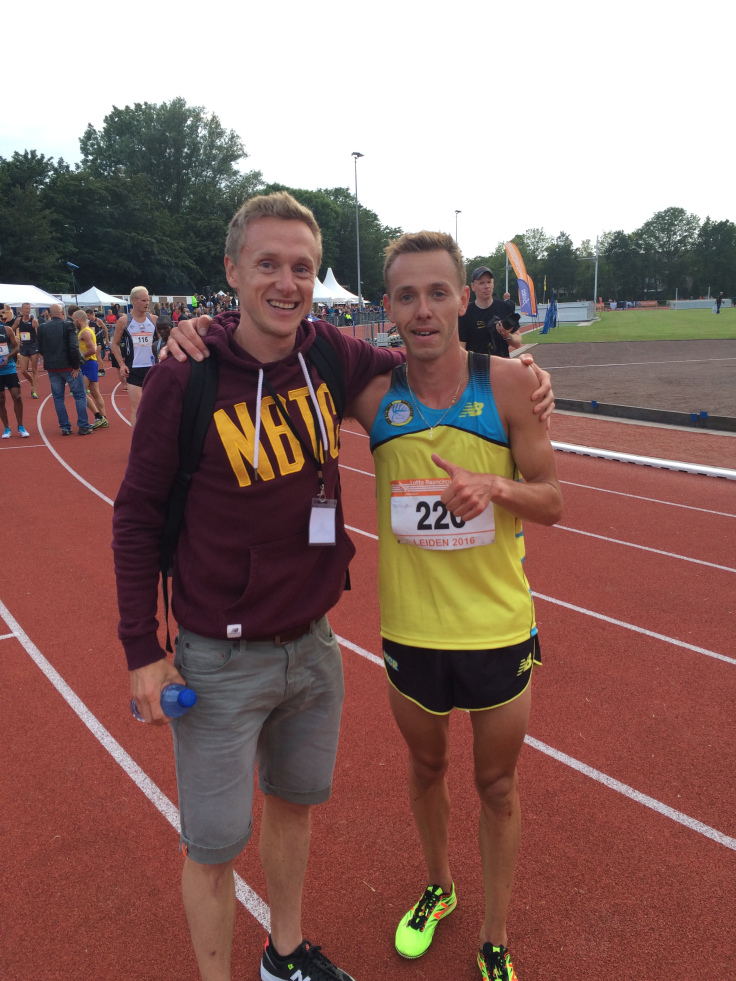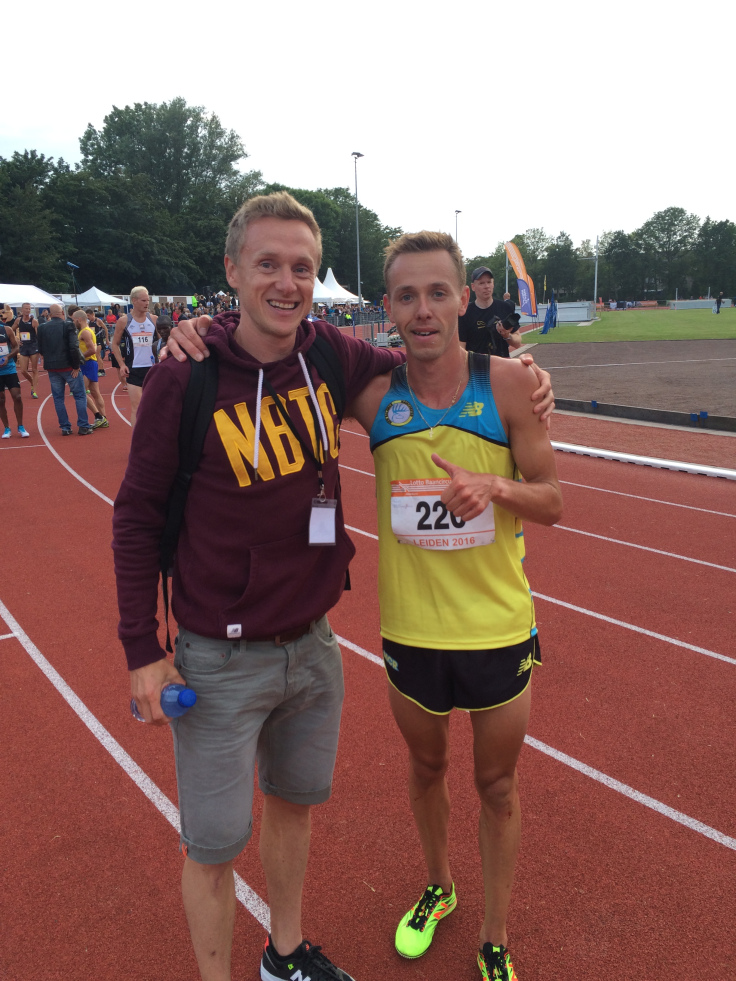 Britain is currently in the midst of a distance-running renaissance not seen for decades. Although there were numerous standout results at the Rio Olympics from British athletes, the true indicator of depth has been the quality of performances at home.
At the British Trials for the European XC Championships this winter, the Top 4 automatic spots were taken by athletes that had either broken 13:10 for the 5,000m, 61 minutes in the half marathon, or 28 minutes over 10,000m.
One of the catalysts behind this progress has been the investment of resources into smart coaching and infrastructure to facilitate a model of group training. With the support of New Balance, Steve Vernon has been able to implement this successfully with his New Balance Manchester squad based in Stockport.
We spoke to Steve about the driving forces behind his team, how he manages the inevitable differences between athletes and what sets NB Manchester apart.
Your team seems to follow a similar model to your transatlantic cousins in Boston with Mark Coogan's New Balance team. Is this a coincidence or something that was planned?
Professional running teams in the USA have been a proven success ground for world-class distance running over the last 5-10 years. Performance athletes are central to New Balance as a brand so supporting athletes in a team environment is something that New Balance were keen to do as part of their global strategy. The professional Team in Manchester is one of the first of its kind in Europe and we are creating an environment that supports athletes to be the best they can possibly be.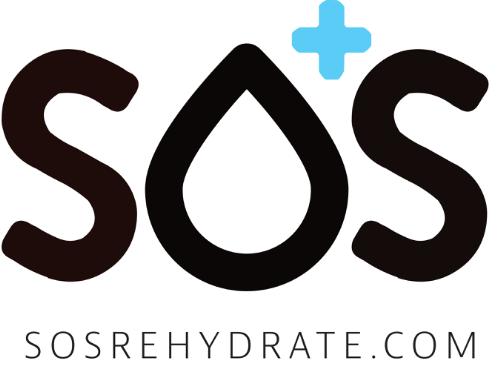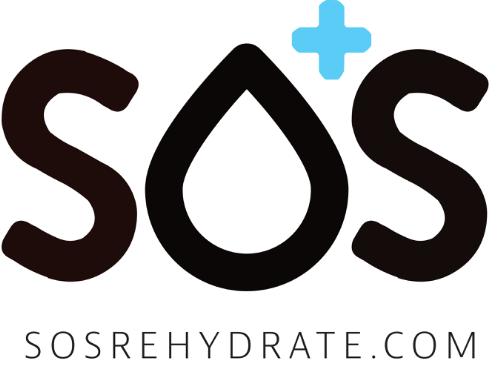 Putting together a full-time training group is a delicate balance; some athletes inevitably find themselves pushing when they shouldn't be, and everyone has their own routines. What steps do you take to create a balance that everyone can benefit from, despite having individual strengths and weaknesses?
Good communication is absolutely essential and I make sure that I am clear with how training is set out each week. I have a training philosophy that I explain to every athlete that joins the team so they know what to expect from the start. I do however appreciate that not every athlete will respond and adapt in the same way to a particular stimulus so although the majority of the training is group focused the schedules are all individual. We meet every day for training and I give the options for athletes to do second runs alone or with training partners that run at a similar speed on recovery runs.
Distance running is an individual sport but I have a culture where everyone supports each other as a team. When the gun goes they inevitably want to beat each other but I ensure that competitiveness is managed in training and they save it for race day!
The increasing number of professional training groups throughout the world has pushed the level of performance up considerably. What makes New Balance Manchester different from other set-ups?
As I mentioned earlier this group in Manchester is quite unique in Europe as there are very few, but we are starting to see more and more groups emerge in the UK especially. We have an athlete house where 4 of the guys live and then everyone else lives within 6 miles of the NB house and training venues.
The athletes are predominantly supported by New Balance, but also receive some support from British Athletics/Welsh Athletics with regards to altitude training camps. The environment we run in is quite spectacular as we are 10 miles from Manchester on the edge of the Peak District National Park with miles of trails, canals, and parkland to run on. We have the option to run on the flat or up and down hills, which I feel is essential to distance running success. There is a strong club structure in the UK and we are lucky to have the support of the local club Stockport Harriers to use the track and its facilities. 
Stockport obviously has a lot to offer, yet few would argue that it could be easier get out the door in warmer conditions. You recently had a training camp in Spain – is this something you will do on a regular basis? What benefits did you see in your athletes?
The weather in the North West of England has a bad reputation but it's wet and mild all year round so despite the summers never being amazing it is often a nice (15 – 20 degrees centigrade) temperature to train in. We hardly ever get snow in the winter so it rare we have to change plans because of really bad weather. As long as you don't mind getting a bit wet and muddy occasionally it's pretty good. Oregon has similar weather and they don't do too badly over there!
Despite my positivity of the Manchester weather we do like to get away in the dark winter months and Spain in January was simply a chance to get in some quality training, Vitamin D and a change of stimulus for the guys, which I believe can help during the winter grind. I use altitude training and like to get at least 2 camps in for 4 weeks in each year.
END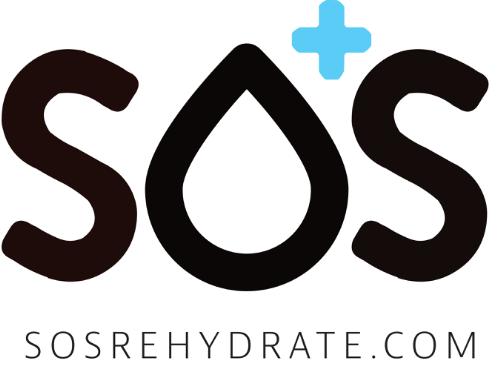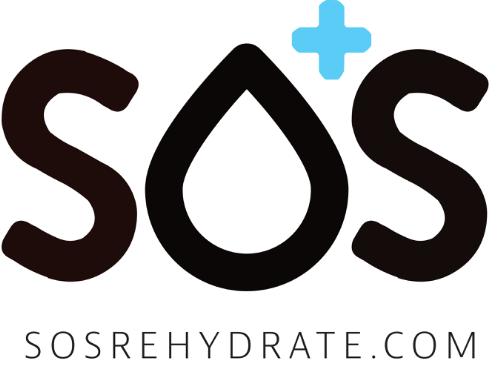 By Daniel Wallis: Runner's Tribe in conjunction with SOS Rehydrate
Follow-
Follow @sosrehydrate on Instagram for the chance to win a prize-pack!