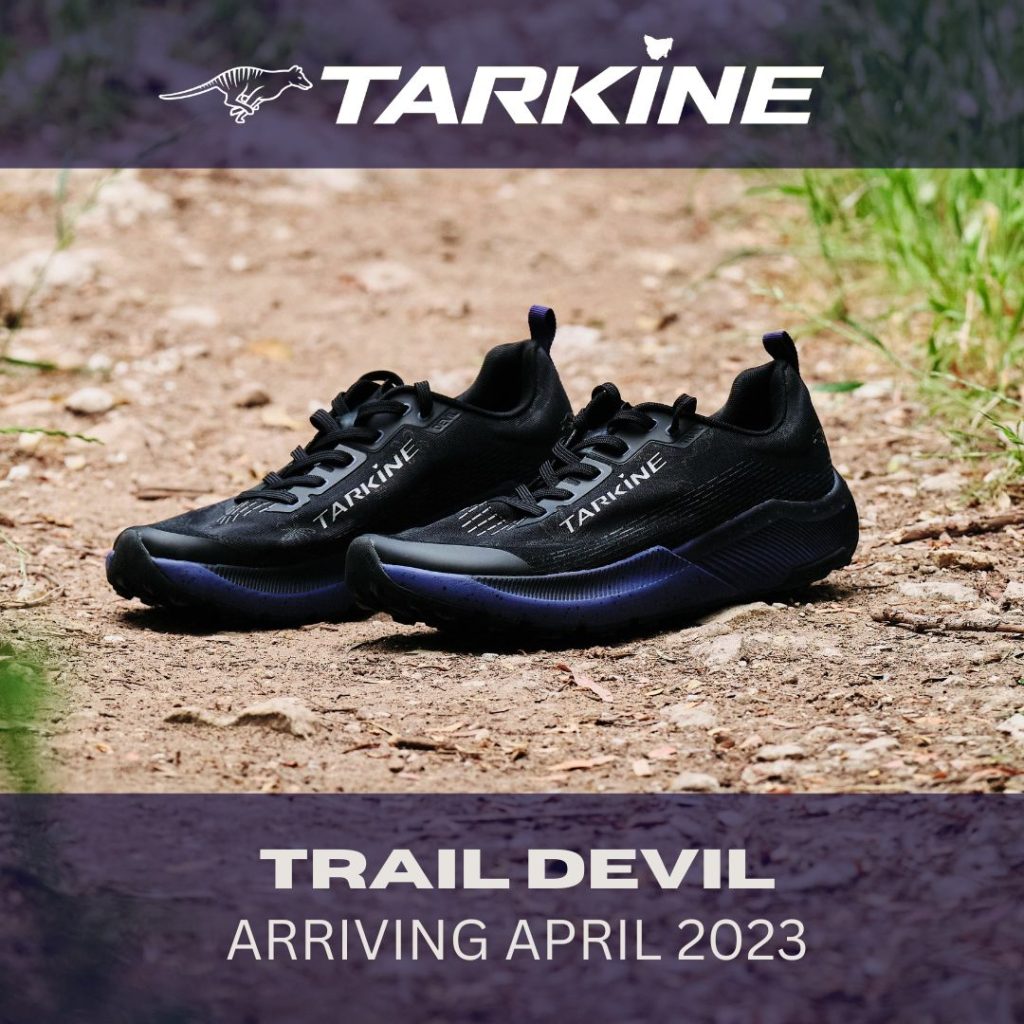 Australian Olympic athlete Peter Bol has received confirmation that his B Sample, which was taken following a positive reading for a banned substance in an out-of-competition drug test conducted in October 2022, has returned a negative result.
Bol has maintained his innocence throughout the process, and he expressed relief and gratitude in an Instagram statement, where he confirmed that his provisional suspension had been lifted by Sport Integrity Australia. Athletics Australia provisionally suspended Bol last month after an "Adverse Analytical Finding" was detected in the doping control test, which identified Erythropoietin Receptor Agonists: rEPO in his A Sample.
View this post on Instagram
The provisional ban impacted Bol's ability to train, compete, coach, and receive funding, among other restrictions. However, the lifting of the ban following the B Sample result means that Bol can now resume his athletics career without any restrictions.
Bol expressed appreciation to his fans and family for their support during the ordeal, and reiterated that he had not taken any prohibited substance, and never will.