By Len Johnson
Budapest23 day two began, as did day one, with a road walk up and down the Unesco World Heritage Site Andrassy Boulevard, this time the women's 20km and this time in glorious sunny weather, a stark contrast to Saturday's rain, storms and postponment, less than ts.
The weather was not the only thing that lifted. So, too, the mood of the Australian team through Jemima Montag's silver medal performance in Oceania record time less than 30 seconds behind Spain's Marta Perez. Can Spain please stop winning things.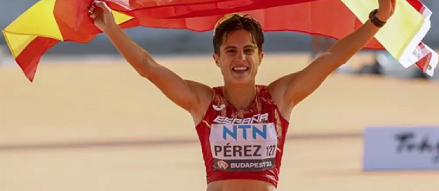 The weather may have turned but still the championships persisted with asking us questions. Where is Canada finding so many throws medallists, for example. Who knew Hungary had hammer throwers. How come Joshua Cheptegei can't sprint in a 5000m, but can defy anyone to run him down over the last 500 metres of a 10,000. (He ran that in 68.13 seconds – 53.45 last 400 – on his way to a third straight 10,000 title.)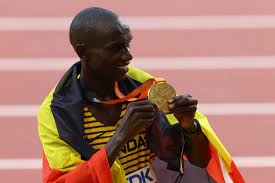 Montag just going ahead a step at a time
For several years now, Jemima Montag has been on a trajectory towards a world medal. Breaking through on the Gold Coast in the Commonwealth Games in 2018, she progressed to top eights, sixth in the Olympics and then fourth in last year's world championships.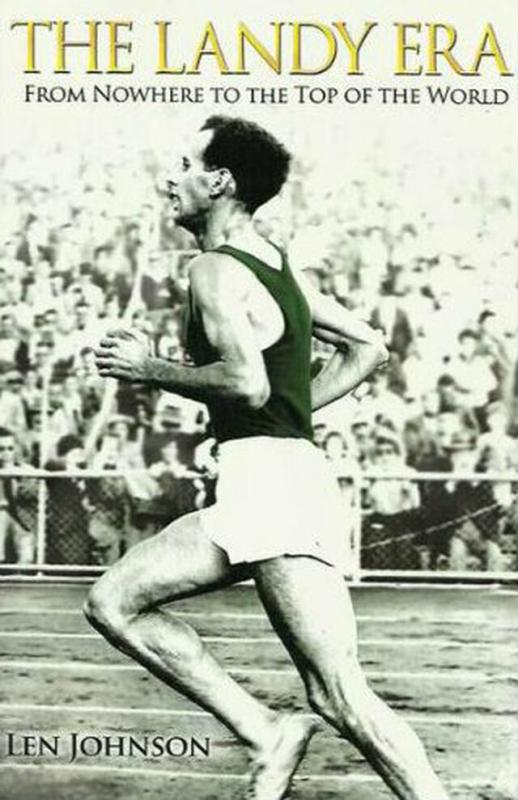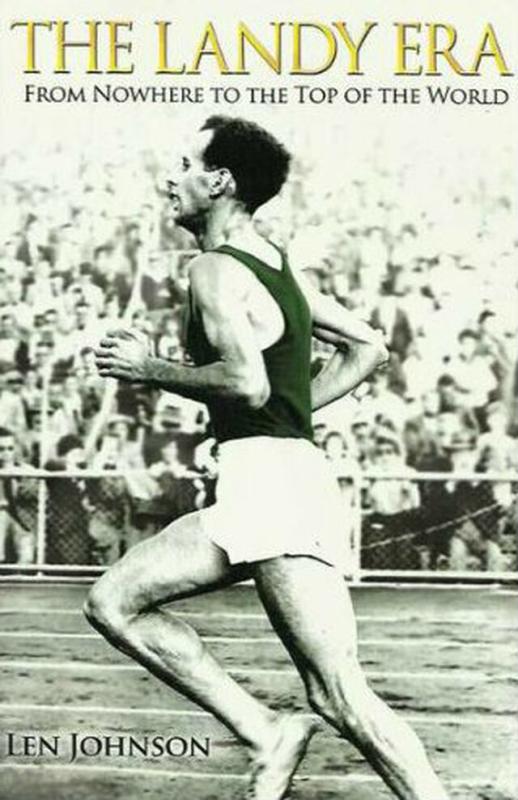 Budapest23 saw Montag advance to medal status. She was ready, but the world still was not. Despite her constant presence in the leading group the on-course commentator gave her scarcely a mention until she actually took over the race in the last 5km. Montag's move was swiftly matched, and countered by Perez, but she maintained her form and composure throughout the final stages on the way to the silver medal.
There's just one more step from here. Can Montag take it at Paris24?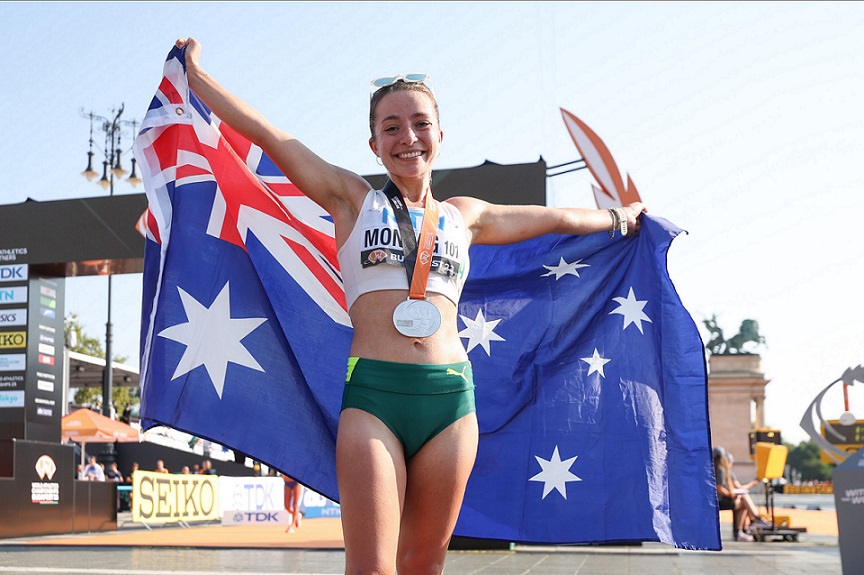 Conflicted feelings on the men's 100
It was the best of races, it was the worst of 100m championships. What's to complain about when nine-hundredths of a second separates first from fifth place with all five running between 9.83 and 9.92. And 0.05 of that was Noah Lyles's winning margin.
It was the closest mass finish I can recall since Carl Lewis won in world record 9.86 in Tokyo in 1991 with five others crowded into the next tenth of a second. At the time that was the highest number of sub-10s in the one race.
Lewis was the world's best at that time, nearing the end of an era of dominance that had started in the early 1980s. He was never quite the same sprinter after 1991 though he continued to win medals and added two more Olympic titles to his list of long jump golds.
Noah Lyles is a great athlete, a multiple gold medallist the announcer kept pointing out, conveniently ignoring the fact none of these wins were at 100 metres, the distance being raced at the time. His 9.83 is a moderate performance compared to Usain Bolt's world record 9.58 set atht eh Berlin 2009 worlds.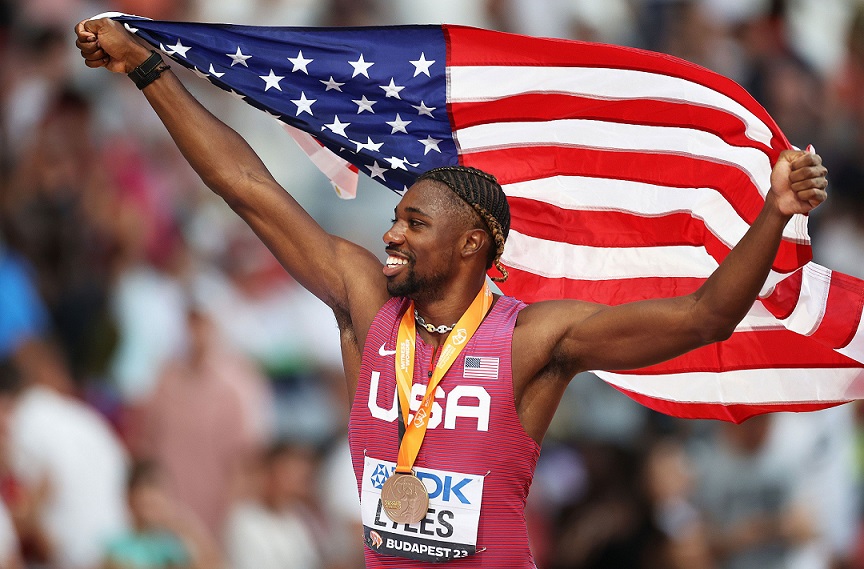 And the defending champion here was Fred Kerley, run out in the semis, who has moved down from 200/400. Remember when Bolt won the 100 in Moscow in 2013 in 9.77 and many questioned whether we had seen the end of his era. If you ignore further doubles at the 2015 worlds in Beijing and the Rio 2016 Olympics, we probably had.
In summary, great race won by a great long sprinter but it is safe to say this current era is not a great one in men's short sprinting.
Canada's throwing up the talent
Canada has been known for many good things – including sporadic appearances of world-class throwers, but things seem to have gone to a new level these past couple of years, capped by the gold medal won by Ethan Katzberg in the men's hammer throw.
Katzberg had topped the opening days qualifying with one national record. Now he produced another – an 81.25-metre effort – to take the gold medal ahead of Poland's favoured Wojciech Nowicki's 81.02. The bronze went to the equally unfancied Hungarian Bence Halasz who thrilled the crowd after leading through most of the contest with his opening effort of 80.82.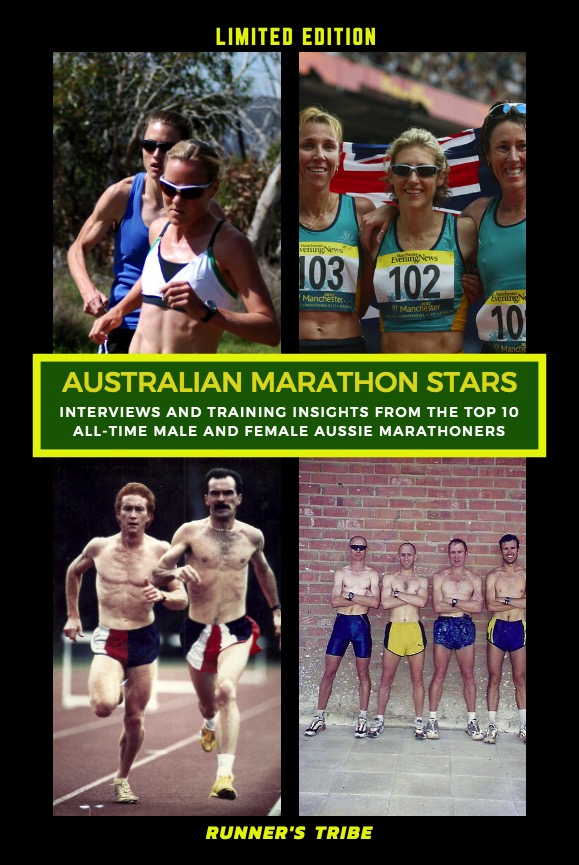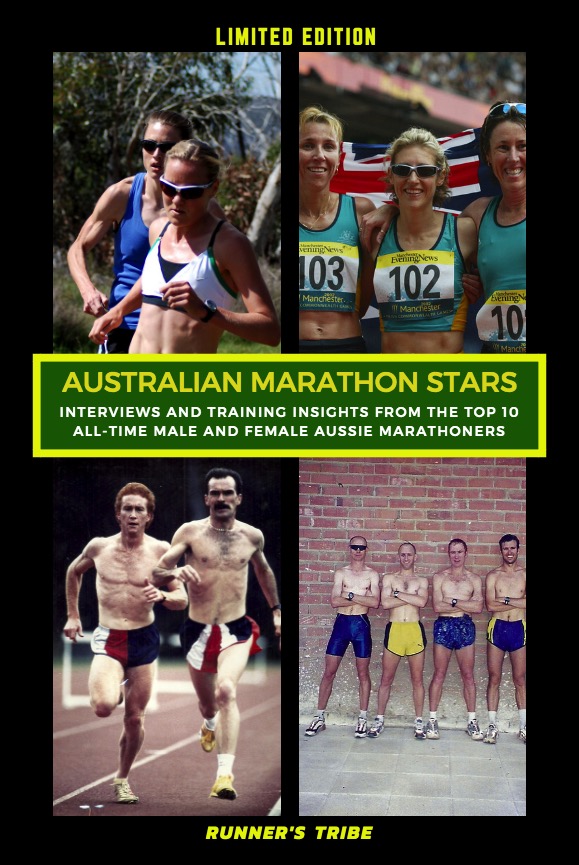 Happy times and Canada will have one of the favourites in the women's event too. Camryn Rogers who was the silver medallist in Eugene last year. What's going on up there in the frozen north?
Cheptegei the guy
When Joshua Cheptegei lost his world cross-country title to teammate Jacob Kiplimo in Bathurst this year it seemed he might be on the verge of losing his domestic and world pre-eminence to his younger compatriot.
Now, six months later, Cheptegei has won a third straight 10,000 title while Kiplimo languishes at home with a hamstring injury. Won it emphatically, too, a surge around the bend with 550 metres to go taking him from fifth to a lead into the penultimate straight that he would not relinquish all the way to the line.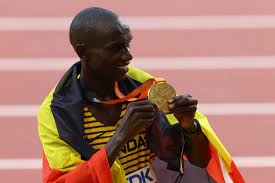 Once again, Cheptegei showed that while he may not be the biggest kicker around, it is more a matter of how you deploy the speed you have rather than how much speed you have.
A good rule of modern track distance running might be: don't let Joshua Cheptegei get in front of you with 500 metres to go.
Reality bites back
After the heady results of opening day, a cold dose of reality washed over Australian middle-distance running one day two. Adam Spencer and Matthew Ramsden were run out in the semis of the men's 1500 and Jess Hull was the only one of our three women to make the final (though Abbey Caldwell ran a personal best, breaking four minutes for the first time).
Life's tough in middle-distance running, in case anyone hadn't noticed.