The highly awaited 171-kilometer Ultra Trail du Mont Blanc (UTMB) event on September 1 is gearing up to showcase a selection of premier athletes seeking to leave their mark. However, the roster has been dealt a blow with the absence of Kilian Jornet, a distinguished four-time champion and the current record holder for the course. Jornet took to his social media channels on Thursday to reveal that an ongoing injury has dashed his hopes of gracing this year's competition.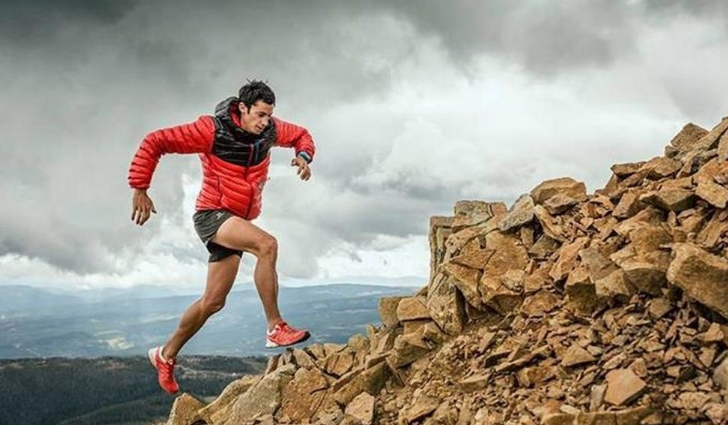 In a candid social media post, Jornet expressed, "Unfortunately, I won't be making an appearance at UTMB this year. The lingering sacrum injury requires more recovery time, leading us to prioritize healing over competing while waiting for the pain to subside."
Enthusiasts of the sport were keenly anticipating a potential rematch between Jornet and Canadian athlete Mathieu Blanchard, who has been steadily climbing the ranks with two consecutive Chamonix podium finishes. Blanchard's exceptional performance in the previous year saw him trailing Jornet by a mere 6 minutes and 20 seconds. Jornet's own victorious finish in a time of 19 hours, 49 minutes, and 30 seconds not only secured his victory but also etched a new course record.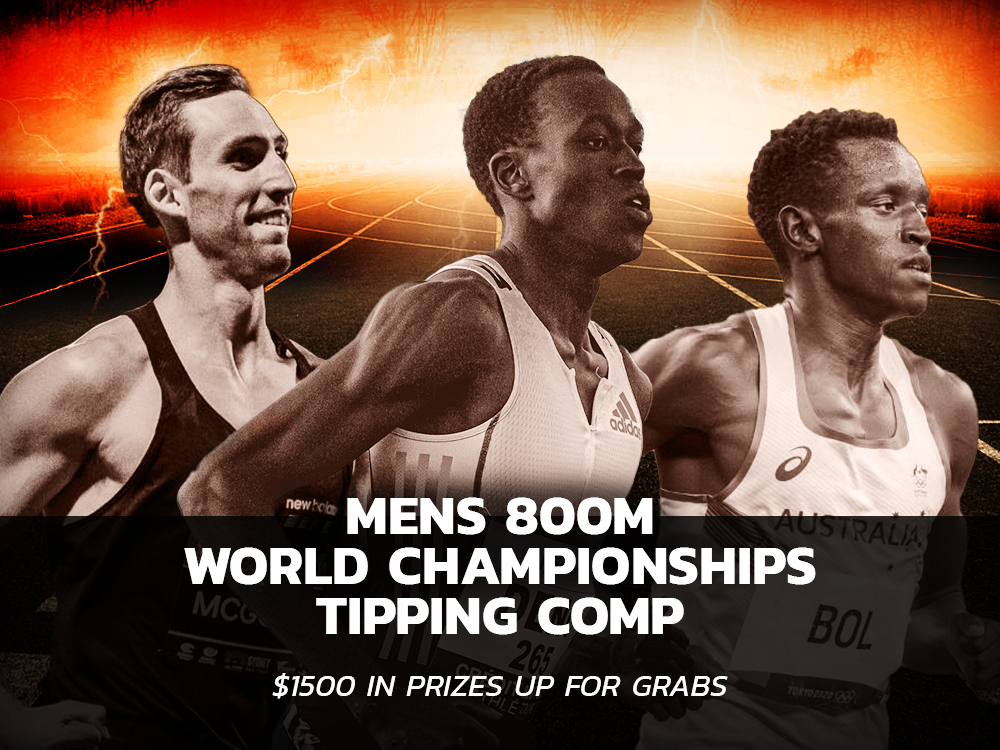 Jornet's path leading up to UTMB has been a saga of resilience and determination. His battle with injury during the Eiger Ultra Trail by UTMB was fueled by his aspiration to claim a UTMB Running Stone—a key requirement for participation in the ultimate UTMB event. Despite leading the UTMB Index with an impressive rating of 945, completing the Eiger race was vital to solidify his standing for the finals. Despite a sacrum injury just two days before the Eiger Ultra, Jornet fought through to secure the 48th position, while the race was ultimately seized by 16-year-old Swiss talent Lorick Buclin, clocking a remarkable 1 hour, 21 minutes, and 26 seconds.
Opening up about his experience on Instagram, Jornet revealed, "Shortly before the Eiger Ultra Trail, discomfort arose in my right hip. Initially perceived as a minor muscular issue or tendinitis, a medical evaluation unveiled a bone edema." Jornet linked the condition to his swift return to rigorous training after a Himalayan expedition that led to broken ribs and a hip injury. He noted, "While the timing of this injury, so close to the races, is far from ideal, managing injuries and recovery is an integral facet of an athlete's journey."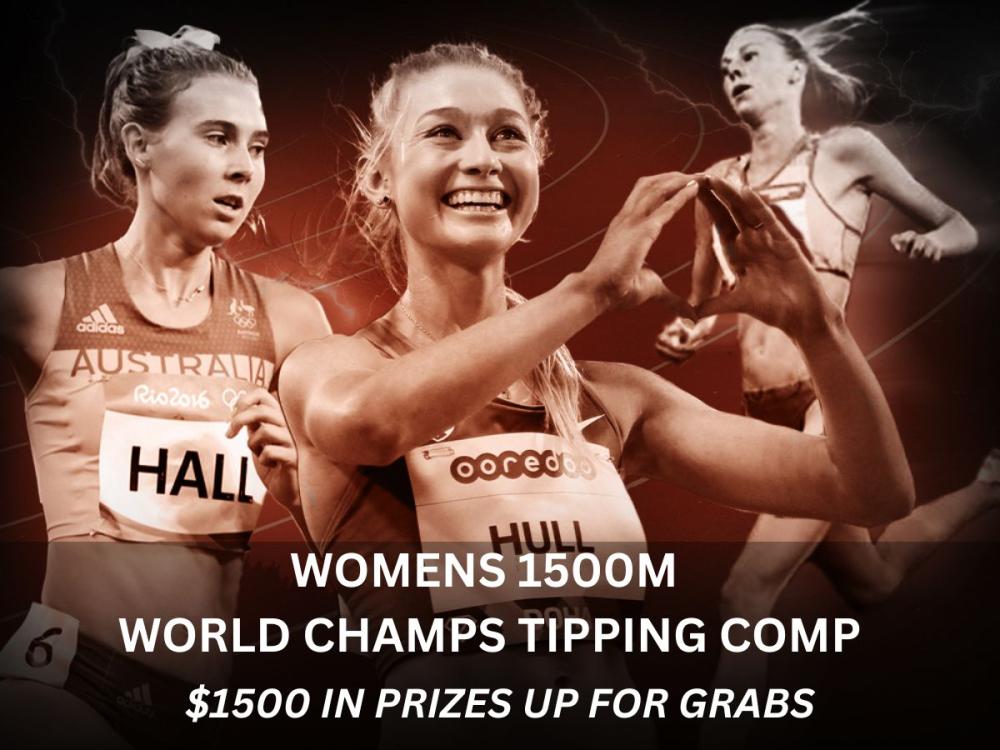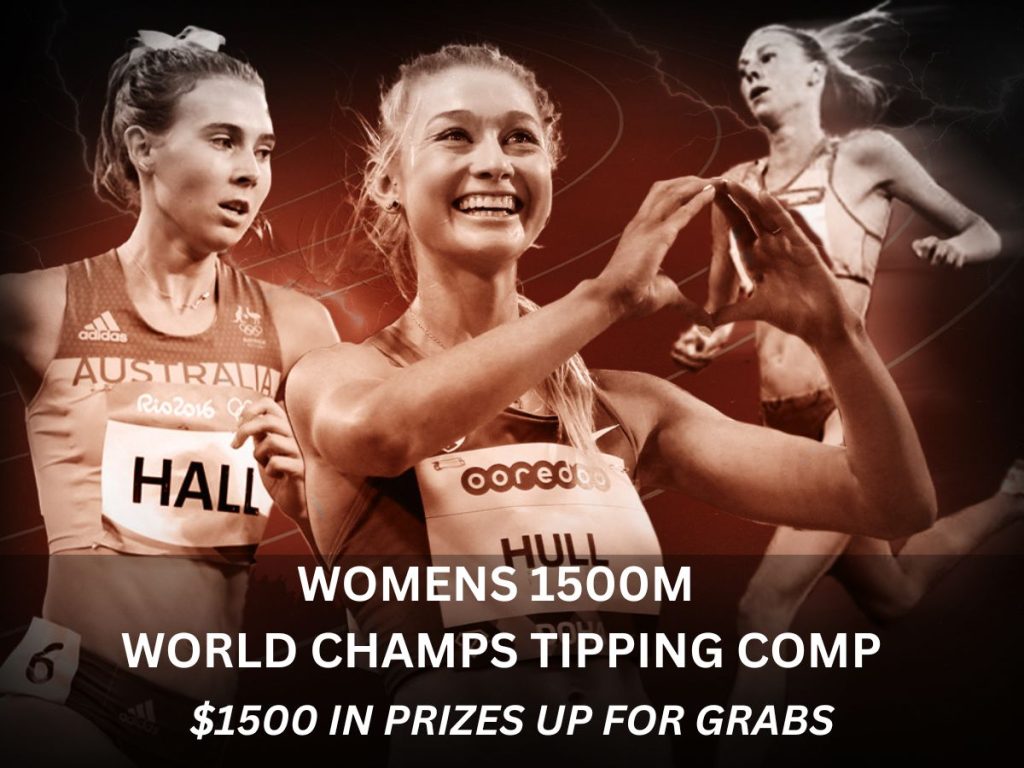 While Jornet expressed optimism in late July about a potential return to the field alongside athletes such as Americans Jim Walmsley and Courtney Dauwalter, British ultrarunner Tom Evans, and Canadian contender Mathieu Blanchard, he ultimately decided to step aside. Fans can now anticipate his support for his wife, Emelie Forsberg, a Swedish ultrarunner and ski mountaineer, as she takes on the CCC (Courmayeur–Champex–Chamonix), a 100-kilometer race within the UTMB World Series Finals.
Jornet's legacy within the UTMB sphere is undeniable. From clinching his debut victory in 2008 at the tender age of 20 to subsequent triumphs in 2009, 2011, and 2022, his impact remains indelible. Beyond the UTMB, Jornet boasts a series of notable achievements, including holding speed records for scaling and descending renowned peaks like the Matterhorn and Mont Blanc. While his absence this year is palpable, his influence and accomplishments continue to reverberate throughout the world of ultra trail running.