Florence, Italy—In a moment that will be etched in the annals of sports history, Faith Kipyegon, the exceptional Kenyan athlete, has achieved a remarkable milestone by breaking the world record in the women's 1500m event at the Golden Gala meeting. Kipyegon's extraordinary performance in this race solidified her position among the all-time greats in middle-distance running.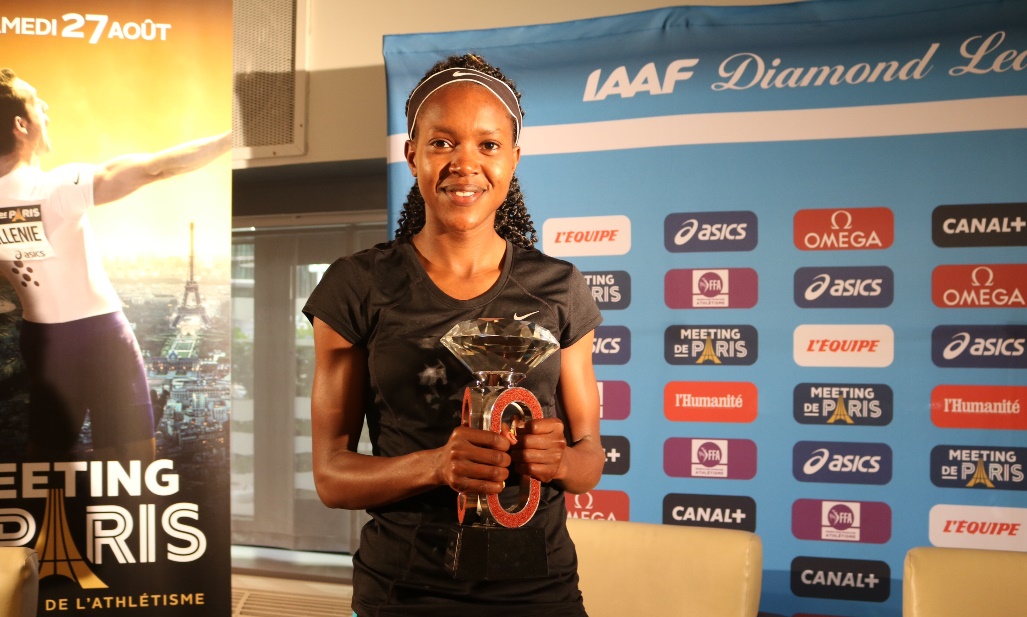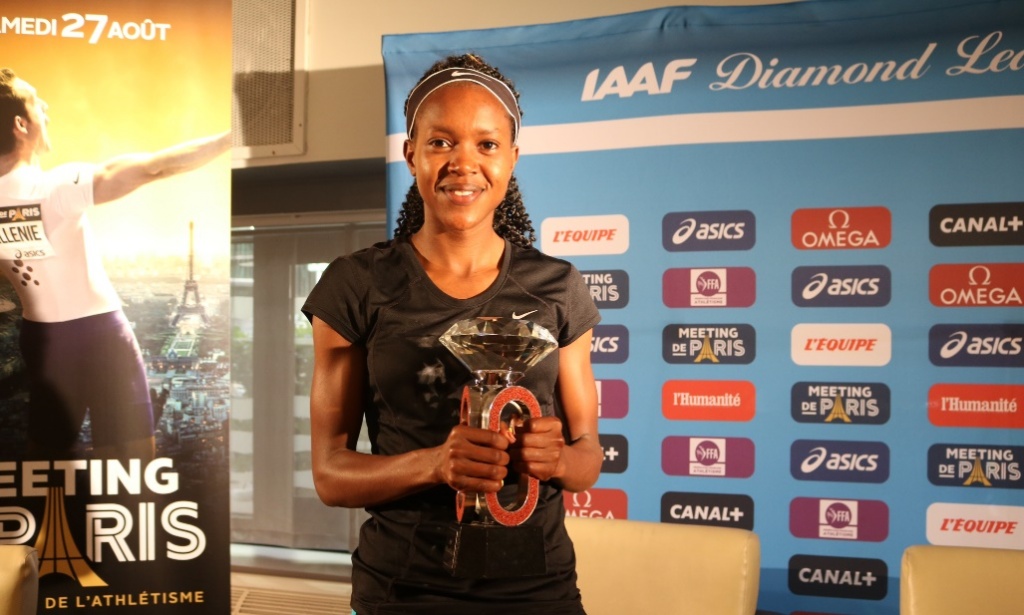 Approaching her 30th birthday, Kipyegon's focus naturally turned toward her legacy. With unwavering determination, she shattered the world record in the 1500m, leaving her competitors astounded. Crossing the finish line in a breathtaking time of 3:49.11, Kipyegon surpassed the previous record set by Genzebe Dibaba in 2015. This monumental achievement places Kipyegon among the elite athletes who have left an indelible mark on their sport.
Reflecting on her historic accomplishment, Kipyegon shared her emotions, saying, "When I crossed the finish line, I knew I had broken the world record. The strength I felt during that final stretch made me believe that anything was possible." Her unwavering determination and unyielding spirit were the driving forces behind this remarkable feat.
Throughout the race, Kipyegon showcased exceptional strategy and endurance. As she trailed the pacemakers in the initial stages, she carefully conserved her energy for a powerful finish. This strategic approach, coupled with her unparalleled focus, propelled her past her competitors and solidified her place in the record books.
View this post on Instagram
Kipyegon's achievement holds immense significance in the realm of middle-distance running. With two Olympic gold medals, two senior world titles, and a Commonwealth Games gold already to her name, she had already established herself as one of the sport's legends. However, breaking the world record elevates her to a whole new level of greatness.
As experts and fans alike regard Kipyegon as the greatest female 1500m runner in history, her sights are set on future challenges. With upcoming events such as the Herculis meeting in Monaco and the World Athletics Championships in Budapest, Kipyegon aims to continue surpassing her limits and securing additional world titles.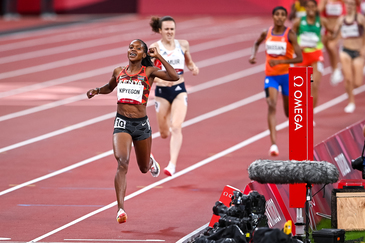 Kipyegon's remarkable achievement has not only inspired her fellow athletes but also touched the hearts of fans worldwide. Following the race, her competitors surrounded her in a heartfelt embrace, showcasing the unity and camaraderie within the highly competitive world of sports.
Beyond the track, Kipyegon's legacy extends to her family, particularly her daughter, who now understands and appreciates the magnitude of her mother's accomplishments. As a role model for future generations, Kipyegon's journey serves as a testament to the power of perseverance and unwavering dedication.
Faith Kipyegon continues to push the boundaries of human achievement, fueled by her unwavering pursuit of excellence. The world eagerly anticipates her next chapter, as she continues to redefine the limits of what is possible in middle-distance running.