Two promising runners made a difficult decision to withdraw from the highly anticipated state track and field preliminaries following a week filled with online transphobic attacks and a toxic environment of transphobic harassment. Lorelei Barrett and Athena Ryan, who had been scheduled to compete, opted to prioritize their well-being and safety by refraining from participating in the 1,600-meter heats at Buchanan High in Clovis.
Expressing disappointment on behalf of the student-athletes and their families, the California Interscholastic Federation (CIF), which oversees high school sports in California, issued a statement strongly condemning discriminatory and harassing behaviors that undermine equal opportunities for student-athletes in interscholastic competitions. The CIF reiterated its commitment to fostering a supportive and inclusive environment for all participants, taking a firm stand against transphobic harassment.
Both Barrett, representing Sherman Oaks Buckley, and Ryan, hailing from Santa Rosa Sonoma Academy, had showcased their talent by securing commendable positions in the girls' 1,600-meter races during their respective sectional meets. However, their accomplishments were overshadowed by a contentious debate surrounding the participation of transgender girls in girls' sports. The runners became targets of relentless criticism regarding their gender identity, with accusations that they had unjustly claimed spots that belonged to cisgender girls, fueling further transphobic harassment.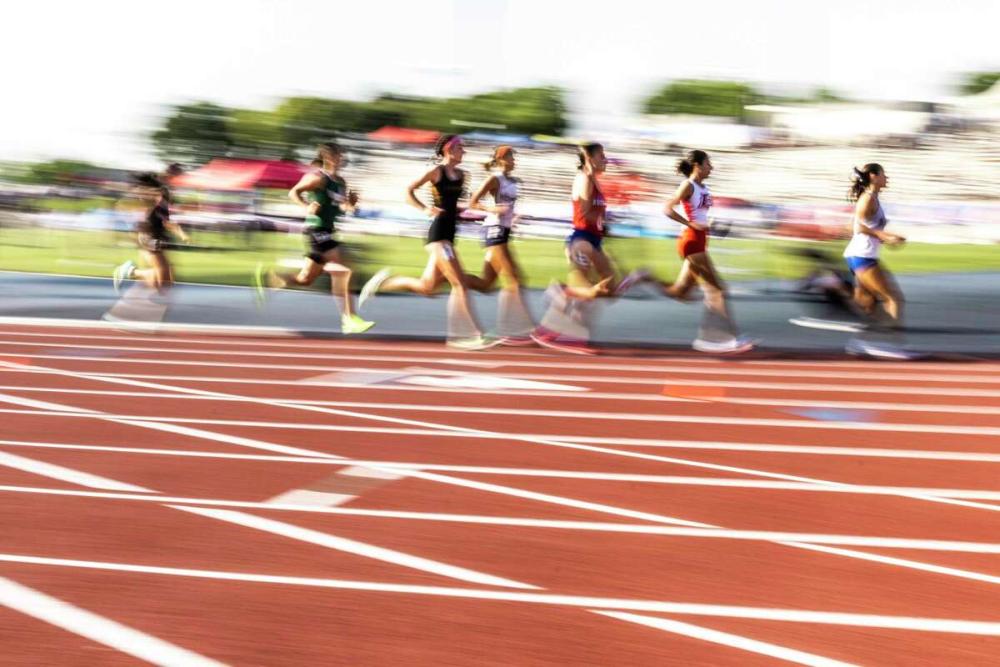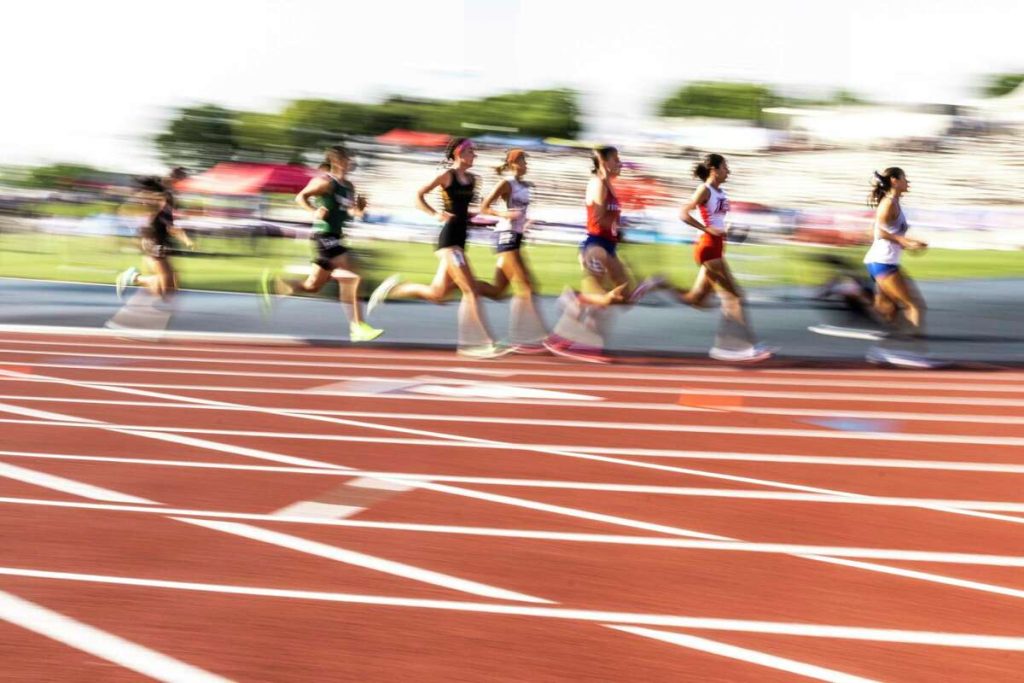 The situation took an even darker turn at the Southern Section Masters event when Barrett faced explicit transphobia. A distressing video posted on the channel "THATRACKLIFE" captured a parent repeatedly urging someone to "trip her" during the intense 1,600-meter race. In another disheartening moment, a different parent commented, "Three girls and a guy." Max Engelhardt, the father of Sadie Engelhardt, a participant in the race, condemned these incidents as "pathetic" and expressed his deep concern over the transphobic harassment displayed.
Meanwhile, in Northern California, Ryan faced a similar wave of hostility following her second-place finish in the girls' 1,600-meter race at the CIF North Coast Section Meet of Champions. Security had to intervene to remove protesters displaying a banner proclaiming "Protect Female Sports," further highlighting the polarized environment of transphobic harassment.
View this post on Instagram
Adding fuel to the fire, the Independent Council on Women's Sports (ICONS), an organization advocating for the protection of female sports, played a prominent role in perpetuating the transphobic harassment against Barrett and Ryan. ICONS shared a video of Barrett speaking about her running journey on Twitter, amplifying the negative attention and contributing to the transphobic harassment they endured. Kim Jones, co-founder of ICONS, expressed concerns that the well-being and respect for girls were being overshadowed by the focus on transgender athletes' participation, but failed to acknowledge the transphobic harassment perpetuated by their organization.
Due to the sensitivity of the matter and the pervasive transphobic harassment, Barrett's family and Sonoma Academy declined requests for interviews, highlighting the seriousness and emotional toll this experience has had on the individuals involved.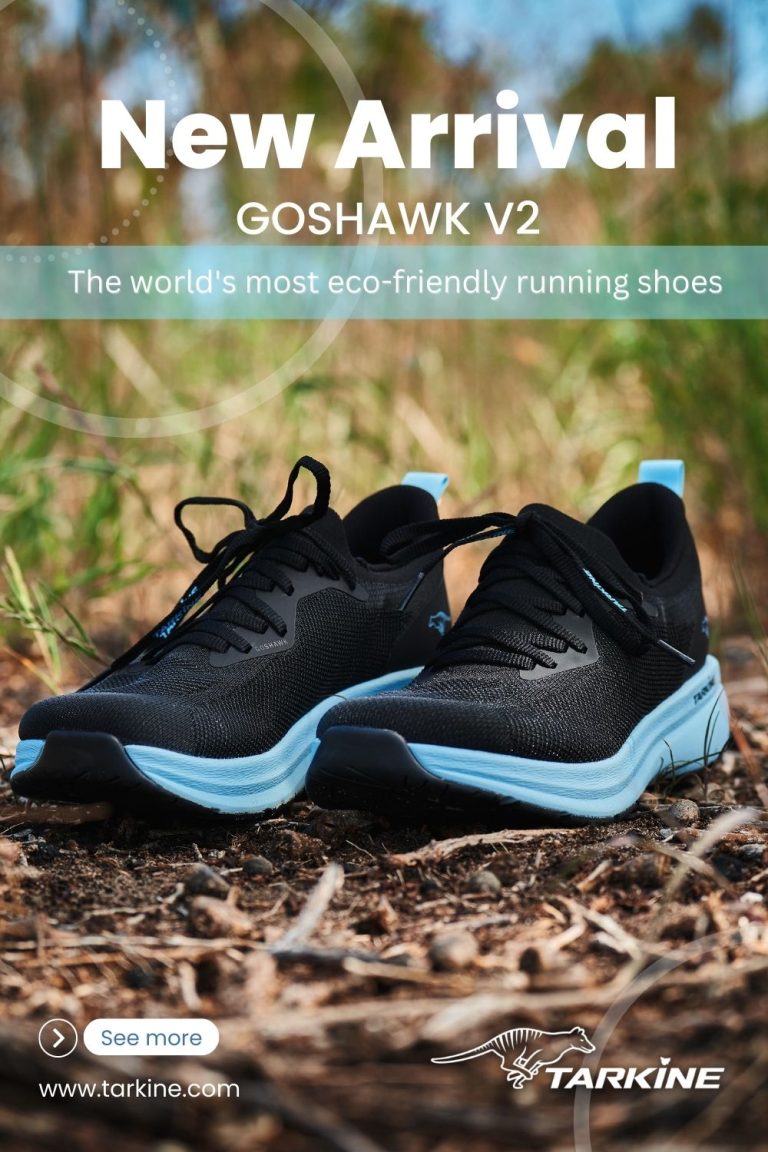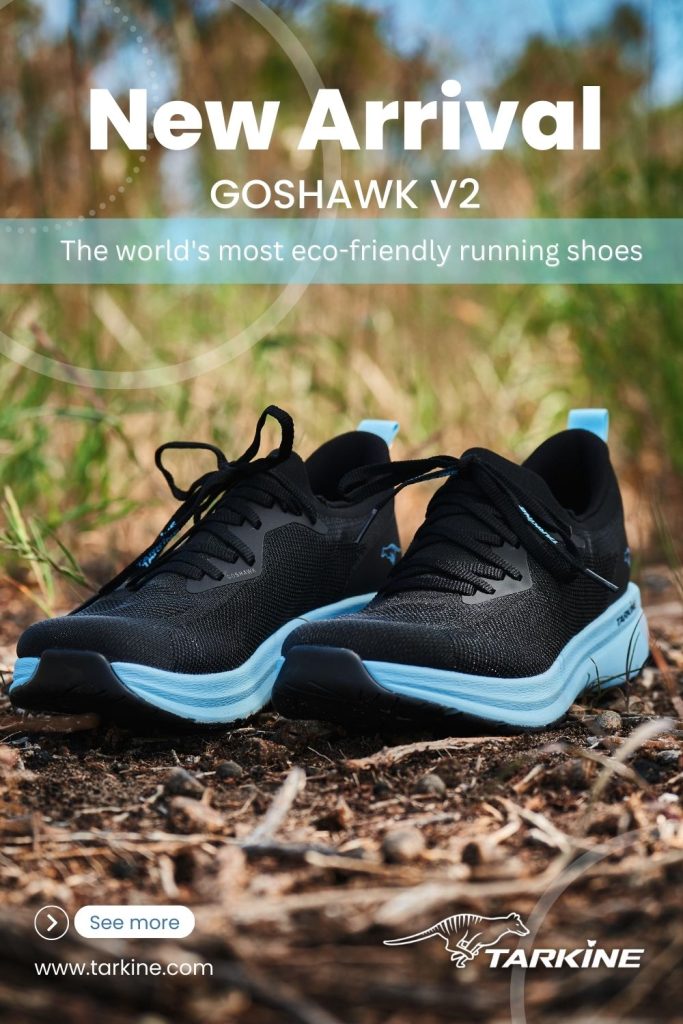 The World Athletics, the international governing body for track and field, introduced new rules in March specifically targeting "male-to-female transgender athletes who have undergone male puberty," with the intention to restrict their participation in female world rankings events. In April, the Biden administration proposed a rule to prevent schools from barring transgender athletes from competing, sparking further debate surrounding transphobic harassment in sports.
The CIF's guidelines for gender identity participation emphasize the opportunity for all students to engage in CIF activities in a manner that aligns with their gender identity, irrespective of the gender listed on their records. According to the CIF's bylaws, students or parents must communicate with individual schools to indicate their intention to participate in a sport under a gender identity different from their registration records, ensuring protection from transphobic harassment.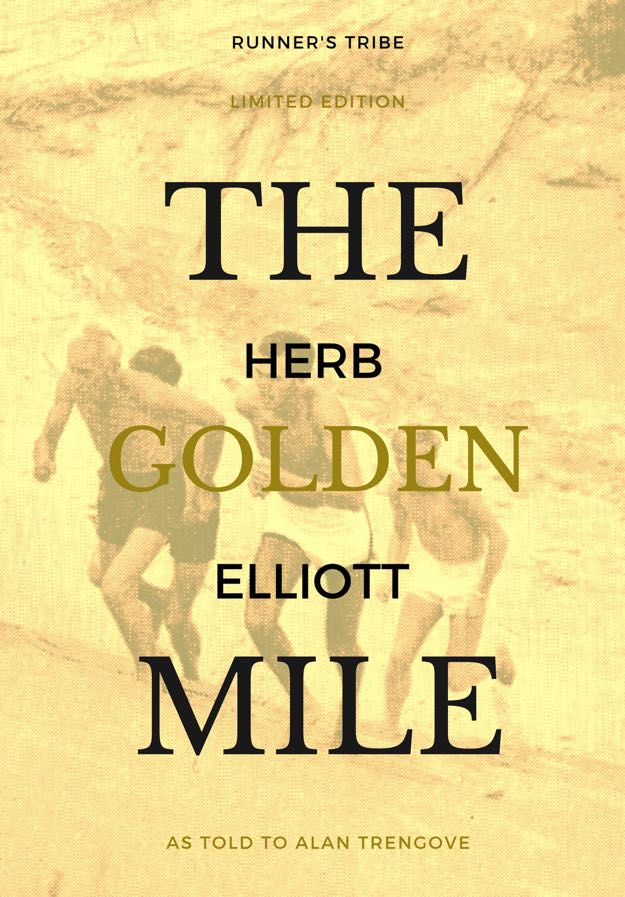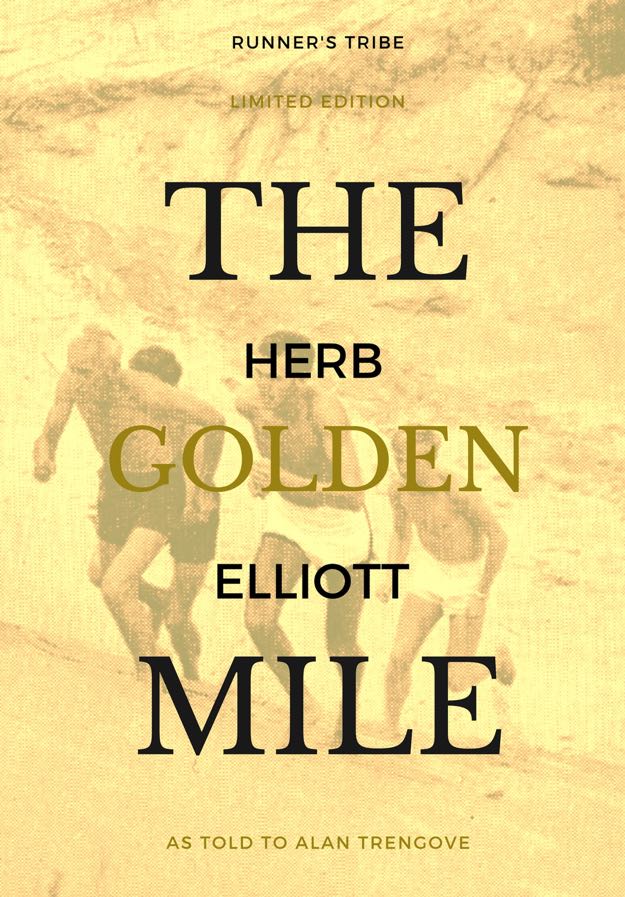 Brian Seymour, the CIF's associate executive director, reiterated the organization's commitment to creating a safe and inclusive environment for all athletes. He stressed the importance of affording eligible athletes the opportunity to compete in alignment with their gender identity while ensuring fairness for all participants, and combating transphobic harassment head-on.