Interview with Georgia Griffith – By Runner's Tribe
At only 20 years old, Georgia Griffith has a huge future ahead of her in athletics. Griffith is the fastest Australian woman over the 800m this year and it appears we have only seen the beginnings of what could easily be a massive international career. Whilst back in Melbourne completing a solid training block and pursuing a Bachelor of Communication Design and Business at Monash University, RT was able to catch up with the rising superstar of Australian middle distance for this Q&A.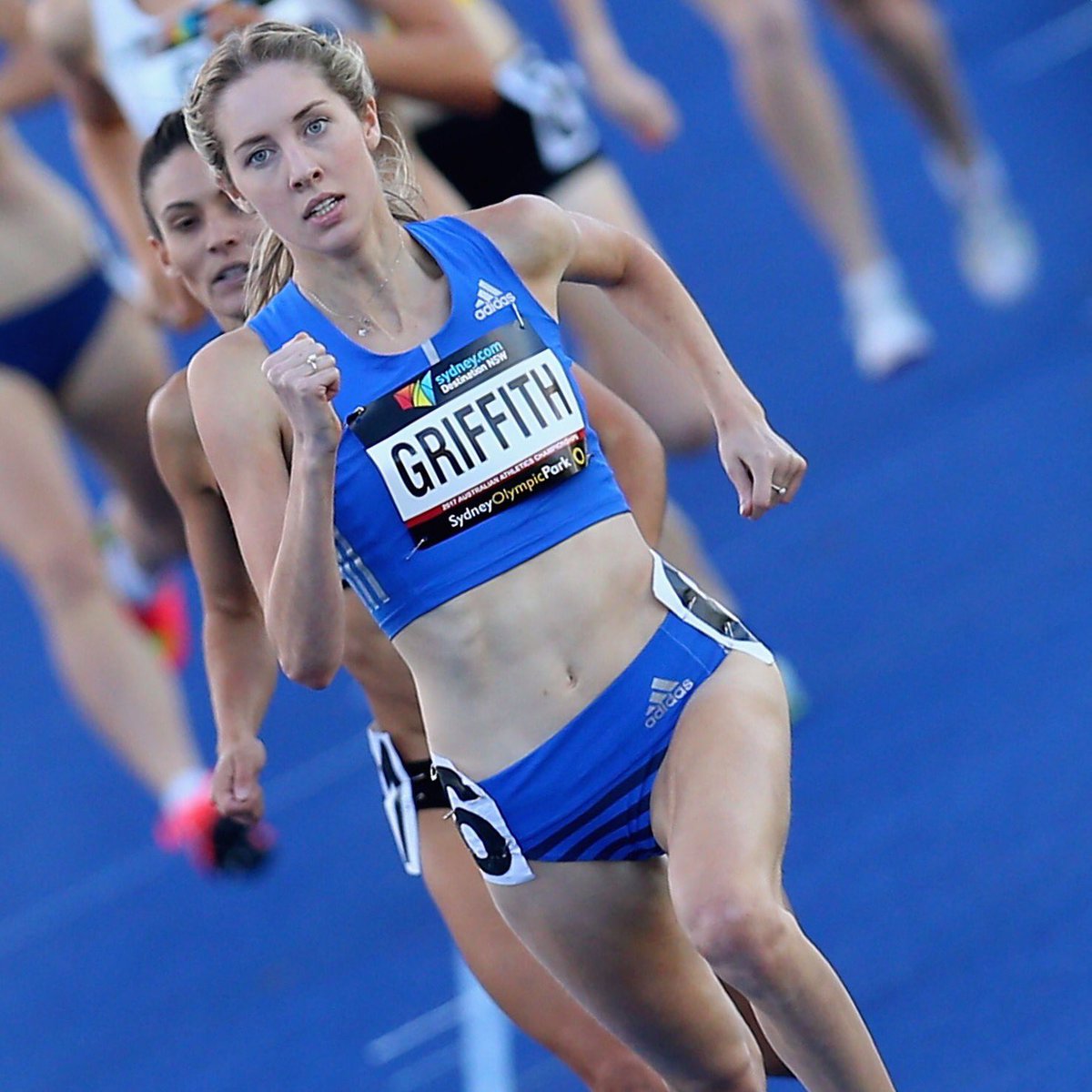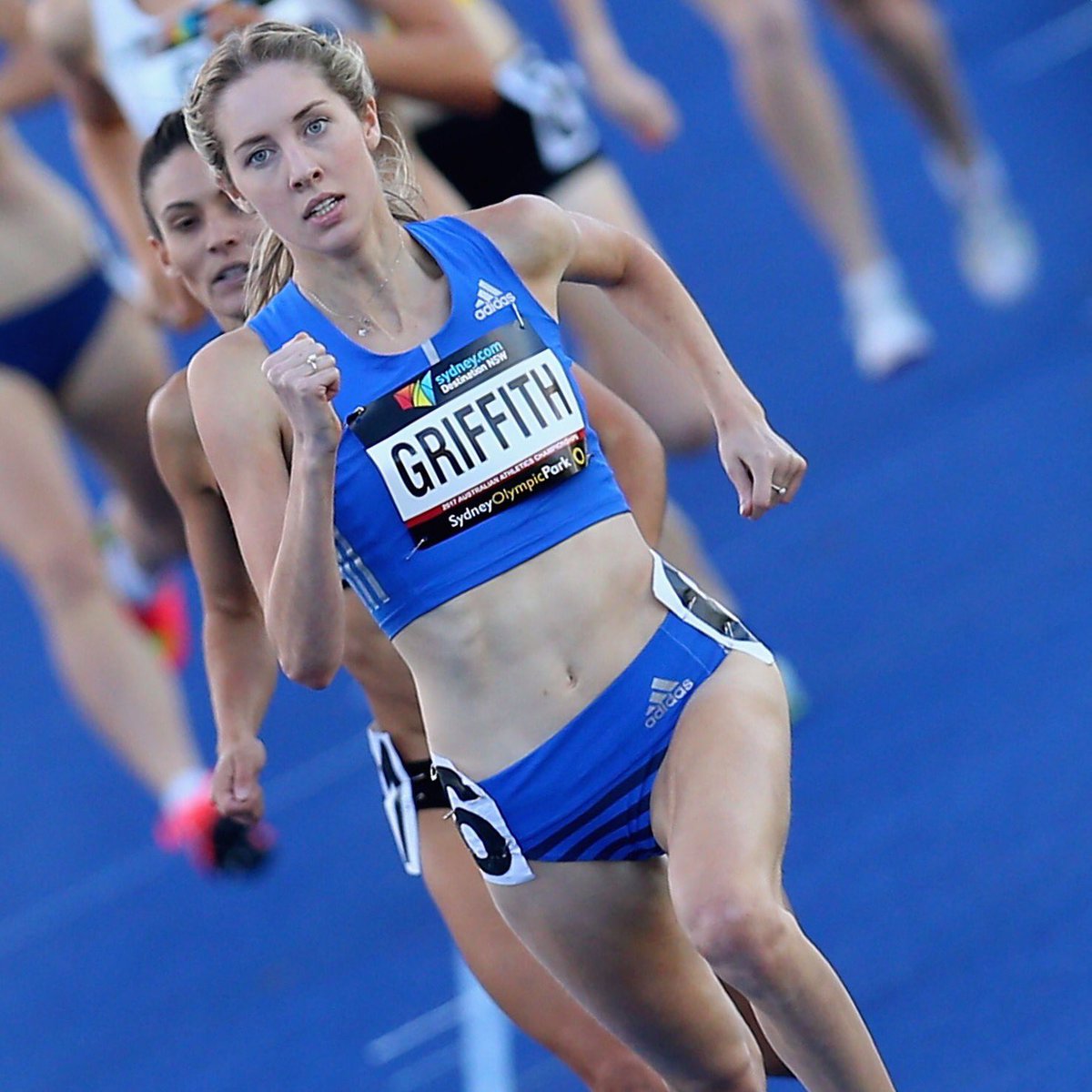 Where are you currently situated and how is training going?
I am back in Melbourne and after having a bit of a break am focusing on getting in a solid and consistent block of training, and building up my base before I start racing later in the year.
You recently competed in 800m and 1500m at the IAAF World Championships in London for Australia. How happy were you with your performances and what have you learnt from the whole experience?
As it was my first World Championship experience, it was hard not to feel a little uncertain about how I was going to perform against such professional athletes and in front of 60,000 plus crowds. With that being said, I was overall really pleased with how my races went. My 1500m time was a second off my personal best and although the 800m wasn't as fast a time, I was happy with how I raced it. Obviously, there is still a whole plethora of things to learn from if I want to make it to the next level, but I think after competing at these championships I have a greater insight into what it takes to be competitive and have also gained more confidence. Hopefully, these are things that I can continue to build on and take away for next time.

You're currently enrolled at Monash University studying a Bachelor of Communication Design and Business. How does this environment and its time demands gel with your athletic endeavours?
At the moment the set-up of Uni and training coordinate quite well together. I am typically at Uni 2-3 days a week which is relatively easy to manage with my training demands…I am not in a rush to finish!
It was, however, a little more hectic than usual this semester as I missed the first six weeks being away competing at the World Champs and World Uni games. Luckily Monash has been quite supportive which made it a little easier, however, there was still a lot of catch up involved!
What would be your ideal job relating to your current studies?
Ideally, I would like to work in a job that is conceptually creative, such as advertising.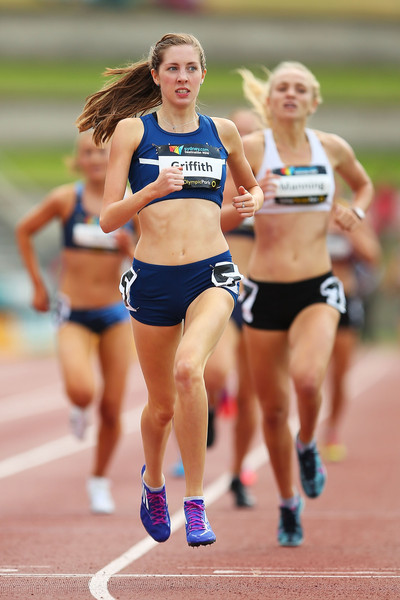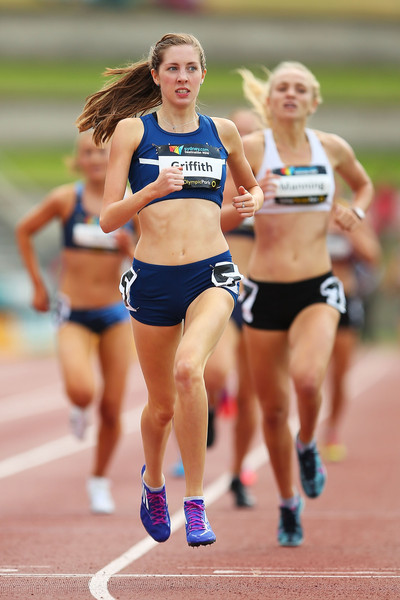 Can you please outline a regular training week?
This is currently an outline of what my regular training week looks like
Monday: Track session
Tuesday: Longer fartlek type session + gym
Wednesday: Rest day
Thursday: Track session
Friday: Light run + gym
Saturday: Tempo run and hills
Sunday: Long run + circuit
What was the last big track session you completed and how did it go?
The last big track session I completed was on Thursday, which consisted of 3 sets of 3x300m. This is quite a regular session that we do that always manages to leave me with a lot of lactic in my legs.
You're ranked 13th on the Australian all-time list for 800 (2:00.90) and 1500m (4:07.32). How satisfying would it be to drop below the 2-minute barrier for 800 and are you confident you can achieve this soon?
To improve my personal best and drop below the 2-minute barrier is definitely something I would like to aim for and would be very exciting to achieve. That being said, I am just trying to focus year by year on steadily improving my time and training without putting too much pressure around this barrier.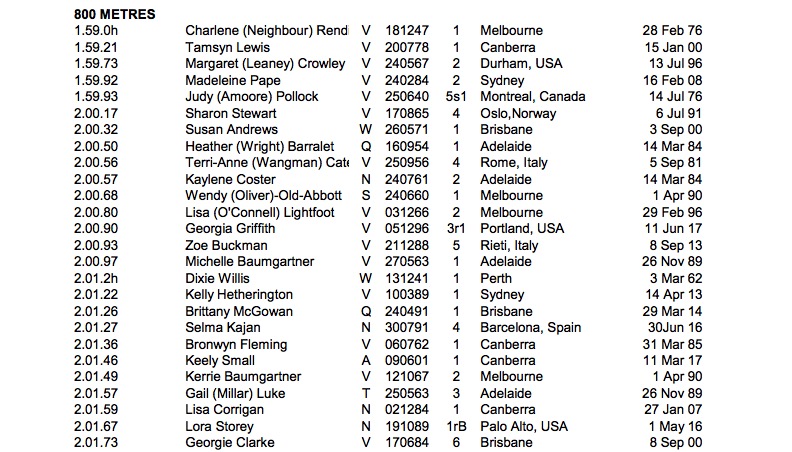 What are your thoughts on breaking Charlene Rendina's 800m Australian record that has stood for over 30 years?
The fact that it has stood for over 30 years highlights just how impressive an achievement running that time is. I am lucky enough to have met Charlene who has been a really great support, and a wonderful source of inspiration for me. It would obviously be awesome to run under 1:59, and like all other athletes would love to hold an Australian record, but my main focus at the moment is to keep trying to run PB's.
What other athletes have inspired you throughout your career, especially earlier on?
An athlete that has inspired me would be Laura Muir. I have always been really impressed with her style of running, particularly how hard she goes from the start.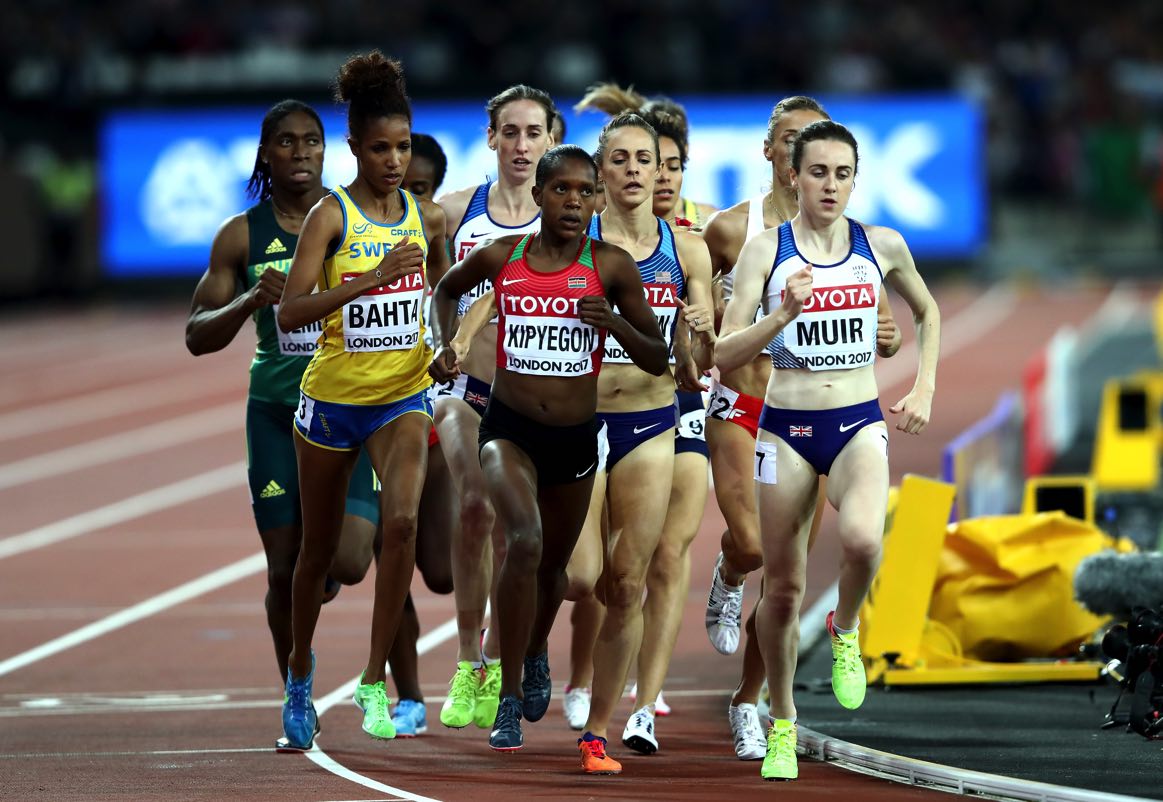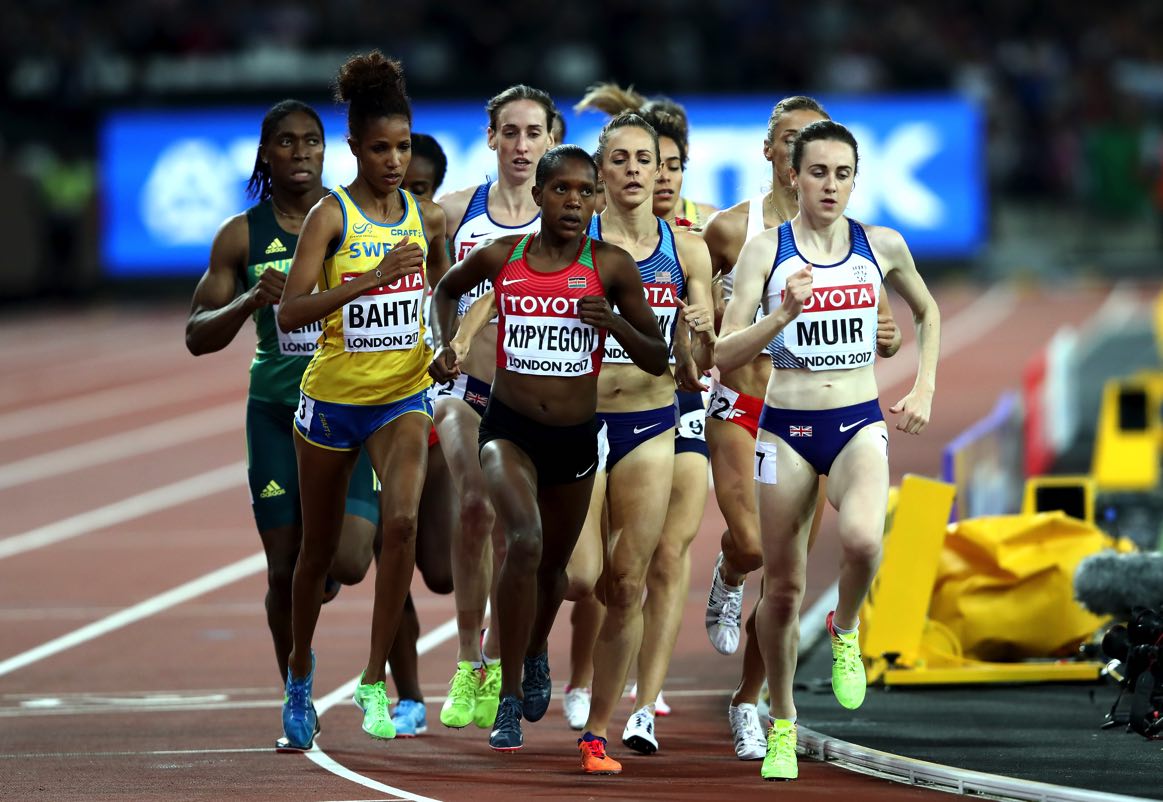 What has been your career highlight so far?
My career highlight so far would have to be qualifying for the World Championships and being able to compete in such an exciting competition in London! It honestly felt a little surreal being able to line up in the stadium wearing the Australian uniform.
Most famous person you've ever met?
Would have to be Usain Bolt at the Nitro athletics gala!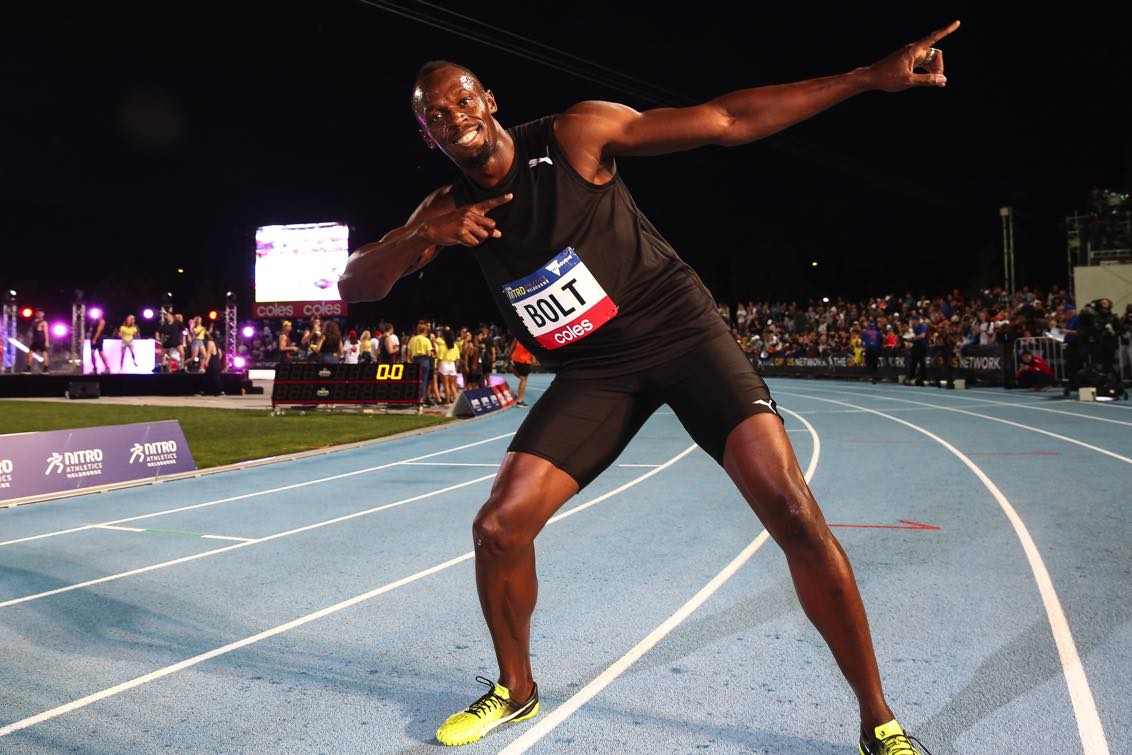 Upcoming races?
My first race of this season will be the 1500m at Zatopek, and my first 800m race will most likely be at the Steigen Spectacular later in December.
Major career goals?
Major career goals would definitely be to make the Gold Coast Commonwealth Games and the Tokyo Olympics.

What's your most played song currently?
My most played song currently is SWEET by Brockhampton
Thank you!