Jessica Trengove crushed the Rio qualifying time at the 2015 Melbourne Marathon in October when she won in a time of 2:27.45. She ran a two and a half minute personal best time and the sixth-fastest time by an Australian woman ever.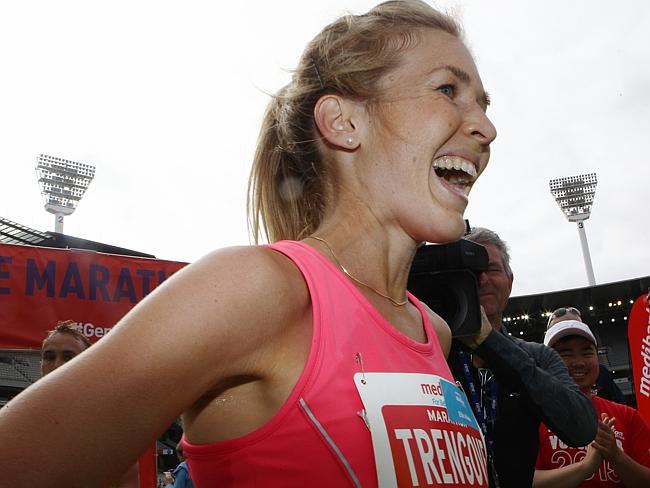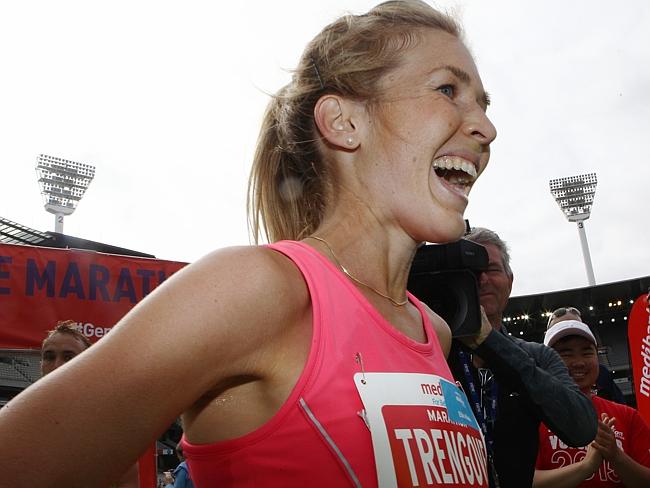 What does it mean to you do be wearing the Green and Gold again for Australia in Rio?
It is always a huge honour to wear the green & gold and it is particularly special to be able to wear the coat of arms & Olympic Rings too. I am very excited about this Olympics and our Australian Athletics team. I have a much better idea of what to expect following the London Olympics and will be aiming to raise the bar in Rio.
How are your preparations going for the Marathon in Rio?
I am happy with how my preparation has gone for this Marathon and am looking forward to focusing on freshening up now for race day. Whilst an injury earlier in the year resulted in some significant adjustments to my training plan, I feel that many positives have come from this process. A very high level of motivation for running and mental strength/endurance from the long cross training sessions are some examples.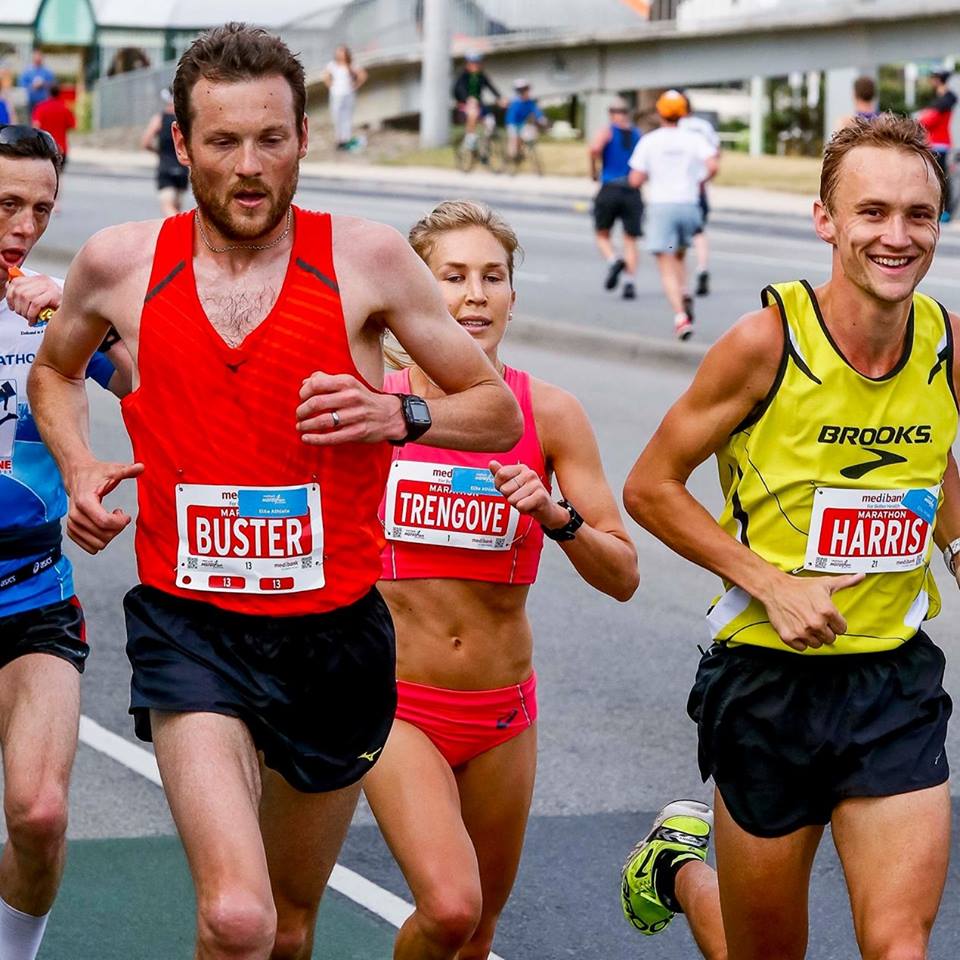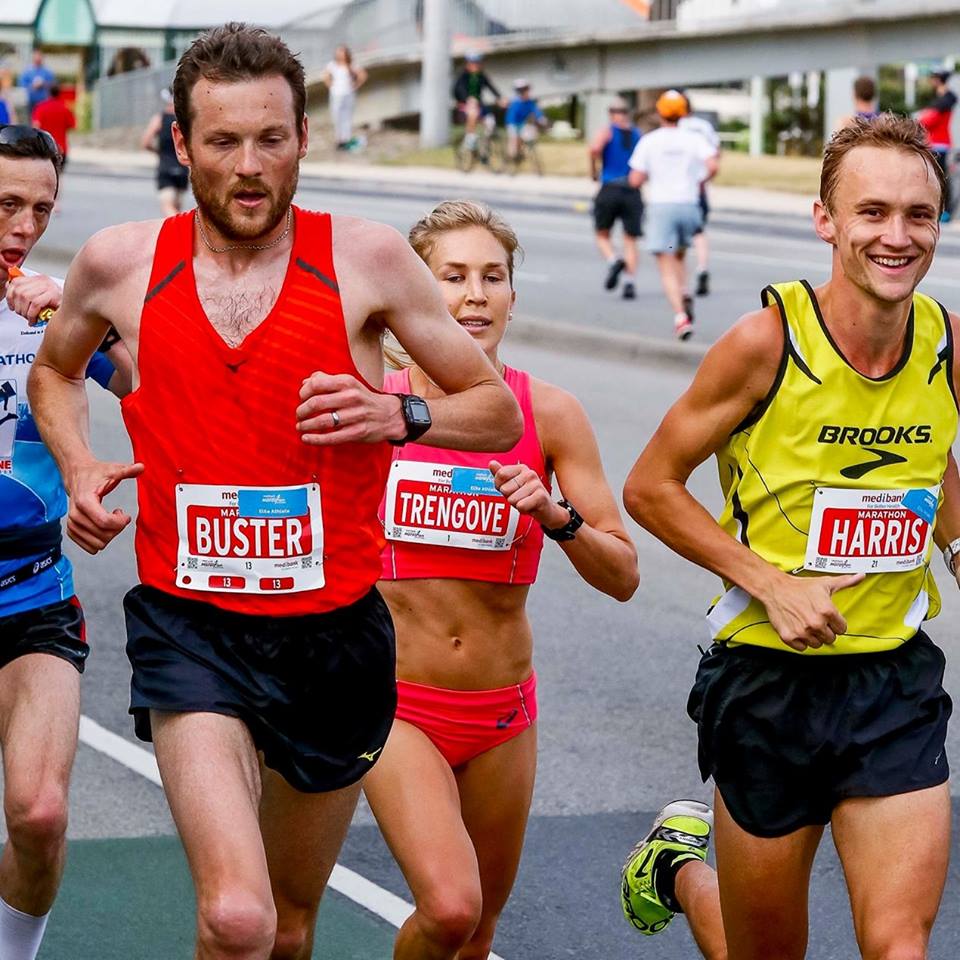 Can you outline a basic training/taper process a week before a Marathon?
A basic week before a Marathon for me involves two low volume, moderate intensity running sessions and jogs on the other days. The focus is to freshen up the legs and get them used to running at race pace. The carbohydrate load in the couple of days leading up to the race is also an important part of my preparation.
Is there anything you've learnt from the London 2012 experience, that you'll implement in Rio?
My London experience taught me that there is a lot of noise throughout the entire Marathon race during an Olympic Games. There is no hiding from the crowds which can be a little daunting but the benefits are that there is never a dull moment during the race and there is so much support for all of the competitors out there.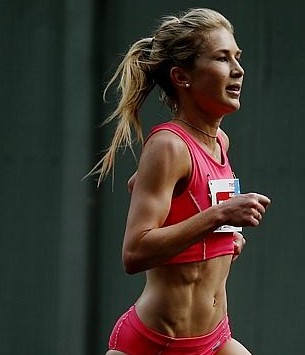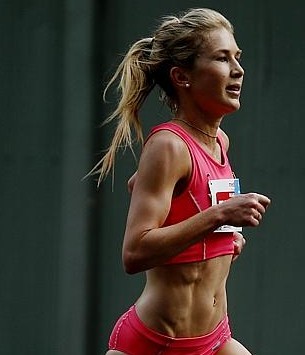 What's your basic race plan/goal for the Marathon come Sunday, August 14th?
My plan is to start at a pace that aligns with what I have been practicing in training, taking conditions and other factors into account. How the race pans out and how I feel will determine what I do in the second half. I hope to cross the line in a higher place than London (39th) and feeling that I have nothing left in the tank.
Who have been some of your pioneering supporters/team members over the years and why?
My coach Adam Didyk encouraged me to dream big and aim for the Olympic qualifier in my first Marathon in Japan, 2012 so I have a lot to thank him for. My family, boyfriend – Dylan, Team Tempo, sponsors, friends, and supporters have also all played integral roles. They inspire and support me to chase my dreams, know how to make me laugh, help me to get the most out of myself and enable me to achieve a good life balance.
Favorite Quote?
Dream big and enjoy the journey.
Current favorite song?
I honestly couldn't tell you – whatever Spotify playlist suits me on the day!
Thank you and good luck!