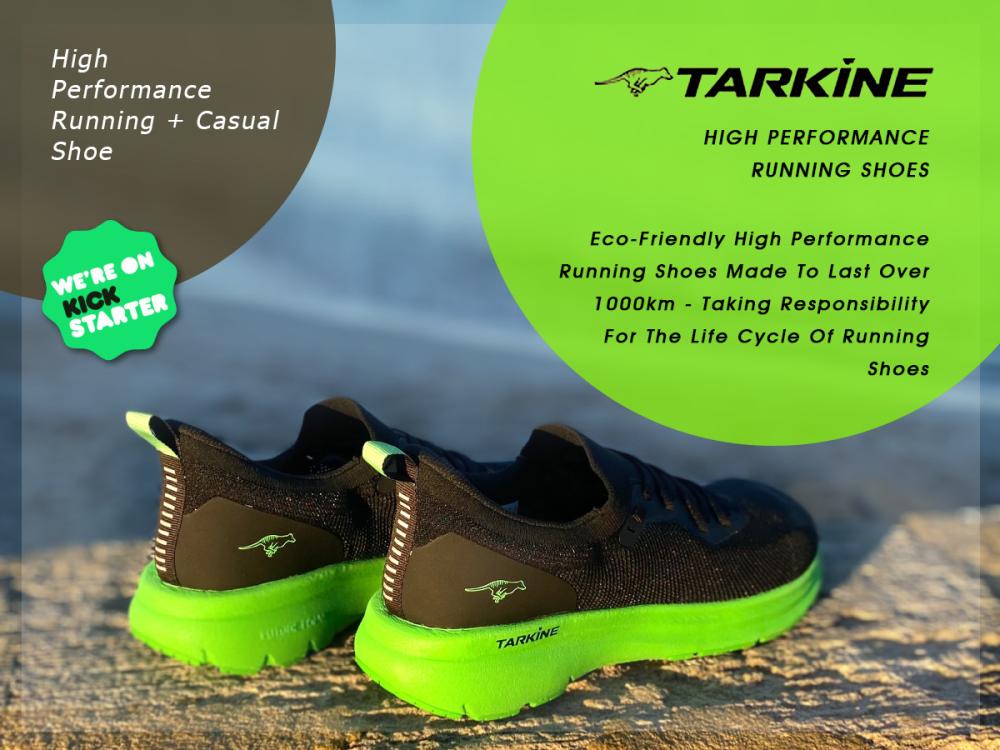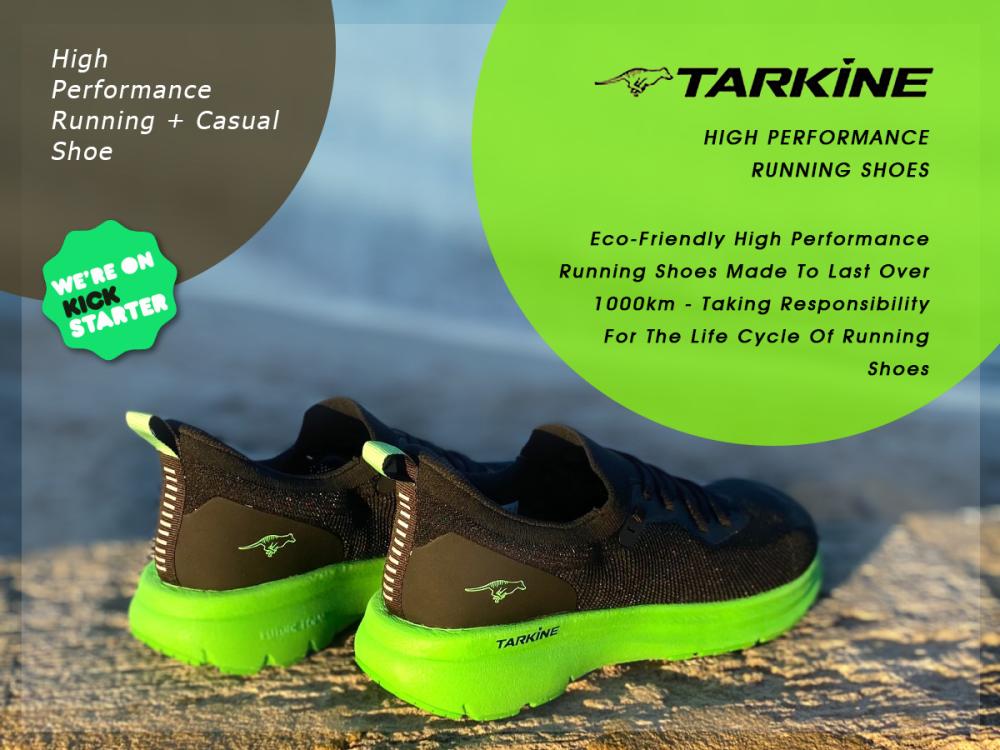 Perseverance – persistence in doing something despite difficulty or delay in achieving success (Oxford Languages Definition). Perseverance is a great character strength to develop as an athlete. No one succeeds without failing, so perseverance is crucial. This is especially true in long-distance running, where you consistently test your physical and emotional limits.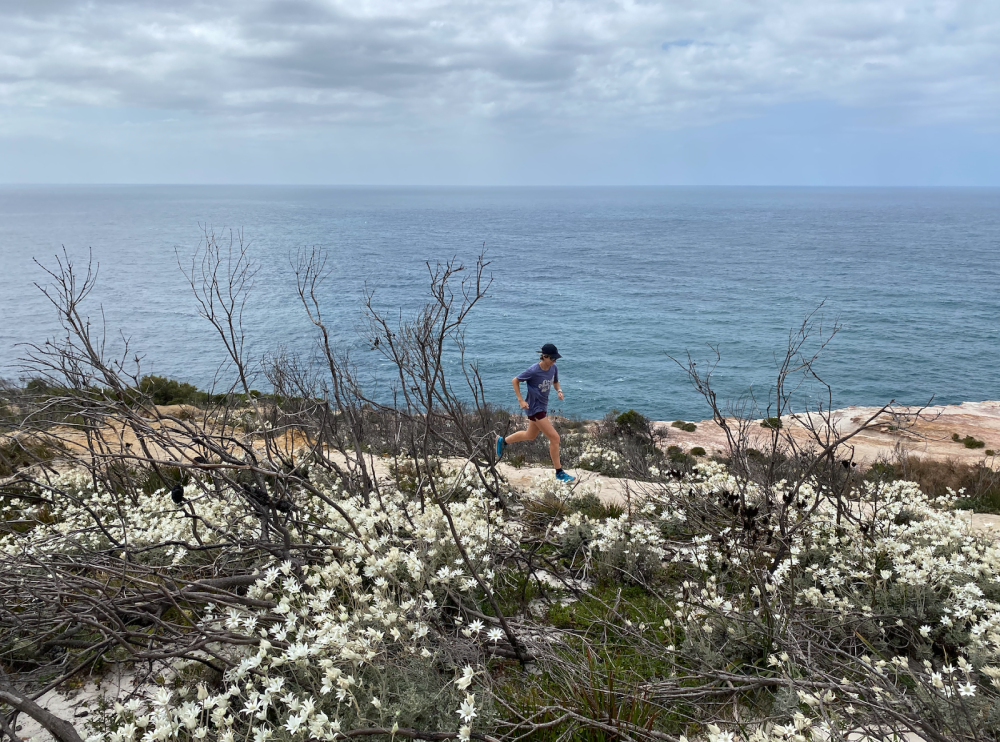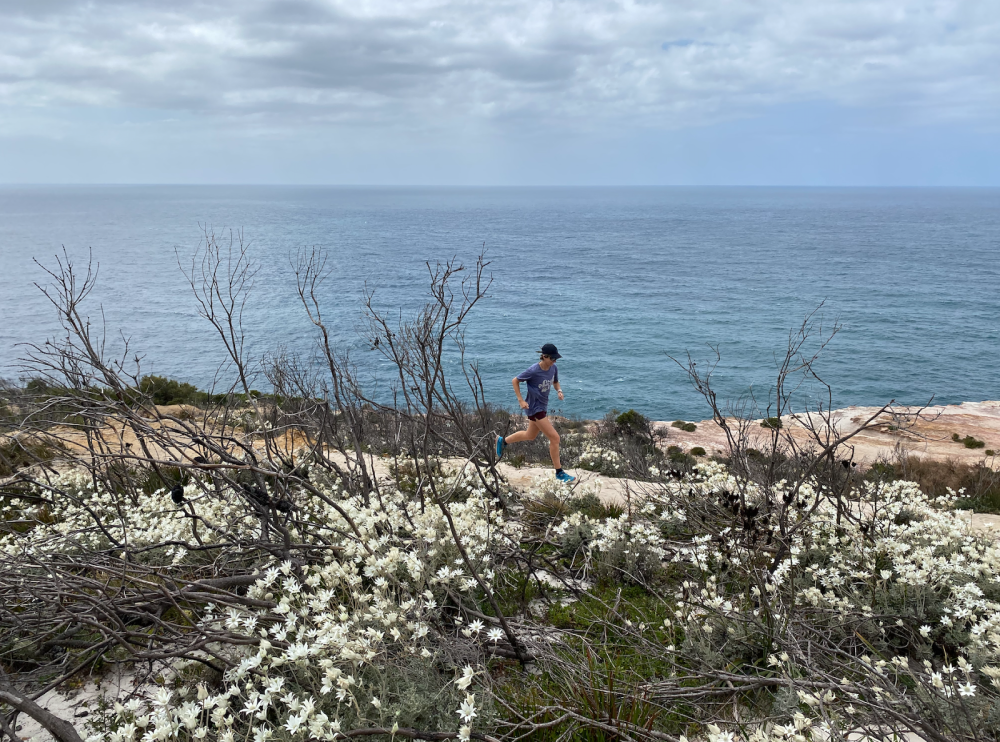 Background
I think I always knew that I would one day shift to focus on trail running and cross country, even though I've spent a fair amount of time training for track and road races. It always came more naturally to me with my nordic skiing background and I love the challenges of technical terrain.
I started training for long-distance running by accident.. I was running as a form of cross training for nordic skiing in Australia, to race in juniors and for my school at the time. I really enjoyed all aspects of it, the long days out on the trails and the quick after school runs between homework. I decided to enter the school cross country races and Sydney Harbour 5k on a whim. I ended up winning SH5k and meddling in the school cross-country – it was then that my family suggested I get a coach, and I was quickly referred to Gary Howard at Run Crew. I've never looked back! I still Nordic ski and have begun to dabble in skimo for fun, however trail running has taken the front and center focus.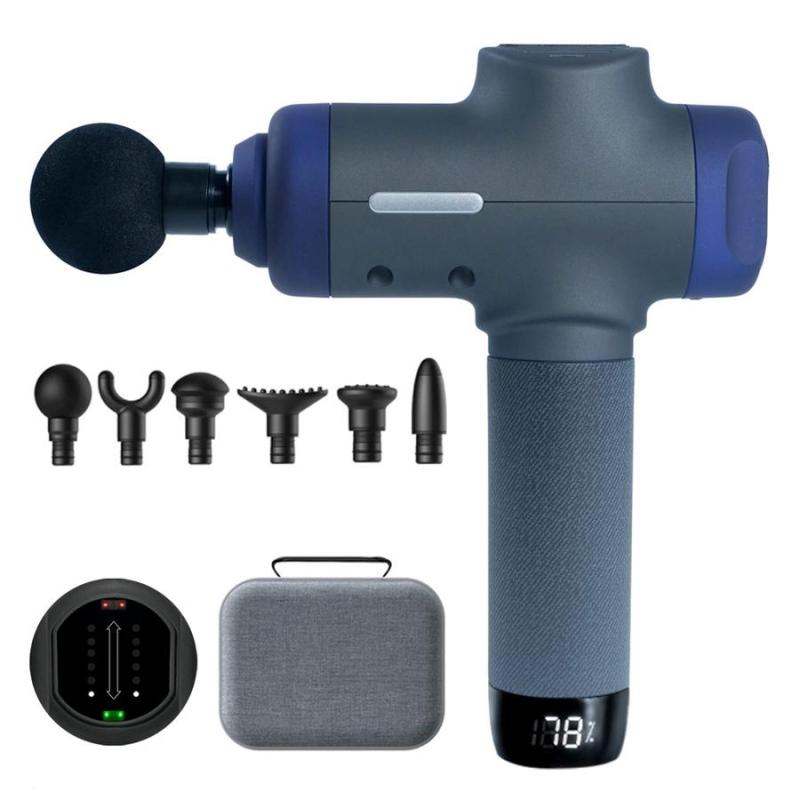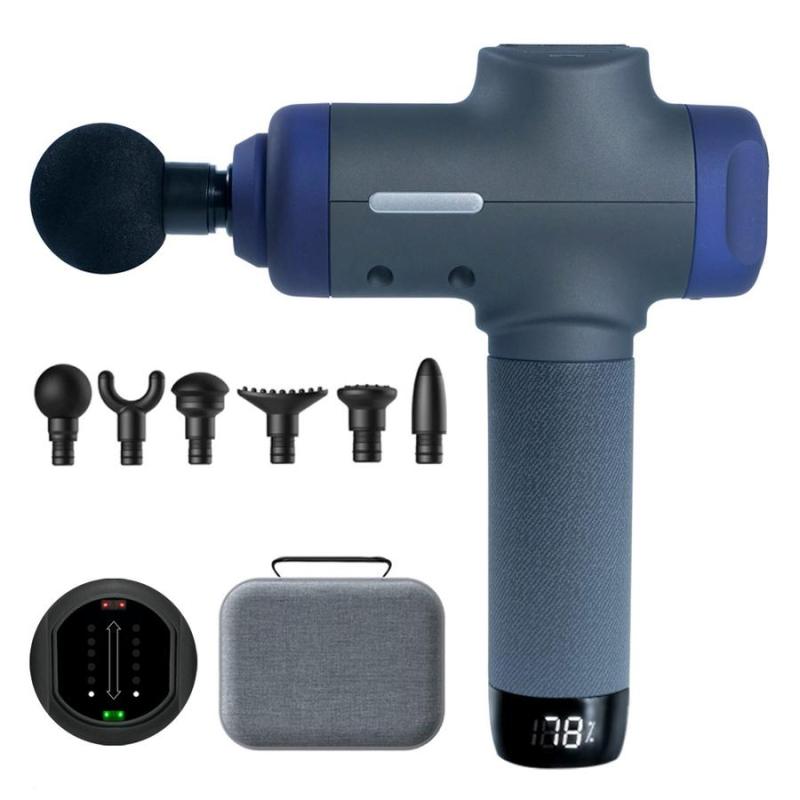 Fast forward to 2017, and after consistent sessions with Run Crew I had my first big win, the Australian U20 XC Championships. I'd seen massive improvement which proved to me the power of building a good base and engine and how this could be achieved through practicing a different endurance sport. It converted very well to distance running. After finishing my undergrad degree at Sydney Uni, I went to Boise State University to do my Masters of Vocal Performance and run in collegiate competitions. 
As I am writing this article, I'm on my way back to Boise to begin work and training for mountain running. It'll be winter time which means a few more nordic and skimo sessions will be factored into my program.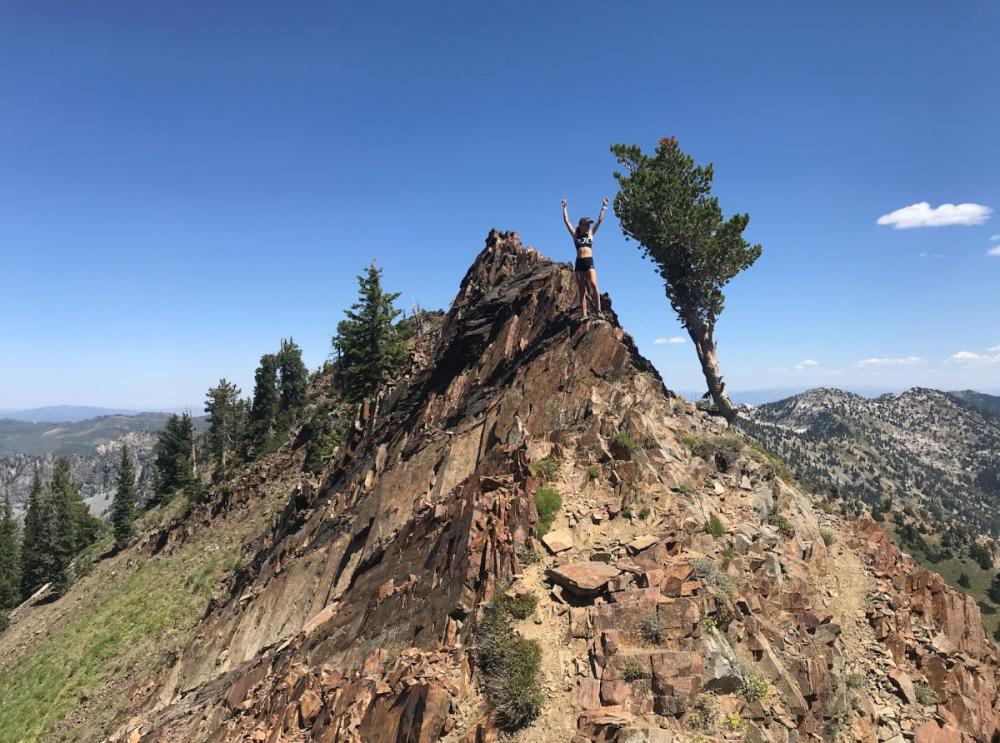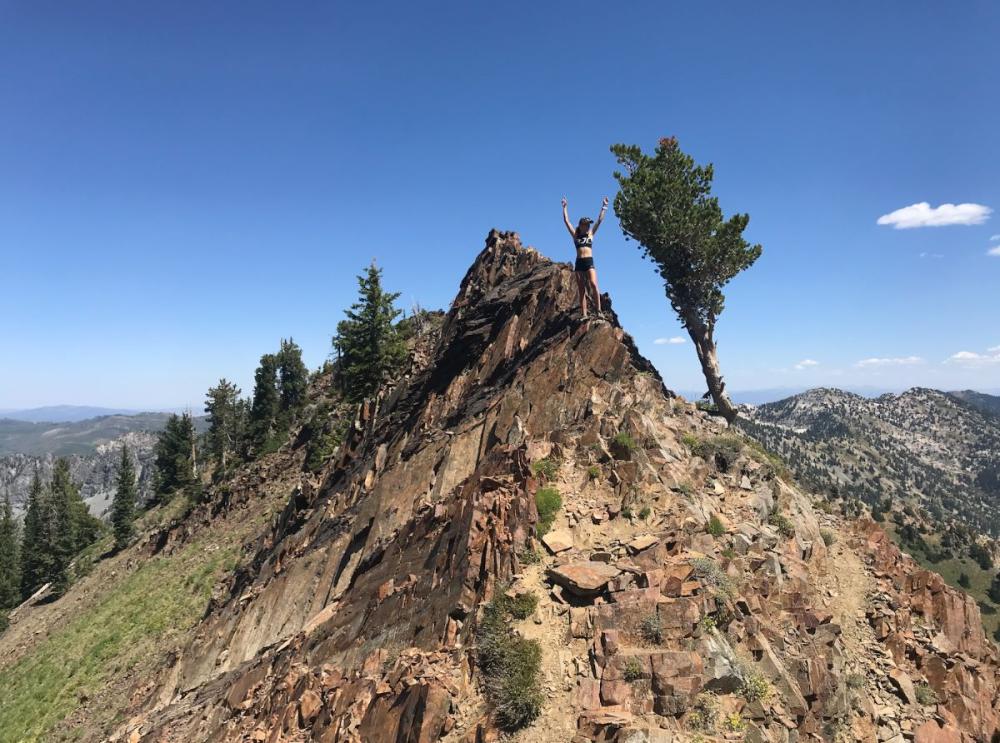 Key factors of training. 
Consistency is key. 
I am a firm believer that the key to being a great distance runner (or any sport for that matter!) is consistency. It shouldn't be about nailing every single session in terms of speed and paces, after all, we are only human and not machines. We have the opportunity to focus on a few things each session to improve. This can be mindset, form, a pace, a feel, the terrain – there are so many factors. My coaches always refer to it metaphorically, like a coin jar where each session we complete, we make a deposit. I particularly love trail running because of the varied terrain and the challenges that come with it. It brings in other factors that you don't find out on the track.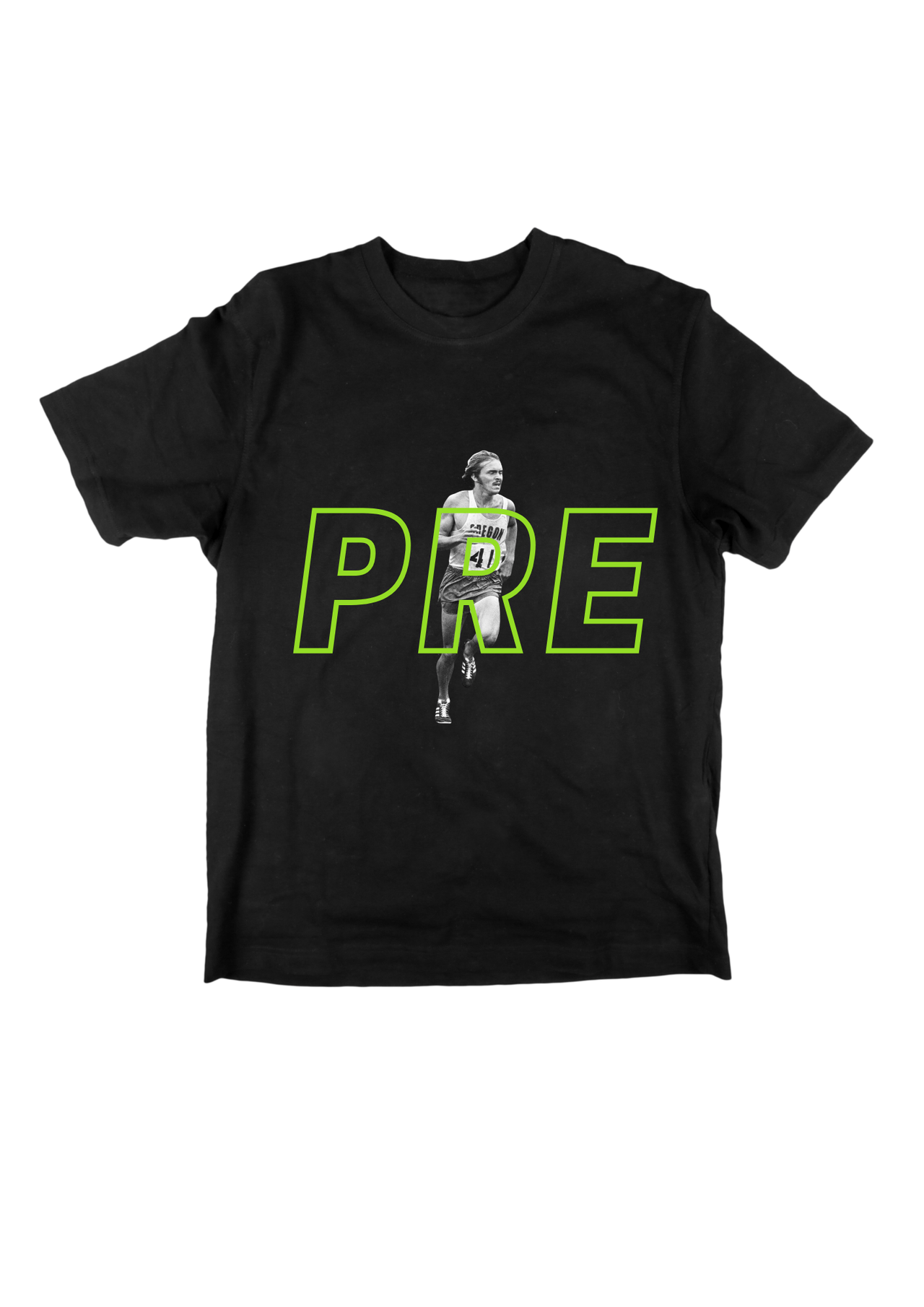 Recovery 
Another message that was ingrained into my training philosophy from a young age is that you get stronger when you recover. 
When we train, we damage muscles and place stresses on the body, which are only repaired and replenished when we recover properly. What are the key components to recovery? 
My number one is sleep, it's the only time the body completely recovers. Think about it this way, if I sleep 8-9 hours for 7 nights a week, and another athlete sleeps 6 hours a night, I sleep 14 more hours a week. That all adds up. If this isn't possible, taking a 20-30 minute nap in the middle of the day can add up. When training at high volumes it is so important to allow the body to repair. 
Nutrition is also a very important factor, and to stay on top of this I see a sports dietician regularly. I think it's important to remember that you can't perform at your best and go about life outside of sport without proper nutrition. High level athletes are like sports cars, they need a lot of good quality fuel.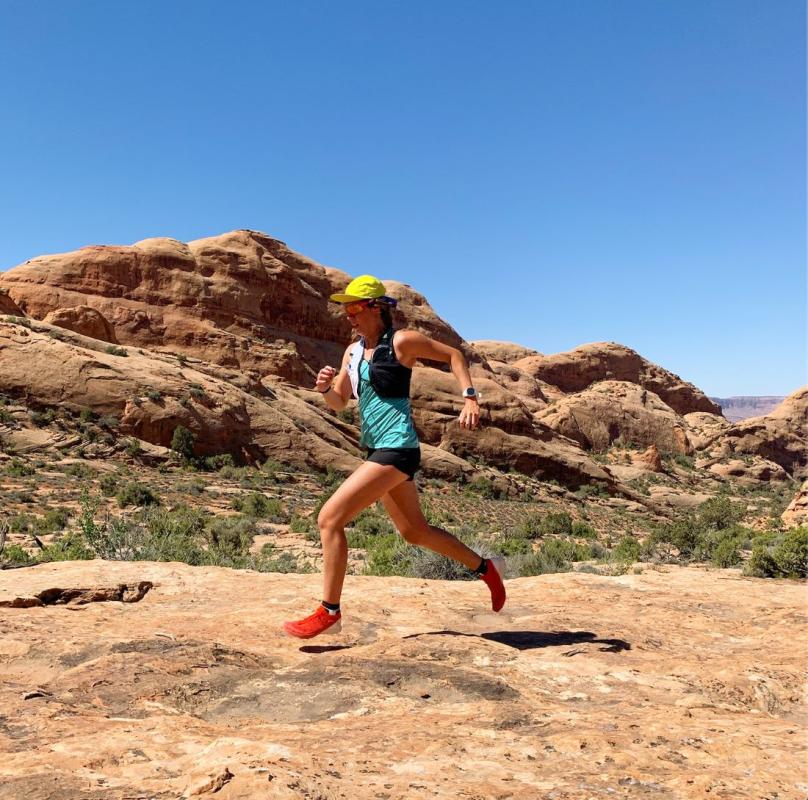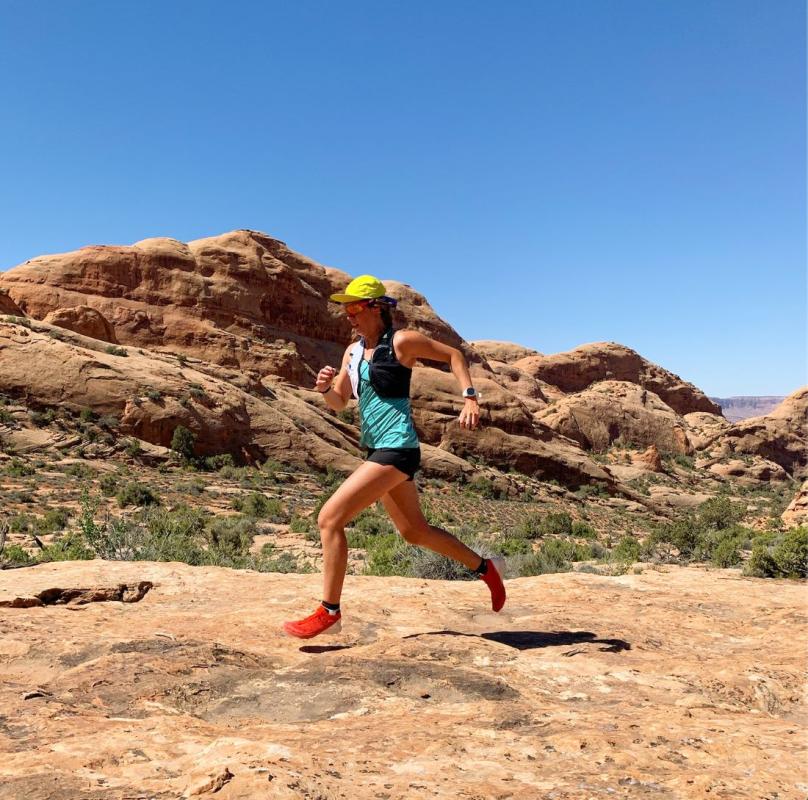 Keep easy days easy and hard days hard. 
This is another component I integrate into my training. We need to train all the different systems – endurance base, anaerobic, aerobic, top end speed. If we take every session hard, we don't recover well for the next session and over time this more often than not leads to burnout. 
Diversity and cross-training. 
I believe that to be a great athlete it's important to expose the body to different ways of moving. Luckily for me, my nordic skiing background introduced me to cycling, swimming, climbing and surfing from a young age, so I've never had a problem with cross-training. It's a great way to take the loading stress off the body but still build a great endurance base. Many runners could benefit from adding a cross-training session in, or if they are running into injuries at a high mileage they could consider swapping out some runs for cross-training.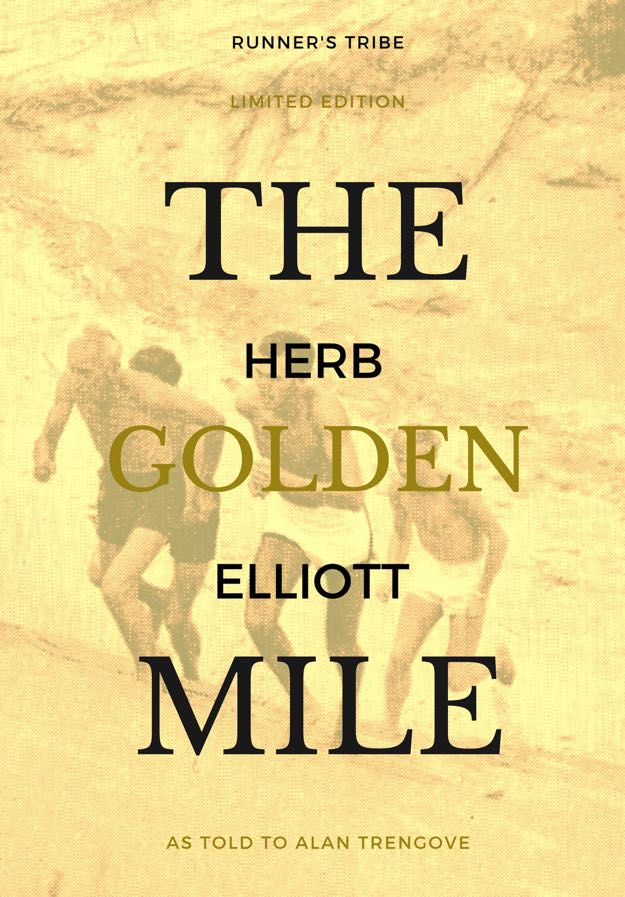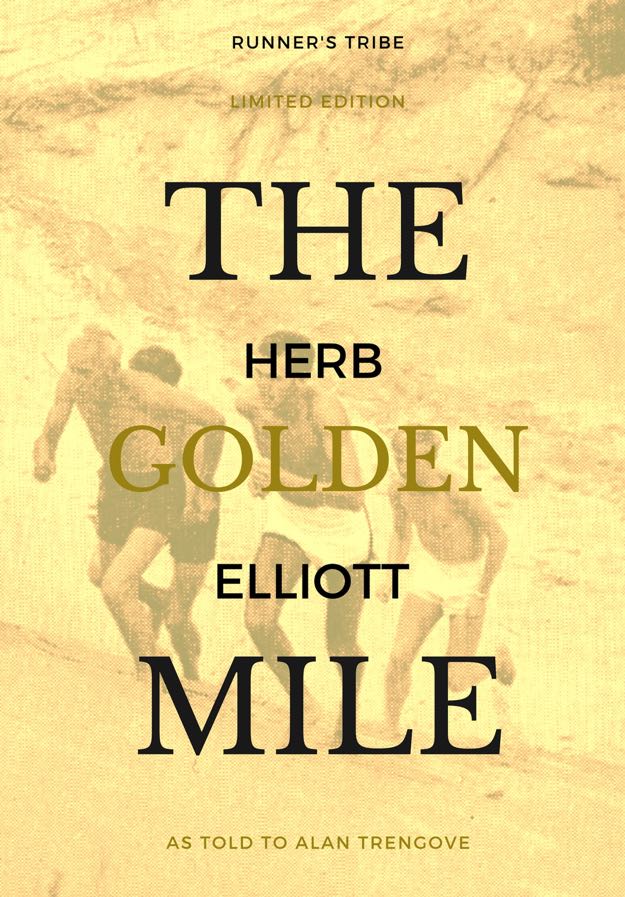 The Running Community – finding people to train with. 
Training with others presents us with the opportunity to better ourselves. Personally I like to do a few runs a week on my own, but for harder sessions and long runs, sharing it with others always improves my running and makes training a more social environment. 
One of the things I love about trail running is the community that surrounds the sport. I find it more adventurous than the track and there's definitely a sense of camaraderie at every race. This is especially true for longer distances, where it becomes just as much mental as it is physical and everyone wants to see everyone finish. It's atmospheres such as this where we witness others achieve things they didn't think they could, and it can be quite emotional.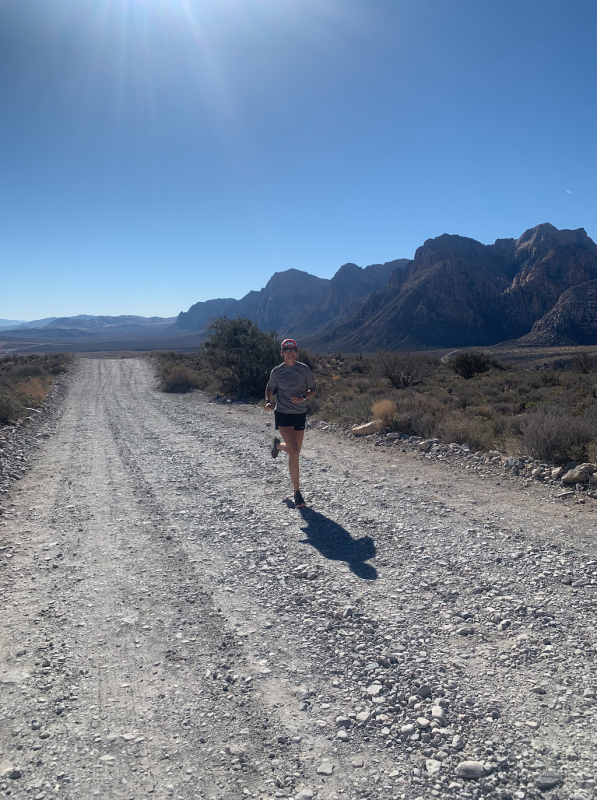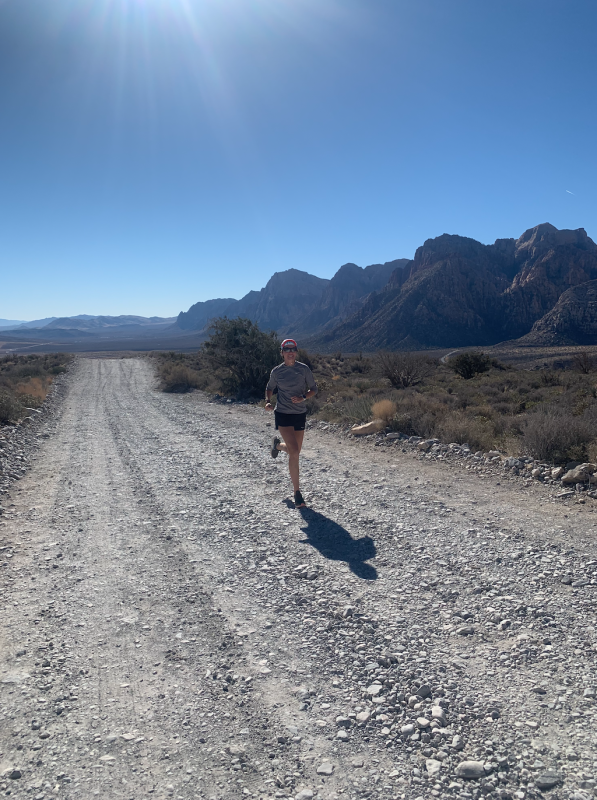 Favourite Session? 
My favourite session when I'm training with Run Crew in Australia is 3x3km and 10x300m hills. I love the diversity of the session, and just when you think you've burnt the tank on the 3k's, you've got a bunch of hills to do. The session is often wrapped up by 8:30am and you leave feeling like you've accomplished a lot before the day has really begun. 
When I'm training in the mountains, I love a good long run that has a few good hills in it. The long run arguably is the most important sesson of the week. 
View this post on Instagram
 Sponsors, causes, anything I'd love people to get behind. 
Passions outside of running.
I am very passionate about protecting wild places and educating myself, others, and the outdoor industry on climate and sustainability. We need healthy environments to be able to enjoy the outdoors. We also need educated athletes and the public to be able to enjoy the outdoors responsibly.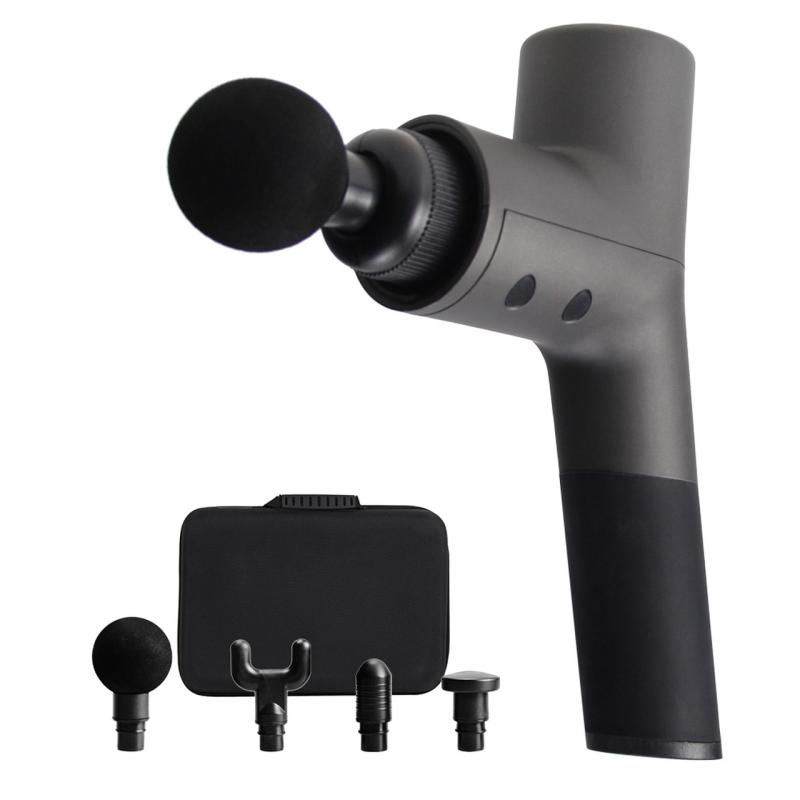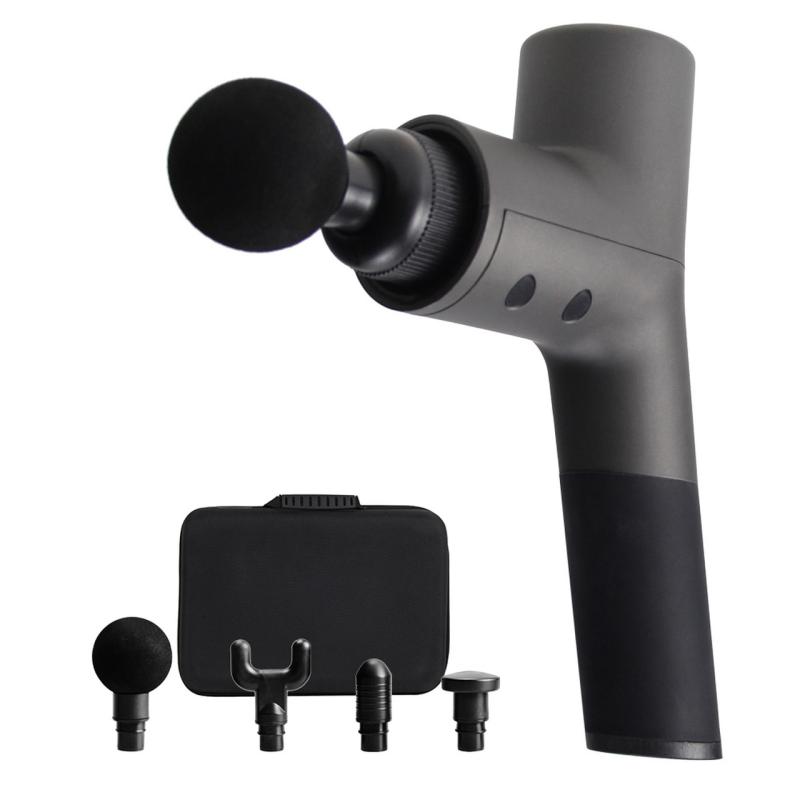 I recently had the opportunity to join the team at For Wild Places as a copywriter and content creator. I am so thankful for this opportunity as it allowed me to merge my passion for writing, the outdoor community and climate activism, and work with people who have similar values. My first project is to help launch The Pilliga Ultra. The Pilliga Forest is the single largest remaining stretch of temperate eucalypt woodland left in Eastern Australia (only 3% remain). You'd think that a rare ecosystem such as the Pilliga would be a top priority in Australia's conservation efforts, however this is sadly not the case. These biodiversity hotspots are poorly protected, and are at risk of further development, clearing, and in the case of the Pilliga, the proposal site of the Narrabri Coal Seam Gas Project spearheaded by gas giant Santos. For Wild Places has teamed up with the Wilderness Society to launch a brand new Australian Ultra Event, The Pilliga Ultra. The Pilliga Ultra will take place on the 26th of March, 2022, and is offering 5km, 20km and 50km options. I would strongly encourage anyone who is looking for an adventure, a great community and to use running to save a wild place to consider entering a race, volunteering at the event, or sponsoring an individual/team. 
View this post on Instagram
Earlier this year I had the opportunity to travel to Moab, Utah, with the Salomon USA crew. I'd never been to the area and it had been on my bucket list for a long time, particularly for running. To date it was one of the best trail running experiences I've had. The people I met were so passionate, and many laughs were had over the camp. We also had a series of workshops throughout the camp which further opened my eyes to the opportunities in the growing sport of trail running. I'm really excited for the future of this sport.
Thank you for the opportunity to contribute to the Runners Tribe community!