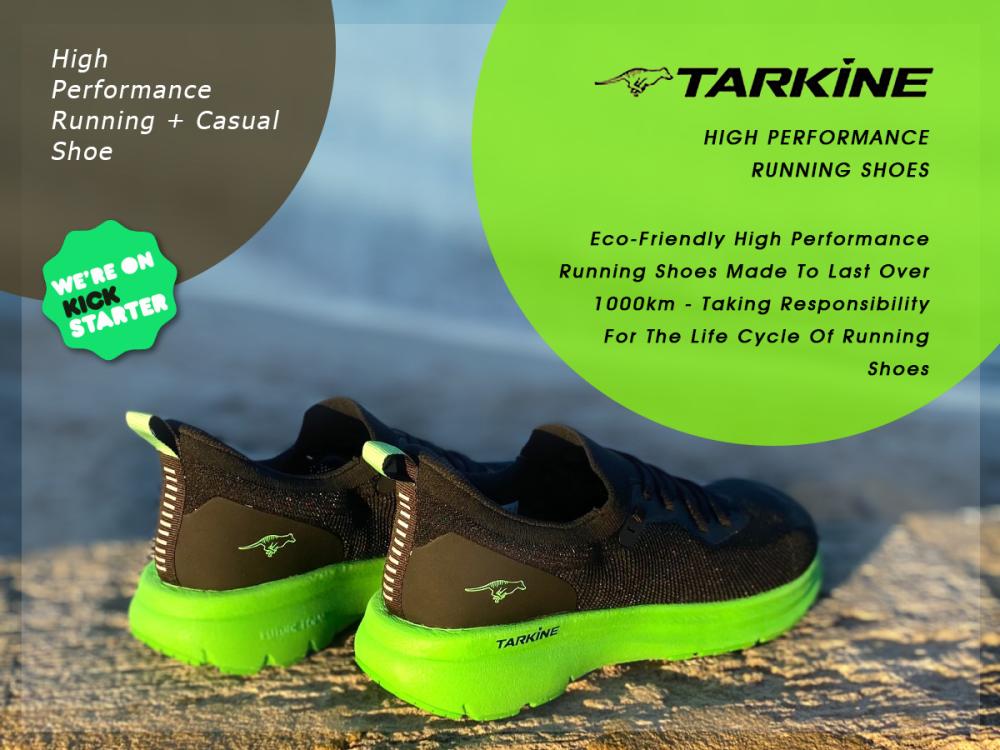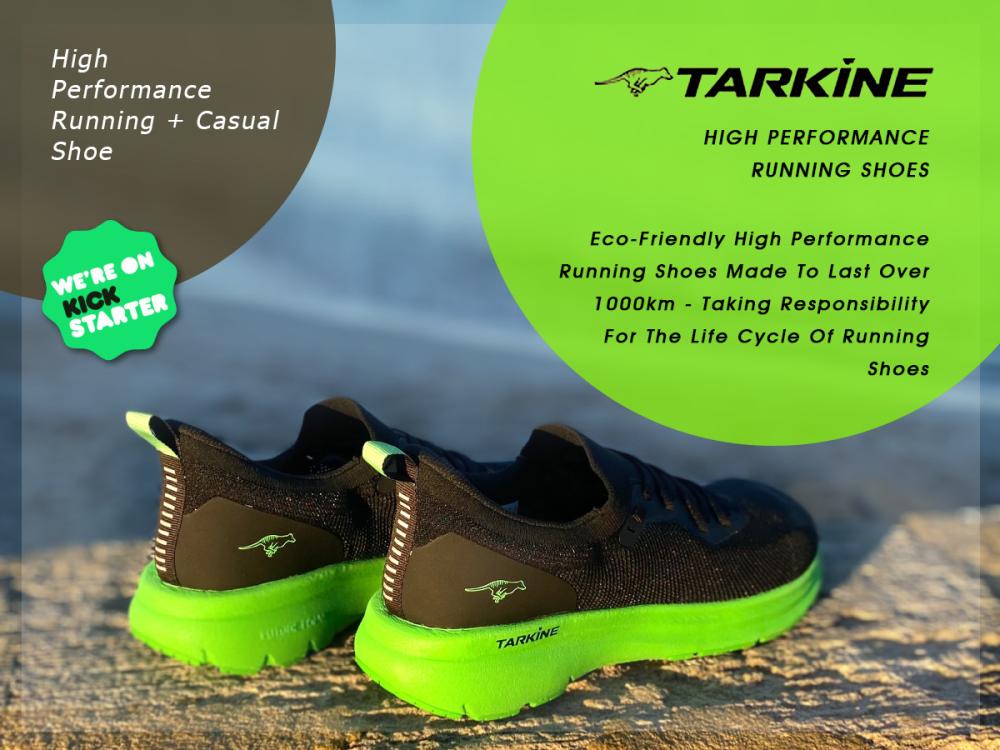 Melbourne, Australia; December 9 2021 – Athletics Australia can confirm that a vote from both Little Athletics Australia and Athletics Australia's member associations did not achieve the support level required for the unification of the two bodies to become Australian Athletics.
75 per cent of Athletics Australia's member associations voted in favour of the merger, highlighting their overwhelming commitment to creating clearer pathways for athletes, coaches, officials and volunteers throughout their life in the sport.
Let's call this out; small number of Little A State Officials @LittleAthsSA @LittleAthsVic @LittleAsNSW & LAAQLD killed unification because they are intent on holding power. No consideration for kids, aths or future. It's all about personal control; should be ashamed, dinosaurs https://t.co/gqZ3OKK9bm

— Mark Arbib (@markarbib_) December 9, 2021
Despite the resolution of the vote, Athletics Australia President Jan Swinhoe took the time to thank the broader Australian athletics community for its efforts in creating a vision for the future of the sport.
"I'd like to thank athletics community for its engagement in the unification process. The vision of a united body for young children to teenagers, to elites, masters and our very special officials, volunteers, coaches and staff will not be realised at this point," Swinhoe said.
"It has been strongly supported by the AA Board, its Member Associations, Sport Australia and the broader senior athletics community.
"From here, Athletics Australia will continue to drive growth and success for athletics in 2022 and beyond, and there is much to look forward to. Building on a very successful Tokyo campaign, we will prepare for the World Athletics Championships, Commonwealth Games, and the World Para Athletics Championships in the coming year, and then onto the 2023 World Athletics Cross Country Championships in Bathurst and Paris 2024, all while counting down to Brisbane in 2032.
"More broadly, we will deliver an exceptional summer season for our community from both an elite and participation viewpoint.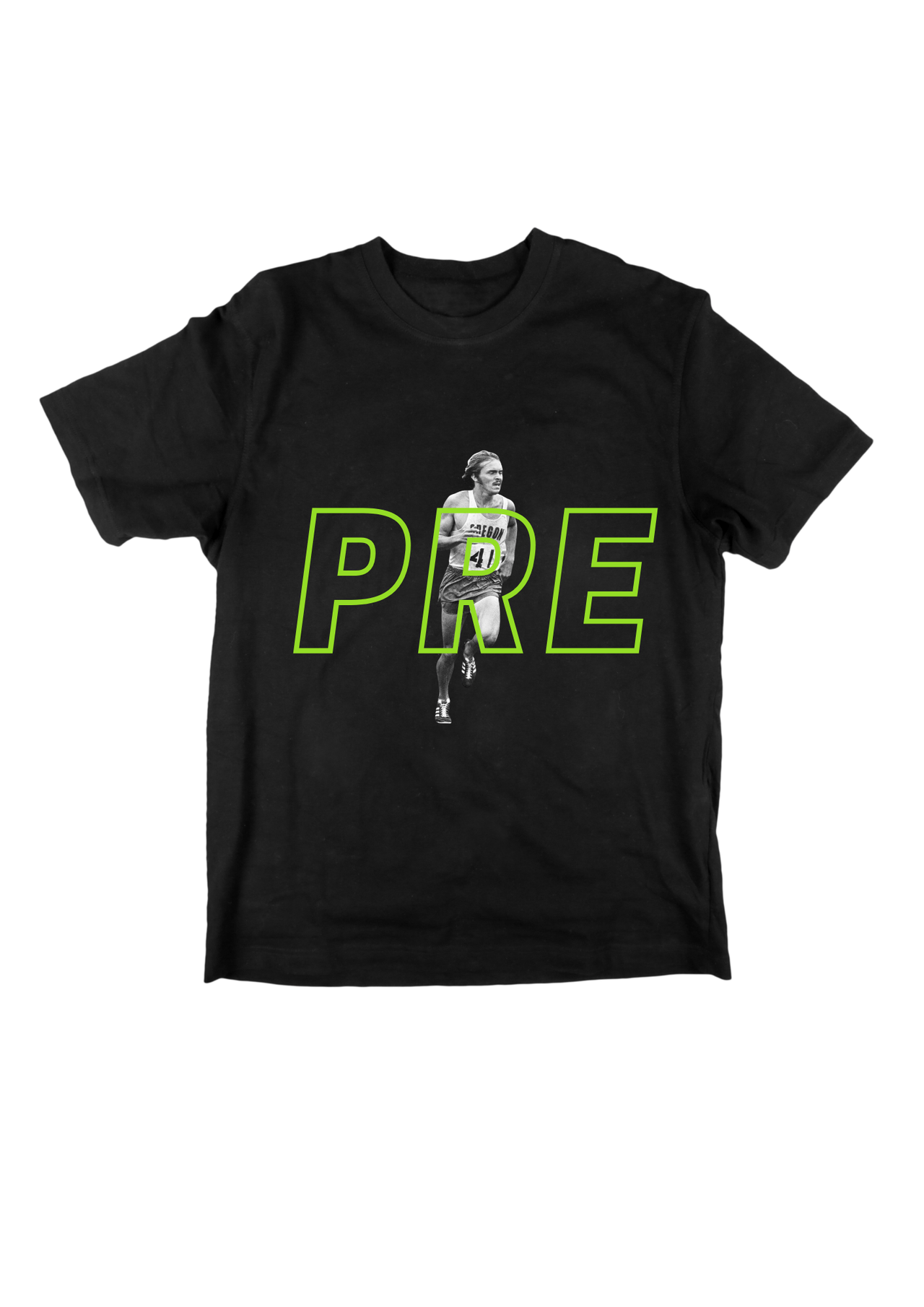 "Having recently attended the virtual World Athletics Congress with almost 200 countries represented, I am inspired by the ability of athletics to reach more people in more countries than any other sport. World Athletics itself has a vision for a united athletics at all ages."
"Finally, I am indebted to the commitment of my fellow Directors, AA staff led by Peter Bromley, as well as Kate Palmer and her OneAthletics project team. I remain committed to the concept of a unified sport with no barriers to entry or participation."