By AA
Brussels, Belgium; 8 September 2023 – Tokyo Olympic finalist Stewart McSweyn has stamped his authority on Australian middle distance running once again, shattering Craig Mottram's 17-year-old Oceania 2000m record, while World Championships silver medallist Eleanor Patterson sailed to third place at the penultimate Diamond League meet of the year in the Brussels, Belgium.
In a race that saw five national records and a world record crushed, Stewart McSweyn made his first official race over 2000m one to remember when charging across the finish line in 4:48.77.
Australian Men's 2000m All-Time List (as of September 9th 2023)
Stewart McSweyn: 4:48.77

Craig Mottram: 4.50.76

Matthew Ramsden: 4:55.45

Simon Doyle: 5.00.84

Steve Foley: 5.01.3h

Michael Power: 5.01.85

Shaun Creighton: 5.03.00

Pat Scammell: 5.03.62

Mike Hillardt: 5.05.95

Tony Benson: 5.06.2h
Slicing off 1.99 seconds off Mottram's previous record from 2006, the King Island product held his own in the strung-out race to finish third in the hotly-contested field of 12. With eventual winner Jakob Ingebrigtsen (NOR, 4:42.13) widening the gap in the last lap as he raced for the world record, McSweyn and his rivals were left to battle it out for second place.
View this post on Instagram

While the Australian was strong in his quest for silver, the 28-year-old was overtaken in the final moments of the race and narrowly beaten by Reynold Kipkorir Cheruiyot who secured the national record for Kenya in 4:48.14.
"I'm very happy with the race tonight. I put myself in a good spot and fought hard against a world class field in the last few laps. To break any national record is a huge honour so I'm very happy with tonight's result and it gives me a lot of confidence leading into the Diamond League final next week in Eugene (USA)," McSweyn said.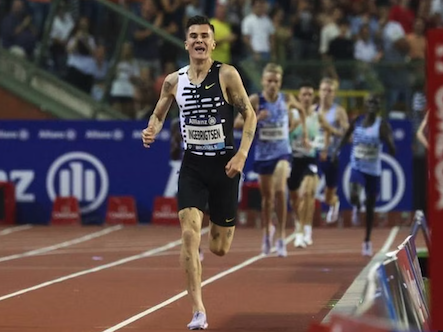 "I also had a few interruptions earlier this year with injury but I stayed the course throughout the season. Even though it was a tough race, it was great to finally get a result that is reflective of the work that I have put in this year.
"I've got one more track race in Eugene for the finals and then I hope I can produce this level of racing again in Latvia at the World Athletics Road Running Championships in the 5k."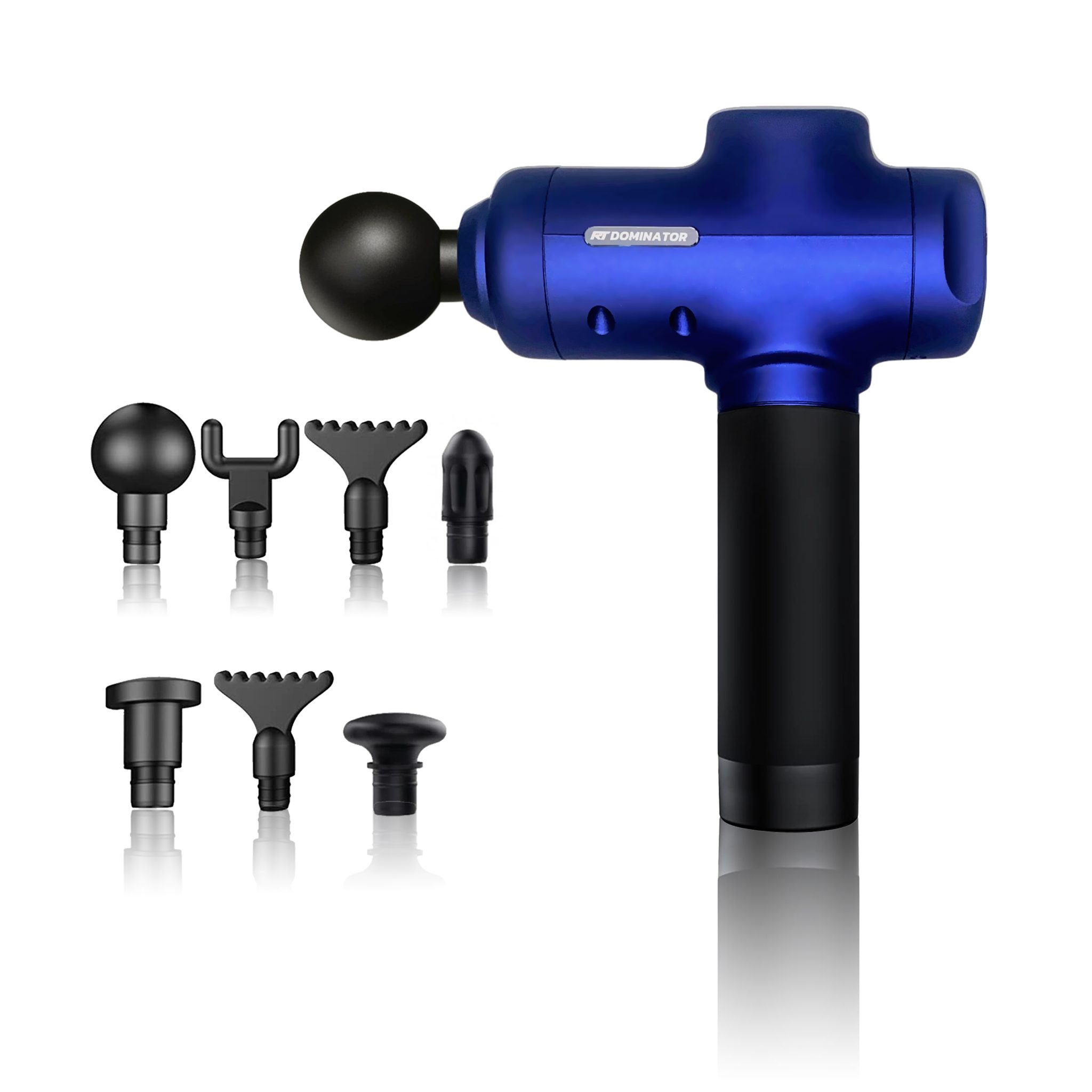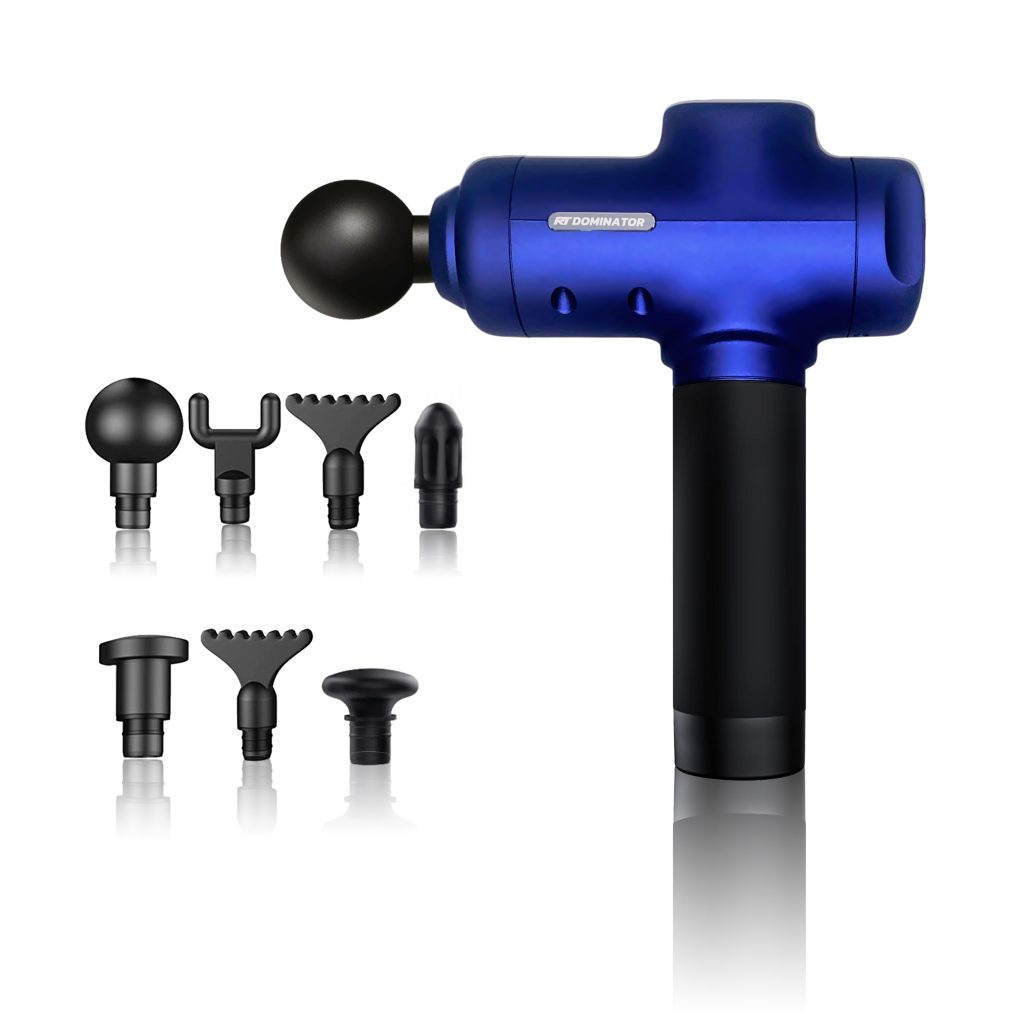 Fresh off a podium placing at the Xiamen Diamond League in China last week, 2023 World Championships silver medallist Eleanor Patterson backed up with another third-place finish in the Belgian capital when soaring to 1.94m in the Women's High Jump.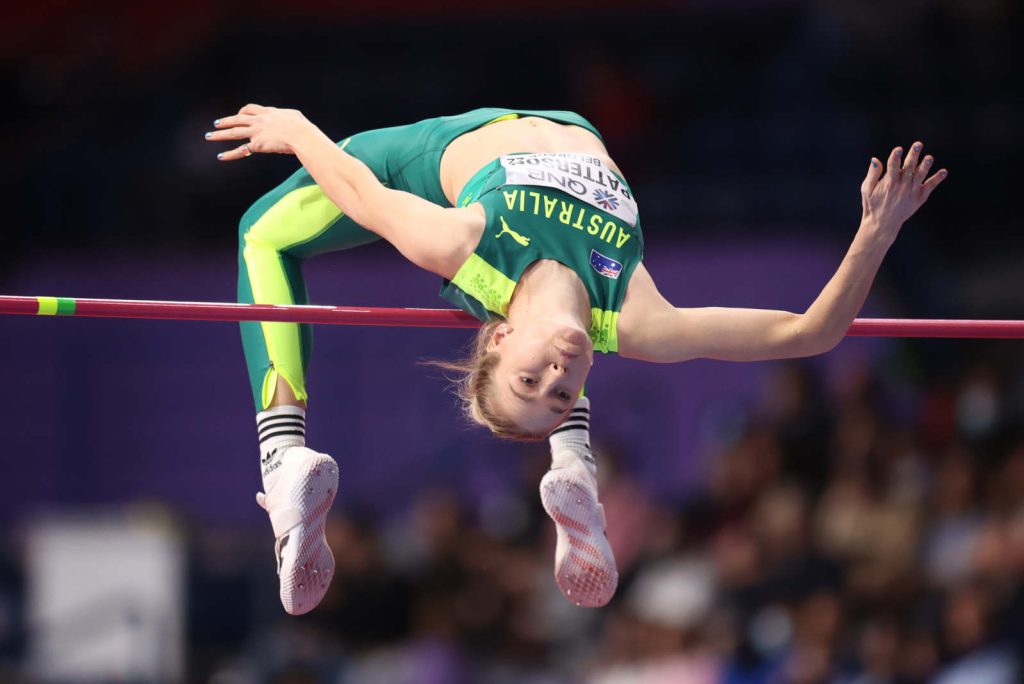 While Patterson was able to reinforce her position as one of the world's greats in Brussels, it was not smooth sailing for the former world champion. Patterson entered the contest at 1.84m but missed her first attempt at each height and was forced to bow out after three unsuccessful attempts at 1.97m – a height she has conquered this season.
Australia's two fastest female metric milers Jessica Hull and Linden Hall toed the line in the Women's 1500m facing up against a strong field, including global medallist Laura Muir (GBR), Ethiopian sensation Hirut Meshesha and Commonwealth silver medallist Ciara Magean (IRL).
View this post on Instagram
Side by side in the first lap, the Australian duo found themselves in the middle of the field until the third lap, when Hull accelerated as she pushed hard for her third podium finish for the Diamond League season.
In third place with 200m to go, Hull fell away from the leaders, eventually overtaken by Kenya's Nelly Chepchirchir to finish fourth in 3:57.75 – her second fastest time over the distance. The race was won by Muir in 3:55.34, as Magean followed behind in 3:55.87.
In her first appearance since the World Athletics Championships in Budapest, the Albion Park local said:
"I've been so excited all week to get back out there. I feel like I reset and freshened up well over the last 10 days since Budapest, so I'd been really looking forward to getting out there.
"It's nice to have another solid hit out ahead of the Diamond League Final next week. I'm really looking forward to being back in Eugene and to have another consistent run behind me going in there shows that I'm still in great shape and holding well late into the season."
Oceania record holder Hall finished 10th in the 16-strong field, closing her race in 4:00.41.
Rounding out the results for the Australians, World Athletics Championships bronze medallist Kurtis Marschall contested the Men's Pole Vault, finishing in 10th place. The Western Australian was able to clear two heights at 5.42m and 5.62m.
The 2023 Diamond League series concludes next weekend with the prestigious finals taking place at the Prefontaine Classic in Eugene, USA over two days on September 16-17.
Australians qualified for the 2023 Diamond League Final, pending withdrawals:
Nina Kennedy (Pole Vault)
Nicola Olyslagers (High Jump)
Mackenzie Little (Javelin Throw)
Kelsey-Lee Barber (Javelin Throw)
Kurtis Marschall (Pole Vault)
Matthew Denny (Discus Throw)
Jessica Hull (1500m)
Stewart McSweyn (1500m)
Catriona Bisset (800m)
Brooke Buschkuehl (Long Jump)