One of the greatest milers to ever live is now 38 years-of-age and still dropping sub-four minute miles. What a career Kiwi miler Nick Willis has had. The man from Lower Hutt New Zealand is one of the finest tacticians and fiercest competitors of all-time.   Two Olympic medals, Commonwealth Games Gold, the Oceanic record-holder (3:29.66) for many years over 1500m (until Stewart McSweyn dropped his 3:29.51 in 2021), and amazingly Willis owns the world record as being the only man to run sub-four for the mile, for 19 consecutive years.
Let's take a look at Willis' five best races.
PS: We consulted with Nick Willis regarding the below list to make sure we nailed it.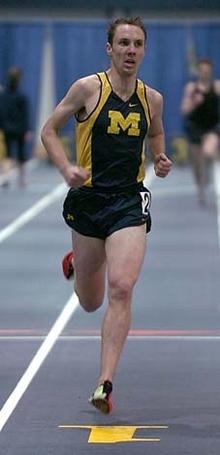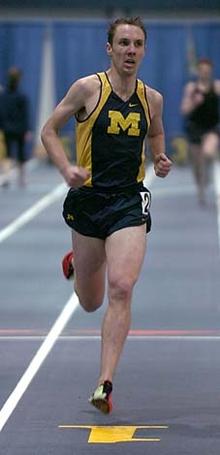 5. Monaco Diamond League 1500m, 2015 – 3:29.66
Remember that race in Monaco back in 2015 when Asbel Kiprop flogged the field clocking 3:26.69?  It was also Nick Willis's fastest race of all-time. Like so many runners before him and since, Monaco brought out that little something special and will forever be etched into the history books.   Willis, as always, raced smart and sat back, before unleashing over the last lap. He finished 5th in a stacked field (yes, that is Mo Farah finishing in 4th, also setting a lifetime PB).
4. 2015 World Champs Heat and Semi-Final Runs
"This could be a final, the amount of talent fighting for 5 places is exceptional" – Steve Ovett before the start of Nick Willis' semi-final run at the 2015 world champs.
We didn't initially have Nick's 2015 world champs campaign on this list, but after consulting with Nick, we added it in.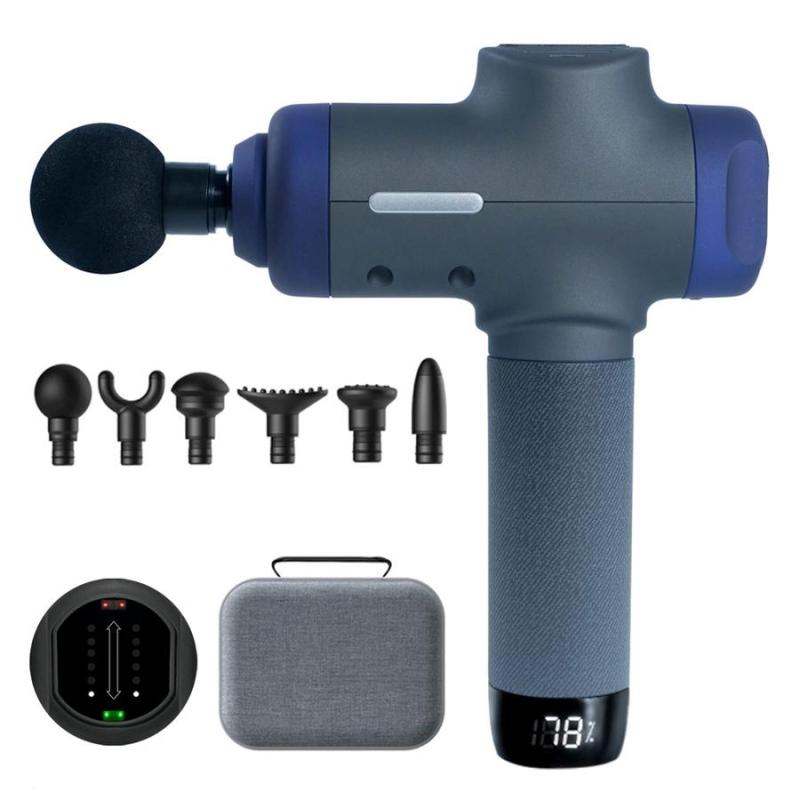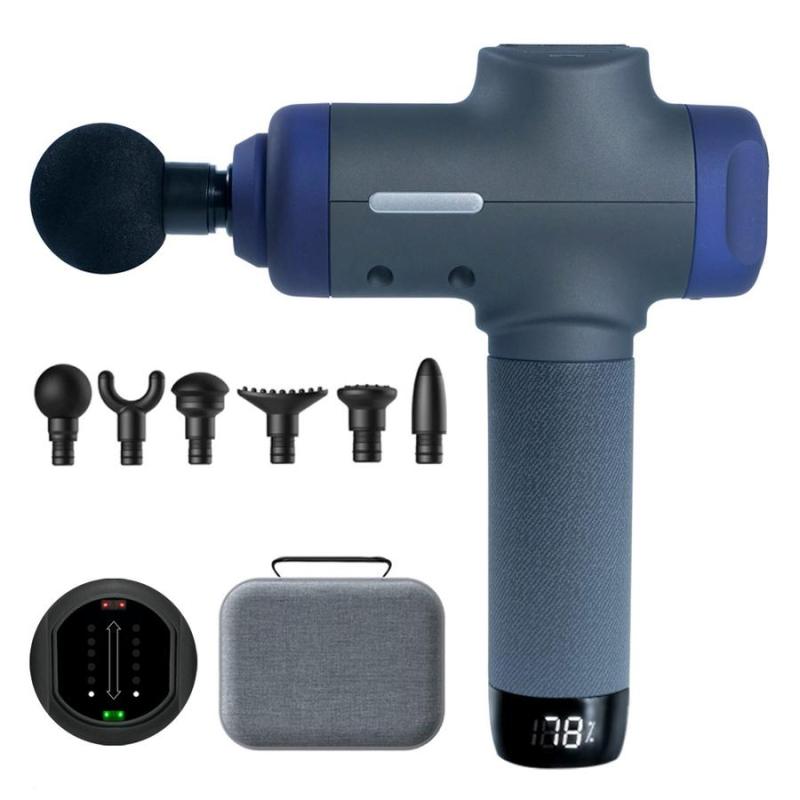 The 2015 world champs 1500m was loaded. Asbel Kiprop, Elijah Manangoi, Leo Manzano, Iguider, Makhloufi, Silas Kiplagat, Timothy Cheruiyot, Matthew Centrowitz and a bunch of other huge names.  The heats and semis were tactical affairs with many scalps falling in both rounds.  Australia's Ryan Gregson – out in round one, 3:31 man Gebremedhin – out in the semis. Stars like South African Johan Cronje produced a 3:36.59 off a kickdown in semi-final one to miss out on a finals berth. Semi-final 1 was so loaded Steve Ovett claimed it could be a final. It had the third and fourth fastest men in history starting (Kiprop and Silias Kiplagat).
But Willis didn't put a foot wrong. In his semi he sat back as usual, the pace was slow and he was hugging the rail in last place with 400m to go. But he fought his way through the field over the final lap, passing everyone except Kiprop. His final lap split ~50.50.
3. 1500m Commonwealth Games Gold – 2006
Few Australian or Kiwi runnnig fans will forget this race.  Perhaps the favourite was Craig Mottram, but the winner was Nick Willis.  Mottram hit the deck with 300m to go, Willis managed to escape with some help from lady luck.  Willis from that point on dominated.  His tactics were perfect, his kick untouchable.
2. Olympic 1500m Bronze Medal – Rio 2016
"Incredibly satisfying…it's the personal satisfaction that we corrected all the wrongs from London." – Nick Willis
Willis had a shocker at the 2012 London Olympic, in his words it was  "heart-breaking" and "a bit embarrassing".  He still managed 9th in the final, but the 2008 Olympic Medalist had higher standards.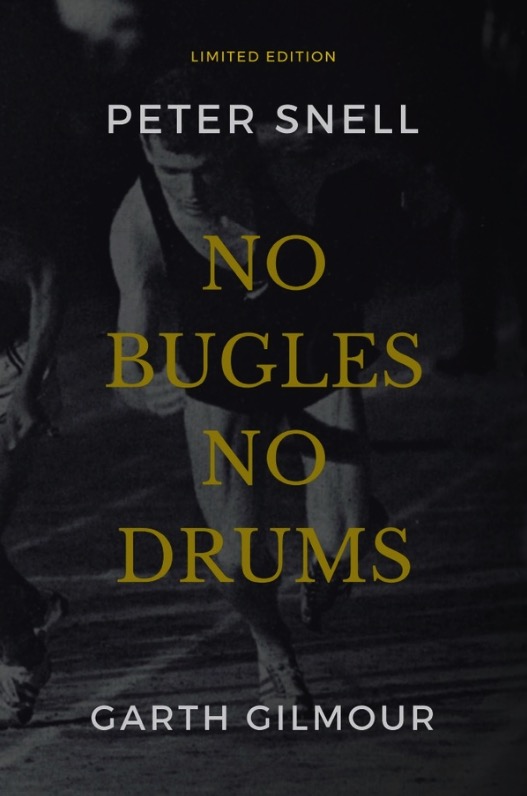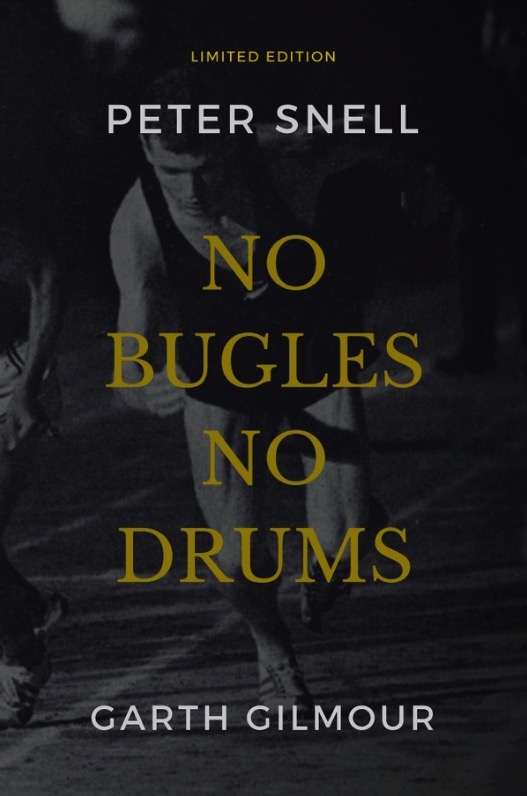 But in 2016, Willis struck back. An incredibly slow and tactical affair, Willis was once again the perfect tactician, positioning himself somewhat on the rail with 200m to go, he somehow fought his way free down the home straight, to nab the bronze.
1. Olympic 1500m Silver Medal – Beijing 2008
Crossing the line in third, Willis was eventually moved to second with the disqualification of Rashid Ramzi due to a positive drug test.  The disqualification of Ramzi also meant Asbel Kiprop was moved from second to first. Many years later (2017) Kiprop was banned for four years, testing positive for EPO. Many argue Willis was the true Olympic champion, but the books have him in silver.
Honourable mentions
In 2005 Willis won the indoor NCAA mile title, not an easy race to win. It showed he knew how to win and set him up for his 2006 Commonwealth Games victory.
In 2003 at the Penn Relays 2003 Willis clocked a 2:49.2 leg over 1200m. Wow…
In 2016 at the World Indoor 1500m Championships in Portland, Willis attacked with 400m to go, holding on for 3rd. Check it out here...
Nick's mile PB of 3:49.83 was set at the 2014 Oslo Dream Mile. He finished second. Check out the race here…
We will miss you, Nick Willis