This article has been published with permission from NN Running Team.
Every time Joshua Cheptegei takes a peek at his Olympic 5000m gold medal that he won so magnificently in Tokyo it serves as a reminder that anything is possible.
Despite his peerless reputation, which has seen him lower five world records, win the World Cross Country title and take out the 2019 World 10,000m crown, the 2021 campaign was a far from perfect experience for the brilliant Ugandan.
An infection in the countdown to Tokyo sapped his confidence, while Covid restrictions and then issues with the energy-sapping heat and humidity in the Japanese capital further eroded his belief.
Yet Joshua stood strong and even after missing out on the ultimate prize in the 10,000m – where he won a silver medal – he returned eight days later to strike 5000m gold.
It was a remarkable turnaround in fortunes – which was passionately celebrated in his homeland, when he became just the fourth Ugandan in history to land an Olympic title.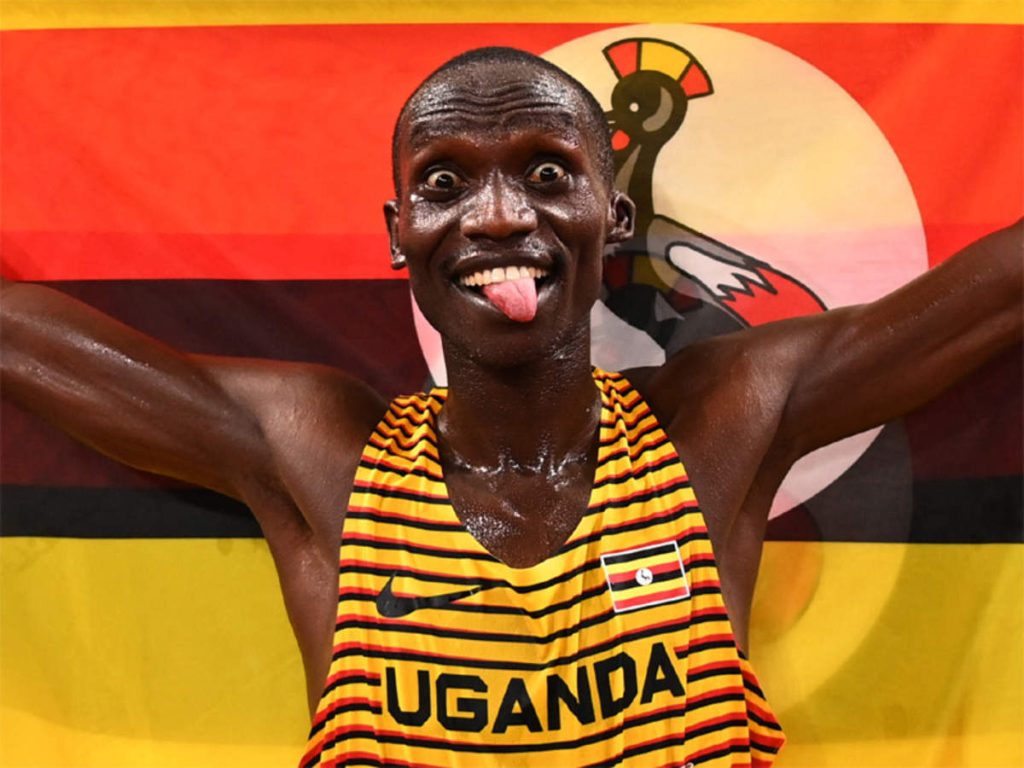 Before, however, we linger on his wonderful Tokyo success we need to take a step back to early summer when Joshua kick-started his European track campaign in Ostrava.
Gunning for a crack at the world 3000m record. Joshua won the race but was disappointingly the best part of 13 seconds shy of Daniel Komen's long-standing mark.
Perhaps more alarmingly in his next outing in the Florence Diamond League he placed sixth in the 5000m – his lowest finishing position for more than two years and more than six seconds behind winner Jakob Ingebrigtsen.
"I was not really pleased with my form going into the Olympic Games," he explains. "Running the Diamond League (in Florence) I was looking for victory but I was not really healthy at the time with an infection. It shattered my body."
Returning to Ugandan to start the healing process his mission ahead of the Tokyo Games was to summon the strength to mentally reset.
Supported by his coach, Addy Ruiter, and his training partners at his training base in Kapchorwa, his confidence gradually improved.
"I had the right people at the right time encouraging me and giving me belief."
"Day by day I improved. Every session I realised my fitness was coming back and I was ready to race again. But it was not an easy moment. It was quite demanding."
However, life in the Olympic Village in Tokyo was not easy. Competing at a Covid Games presented its stresses. Fearing a positive Covid test result within the Ugandan team could potential derail his Olympic ambitions created "a lot of stress and anxiety."
Tight protocols limited his training to the tarmac in preparation for the 10,000m however, Joshua's greatest challenge was the intense heat and humidity he faced in the Japanese capital.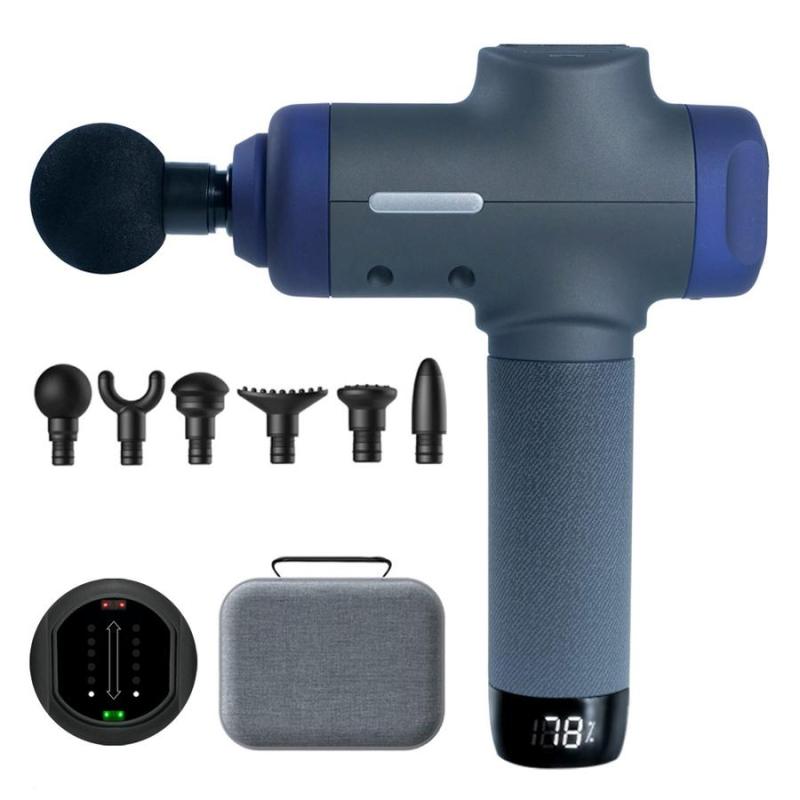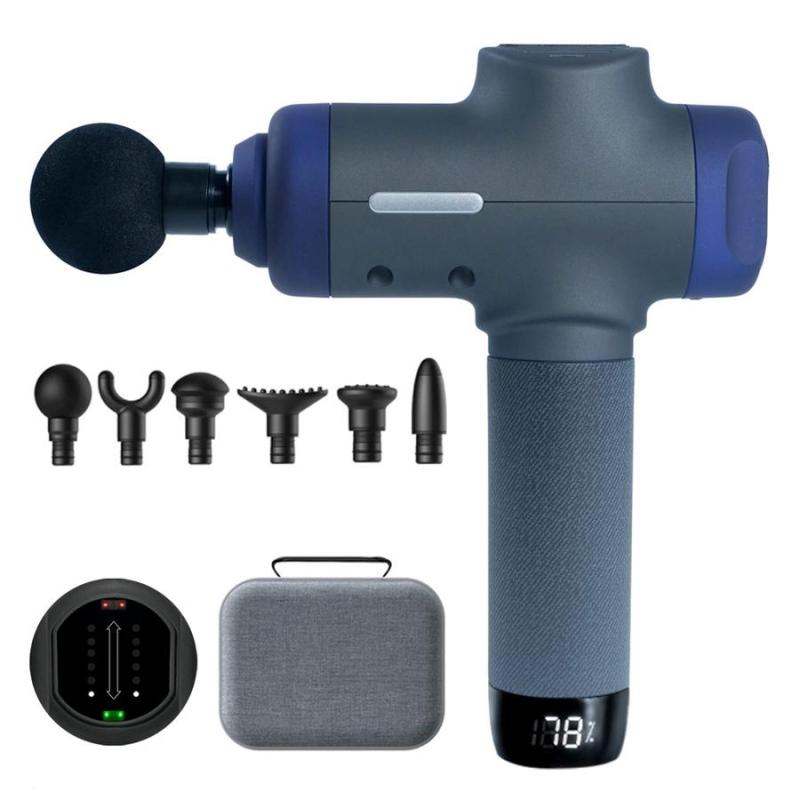 "Heading into the 10,000m the heat was a major factor, especially in my room in the Athletes' Village," he explains.
"I've found over the years that putting on the air conditioning can lead to the flu, so I decided not to put on the air conditioning. But that led to my body temperature becoming overheated and I felt dehydrated. I couldn't sleep at night for more than two hours. Leading into the 10,000m my body was tired, I had no strength and my morale was really down."
Not unsurprisingly given the challenging preparation, Joshua was far from his best in the 10,000m final. Sweating profusely just three laps into the race it is testament to the Ugandan's sheer class that despite this he still managed to take silver behind the Ethiopian Selemon Barega. Yet it was not the medal he craved.
"I was not satisfied with the result, normally I'm best at the 10,000m but I realised I could do more if I made some improvements."
Facing immense pressure leading into the 5000m he considered withdrawing before banishing such notions.
"Part of me thought it was not a wise decision to race but the other part said, no, you've prepared for this. You can still do something (in the 5000m), I just had to focus and face up to the challenges."
He took to the start line for the 5000m heats and advanced to the final in fifth but still feeling far from his best he made one very simple decision which was to change everything as he decided from that point on in to switch on the air conditioning in his room.
"That was the turning point for me," he says. "That was when I regained my strength and my body came back to normal. I suddenly started to enjoy a full night's sleep and I no longer felt overheated."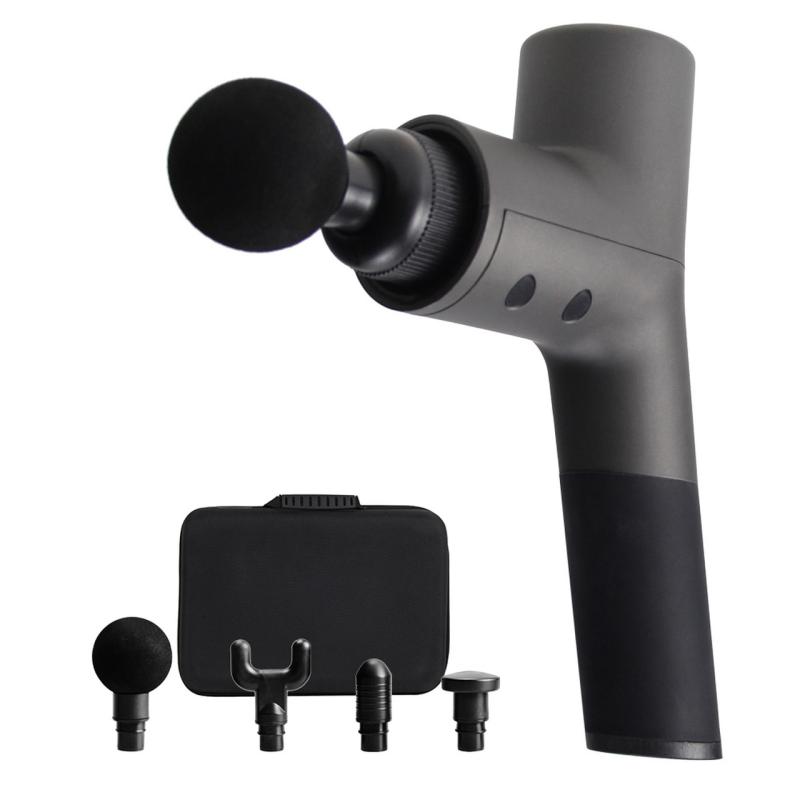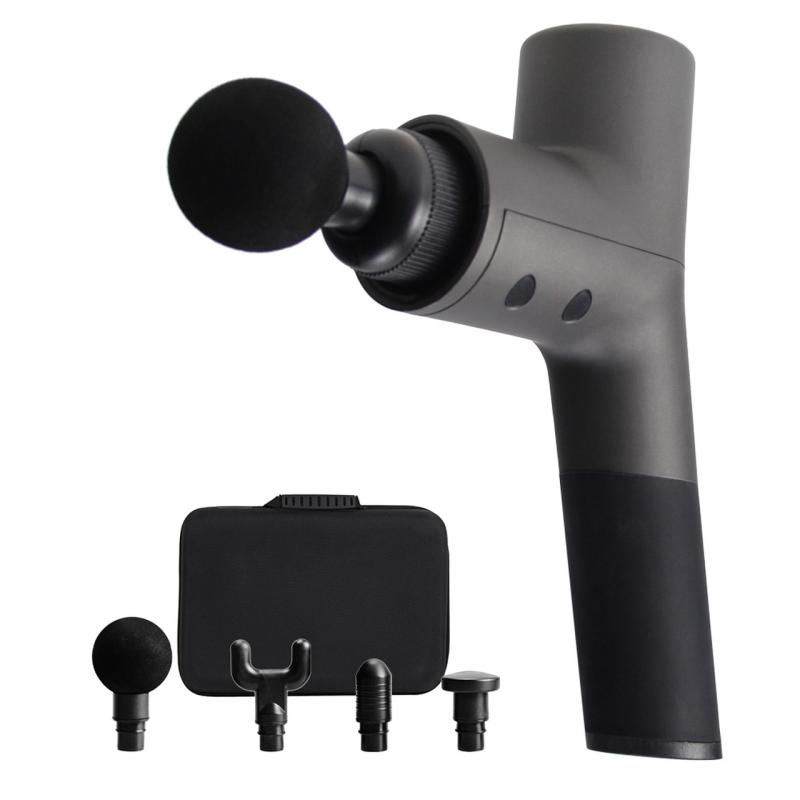 Three days after his heat he was ready and raring to go for the 5000m final. The old Joshua has returned.
"On the start line that day I was in the right mindset and the right mood," he explains. "I was confident. I was the world 5000m record-holder and by the time we hit the last km I was really confident (of victory)."
Launching his winning strike with 600m to go he timed his run impeccably taking the sting out the kickers and galloped to gold in 12:58.15 – almost half-a-second clear of silver medallist Mo Ahmed.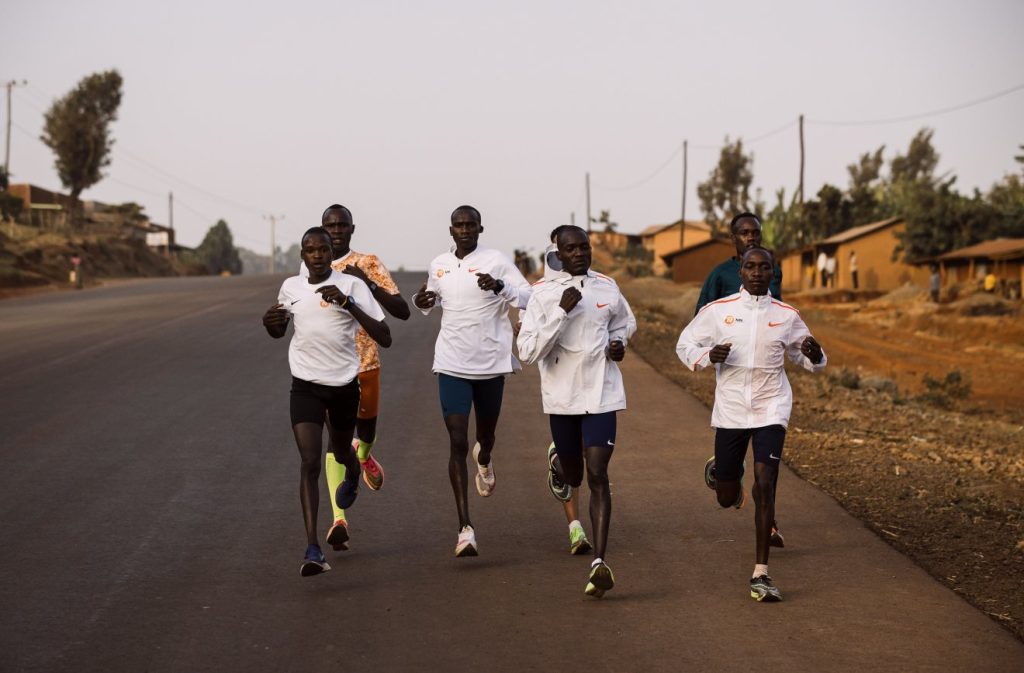 At the age of 24 he has secured the Olympic title to claim the sweetest of successes.
"It was a great moment for my family and the people of Uganda and a great moment for me because it was the one medal I'd been waiting for," he says. "It was really important I won in Tokyo because you never know who is coming another four years from now. I knew this had to be my moment to win gold."
Yet how does he now reflect on that moment when he considered withdrawing from the 5000m?
"I have learned the most important things are achieved no matter the difficulties or challenges. "Of course, I don't look at my medal every day but when I do it acts as a reminder that, wow, I can fight back and I know in the future I can get better and better."