In a striking display of determination, Peres Jepchirchir, the Olympic marathon champion, has unequivocally quashed any uncertainties about her future by securing a third-world half marathon title in Riga. At 30 years of age, she remains a potent presence on the global stage.
Earlier this year, a rare moment of ambiguity enshrouded Jepchirchir when she clinched a third-place finish at the London Marathon in April. Sifan Hassan's astonishing sprint left her trailing as they neared Buckingham Palace. Nevertheless, Jepchirchir managed to clock an impressive 2:18:38, marking the second-quickest time of her career. This marked the first significant setback in a marathon journey that had once promised to elevate her to legendary status.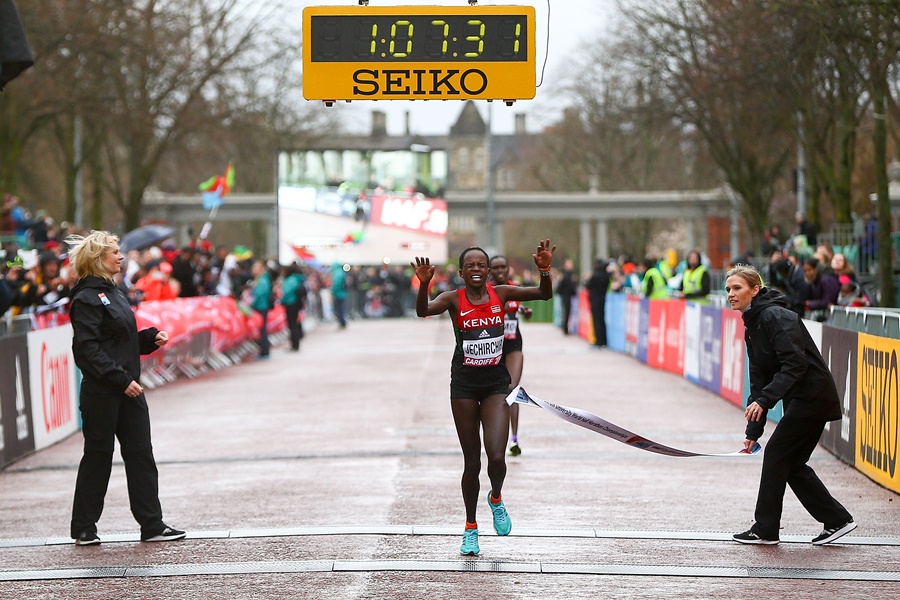 Jepchchir's marathon career had unassuming beginnings. It was only at the close of 2019 that she made a dedicated transition to the marathon, but she had previously dabbled in the distance. Her unintended marathon debut took place at the Kisumu Safaricom Marathon when she was just 20 years old. "I was going there for the 10k, and then I arrived, and the 10k was exclusively for people from that area," she recalls. "I remember it vividly because I ran that inaugural marathon without any extensive training." Despite her inexperience, she finished third in 2:47:33, which was more than 30 minutes off her current personal best.
Jepchchir regarded her performance in the London Marathon earlier this year, after just two months of training, as a comeback and a testament to her determination.
In 2022, Jepchchir achieved a historic feat by becoming the first woman to secure Olympic, New York, and Boston titles. However, there were indications that these victories were taking a toll on her body, as she began experiencing hip issues, leading to a defeat by Hellen Obiri in the Great North Run.
Marathon dominance is a fleeting position, with runners like Brigid Kosgei and Jepchchir herself taking turns at the summit. Now, Sifan Hassan, fresh from her victories in London and Chicago, is poised to challenge for the throne. Jepchchir welcomes the competition, acknowledging that formidable rivals motivate her to work harder.
Another track star, Faith Kipyegon, is also contemplating entering the marathon pursuit. However, Jepchchir recognizes that the only aspect she can control is her own health. "I pray for good health," she emphasizes.
At her peak, Jepchchir is an outstanding competitor, excelling in both the half and full marathon. She holds the current women-only world record of 1:05:16, which she established when she won her second world title in the half marathon. Her personal best of 1:05:06 was achieved while she was pregnant, showcasing her exceptional talent.
Jepchchir is confident that her injury woes from the end of 2022 are behind her. Her recent victory at the Great North Run, where she finished nearly a minute ahead of New York champion Sharon Lokedi, signals a positive outlook. Her triumph in Riga, Latvia, further solidifies her position as a top contender.
Looking ahead, Jepchchir is gearing up for the New York City Marathon in November, where she aims to regain her momentum. This race offers a rematch with Obiri and provides a glimpse of the pecking order in the lead-up to the Paris Olympics.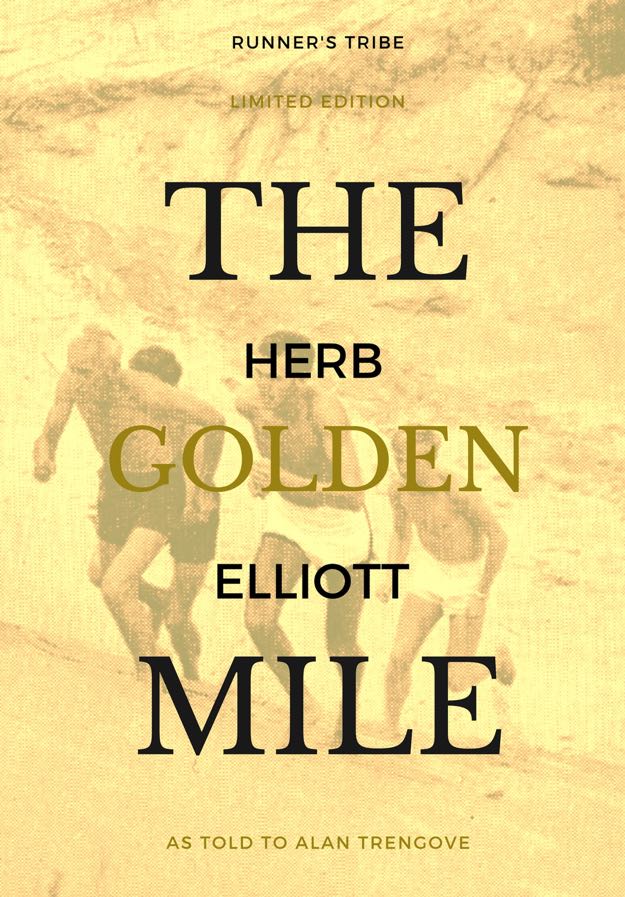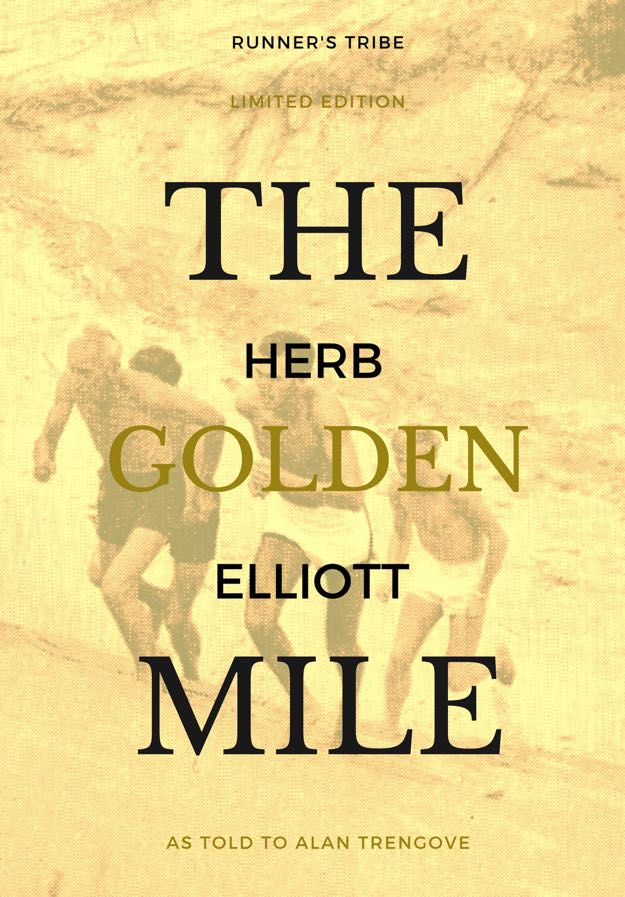 Defending her Olympic title holds special significance for Jepchchir, driven by her six-year-old daughter, Natalia. Natalia's unwavering support and her question, "Mama, why did you come in third place?" inspire Jepchchir to keep pushing her limits.
The journey of Peres Jepchchir from a dream of competing in the Olympics to becoming a celebrated marathon champion is an inspiring tale of perseverance. As she looks forward to Paris, where her career began in 2014, she aims to complete a full circle and secure another Olympic gold. Her victories in France in 2014 propelled her towards her current success, and now, she seeks to move closer to defending her crown with a strong performance in New York.
View this post on Instagram
In the ever-changing world of marathon running, Peres Jepchchir's determination and resilience shine brightly, suggesting that her quest for a second Olympic title may be within reach.