Justin Rinaldi Podcast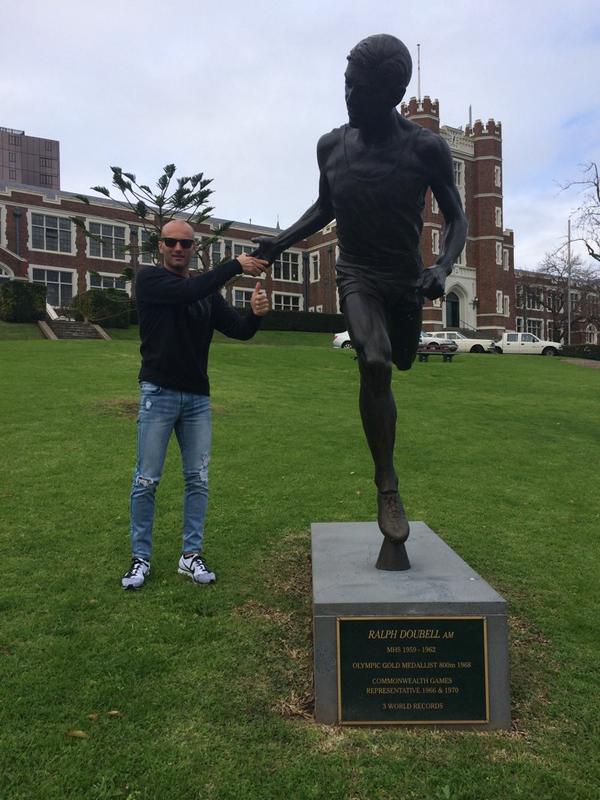 Just prior to Christmas we caught up with Justin Rinaldi, the coach of Alex Rowe (equal Australian record holder over 800m) and 2016 Olympian Peter Bol.
Rinaldi was himself a very accomplished middle distance runner, winning the 800m National title in 1997, while winning bronze in the 1500m at the 1999 National Championships. He finished his career with personal best performances of:
800m: 1.47.62
1000m: 2.21.80
1500m: 3.40.60
The highlight of his coaching career came in 2014 when Rowe equaled the Australian record in the 800m in Monaco, producing a 1.44.40. In the podcast we discuss the Monaco result (where Rinaldi suggests that Rowe could have missed an opportunity of running under 1.44.00), while also discussing everything from learning from the likes of Santa Monica TC greats in Johnny Gray and Khadevis Robinson to what his thoughts are on the upcoming Nitro series.
We also discuss the difficulties associated with being a coach and working full time (ed. Rinaldi works full time with ANZ), and how it's going to be difficult for Rowe to be in the world's top-10 whilst also juggling a medical degree.
So click on the link above and enjoy the latest in our series of podcasts right here on runnerstribe.com!